Florida Woman Gets 30 Days in Jail after Coughing On a Cancer Patient Amid the COVID-19 Pandemic
Last year, a video of an angry woman coughing on a cancer patient went viral, and following the incident, a judge has sentenced her to 30 days in jail.
A Florida woman, Debra Hunter, went viral for the wrong reasons after a video of her coughing on a cancer patient at a Pier 1 store last year amid the pandemic surfaced online.
After the incident, which happened last June, Hunter was charged with misdemeanor assault, and reports suggested that her punishment could attract as much as 60 days in jail.
Fla. Woman Who Coughed on Cancer Patient During Pandemic Pleads Guilty, Could Face Jail Time​ https://t.co/m4hqlQZnhI

— People (@people) March 25, 2021
The clip was filmed by the recipient of Hunter's poor judgment, Heather Sprague, who identified as a patient of brain cancer and was shocked by Hunter's rudeness.
Following her trial, Hunter was sentenced to 30 days in jail and ordered to pay a $500 fine, complete six months of probation, and engage in a mental health assessment and anger management by a judge in Jacksonville.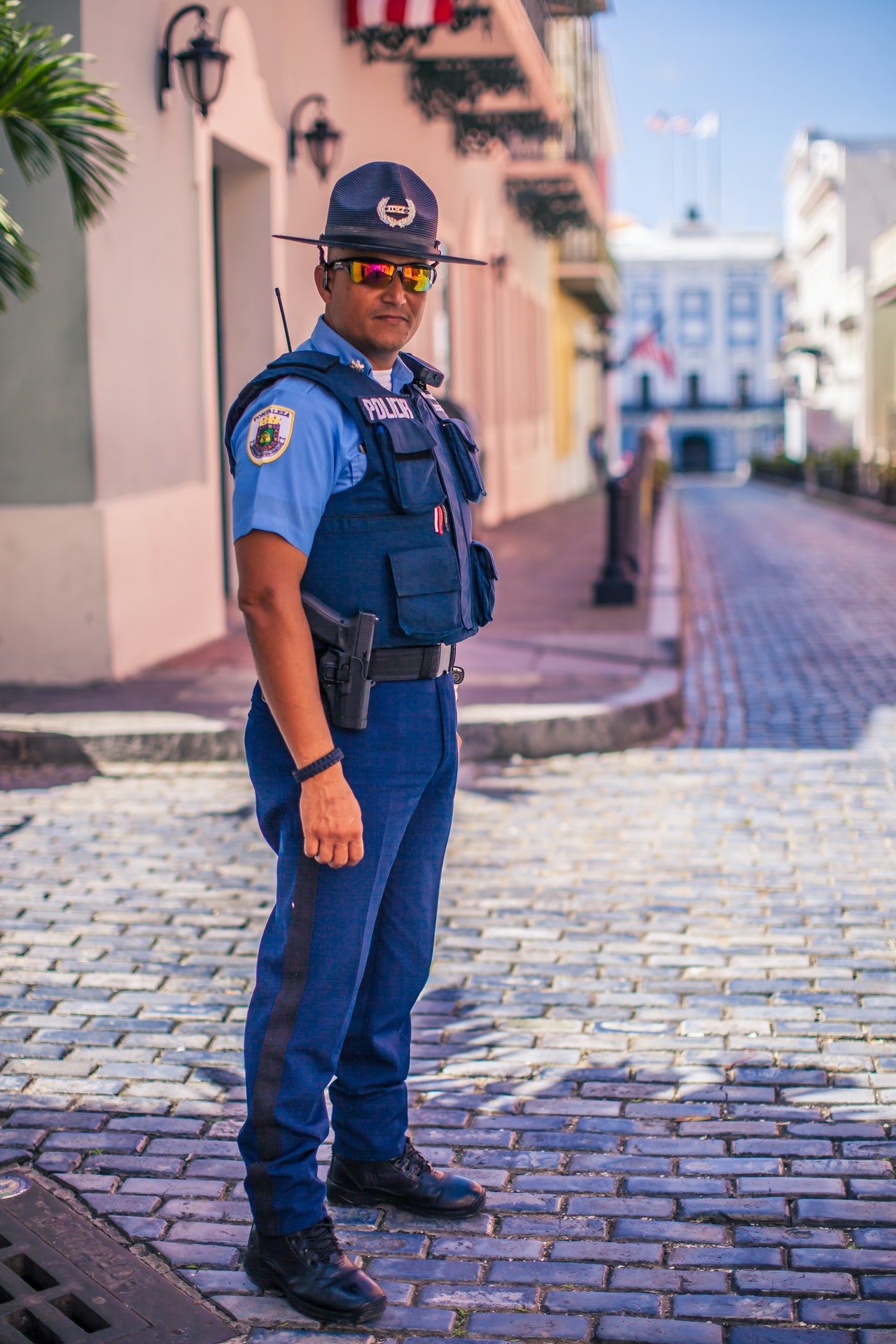 The judge also ordered Hunter to foot the bill for Sprague's COVID-19 testing after the latter revealed that she underwent a test following the incident to ensure her safety.
Hunter's family reached out and pleaded for leniency. Her husband explained to the judge that they had gone through a difficult time, including losing everything to a fire accident.
Judge Ruth remarked that she did not see an expression of remorse from Hunter.
Her husband remarked that circumstances leading to his wife's ugly behavior put her in bad shape mentally, and she only acted out her frustration on someone else.
Speaking up for herself, Hunter opened up to the judge explaining the difficulties she had gone through following the widely publicized incident.
A Florida woman who coughed on a cancer patient in the midst of the pandemic last year sentenced to 30 days in jail https://t.co/foec3UjEpE

— NBC News (@NBCNews) April 9, 2021
She noted that her family also had to pay a heavy price for her mistakes and remarked that her kids were losing friends and her family found it difficult to associate with the community.
Duval County Court Judge James Ruth, before delivering her judgment, said that she was unimpressed by how Hunter focused on the impact of the incident on her family rather than the victim.
A judge ordered Debra Hunter to pay a $500 fine, serve six months probation and participate in anger management class. https://t.co/gc9w8xHLll

— HuffPost (@HuffPost) April 9, 2021
Judge Ruth remarked that she did not see an expression of remorse from Hunter or an acknowledgment that the incident must have terrified Sprague, who has a health concern.
Sprague said that she reported the incident because she wanted Hunter to be accountable for her actions. She explained that she nursed fears of how her family would cope if she had tested positive for the virus.