Virginia Man Is Sentenced to 40 Years in Prison More Than 30 Years after Killing His Wife
A Virginia man has been sentenced to forty years imprisonment for the murder of his wife over three decades ago. Officers discovered the victim's remains in a shallow grave in a Strafford County Highway, decades after her disappearance.
Jose Rodriguez-Cruz was sentenced to 40 years imprisonment, thirty years after killing his wife and hiding her body in Strafford County, Virginia.
The victim, Marta Haydee Rodriguez, disappeared in 1989, at the age of 26, and the case remained unsolved until recent developments.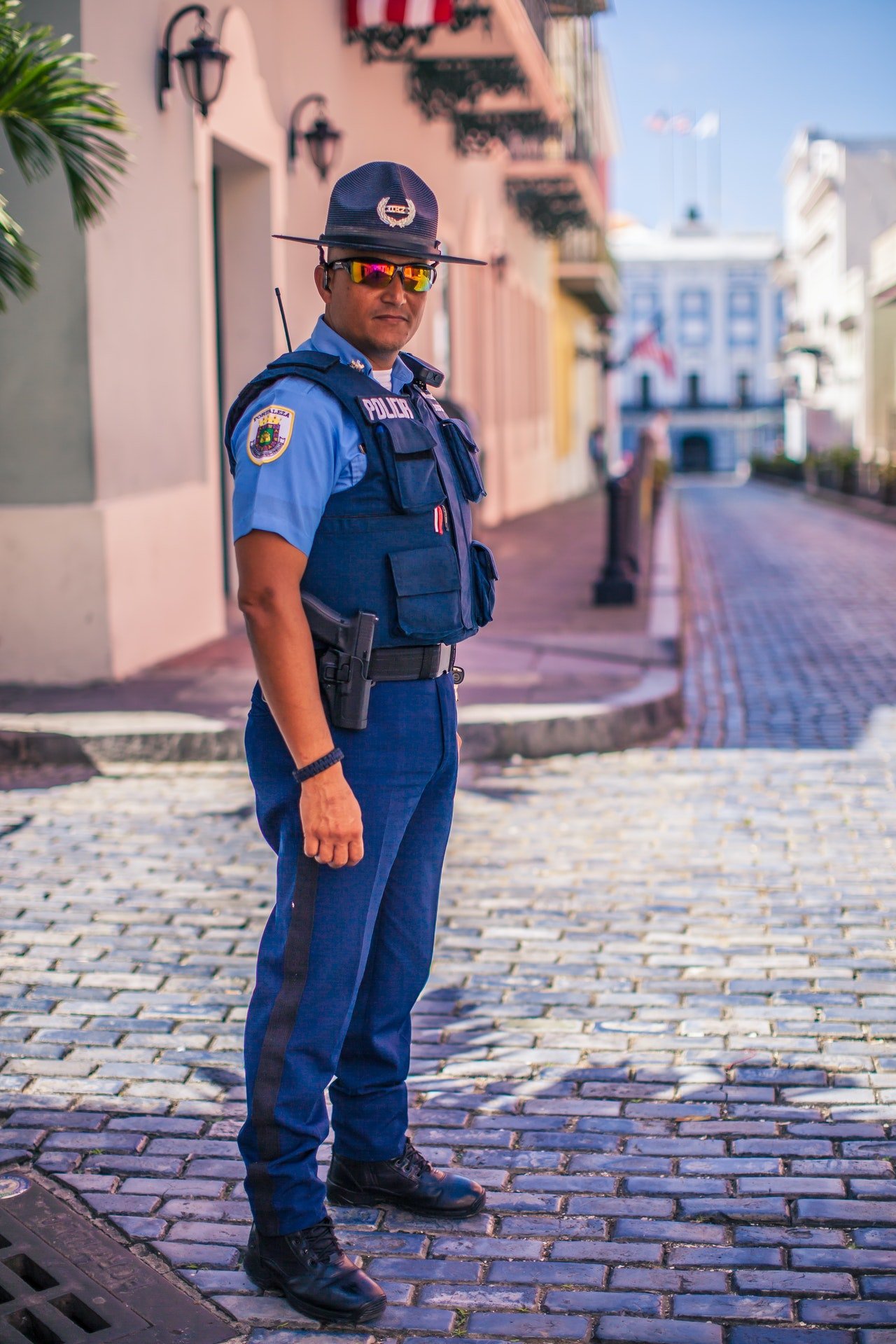 Court documents show that the suspect murdered his wife and buried her body in the median of Interstate 95 in Strafford County. However, Jose, who pleaded guilty to the murder in November, insisted he did not kill his wife intentionally.
According to him, he only administered her some pills as treatment for her migraine. However, the pills took a toll on her, resulting in her demise. Jose admitted to burying his estranged wife's corpse along the highway with assistance from a friend.
Decades after his wife vanished, Virginia man is sentenced to 40 years in prison in her murder https://t.co/lRgoazXPVa

— The Washington Post (@washingtonpost) April 11, 2021
Although Martha's remains were discovered in 1991, it remained unidentified until 2018, after Jose became entangled in another murder case. Pleading guilty to the murder of this second woman led officers in Arlington to reopen his missing wife's case.
Prosecutors described the suspect's explanation as ridiculous, while Assistant Commonwealth's Attorney Ryan Fitzgerald maintained Jose had no remorse, as he would have told the truth otherwise.
That information led to the link between his missing wife and the body discovered in the same area in 1991.
Man Who Killed Girlfriend in 2009 Gets 40 Years After Admitting to Wife's 1989 Cold Case Murder https://t.co/ifTBFsdMIQ pic.twitter.com/9svYnpx08l

— MSN (@MSN) April 12, 2021
Martha and Jose's son, Hansel Rodriguez, now 36, grew up believing his mom became entangled with drug dealers and abandoned the family all those years ago, thanks to his dad's cooked-up stories.
However, as the years went by, he noticed his dad's violent treatment of women, even witnessing him once holding an ex-wife at gunpoint as she pleaded for her life on the floor. This led him to doubt his dad's story of Martha's disappearance.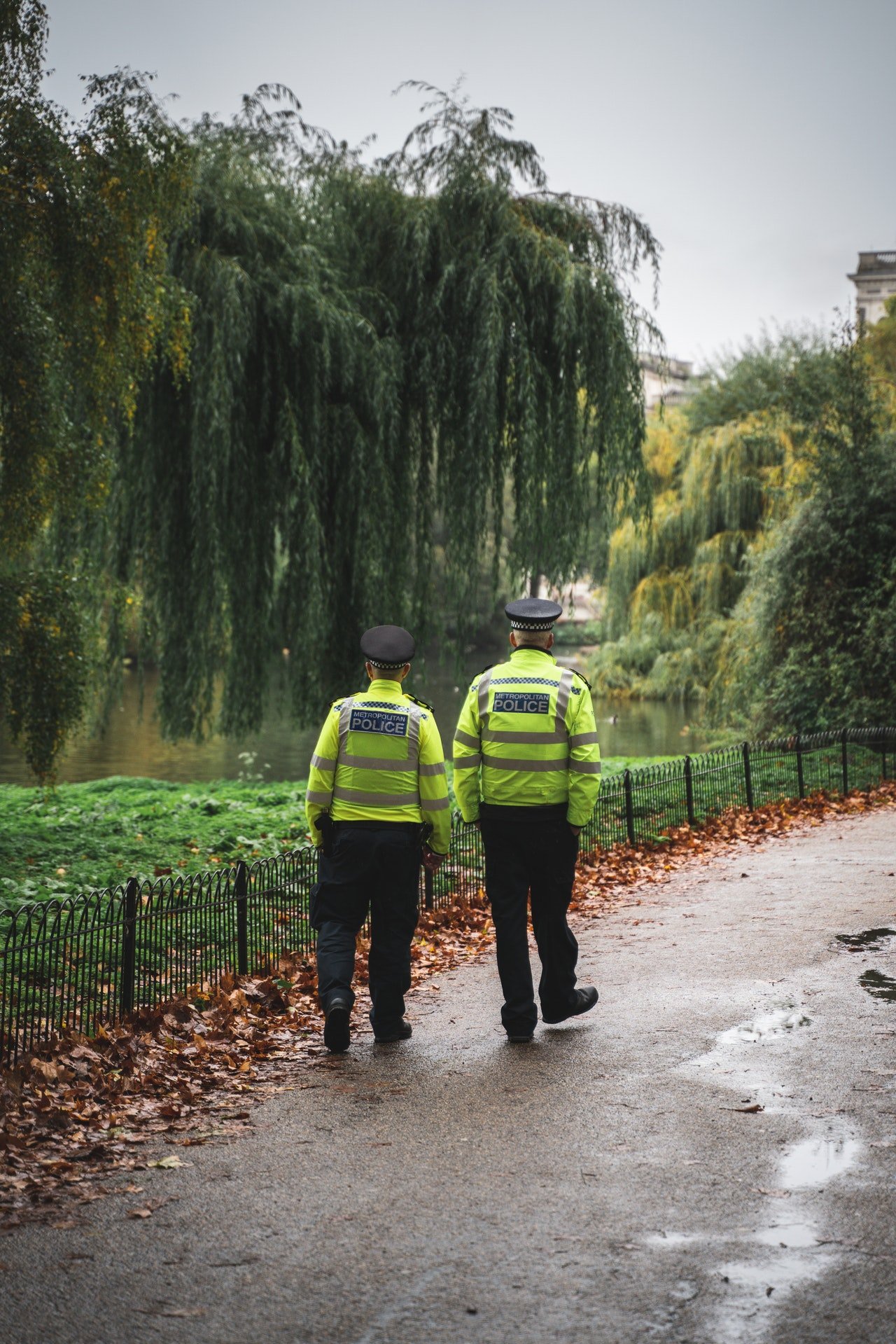 Before linking him with the murder of his first wife, Jose Rodriguez was already serving a twelve-year sentence in a Federal prison for the death of his second victim, Pamela Butler. He pleaded guilty to her murder in 2017, eight years after her disappearance.
Butler's body remains missing to date, but the suspect told officers he buried her in the median on I-95. That information led to the link between his missing wife and the body discovered in the same area in 1991.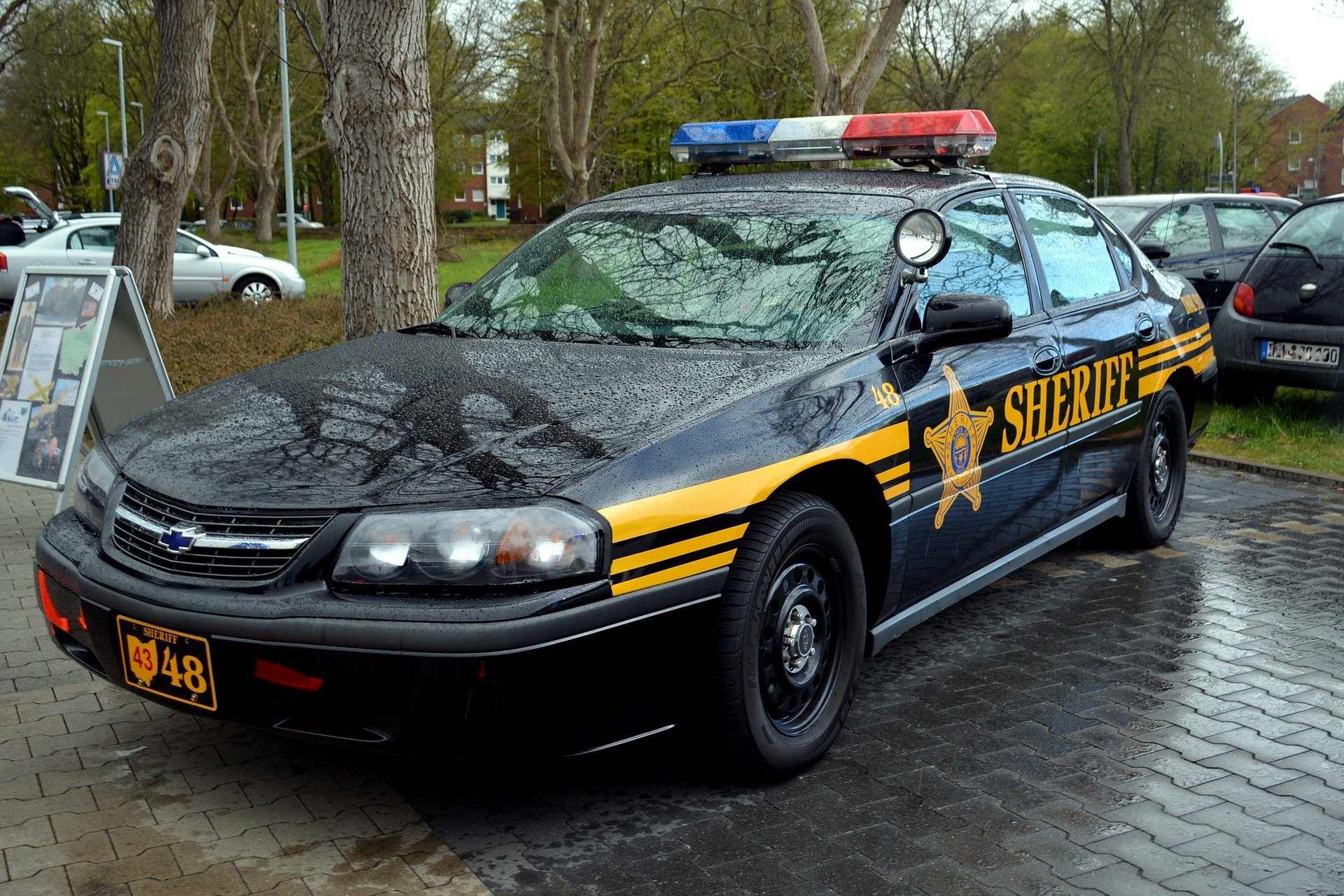 This tragic fate of Martha Rodriguez is similar to another case of homicide reported in Aurora, Illinois last month . Officers identified the remains of a 22-year-old woman who disappeared eighteen years ago.
The victim, Tayesha Patrice, went missing from her home in 2003, leading officers on a relentless search for nearly two decades. Following the discovery of her remains in December, alongside some personal effects in a remote woods in Kane County, police ruled her death as Homicide.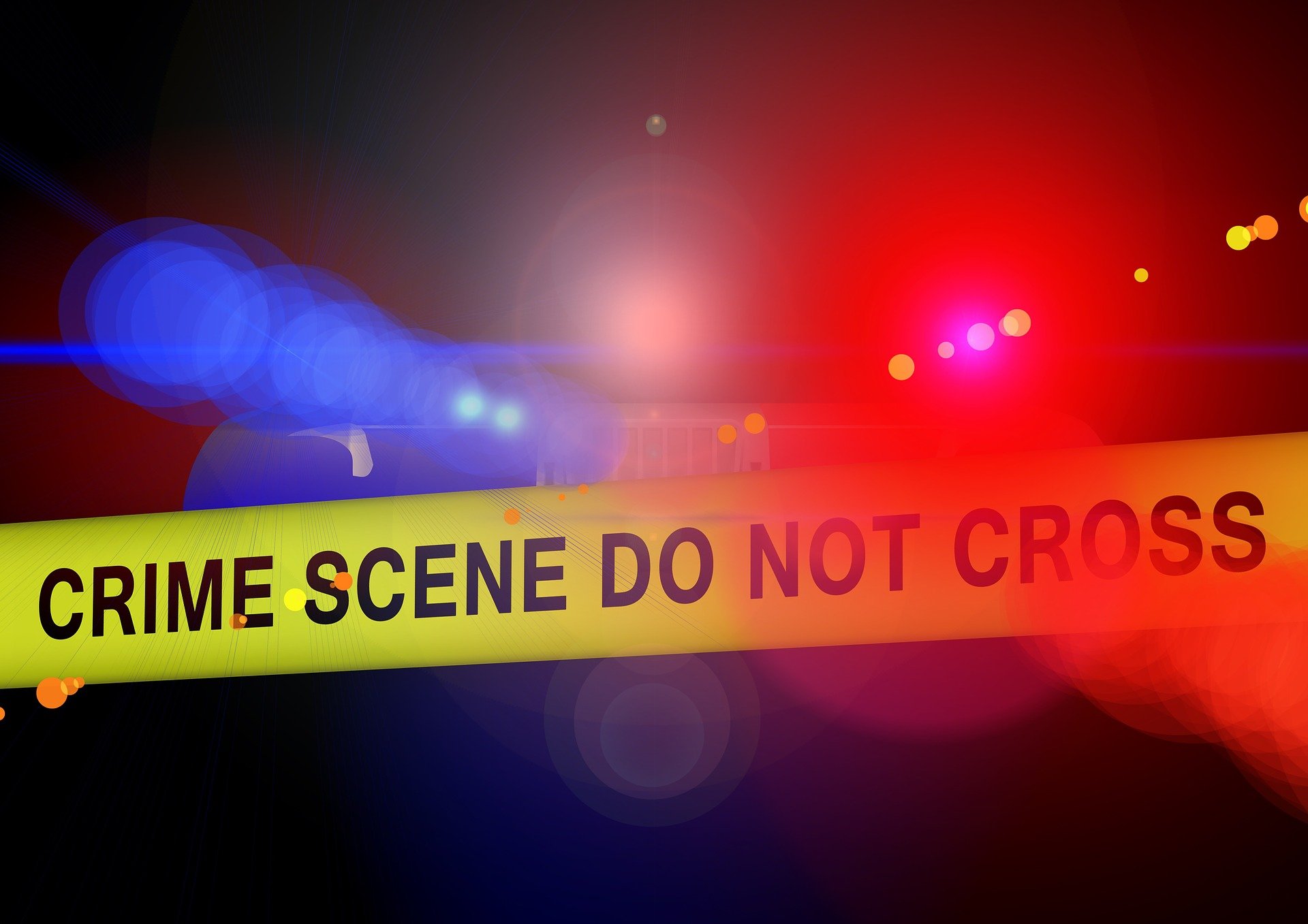 Reports showed that the victim left her apartment on North Randall Road after receiving a phone call and never returned. No arrest has been made in connection to this case.
Kane County authorities seek the help of the public in identifying Patrice's murderer and bringing them to book. An investigation into the murder case is ongoing.