'OutDaughtered' Star Danielle Busby Wears a Heart Monitor as She Struggles with Mystery Illness
Danielle Busby, in the most recent episode of her reality TV show, "Outdaughtered," showed her heart monitor to her husband and daughters, considering her present state of health. 
Danielle Busby got married to Adam Busby in 2006 and gave birth to their first girl in 2011. After intrauterine insemination, she gave birth to a set of girls quintuplets. The show started a few days before their arrival. 
37-year-old Danielle and her family have kept the show running since 2016, and in November 2020, Danielle revealed, via social media, that she was battling a mystery illness.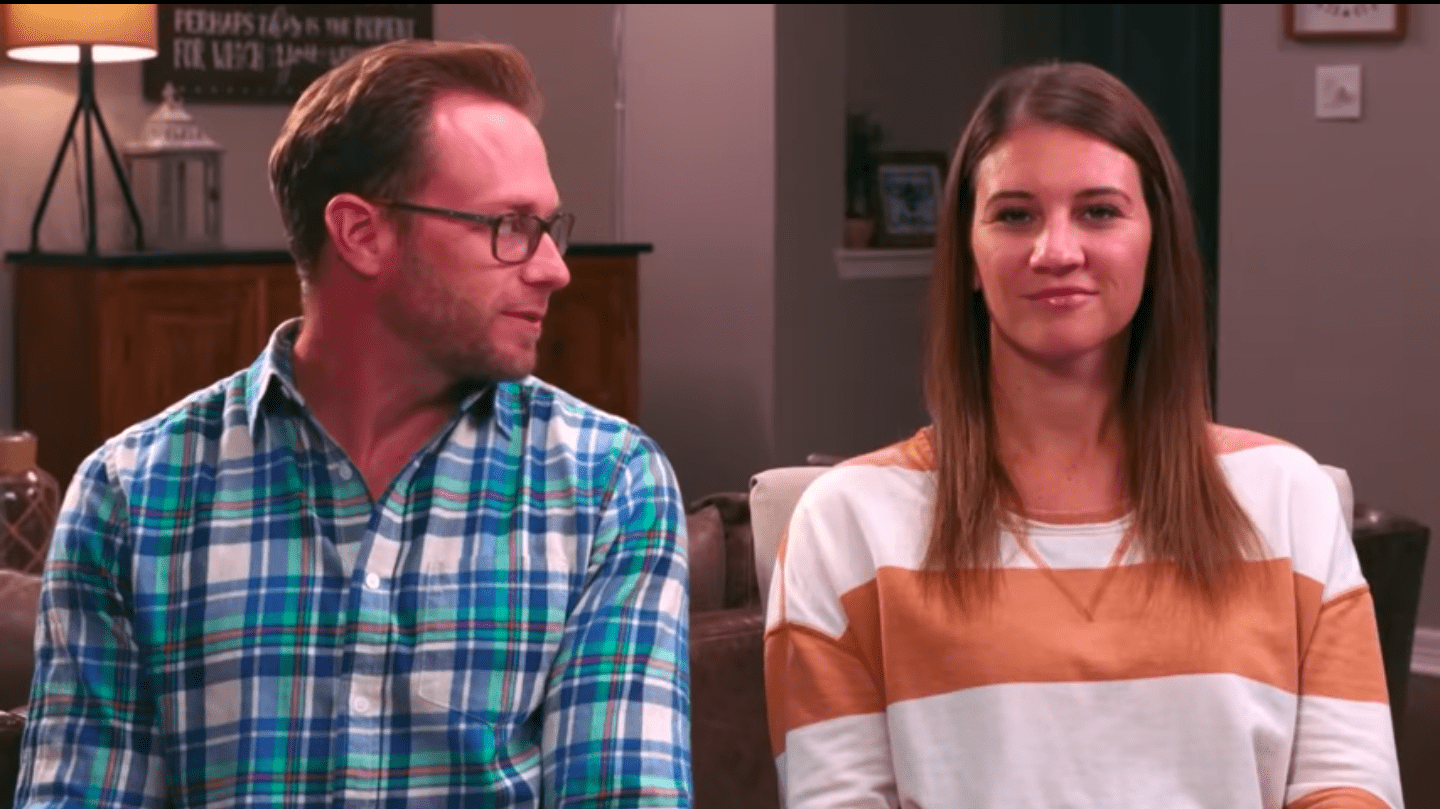 However, the illness did not affect the release of the show's weekly episodes as Danielle proved to be a strong mother for her daughters. A recent episode featured Danielle, who came home from a doctor's appointment wearing a heart monitor to check her heart rate.
She explained to her husband that the heart monitor, which was attached to her skin and measured her heart rate, was going to be taken back to the doctor the following week.
The TV star did not show her girls the monitor initially as she did not want to scare her daughters but wanted them to understand that she had been going to the doctor. She said that more panic for her daughters meant more stress for her and her husband.
She celebrated the 10th birthday of her first daughter.
The 37-year-old had been earnestly searching for answers to her illness. She told Us Weekly that she was on the path to some type of discovery, noting that she had seen several doctors, finding answers.
Furthermore, she added that it had been difficult for her to slow down and realize that her body said no to doing certain things, considering that she saw herself as a constant multitasker. 
The mother of six did not allow her illness to deprive herself and her family of joy as she celebrated the 10th birthday of her first daughter, Blayke, with her husband, Adam, and their quintuplets.
The couple shared snapshots of the birthday celebration on Instagram. Adam also shared pictures of Blayke from when she was a baby and wrote alongside the picture that he was proud to be her father.
Danielle is hoping for the best as she continues in her search for answers. Her husband and six lovely children are behind her and will help her overcome this phase.