'American Idol' Judge Luke Bryan Kept Calling Colleagues during Episode He Missed — Here's Why
"American Idol" live shows just started, and judge Luke Bryan had to miss out on the fun after testing positive for COVID-19. He made sure his presence was felt during taping, however, as he kept calling his colleagues. 
With Luke Bryan out of the picture for a couple of days after testing positive for COVID-19, former "American Idol" judge Paula Abdul returned as a guest judge. After Monday's live show, the judges gave an update about the country crooner's condition. 
While speaking to Ryan Seacrest during the show, Abdul called the "America's Got Talent" host an "STD."
Bryan is self-isolating following his positive diagnosis, but he made sure to keep in touch during the show. According to Katy Perry, Bryan was in constant communication with the judges throughout the night. 
"He was texting us. He was blowing up our phones during the whole episode. Some of it we can't even say..."
As Perry said, Lionel Richie chimed in and said they couldn't say half of what Bryan was messaging them. In a more serious tone, the "Fireworks" singer admitted that her co-judge was simply giving his critiques while at home. 
On Monday morning, Bryan revealed that he tested positive for the virus. Soon after, it was announced that Abdul would be filling in for him. While he has to stay home in the meantime, Perry shared that her colleague is doing good and is expected to be back on the show next week.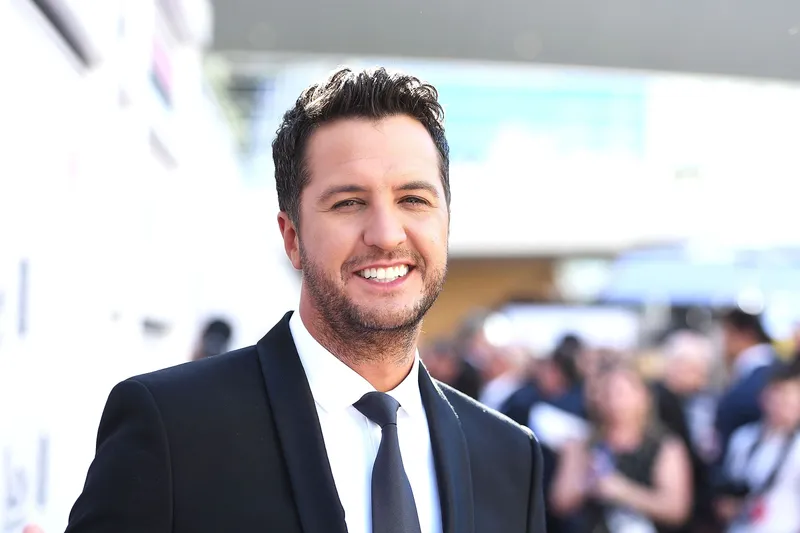 As for Abdul's return on the crowd-favorite family show, many felt nostalgic after seeing her on TV. She was one of the first judges of the show, from the beginning until its 8th season in 2009. 
She was previously joined by Randy Jackson and Simon Cowell on the show, and throughout the night, she threw some jabs at her British co-judge. While speaking to Ryan Seacrest during the show, Abdul called her co-judge an "STD," During the interview with Perry and Richie, she once again made the remark. 
While talking about how she was called to fill in for Bryan, Abdul admitted that it's a different environment from her time as a regular host. Abdul went so far as to say that the current panel is different from the one she was in, as she didn't have to go to therapy to be with Perry and Richie. 
Fans are now waiting to see whether or not Abdul will be back for another run as a guest host or if Bryan will be back in time to cut the top 12 down once more once the show airs on Sunday. He has been quite unlucky recently, as before his positive COVID-19 result, he also suffered a hand injury while on a fishing trip.