Prosecutors Want Reginae Carter's Boyfriend YFN Lucci Back in Jail over Alleged Bond Violation
Three months after he was released from jail, acclaimed hip-hop star YFN Lucci, Reginae Carter's boyfriend, may be put behind bars again over alleged bond violations.
Renowned rapper YFN Lucci, also known as Rayshawn Lamar Bennett, was released from jail in February after posting a $500,000 bond which came with conditions.
According to TMZ, Georgia authorities have asked a judge to cut short the rapper's freedom because he allegedly violated his bond conditions, including when he went to a strip club.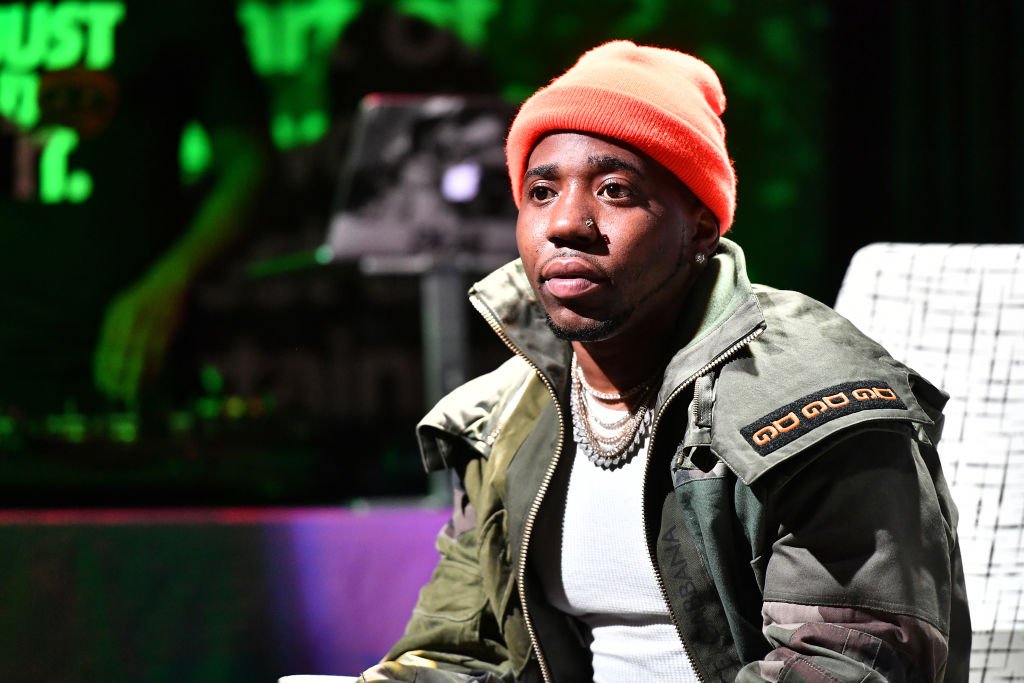 The 30-year-old rapper reportedly surrendered to authorities in January for his involvement in a drive-by shooting in December that left one man killed and another one injured.
But that was not YFN Lucci's only brush with the law. He was wanted for other cases such as aggravated assault and gang involvement. Still, he was released after posting a hefty bond.
But based on documents obtained by TMZ, authorities alleged that the "Wish Me Well" hitmaker violated bond conditions on his first day outside of jail.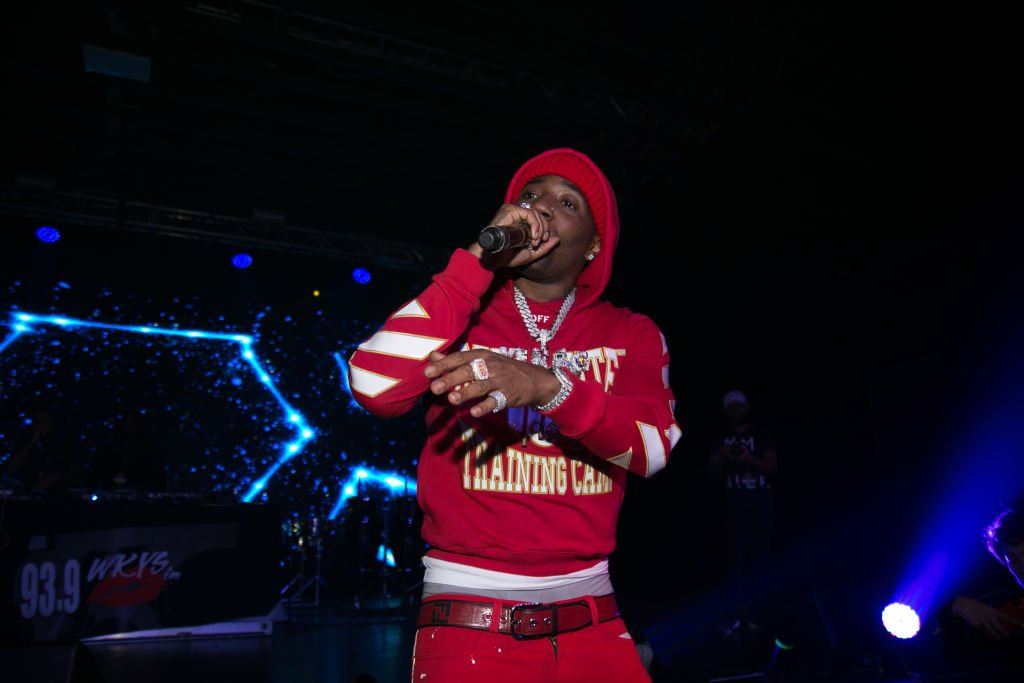 He reportedly went to a recording studio and visited a strip club, both in Atlanta. Prosecutors noted that the club is under investigation for a gang-related shooting.
They also claimed that they missed several data about YFN Lucci's whereabouts, which led them to believe that the rapper tampered with his ankle monitor.
Prior to these legal battles, YFN Lucci appeared to be on the right track as he rekindled his relationship with Carter.
In addition, prosecutors alleged that YFN Lucci tested positive for marijuana and opiates in a recent drug-testing procedure. Citing the alleged violations, they urged the judge to revoke the rapper's bond.
They argued that he should be kept under custody until the end of his murder case trial. But YFN Lucci's lawyer, Drew Findling, downplayed the allegations, telling TMZ:  
"This attempt to revoke his bond is without merit and is replete with factual and legal inaccuracies."
Findling added that he and his client will continue to fight the "legally flawed prosecution." Prior to these legal battles, YFN Lucci appeared to be on the right track as he rekindled his relationship with Carter.
Fans noticed that Carter, daughter of Lil' Wayne and his ex Toya Johnson, a reality TV star, posted pictures on social media similar to the ones YFN Lucci also shared online.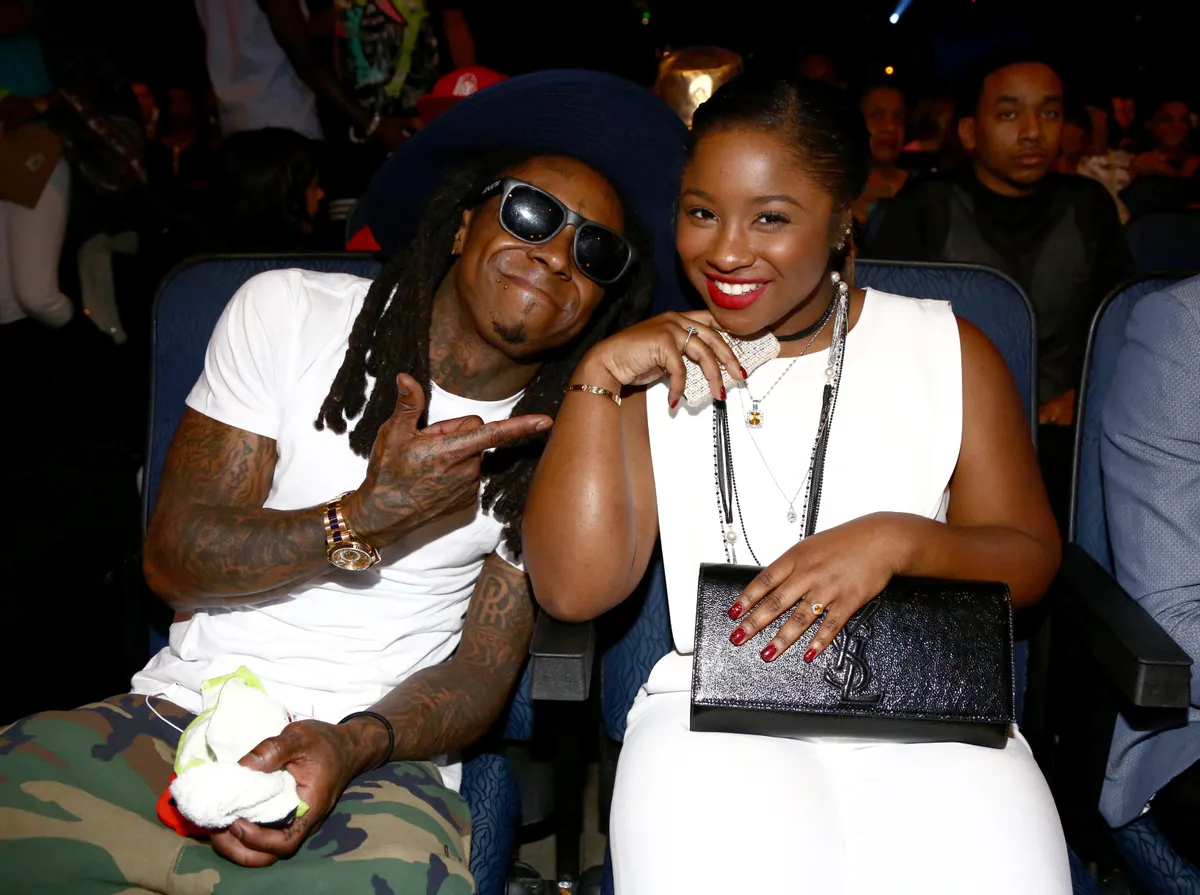 For fans, these posts indicated renewed love between the couple who has been in an on-and-off relationship for years. The 22-year-old actress and YFN Lucci initially broke up in 2019.
Alexis Skyy's infamous "cucumber party" reportedly sparked Carter's breakup from him. Carter later claimed the breakup brought her closer to her father, who gave her some love advice.