Us Weekly: Prince Charles Now Head of Royal Family after Inheriting the Duke of Edinburgh's Title
Prince Charles is stepping into his father's shoes as he takes on Duke of Edinburgh's title while still keeping his title as Prince of Wales. 
The death of 99-year-old Prince Philip has left a big void in the royal family, but the Queen's oldest son is stepping forward to carry his father's title forward and is taking on the role of the head of the Windsor family. 
Prince Philip reportedly had a pivotal discussion with Prince Charles whilst he was still admitted to the hospital earlier in February, wherein the royal consort gave his oldest son his blessing to walk in his footsteps.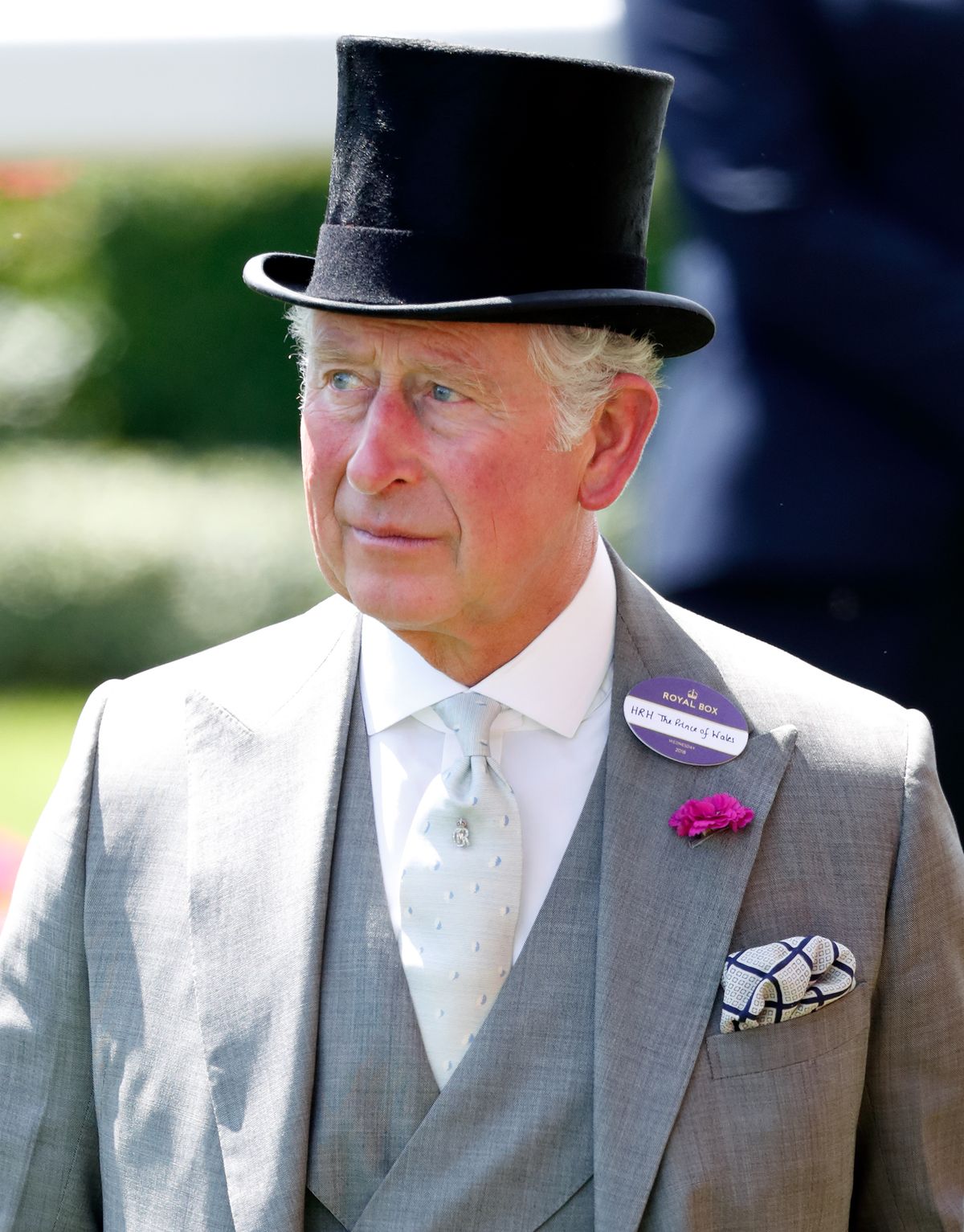 A NEW DUKE OF EDINBURGH
Prince Charles is now taking on his late father's title and is now the Duke of Edinburgh. However, the royal is not exchanging his title as Prince of Wales for his new one as he now holds both next to one another. 
An expert on the royal family, Andrew Morton, shared some insight into Prince Charles's new role in the Windsor family, seeing as the patriarch has fallen away. Morton revealed: 
"[Prince Philip] passed on the family baton to Prince Charles. And so he is now head of the family and he's actually taken the Duke of Edinburgh's title."
Breaking News: Prince Philip, Duke of Edinburgh, husband of Queen Elizabeth II, father of Prince Charles and defender of the monarchy, has died at 99.https://t.co/7egVdmkM3U pic.twitter.com/I8OFwynhiU

— The New York Times (@nytimes) April 9, 2021
NEXT IN LINE
72-year-old Prince Charles is next to inherit the throne from Queen Elizabeth, who has been the monarch since 1952. Although Prince William follows his father in the line of succession, he will most likely not inherit his grandfather's title. 
If Prince William finds his seat on the throne within his lifetime, his wife Kate Middleton will also receive a title upgrade.
Morton shared that it is rumored that when Prince Charles becomes king, the Duke of Edinburgh title will go to his brother Prince Edward and not be passed down to 38-year-old Prince William. 
Queen returns to royal duties four days after Prince Philip's deathhttps://t.co/wLu9EL9co5

— ITV News (@itvnews) April 13, 2021
WHO SHOULD BE KING
Although there is plenty of sentiment connected to Prince Philip's title, the British public is more concerned with who will inherit the throne after Queen Elizabeth. A new survey indicated that Prince William is the preferred choice for the U.K.'s next king.
Prince Charles isn't the public's ultimate favorite as 47% of those that participated wanted Prince William to reign after the Queen, and only 27% voted for Prince Charles. DeltaPoll director Joe Twyman took to social media to share the results, saying: 
"This is obviously not decided by the British public, but Prince William is the top choice, by some distance." 
Prince Charles says his "dear Papa was a very special person" who he and his family "miss enormously", adding they have been "deeply touched" by the reaction to his deathhttps://t.co/kKLAT6rn1c pic.twitter.com/WkKeVUSfDw

— BBC Breaking News (@BBCBreaking) April 10, 2021
WHAT ARE THE ODDS
The British public may have a strong will, but it is not strong enough to get Prince William onto the throne before his father. According to ancestry and laws, the two factors that determine who becomes the monarch, Prince William, will have to wait. 
The only way for the Duke of Cambridge to beat his father to the crown is if Prince Charles were to die before Queen Elizabeth. If the Queen had died after her son, then Prince William's path to the throne would be unhindered. 
Prince Philip Dies on Son Prince Charles's Wedding Anniversary to Camilla, Duchess of Cornwall​ https://t.co/B4DgAwbZ0h

— People (@people) April 9, 2021
If
Prince William
finds his seat on the throne within his lifetime, his wife Kate Middleton will also receive a title upgrade as she will become Queen alongside him.
The Duke and Duchess of Cambridge's children are in front of their uncle, Prince Harry, in the line of succession, meaning that Prince William's younger brother is highly unlikely to be crowned monarch in his lifetime.