11-Month-Old Girl Killed In New York While Riding In a Car with Her Mom & Two Cousins
An 11-year-old girl was killed in New York while riding with her mom on Sunday evening. A suspect has since been arrested and charged to court.
Dior Harris, an 11-month-old girl, has lost her life after being shot by a 23-year-old in New York. The tragic incident comes only a few weeks before the toddler's first birthday.
Dior had been riding with her mother, Desiree Seymore, her cousins, and their mother on Sunday when passengers from another car opened fire on their vehicle.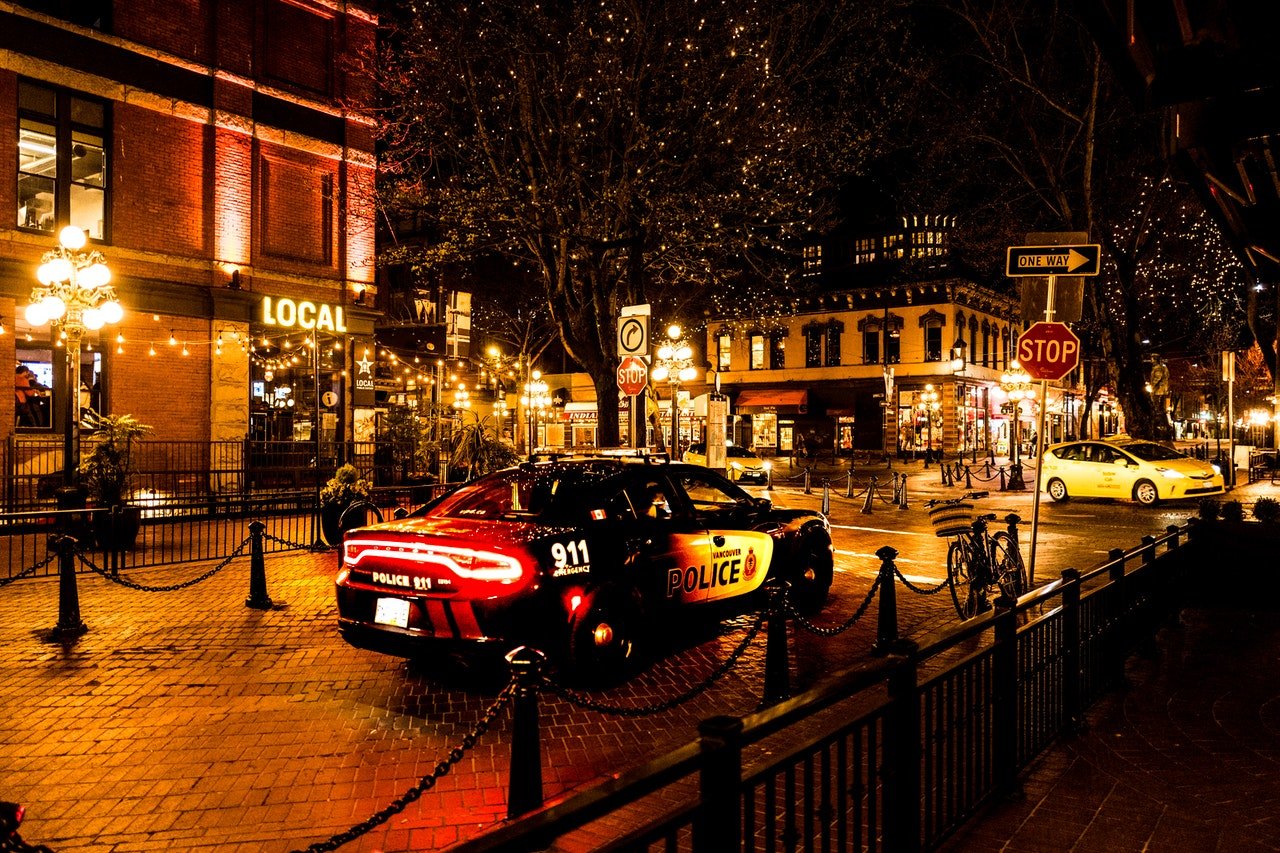 Though the two women were unharmed, the kids in the car were hit. Dior was quickly taken to the Upstate University Hospital, where she eventually succumbed to her injuries.
The other young girls, aged 3 and 8 respectively, are expected to survive their injuries. As expected, Dior's death has left her loved ones devastated.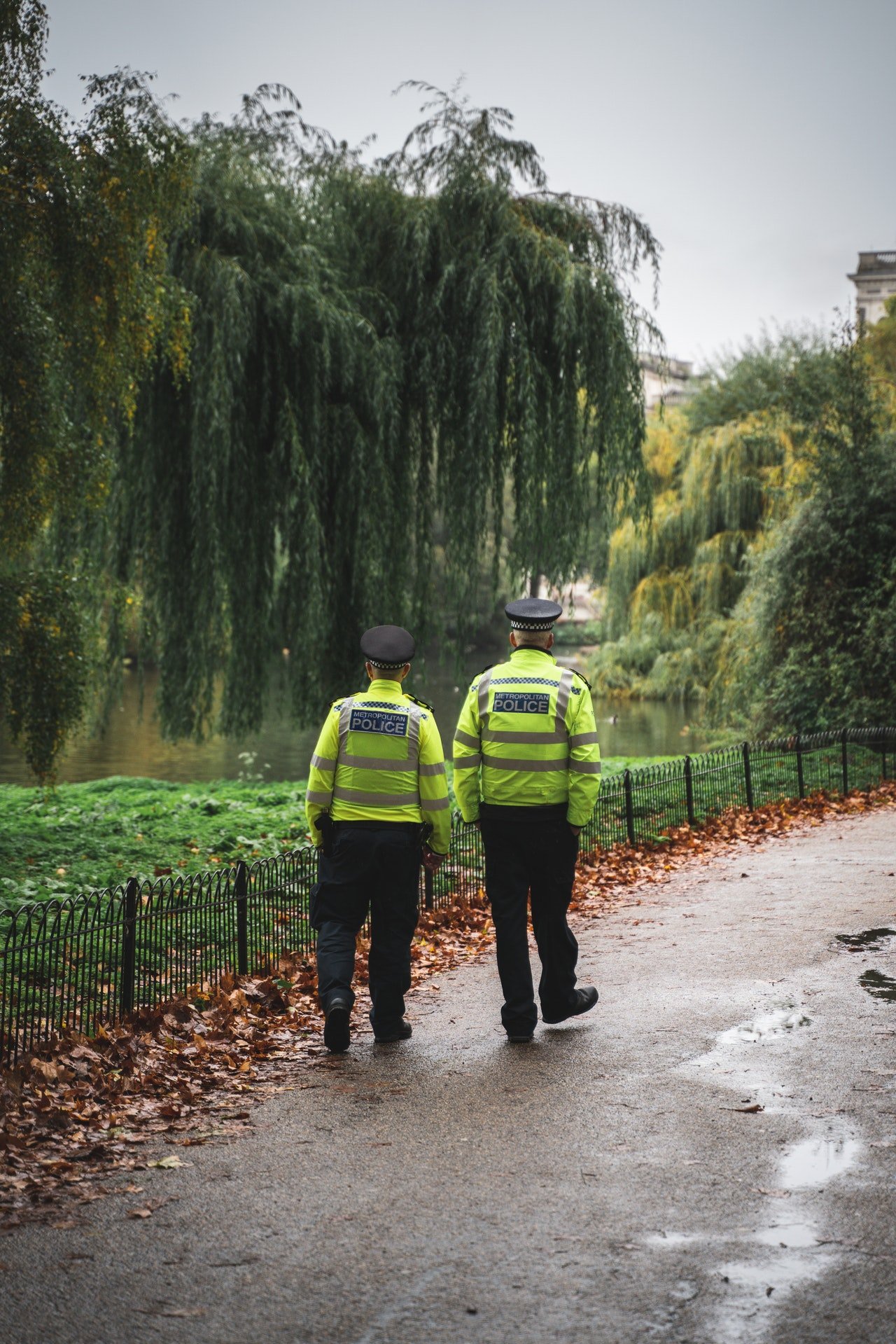 Speaking to CNY Central, Seymore described her late daughter as a loving and playful child full of life. She also had a word for the shooters, calling them cowards. Concerning the fatal shooting, New York prosecutors have arrested 23-year-old  Chavez R. Ocasio and charged him to court.
Syracuse residents held up candles and pictures, crying and praying for the little girl.
Dior Harris, 11 mos.
Victim of outrageous street crime in Syracuse.
Was in the backseat of a car that was shot up Sunday evening.
"She was just a baby," her mother says - her 1st birthday would be the 29th of this month. pic.twitter.com/CWlNHTtptz

— Michael Benny (@MichaelBenny) April 12, 2021
Ocasio is facing charges of second-degree murder, criminal possession of a weapon in the second degree, and tampering with evidence. The 23-year-old appeared in court on Tuesday morning, where he pleaded not guilty to the charges.
Court documents reportedly showed that at least five gunshots were fired from an illegal gun on the driver's side of a blue 2003 Honda Accord. 
Though Ocasio has been confirmed as the car owner, it remains unclear whether he was the one driving and if he was the one who fired the shots.
Candles are still burning after last night's vigil in memory of baby Dior Harris, the 11-month-old shot and killed in the backseat of her cousin's car.

It's been a heavy, heartbreaking and tragic couple of days here in Syracuse...@NewsChannel9 #LocalSYR pic.twitter.com/KOJV8eruSR

— 𝐀𝐝𝐫𝐢𝐞𝐧𝐧𝐞 𝐒𝐦𝐢𝐭𝐡 (@AdrienneSmithTV) April 13, 2021
Ocasio, who was arrested in 2014 for shooting a 13-year-old in the head, reportedly erased his phone data when the police were interviewing him.
However, following his appearance, Judge Erica Clarke has granted prosecutors' request to seal the case file, noting that revealing too much evidence could get in the way of the ongoing investigation.
BREAKING NEWS: A 23-year-old has been arrested in connection to the death of 11-month-old Dior Harris.https://t.co/ox5MYb3bmz

— CNYCentral (@CNYCentral) April 13, 2021
On Monday evening, a vigil was held to honor Dior, where Syracuse residents held up candles and pictures, crying and praying for the little girl.
Though Dior's life was cut short too early, her family can take solace in the fact that police will continue their investigation, and justice will eventually be served.