Katy Perry & Her Fiancé's Ex-wife Miranda Kerr Discuss Motherhood and Their Relationship
Katy Perry and Miranda Kerr went on Instagram live and talked about their close relationship: "In our modern family, she's probably the most health-conscious of everyone."
Katy Perry and Miranda Kerr are both beautiful and successful women in their fields. Another thing they share in common is their past and present relationship with Hollywood actor Orlando Bloom.
The former Victoria Secret Angel was previously married to the singer's current fiance and shares a ten-year-old son, Flynn. What usually is an awkward relationship with the former and current partner became a beautiful friendship for the two women.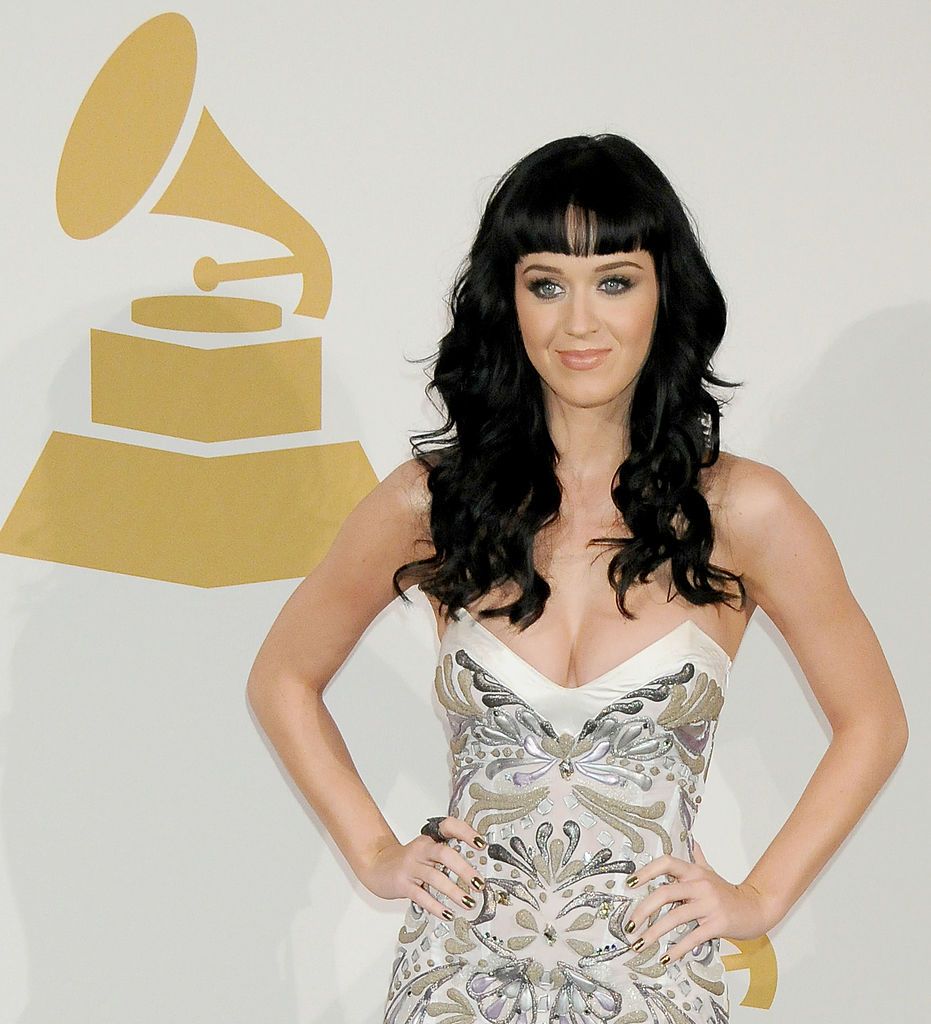 Recently, Perry appeared on Kerr's Instagram live session to talk about the supermodel's KORA Organics skincare turmeric moisturizer launch. In their half-hour discussion, the ladies also touched on the topic of motherhood. Kerr said:
"The kids are my number one love. It's just the best thing in the world, being a mom."
Perry, who welcomed her first child, Daisy Dove, with Bloom last year, agreed with Kerr and claimed it was the greatest and most rewarding job of all. There was certainly nothing like the fulfillment and feeling of unconditional love with a child.
The couple put their marriage on hold to focus on their newborn.
"The love from your children is constant and unconditional and isn't based on what you have, what you don't have, what career," the artist said. "That's definitely made me feel so full to know that there's this unwavering and unconditional love."
The supermodel and the "Pirates of the Caribbean" star were married from 2010 to 2013 and share one son. Although the former couple chose to deal with their divorce in private, Kerr was not hesitant to talk about what had happened.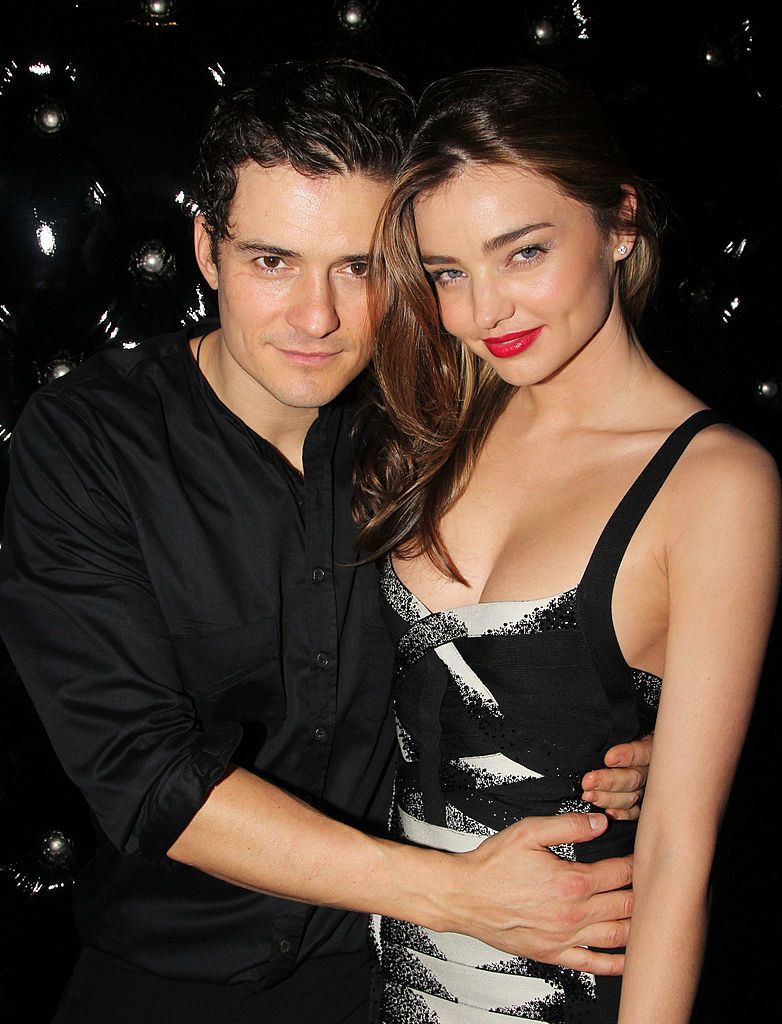 Previously, she admitted that their relationship was not doing them well as individuals, and breaking up was the smartest solution. Kerr has since moved on and married Snapchat CEO Evan Spiegel, while Bloom will soon tie the knot with Perry.
Despite how their marriage ended, both the model and actor remain good friends and co-parent their son. More so, Kerr has been a constant fan of the "Troy" star and "Roar" songstress' relationship.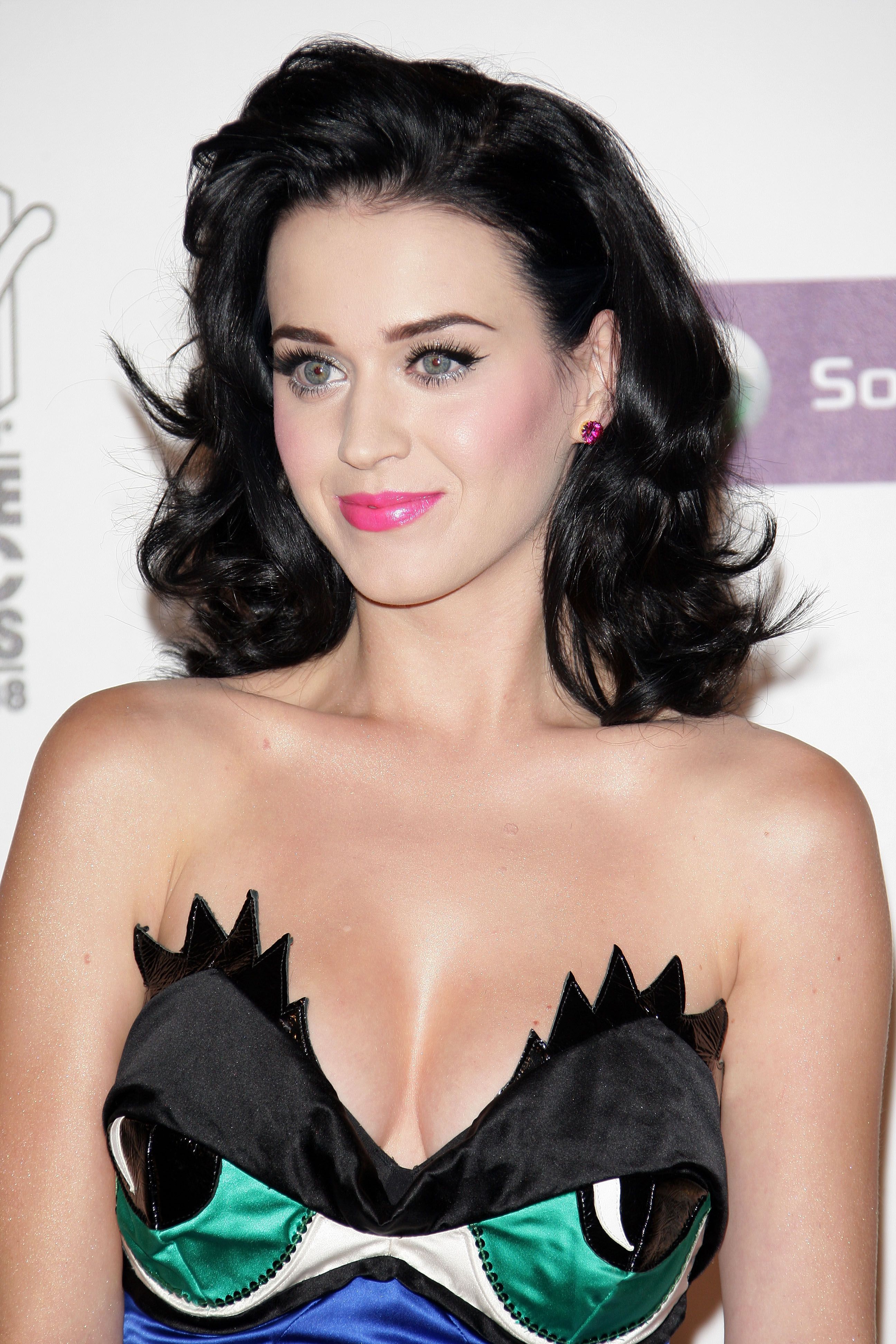 Bloom proposed to Perry on Valentine's Day in 2019 and was set to have a winter wedding the same year. However, the event was postponed due to logistical and venue problems, pushing things far back as 2020 came.
The following year saw a devastating pandemic plague over the world; hence, another postponement. However, an insider close to the mom claimed that the couple put their marriage on hold to focus on their newborn.