Catherine Zeta-Jones Discusses Whether Her Kids Will Follow Her & Michael Douglas into Acting
Catherine Zeta-Jones and Michael Douglas' two children want to enter the entertainment industry despite knowing the consequences that may come.
Catherine Zeta-Jones and Michael Douglas are one of Hollywood's power couples with a strong and long relationship. The pair first met at the Deauville Film Festival, where the actress promoted "Zorro" and Douglas was promoting "A Perfect Murder.
During their first encounter, "The Kominsky Method" star already knew she was the woman he would marry. However, he had already tied the knot with his first wife, Diandra Liker, years prior.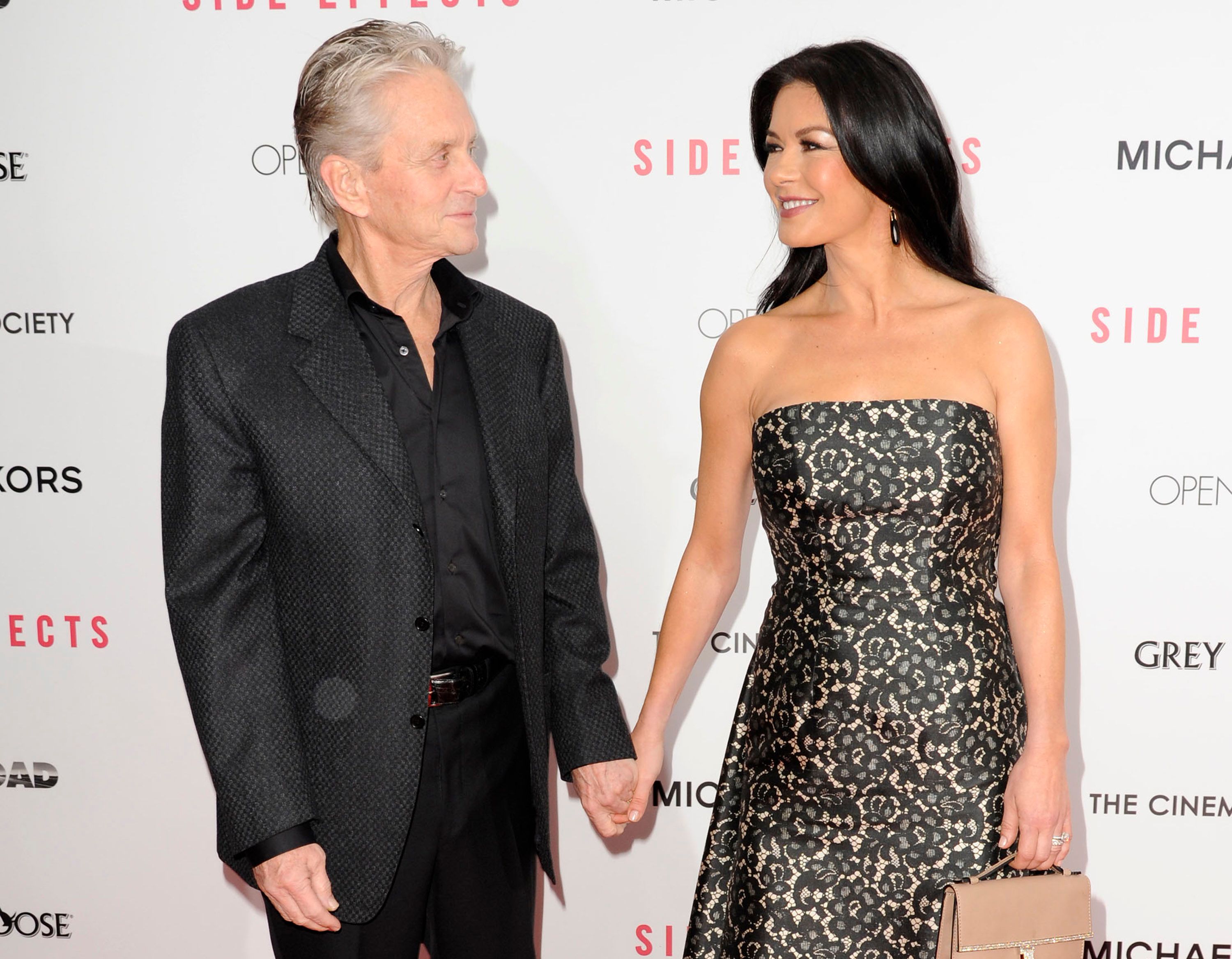 Zeta-Jones and Douglas tied the knot in 2000 and welcomed their firstborn Dylan the same year. In 2003, the pair had another child, a daughter, Carys. Douglas is also a father to Cameron from his first wife.
During a recent interview on the 3rd hour of "Today," Zeta-Jones revealed that Dylan and Carys want to follow the same career path as their parents despite knowing how tough the industry can get.
Seeing their award-winning parents master the craft has been inspiring and enticing to act as well. However, the doting parents are quite hesitant to encourage their kids and instead suggested a different career route. Zeta-Jones said:
"[...] We've seen how passionate they are about the craft. They know what celebritydom [sic] is. They know the good, the bad, warts and all of that."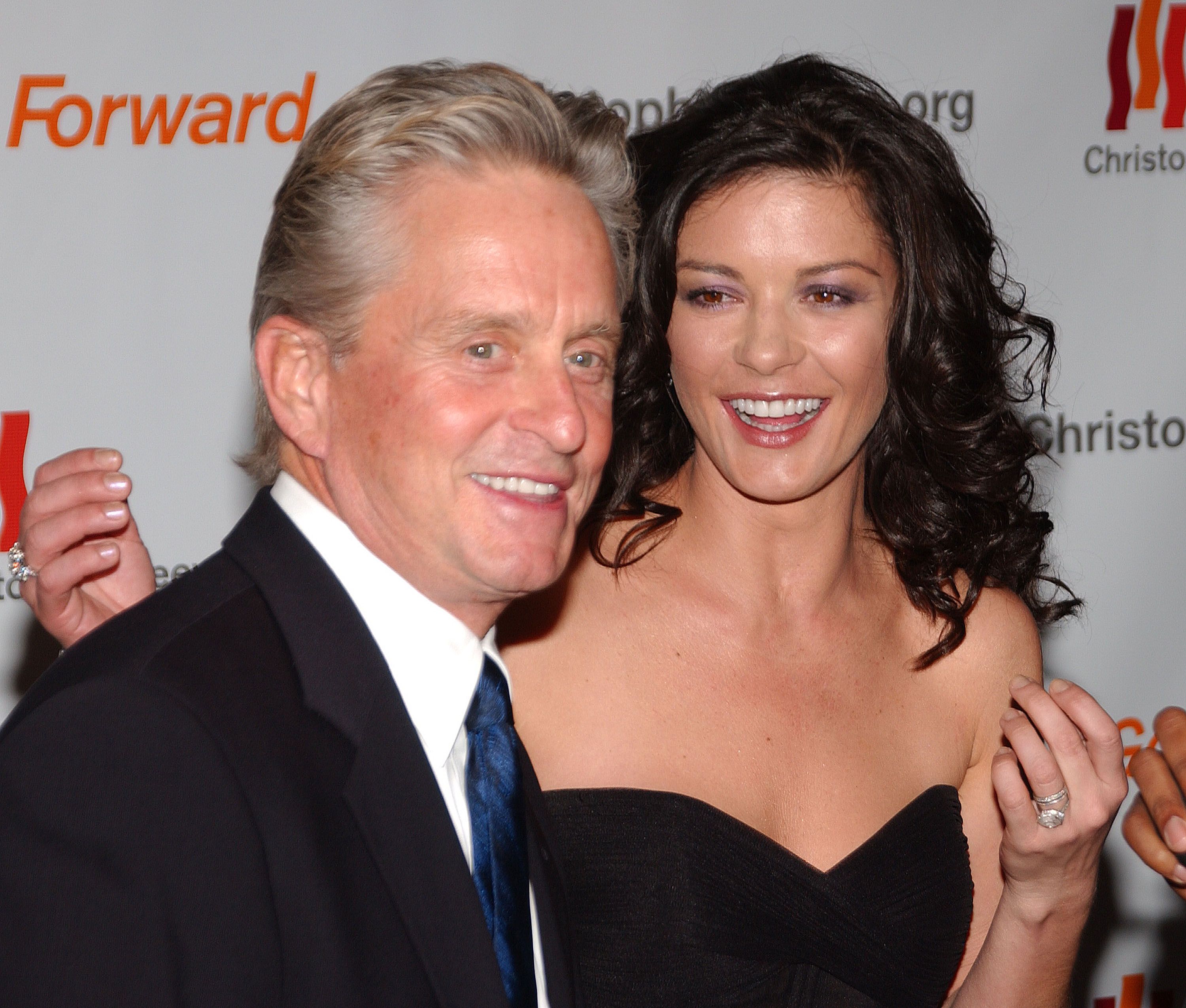 Their family reunited to celebrate an intimate Thanksgiving dinner together.
The "Entrapment" star also revealed that her children, though taking up history and politics, are passionate about acting and previously joined theater camp with other kids who entered Broadway.
Apart from acting, Zeta-Jones and Douglas' children also enjoy other activities. Dylan, who was diagnosed with dyslexia, loves traveling, playing instruments, and speaks at fundraisers for those who have the same condition.
Meanwhile, Carys likes singing and fashion, even appearing on the Vanity Fair Spain September issue alongside her beautiful mother. Their parents are undoubtedly proud of the siblings and want them to cruise through life with happiness.
Previously, their family reunited to celebrate an intimate Thanksgiving dinner together, as documented on Zeta-Jones' Instagram profile, and before that, she shared a glimpse of their last family vacation.
The actress's photo featured Carys leaning on her brother's shoulder from behind while basking under the sun on what seems to be a fun day at the beach. Should the siblings pursue acting, fans of their parents will undoubtedly anticipate their projects.