'The Hobbit' Star Luke Evans Turns 42 — See How He Celebrated His Birthday in a Makeup Trailer
Welsh actor Luke Evans turned 42 today. "The Hobbit" star celebrated the new age with a fun video of him in a makeup trailer with a burst of positive energy.
Renowned actor Luke Evans is 42 years old. The "Beauty and the Beast" star added a new year today and took to social media to commemorate the milestone with a heartwarming and playful video.
Evans showed off his fun side while doing his makeup in a trailer. The star gave fans a glimpse of the birthday decorations, including gold and white balloons, as he moved the camera around.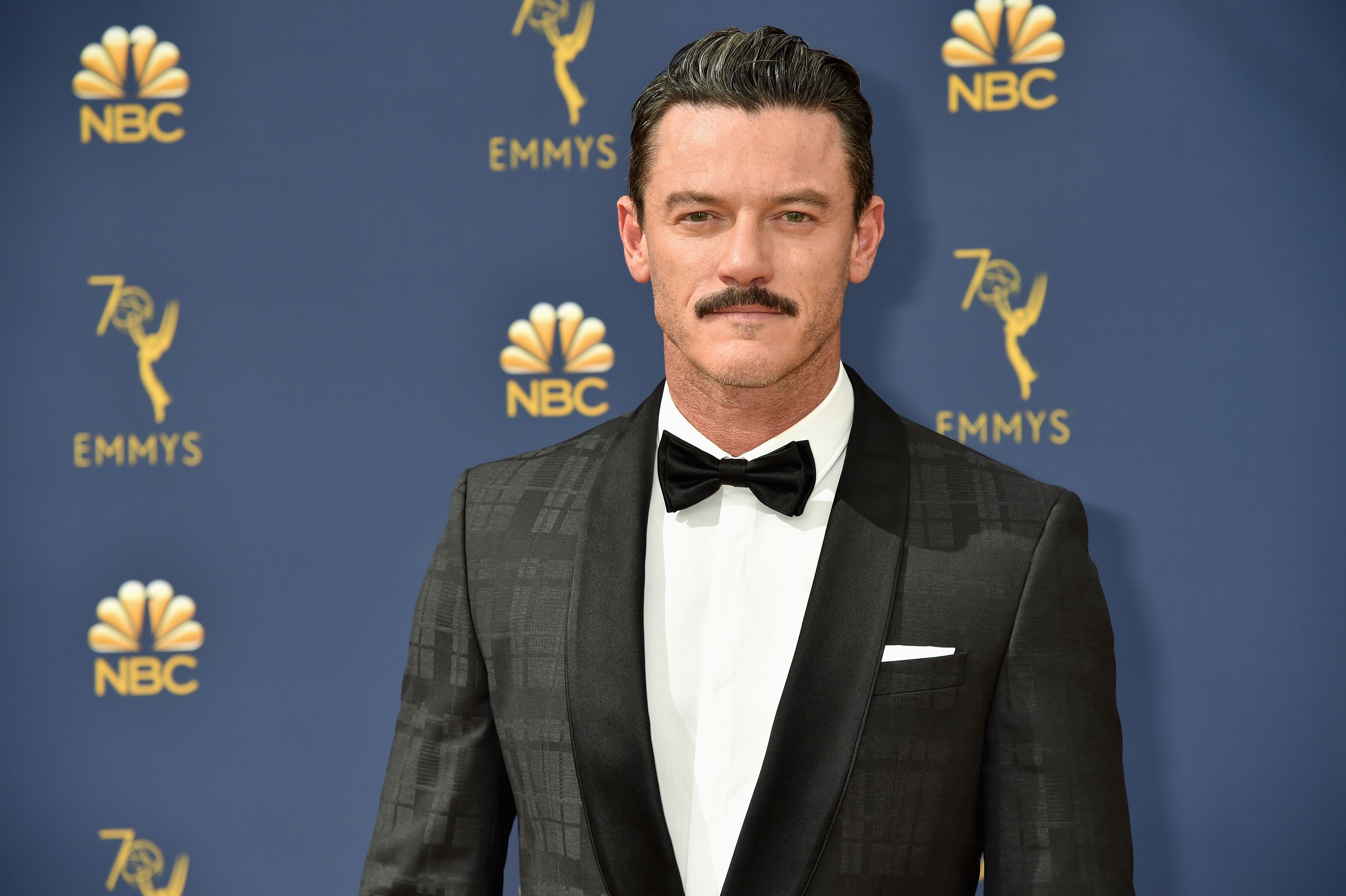 "Happy Birthday" by Altered Images played in the background. Evans was joined by his stylist, and they giggled and showed off their dance moves to the hit tune. The Welsh native wrote in the accompanying caption: 
"Starting my birthday with happy, positive energy!!! This is the Makeup trailer of LOVE."
Colleagues and fans took to the comments section to celebrate the star and wish him a happy birthday. The celebratory clip came about a month after Evans flaunted his super-ripped body on Instagram.
"The Hobbit" star delighted fans with a jaw-dropping transformation that took place between June 2020 and February 2021. He uploaded a side-by-side collage of his before and after look, with a prominent improved chiseled figure and defined abs.
Earlier this year, Deadline reported that Evans is set to appear in Disney's upcoming live-action "Pinocchio" movie. The 42-year-old will play the role of The Coachman alongside Tom Hanks, who stars as Geppetto.
At the time of the announcements, Evans made headlines for playing the lead role in the ITV drama titled "The Pembrokeshire Murders." The three-part series saw the actor play the part of Investigating Officer Steve Wilkins.
The series was adapted from the book "Catching the Bullseye Killer," which told the story of Welsh serial killer John Cooper responsible for multiple killings between 1985 and 1989 known as the Pembrokeshire Murders.