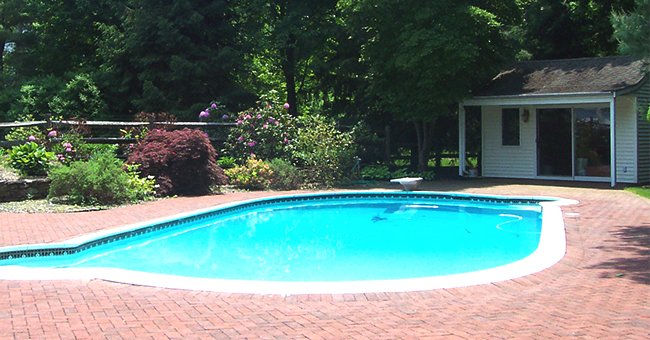 Wikimedia Commons/Alexisrael at English Wikipedia/CC BY-SA 3.0
Story of the Day: Woman Does Not Want Her Neighbors to Use Her Pool
What would you do if your neighbor didn't respect your property boundaries? The woman in today's story took extreme measures because she didn't want her nosey, invasive neighbor to use her swimming pool anymore.
Last year, Janice and her husband, Dave, moved into their first home, a beautiful brick home with a sizeable yard in a quiet family community in Hallandale, FL.
The couple was quite lucky to find the house, which stands out from the neighboring properties because of its large swimming pool and shaded pool house. But like any new house, it comes with both pros and cons.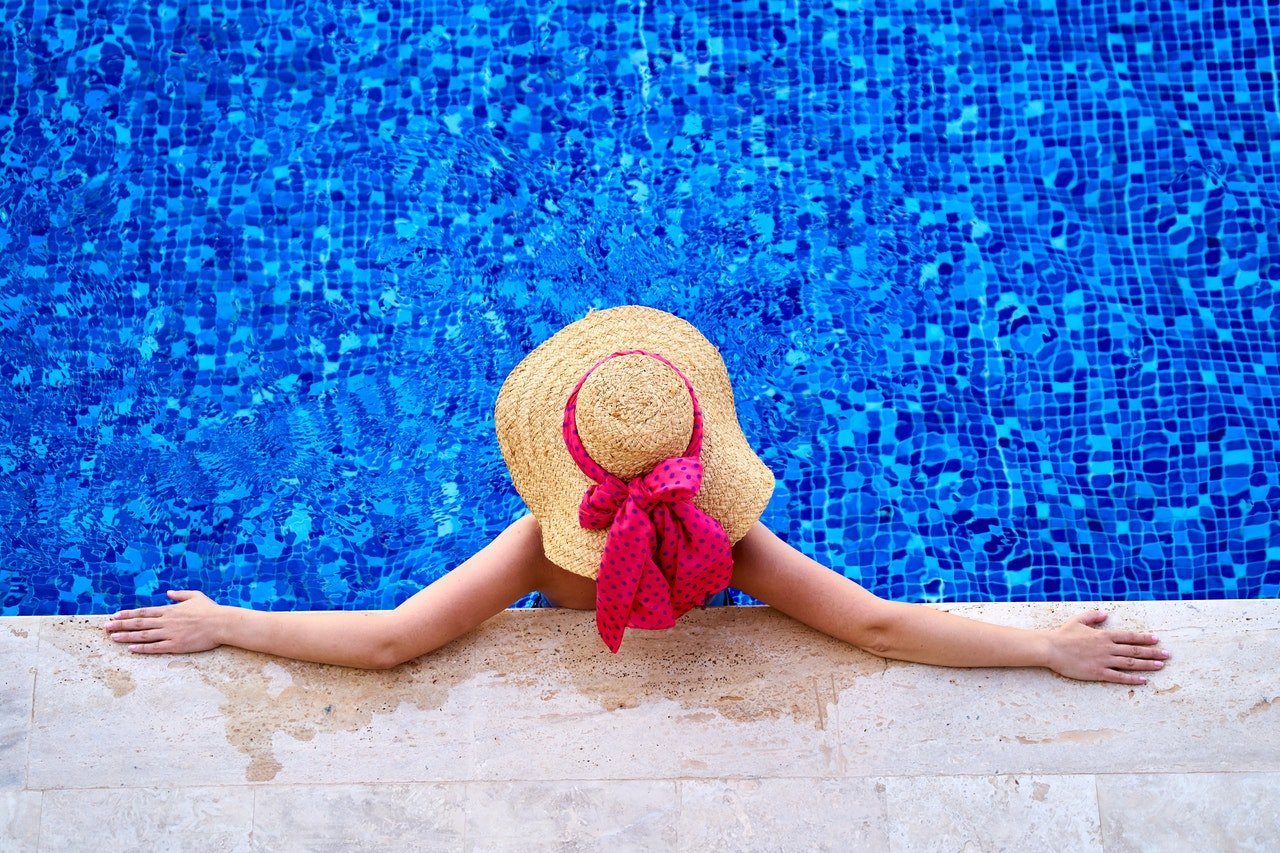 Photo of woman in a swimming pool. | Source: Pexels/Engin Akyurt
Janice's neighbor, Cherise, a strange woman in her late sixties, is the couple's primary cause of concern. Her odd behavior towards the couple can only be described as invasive and disrespectful.
Cherise and her husband have lived in their house since the late eighties. The retired couple were close friends with the previous owners of Janice's home, so they felt some entitlement towards the house, especially the pool.
A few weeks ago, Janice threw a pool party with a few friends, and Cherise showed up uninvited, dressed in swimming attire, and jumped right into the pool. She even dared to mock Janice for throwing a boring party, unlike the old homeowners.
Because Janice was entertaining guests at the time, she held her tongue and pretended to enjoy the festivities but deep down, she was livid. She decided to wait until the following day to confront her neighbor.
The next day, Janice didn't even have the chance to speak with Cherise when she walked out to her backyard and found the retired lady lying in the poolhouse while her four grandkids splashed around in the pool.
Again, Janice refrained from showing anger because of the young kids who seemed to be enjoying themselves. Cherise then called her over and said:
"Darling, I didn't want to disturb you and Dave, but you don't mind if my grandkids use your pool, do you? You're so kind."
All Janice could do was smile awkwardly. "Well, they're already in the pool," she responded before retreating to the house. She was overwhelmed with emotions as she realized how manipulative and invasive her neighbor was.
She and Dave were forced to watch Cherise and her grandkids from the kitchen window all afternoon, wondering how they could stop the elderly woman from crossing the property boundaries.
After the incident happened a few more times, Cherise and Dave took the harsh step of installing a "No Trespassing" sign on their fence and locked the gate separating the two houses. They also installed motion sensor alarms for good measure.
Now the couple is waiting and hoping Cherise won't lash out at them. Do you think they overreacted? While you decide, find out why this middle-aged widower won't let his neighbors' kids use his pool.
Please fill in your e-mail so we can share with you our top stories!