Story of the Day: Woman Tells Her Boyfriend It Is His Fault He Got Into an Accident
A woman who has been at loggerheads with her fiance over his driving style went as far as saying that the accident they were in was entirely his fault. Read on to see if she was right.
Madeline, 24, talked about her love life's current state, making it known that she and her husband-to-be had a sensitive argument that resulted in them not being on speaking terms. 
She told whoever was interested about what happened, wanting to know if she was at fault. The 24-year-old is engaged to Chris, 29, and according to her, his driving style shows he loves to live on the edge.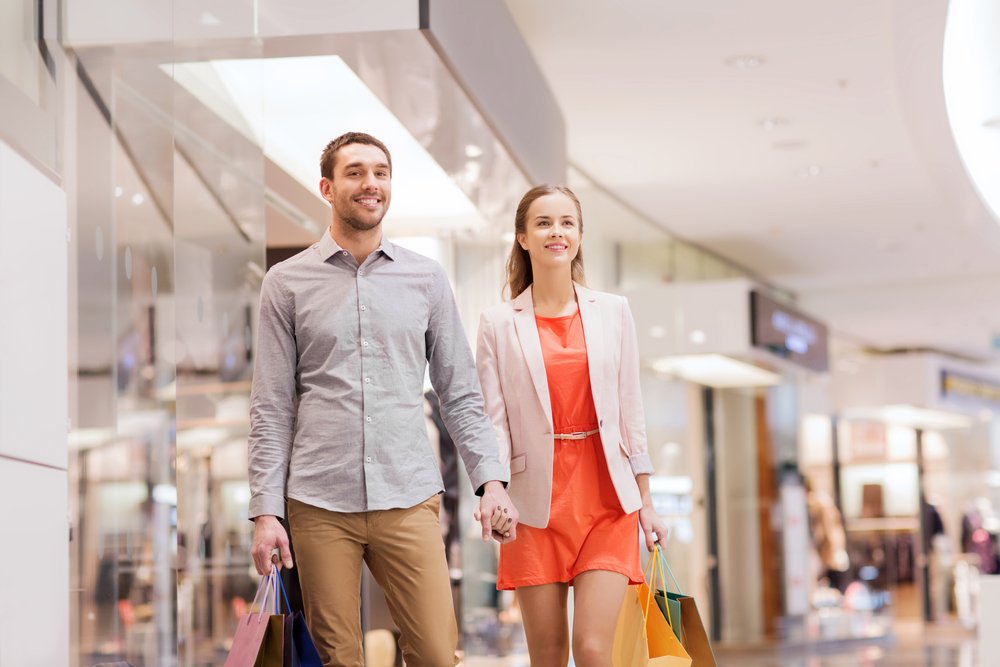 Madeline described Chris as a loving man who was considerate and understanding until he got behind the wheels of his truck. She noted instances when Chris would often flout road use rules, trying to beat traffic.
She made it known that Chris's adrenaline pump in his car was unmatched, and it often left her in fear whenever they drove in the same vehicle. However, Madeline, a finance officer, relayed that Chris was careful to navigate the speed limit.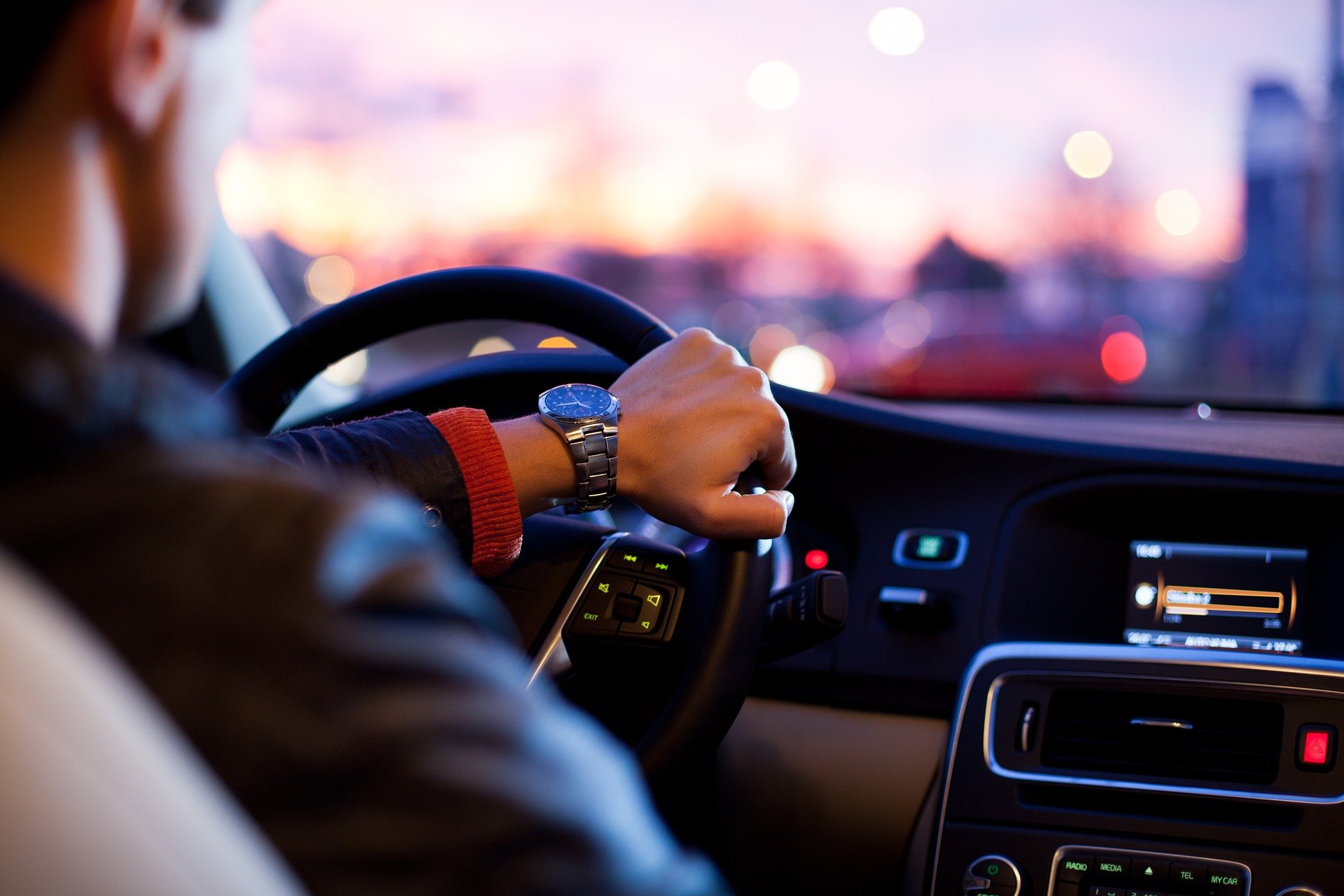 The concerned lover pointed out that Chris's speed consciousness did not help matters because he always cut corners around other vehicles, shunting lanes in traffic and evading patrol. 
On the fateful day of the couple's altercation, Chris drove with his usual style, although the traffic was minimal. The pair had driven from his apartment that was two miles away to pick up some documents Madeline left at the office. 
Chris's patience was, however, thinning because he needed to get back home on time to watch his team play in less than a half-hour. As he neared a traffic light trying to beat the stop sign, the red went off.
Thinking he could evade patrol, Chris quickly drove past, only to come to a close shave with a saloon car from the opposite direction. The nearest patrol vehicle promptly caught up with Chris, letting him know his offense.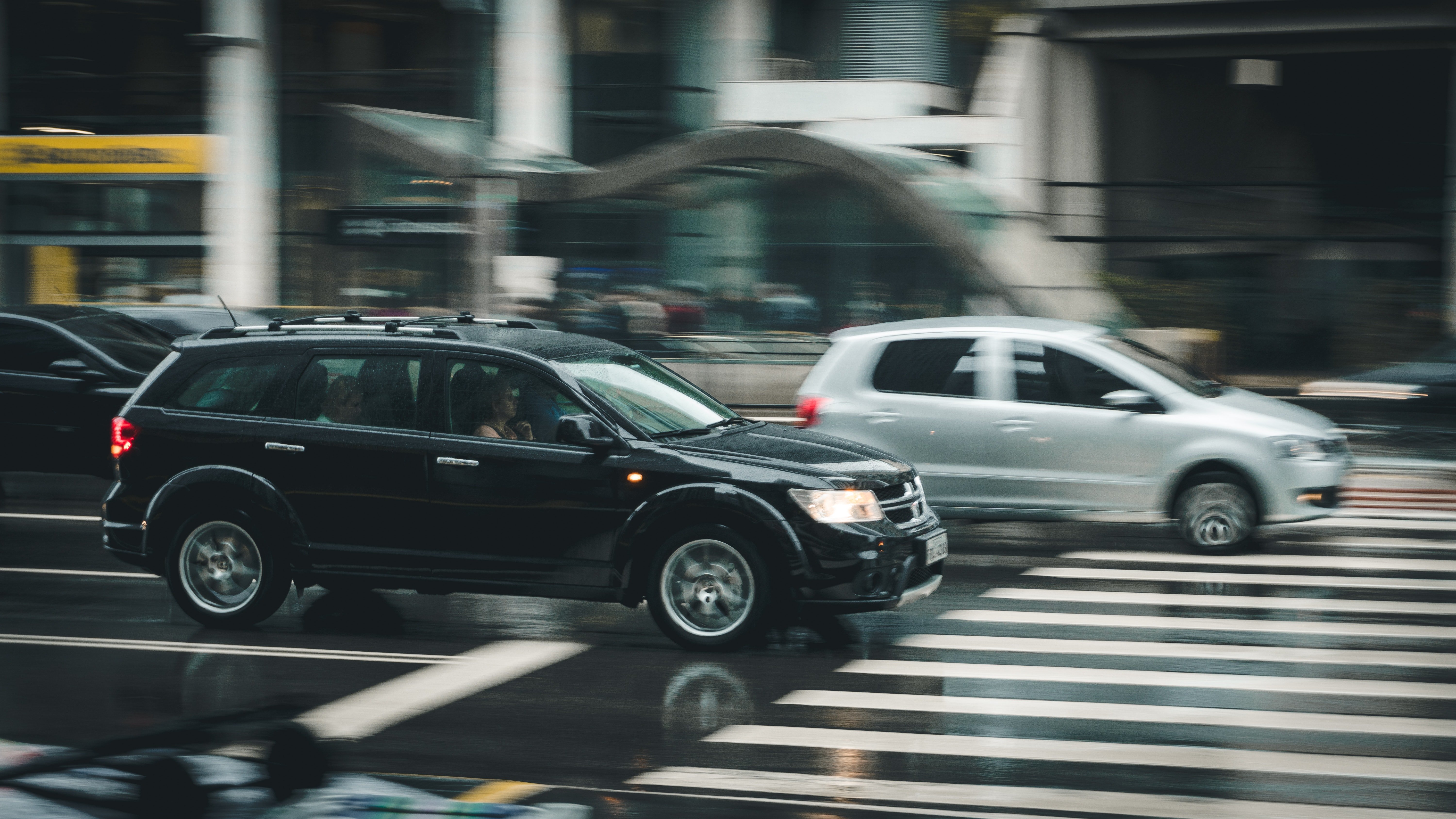 He tried arguing, seeking support from Madeline, who did not budge. After getting a court order, he blamed her for making him miss the game and having an episode with the police. 
Madeline, however, clamped down on his faux pas, noting that it was solely his fault. She also stormed out of the car to get on the bus and hasn't heard from him since then.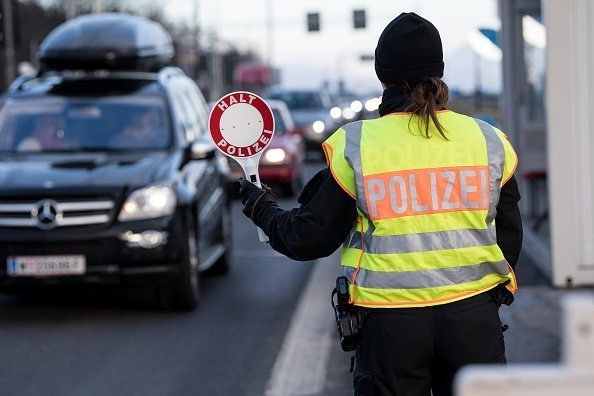 Now, do you think Madeline was right? Or could she have handled it better? Share your thoughts. Also, read this story about a man who sent his sister packing after the latter refused to accommodate his brother's wife.