Story of the Day: Man Wants Younger Sister to Move Out of His Apartment
Michael and Emma Williams are a married couple who live in Houston Texas with Michael's younger sister, who gives them hell during her stay at their place.
Michael and Emma Williams live with his sibling Stacy, 25. However, their living arrangement is not going as planned. Stacy loves throwing parties at the house, which is against the house rules.
There came an evening when things went downhill after Michael and his wife came back from a trip and found their house in shambles. Before their trip to the Maldives, they made Stacy promise that she would not throw a house party.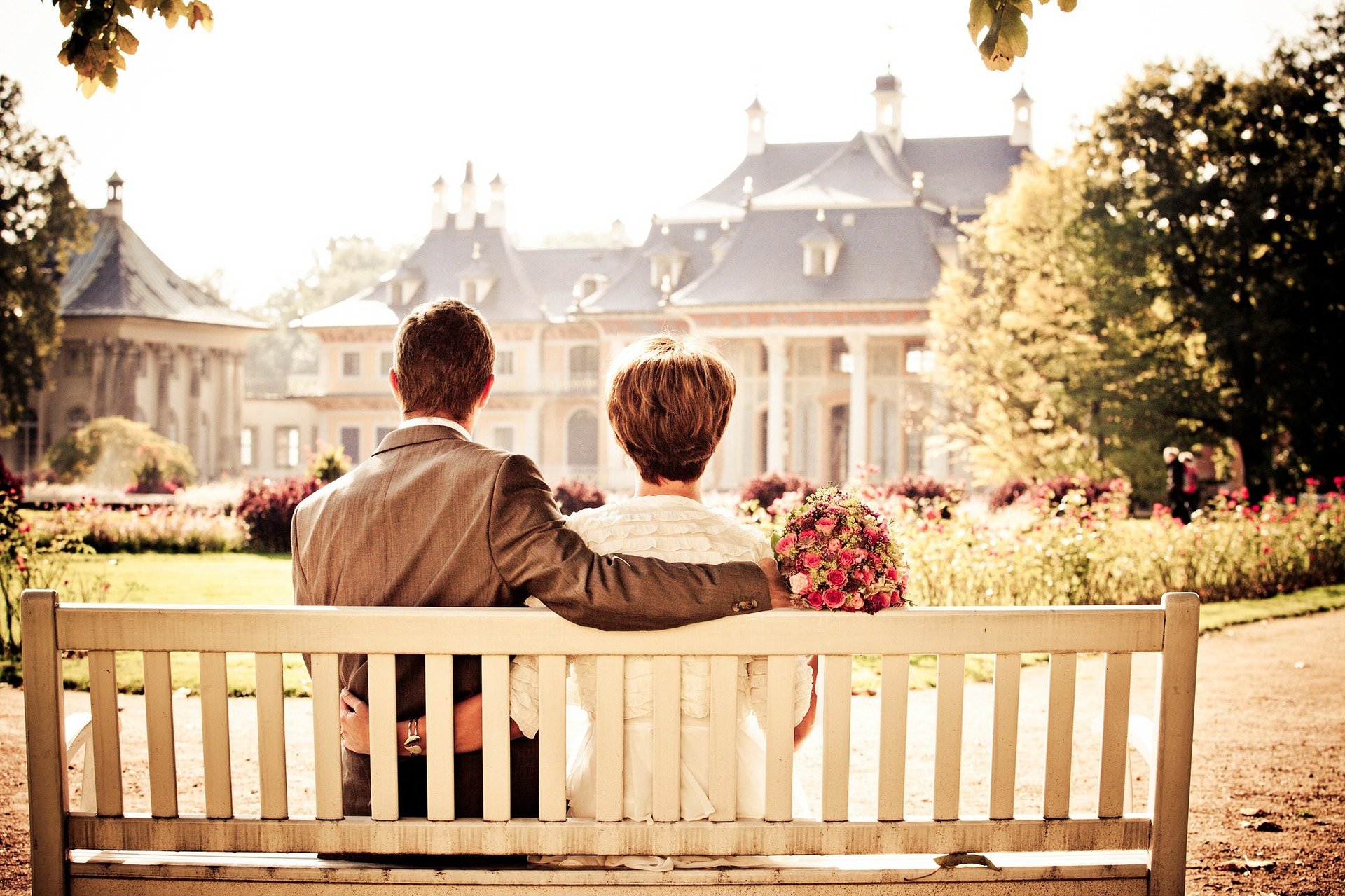 Being a rebel, she went ahead with it anyway. Michael and Emma left on a Friday afternoon for their vacation trip to the exotic island. 
Later that evening, Stacy made quick plans and invited a couple of friends to start the weekend celebration. Several people made it to the party, and everything spun out of control.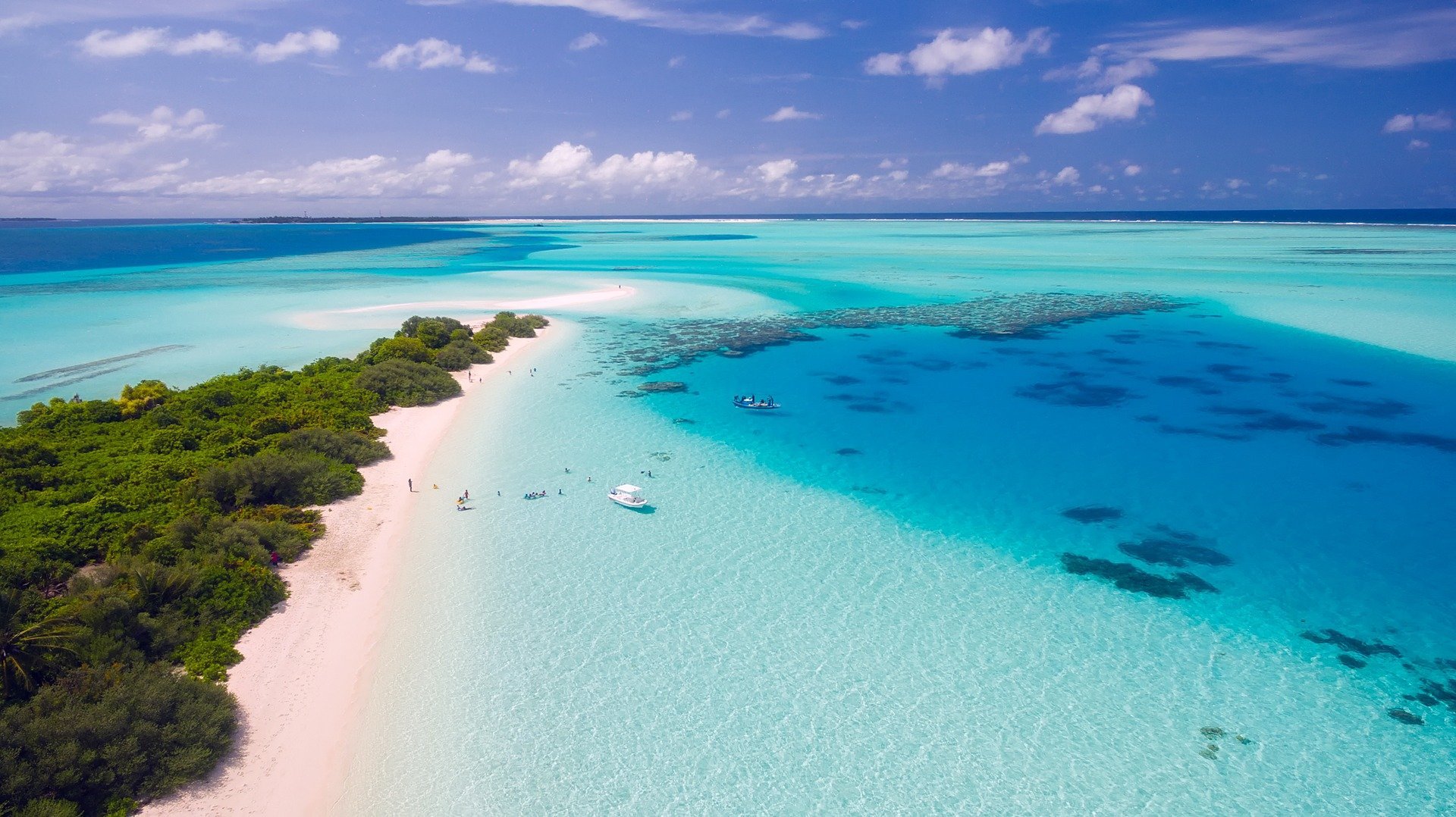 There was a lot of heavy drinking at the get-together and loud music, which disturbed the neighbors. They called the police on them, which took them a while to get there because the neighborhood is on the outskirts.
Before they arrived, the unthinkable happened; a random man from out of nowhere approached the house and gate-crashed the party by demanding a drink. However, Stacy and her friends were hostile towards him and ordered him to leave because he was uninvited.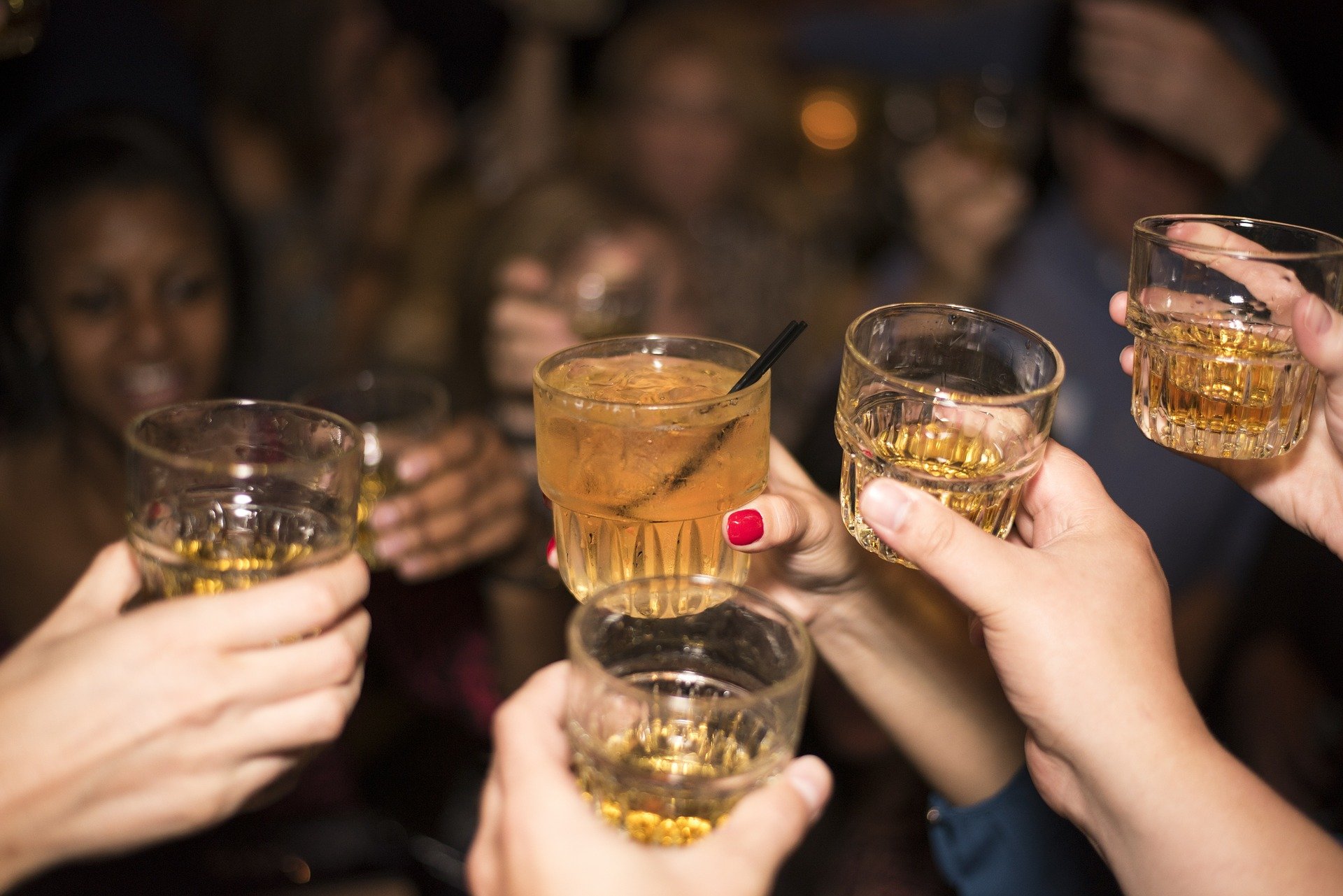 He refused and started to make himself at home; by pouring himself a drink, Stacy's male friend Kevin walked up to and asked him to leave because they did not want him there. The man refused once again.
Kevin attempted to touch him and drag him out, and the man threw a beer at his face. In reaction, Kevin punched the man, and a fight ensued after that.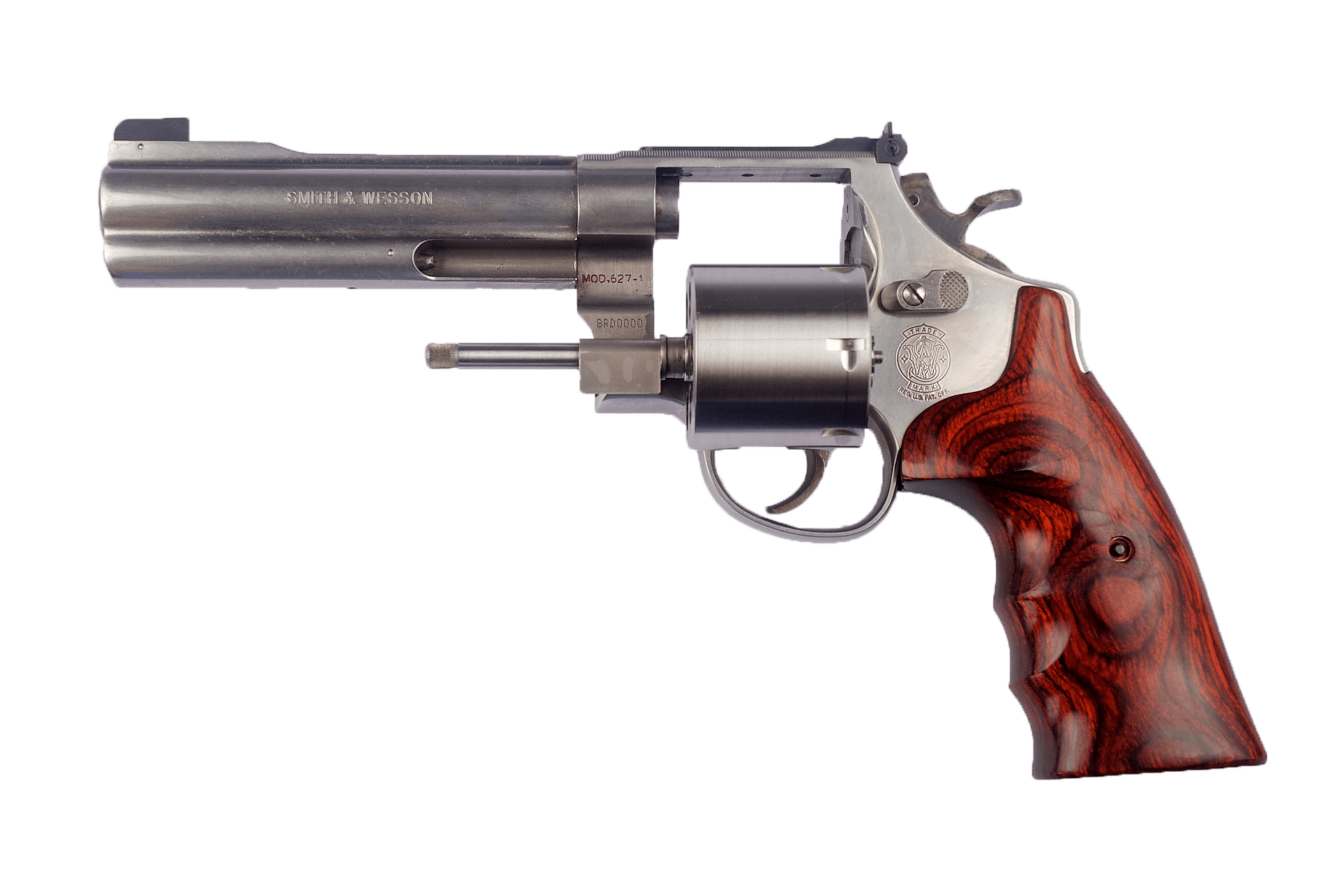 Much to his surprise, the unknown man pulled out a gun and pointed it at him. Kevin held his hands up with a face of worry and tried to negotiate with him.
The man fired a warning shot at the roof and shouted, "SHUT UP!." Everyone was in terror and obeyed his commands. He then instructed them to give them anything valuable in the house; Stacy told him that there is an SUV in the garage.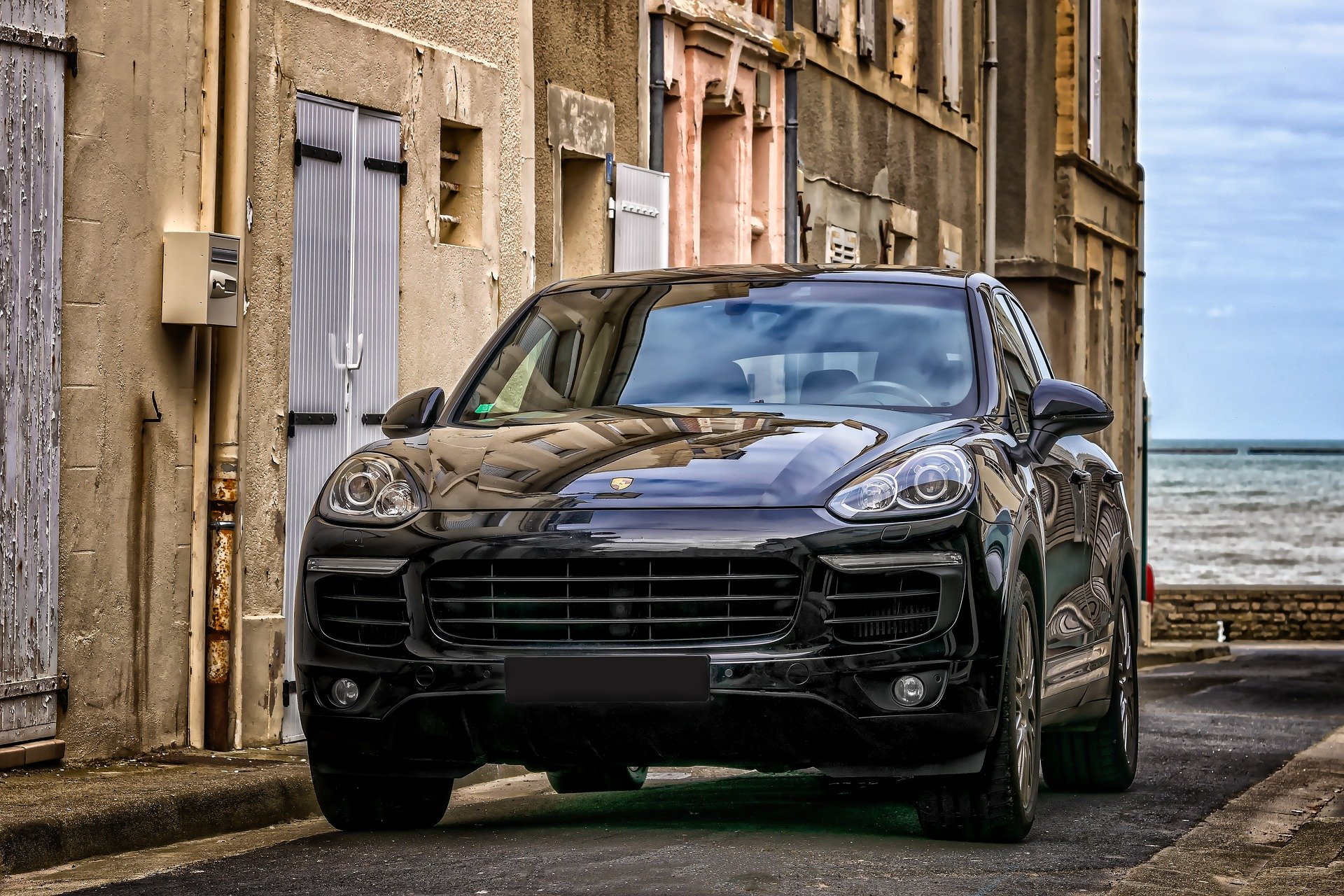 It seemed like it was good enough for him and demanded the keys, Stacy got the keys for him, but before he left, he shot Kevin in the leg and drove off. When the police arrived, they found everyone hysterical and called an ambulance.
Stacy and her friends gave the police the description of the man, and they went in pursuit. Michael and Emma returned home the next day, and they found their home with a bullet hole and learned that their car was taken.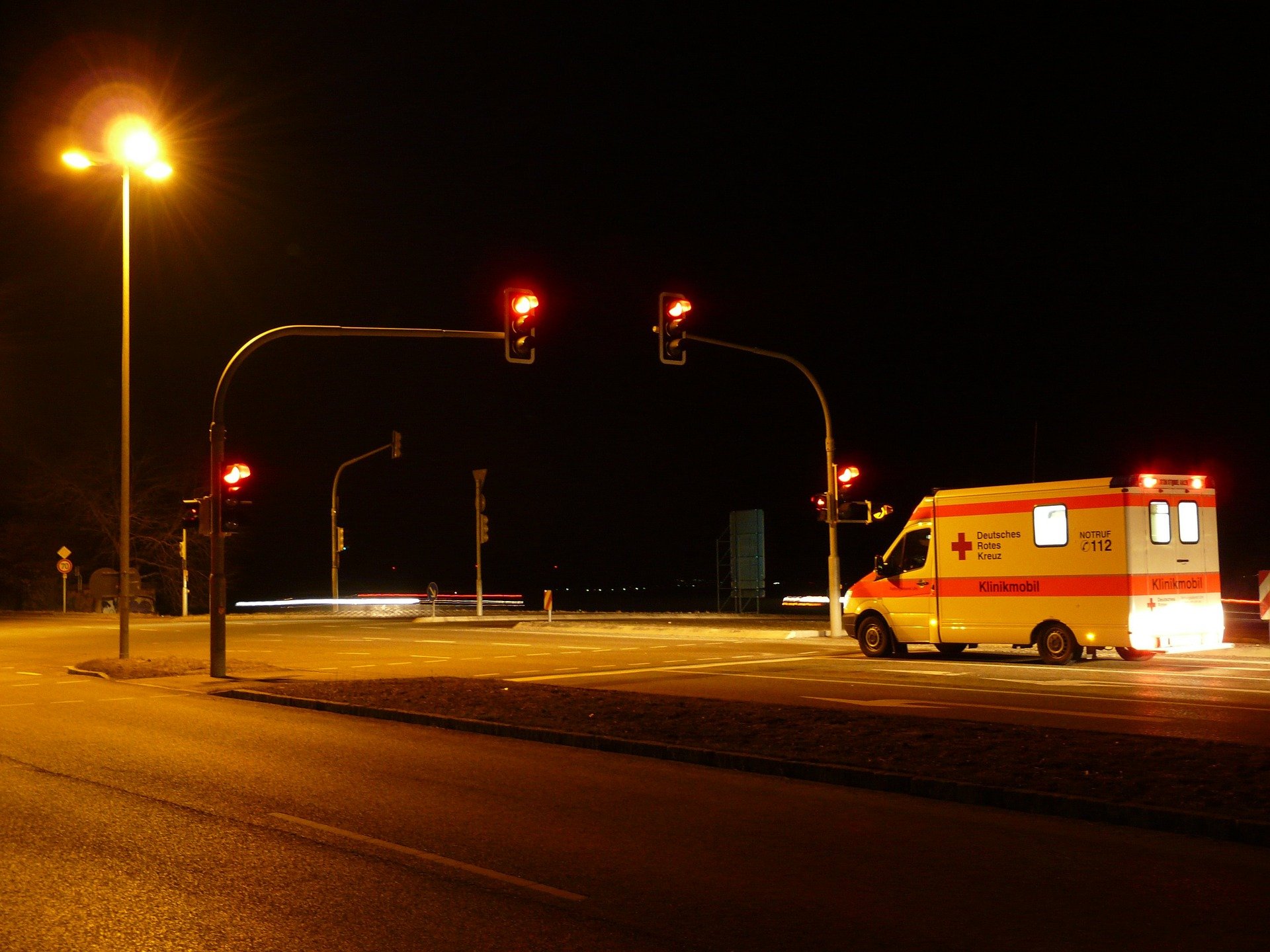 Michael was furious with her sister because he and his spouse had pleaded with her not to have a party, but she went against their will, and then the unthinkable happened. It was the last straw for them, and he finally found the courage to ask her to move out and find her own place.
What happened to Kevin could have been worse, and the man could have killed someone. Fortunately for Kevin, he was rushed to the hospital, and the doctors managed to save his leg.
Click here to read a similar story about a father who evicted his son and his pregnant girlfriend following shocking DNA results that opened a can of worms.