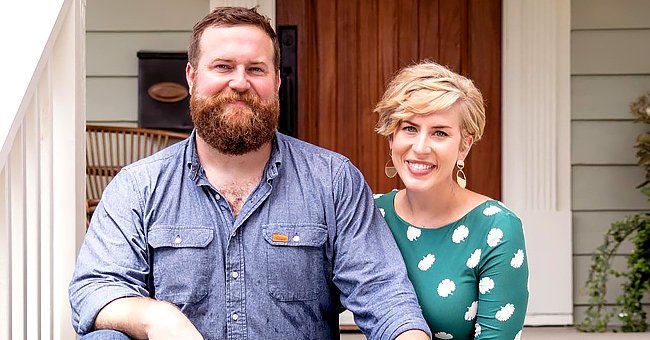 Instagram/erinapier
'Home Town' Star Erin Napier Reveals How Her Daughter Helen, 3, Reacted to Her Pregnancy
Star mom Erin Napier has shared the precious moment her tiny tot, Helen, found out she was becoming a big sister. Erin sweetly gushed over her daughter's memorable reaction.
Learning they were becoming parents again, "Home Town" stars Erin and Ben Napier's joy knew no bounds, and the case was no different for their little daughter, Helen. However, her reaction was nothing short of memorable.
Speaking to People, Erin made it known that she and Ben had just found out about the addition to their family, and while they were at the hospital, the couple broke the news to their three-year-old daughter.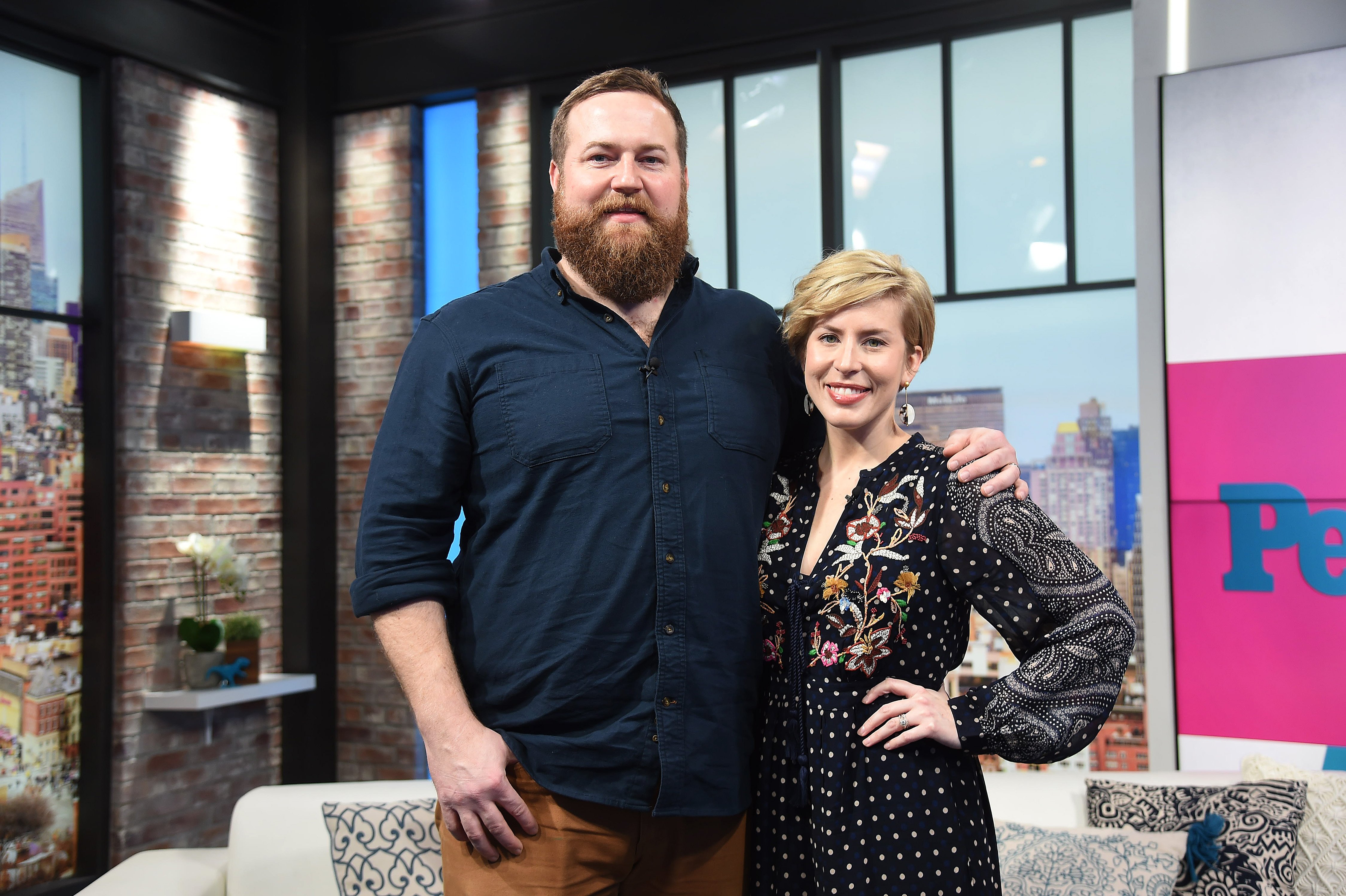 Ben Napier and Erin Napier visit People Now on January 08, 2020 | Photo: Getty Images
Helen was immediately pumped with excitement as she quickly predicted that the new addition would be a girl. Erin recalled that after a few months, they had found out that Helen was correct.
Her happy mom noted that Helen did a cute choreographed dance bearing a big smile and letting her parents know; she knew all along that it was going to be a baby girl.
It is safe to say the news came as a refreshing one for the little girl who has had some eventful months that included fracturing some bones at the park in Wetumpka, Alabama.
Erin, herself, had also found delight in her pregnancy, sharing that her unborn baby concealed herself well, so that eight months in, only close friends and family members were privy to the pregnancy news.
The couple posts photos of their mini-me, leaving her face off the camera.
Fans got to know that the Napiers were expecting an addition when the "HomeTown" couple announced a special episode of their HGTV show. This came after Ben's brother Jessie shared that he was also becoming a dad.
In an Instagram post, Erin opened up about being able to experience motherhood again. The star noted that she was inspired by how her dad and his brother carried on their family stories and knew only siblings could pull this off.
This prompted her and Ben to realize that Helen needed a sibling. And now that she also had a cousin on the way, the family is nothing short of thankful.
Back when Erin,35, became a first-time mom, she was overwhelmed with joy and gratitude for the indescribable experience. The eTV personality recalled that doctors diagnosed that she would have difficulties with getting pregnant.
This was so because her appendix was perforated. This made her and Ben sad because they always wanted to expand their family. However, when Erin got pregnant, it was an unexpected but joyful development.
Now, three years after Helen was born, Erin and Ben uphold a privacy policy regarding showing her on social media. The couple posts photos of their mini-me, leaving her face off the camera.
After a series of criticism and comments from fans, the star mom took to her Instagram story penning a lengthy address letting fans know that it was a personal choice to protect little Helen's image.
Please fill in your e-mail so we can share with you our top stories!