'Yellowstone' — All the Details We Know About Season 4
The much-loved and highly anticipated season four of "Yellowstone" has been given the go-ahead by the Paramount Network since the third season ended in August last year. 
The hit drama series "Yellowstone" starring Kevin Costner has become a significant success in the US. It is currently in the pipeline, and there is much to know about the upcoming show, including the release date.
The network renewed the series for a new season in February 2020, four months before the season three premiere. The renewal comes as no surprise, considering the show captivates an average of around five million viewers per episode.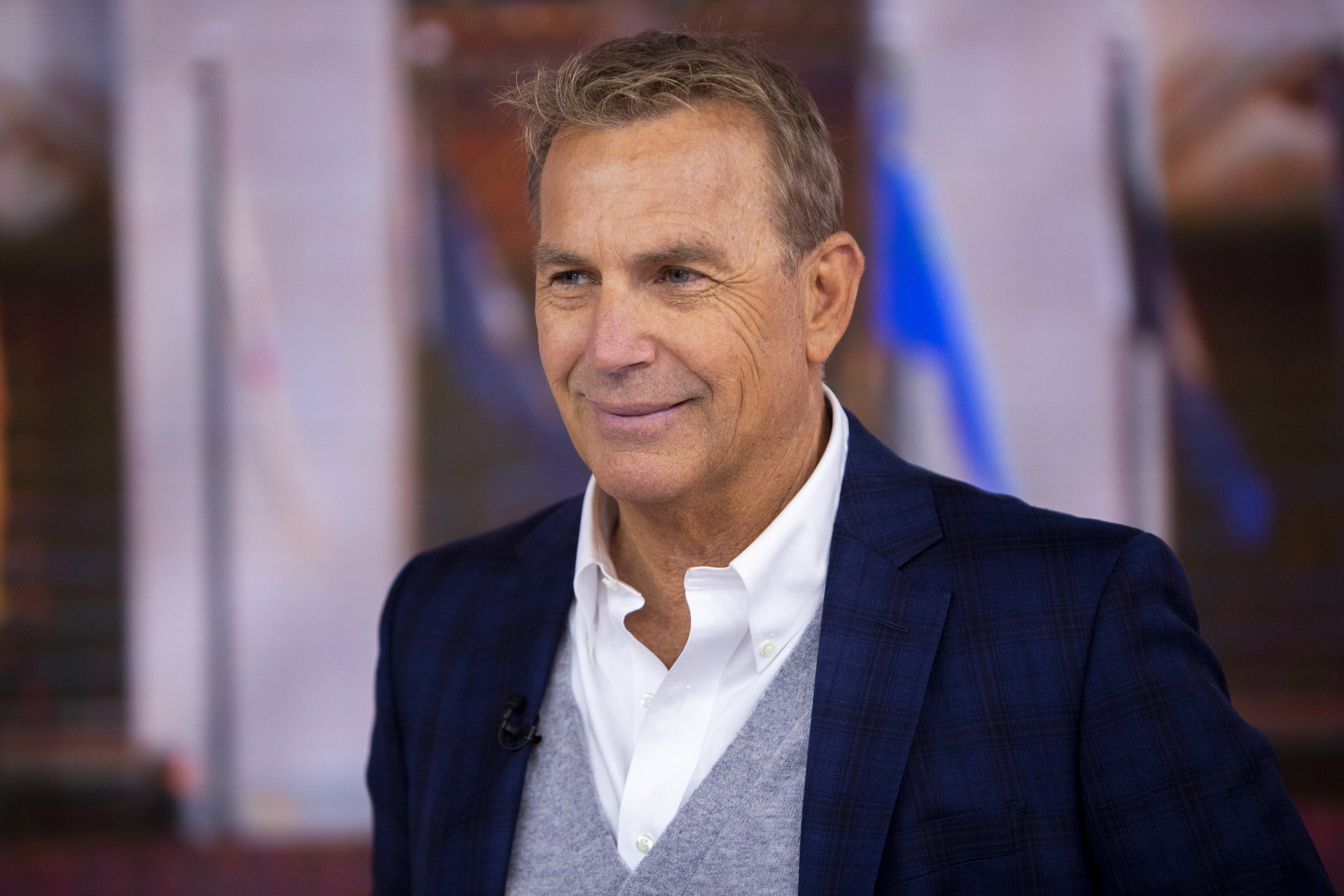 At the moment, an exact date has not yet been confirmed for the new season. However, a post on the show's official Instagram page confirmed season 4 has finished filming and will air in June 2021.
Following the show's renewal, the co-creator Taylor Sheridan shared some filming details. At the time, Sheridan told Deadline that they were supposed to start mid-August.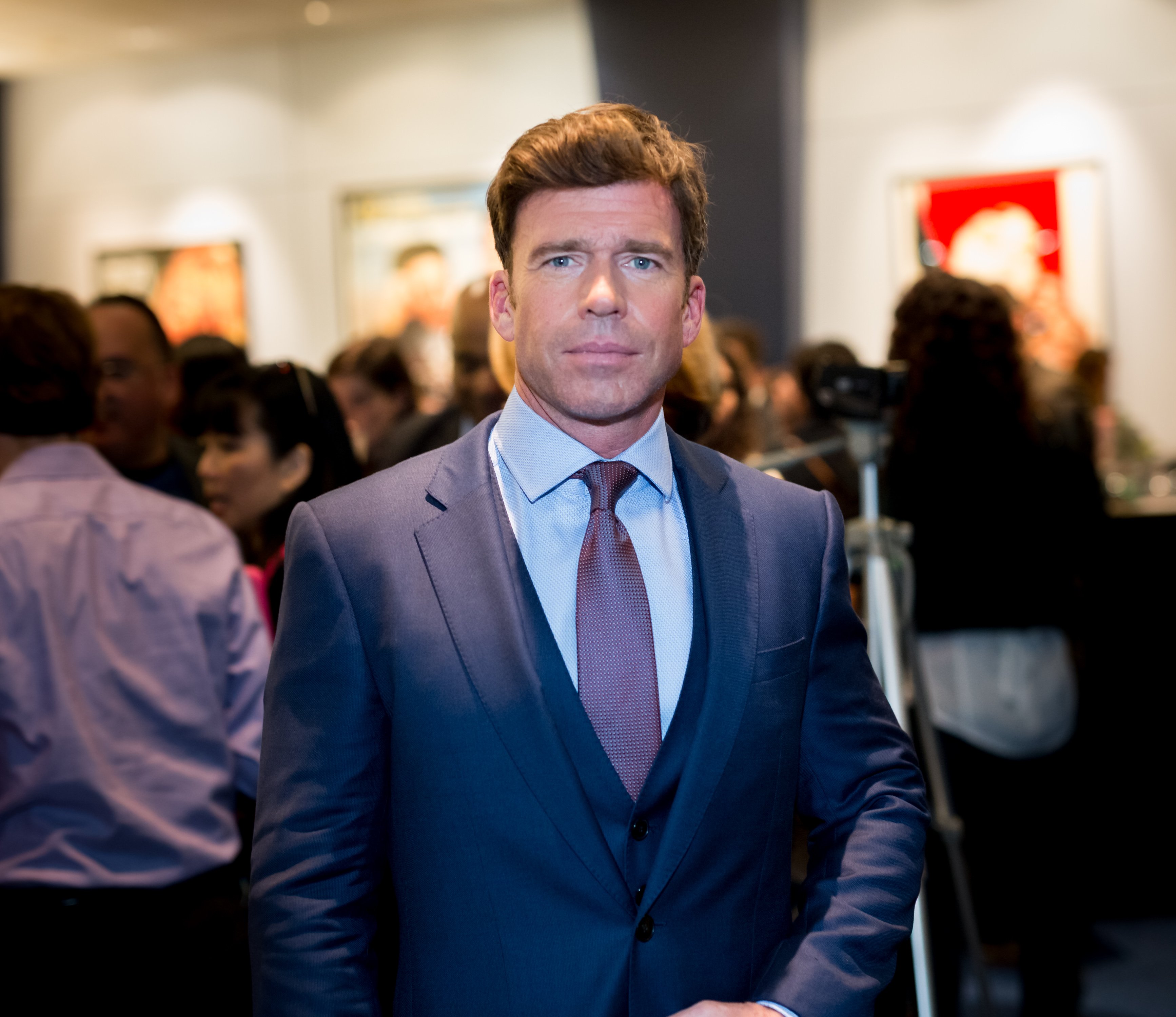 He was delighted that the show was shooting on a ranch in Montana. The team filmed there exclusively, and it was an area of the state that had no active coronavirus cases at the time.
The original cast is expected to return for the fourth season of the series. The main lead actor and Emmy winner, Costner, will return as John Dutton, the Yellowstone Dutton Ranch owner.
Cliffhangers from the previous season will see the continuation of some of the storylines. The ever-present standoff between Montana's indigenous people and the Dutton family is what we look forward to.
Monica stands to be a part of that discussion, and this season teased her as a leader of the cause. It's bound to spark fireworks between her and Kayce.
The show's premiere back in 2018 marked Costner's first TV role since 2012. The 66-year-old starred in the "Hatfield & McCoy" miniseries that same year.
The show follows the Dutton family, led by the movie star. He controls the largest contiguous cattle ranch in the country. Costner is the go-to guy for westerns as he won two Oscars for appearing in western films.
The show was originally going to be a movie. According to Costner, Sheridan wanted it to be a 2-hour film, but they explored the writing far beyond that.
While waiting for the show's season premiere later on this year, you can watch many other western family dramas and crime thrillers. "68 Whiskey" is one of those shows, and it is about Army medics in Afghanistan.
It's followed by the crime drama series "Longmire," which stars Robert Taylor as Walt Longmire, the sheriff who investigates Western-tinged crimes while battling his demons.