Story of the Day: Man Adds Peanut Butter to Honey & Doesn't Tell His Peanut-Allergic Housemate
A man adds peanut butter to a jar of honey without letting his housemate, who is allergic to peanuts, know. Was it a deliberate attempt at sabotage? Find out.
John lives at a moderate apartment he shares with Philip, a man allergic to peanuts. In the spirit of compromise, Philip tells John to go ahead with eating them as long as he is cautious enough to avoid cross-contamination.
John agrees and also decides to limit eating peanuts or food cooked with them. If he eats them at all, Philip is most likely away. When he isn't, John takes a lot of care in disposing of any mess his food creates.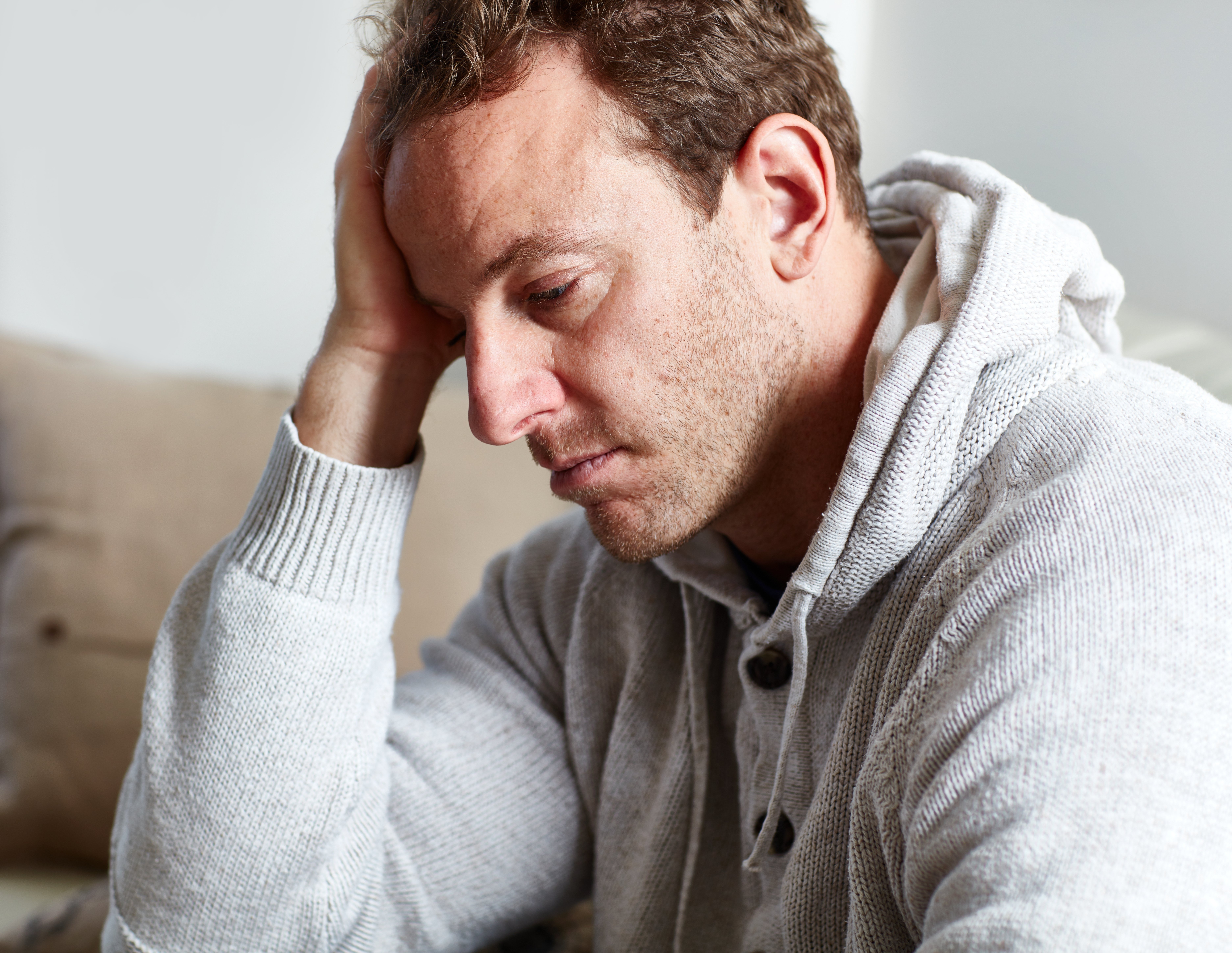 He thoroughly cleans the dishes to help his housemate avoid getting an allergic attack. It worked for a couple of years until one day, Philip dipped his fingers into the wrong honey jar and was caught red-handed.
John's doting mother, who enjoys surprising him with various kinds of gifts, sent him a hamper full of delicacies, among which was a jar of honey. The pot itself was a piece of art, it was shaped like a bear, and John took a liking to it immediately.
Now, the two men had house rules in place concerning food items - they would both label their food. Of course, there were items they left unnamed— those they shared between themselves.
Everyone was supposed to keep their hands off the other's labeled property; however, that fateful day, Philip did not, and he paid the price.
He blames John, who can't find it in himself to be sorry.
John had labeled the honey exclusive as his and kept it aside, saving it up for a special occasion that never came. When they ran out of honey, he used a bit of the one in the fancy jar as a spread on toast.
Before reaching for the honey, John had used a peanut butter spread. Bits of it clung to the knife that he dipped into the honey, effectively contaminating it. 
Of course, John didn't think twice about sinking the knife in "his" labeled honey, so he washes the silverware and dish before setting them in the dishwasher.
He also wiped the bench where he ate just to be sure his housemate was safe. John left no mark, so nothing warned Philip of the impending disaster.
He helped himself to some of the honey behind his housemate's back, and it landed him in the hospital after an allergic attack. He blames John, who can't find it in himself to be sorry for someone who thought to steal his goods without telling him. Is he to blame?