Gal Gadot Reveals Princess Diana's Role in Her Portrayal of Wonder Woman
Stunning Israeli actress Gal Gadot recently revealed that her iconic performance in the DC comic movies as Wonder Woman was inspired by none other than the People's Princess, Diana Spencer.
Gal Gadot proudly shared this information during a virtual conversation with Vanity Fair on Tuesday earlier this week. The 35-year-old star mentioned that Wonder Woman and Princess Diana share many similar characteristics.
The most obvious of these commonalities is their name. Wonder Woman's real name is Diana Prince. But according to Gadot, the parallels do not end there.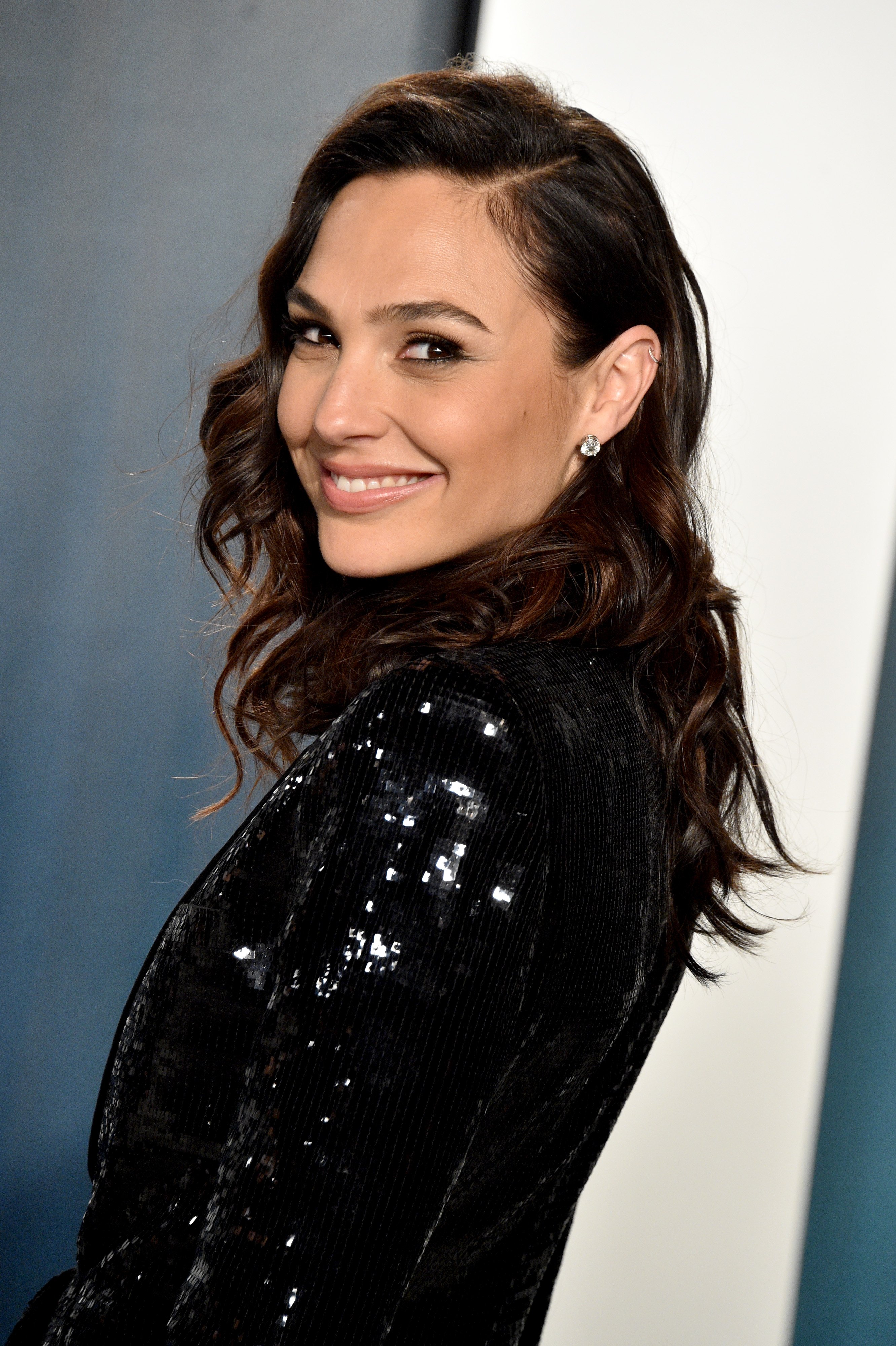 Gadot's revelation about Wonder Woman and Diana came shortly after the actress watched a documentary about the Princess of Wales. Both Dianas care for the people around them and are very compassionate individuals.
The "Wonder Woman 1984" star was quick to point out that she wanted the character's relatability and empathy to be translated on screen. She explained:
"How can you connect to a goddess that's super strong and has it all and [is] super perfect?"
Besides her successful professional career, Gadot's personal life is also booming. She is married to a real estate developer and a businessman, Yaron Varsano, since 2008, and they have two children together. Their third child is on the way.
Interestingly, Gadot was actually pregnant during the filming of "Wonder Woman" in 2016, but the camera production team cleverly used discreet angles and CGI to disguise her growing baby bump.
Like Gadot, Lady Diana had a keen eye for fashion and was quite the style icon.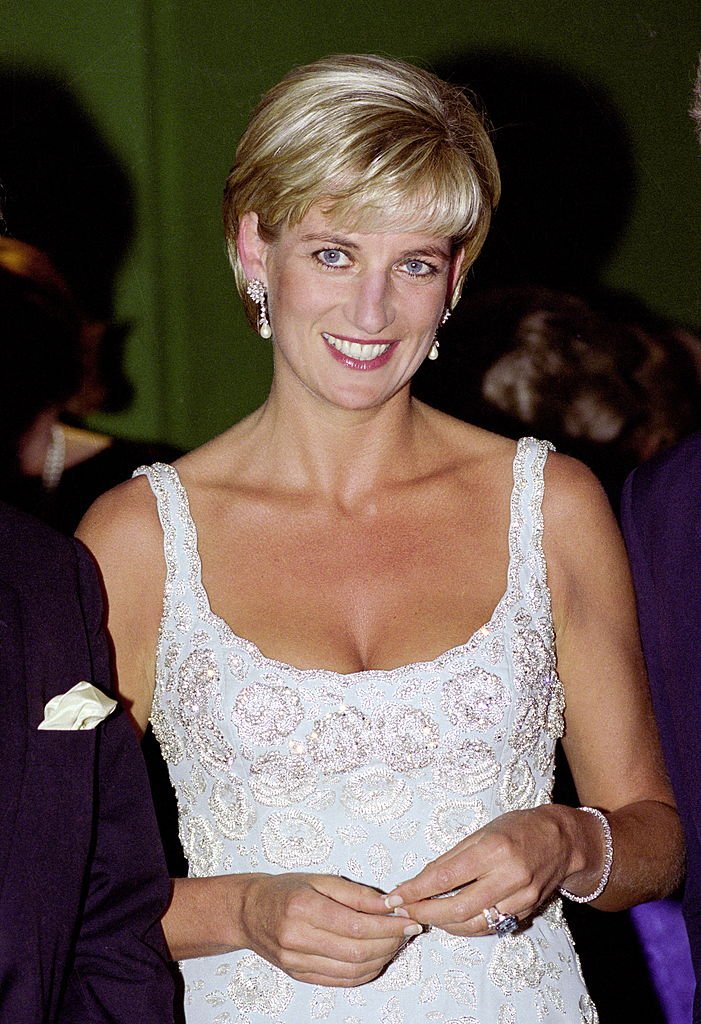 On top of their nuclear family, Gadot and Varsano also run a production company. Gadot is undoubtedly a hard worker and takes her career very seriously. She did six months of training before filming "Wonder Woman." 
Although she has a background in fitness (her mother was a physical education teacher and Gadot worked as a combat instructor for a while), it was no walk in the park. She told Kelly Ripa and Ryan Seacrest that:
"[For] six hours a day I did two hours of gym work, two hours of fight choreography, and one and a half-hour [to] two hours [of] horseback riding."
While Gadot likens her character as Wonder Woman to the Princess of Wales, Gadot also has a similar sense of regalness to the royal figure. And like Gadot, Lady Diana had a keen eye for fashion and was quite the style icon.
Diana had a private dressmaker named Catherine Walker, who designed most of the princess's most well-known looks. David and Elizabeth Emanuel created Diana's wedding dress with one of the longest trains in royal history.