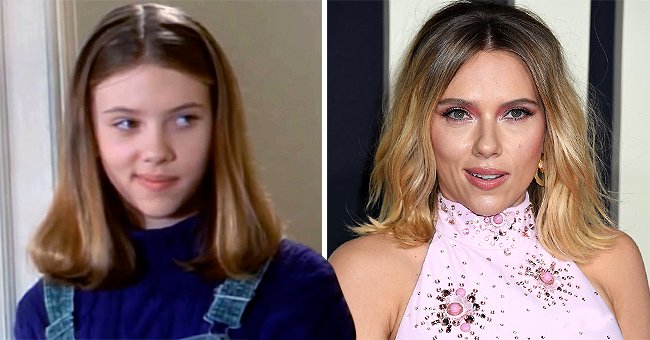 Getty Images. | YouTube/JoTa Wu
Scarlett Johansson Watched 'Home Alone 3' with Daughter Rose to See If the 6-Year-Old Would Recognize Her
Scarlett Johansson recalled watching "Home Alone 3" with her daughter Rose to see if the 6-year-old would recognize her. The iconic actress was around 11 when she starred in the sequel.
Scarlett Johansson recently opened up about a special fun moment shared with her daughter Rose Dorothy amid the quarantine. The actress recounted to People Magazine how she and the 6-year-old enjoyed a particular fun snow day.
The "Marriage Story" star explained that she chose to revisit some '90s classic for the movie marathon and stumbled on the iconic Christmas movie, "Home Alone," starring Macaulay Culkin.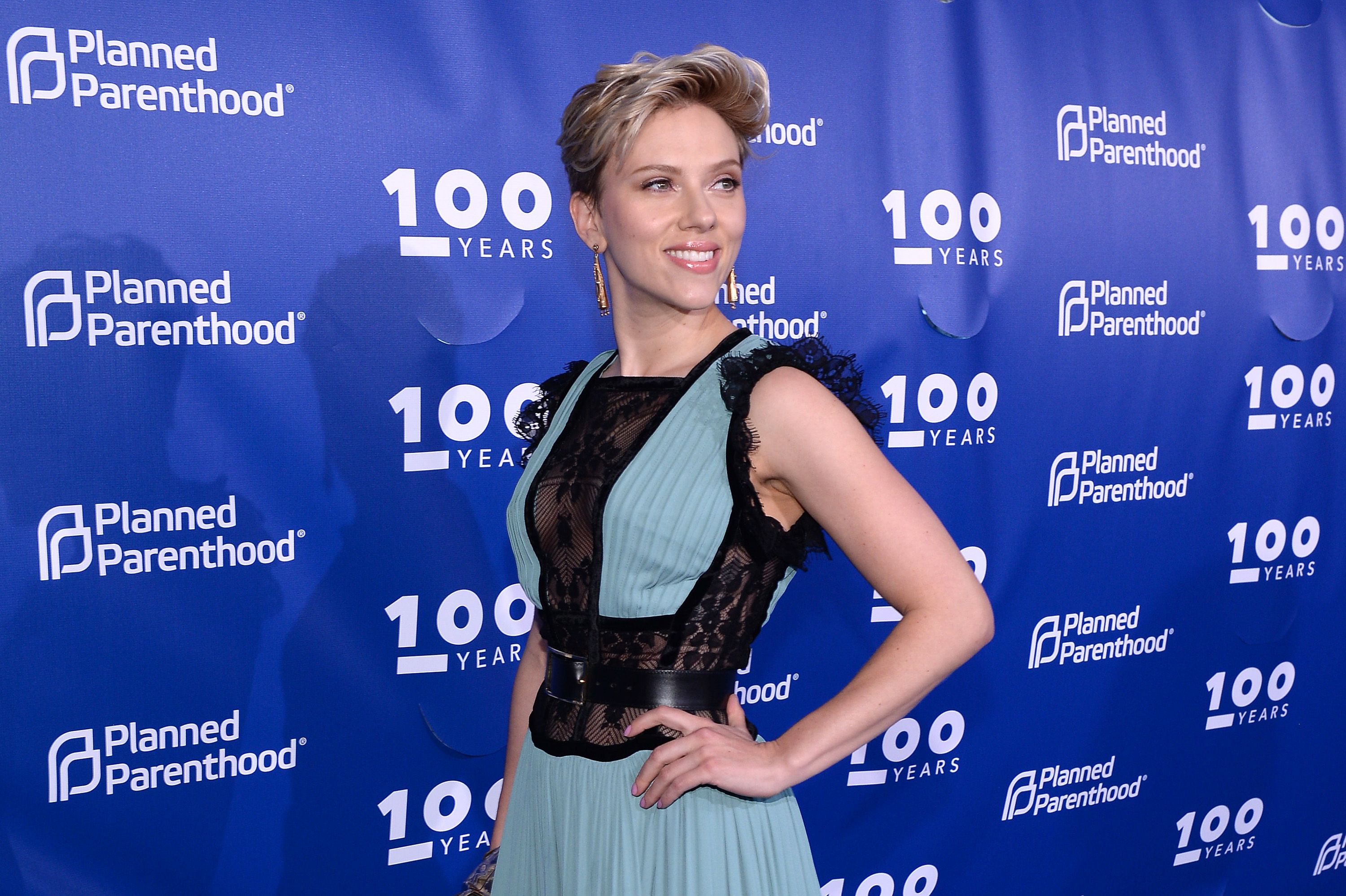 Scarlett Johansson at the Planned Parenthood 100th Anniversary Gala at Pier 36 on May 2, 2017 | Photo: Getty Images
Rose fell in love with the first two sequels, and the duo began bingeing the third. However, Johansson didn't inform her daughter of the special connection to "Home Alone 3" — it was one of her first roles. The Hollywood star recalled:
"I just wanted her to make the discovery. Of course, she didn't because how can an 11-year-old me remind her of me now? And I said, 'Who's that person?!' She was like, 'You?"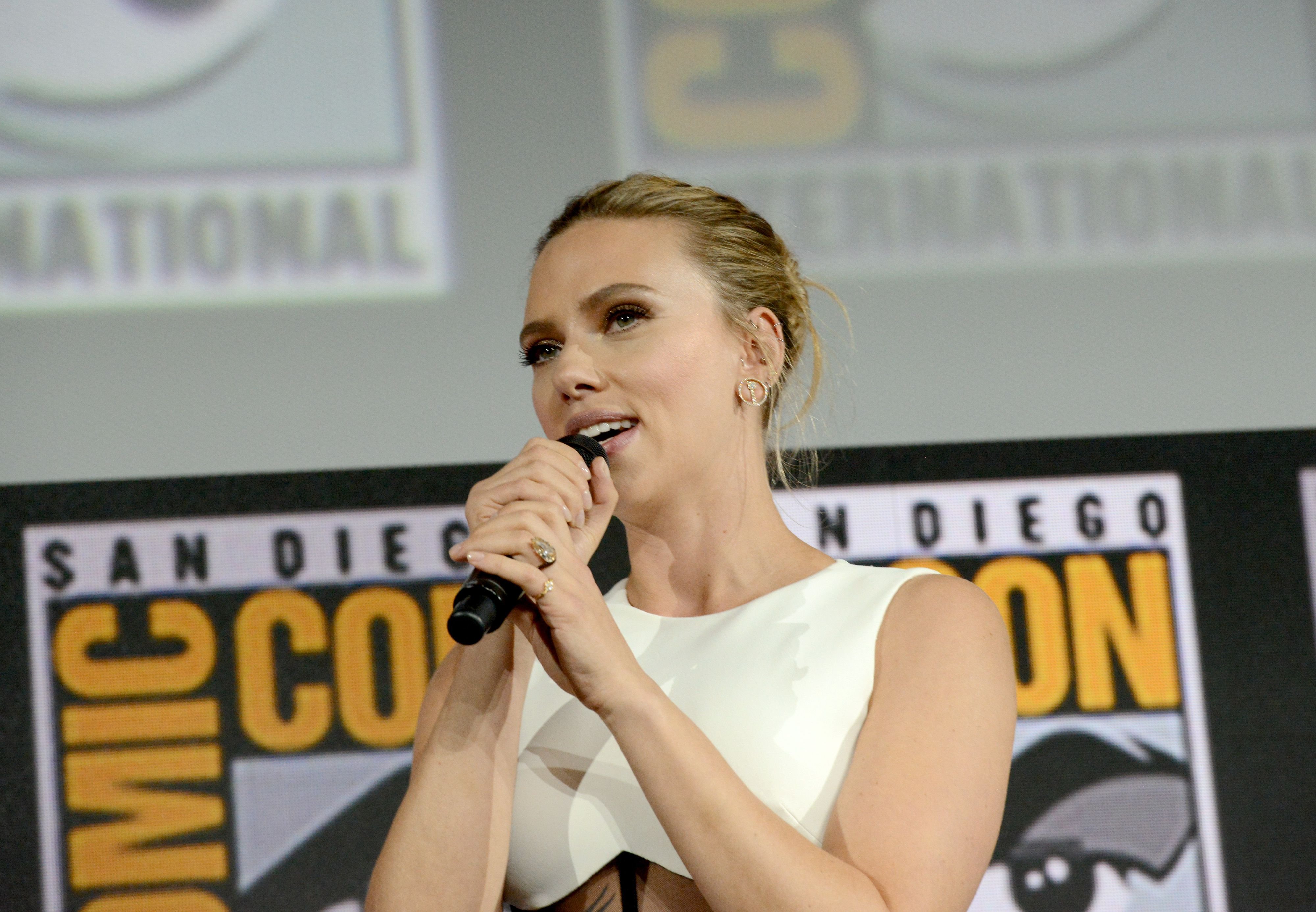 Scarlett Johansson spoke at the Marvel Studios Panel at 2019 Comic-Con International at San Diego Convention Center on July 20, 2019 | Photo: Getty Images
The actress spent the quarantine with Rose and her current husband, Colin Jost. The 36-year-old shares Rose with her ex-husband Romain Dauriac. The duo was married for three years, from 2014 to 2017.
Johansson discussed her 25-year plus career, noting that she has made a success out of her several controversial roles.
During the lockdown, Johansson kept busy working as the creative director of HumanCo on Snowdays, a frozen pizza bite brand that uses organic and grain-free ingredients. She revealed that she took the job because of her daughter.
In a previous interview, the five-time Golden Globe-nominated actress opened up about how she convinces Rose to eat healthily. She noted that she has never tried to force the pre-schooler to eat her vegetables and fruits.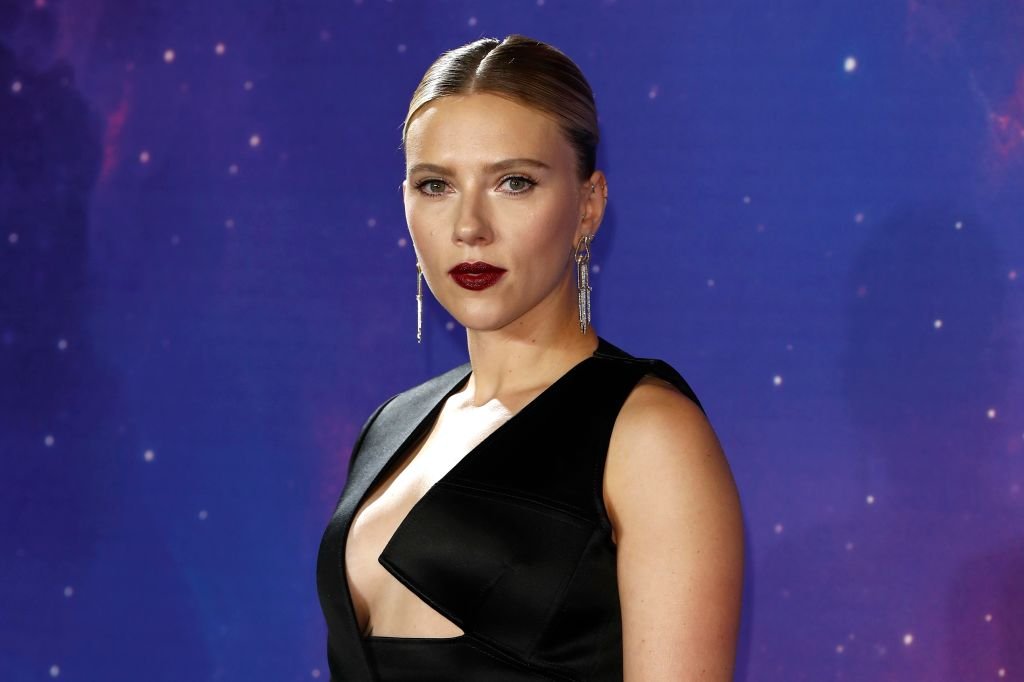 Scarlett Johansson at the "Avengers Endgame" UK Fan Event at the Picturehouse Central on April 10, 2019 | Photo: Getty Images
The "Lucy" star explained that it was necessary not to make eating clean feel like a "chore," so she adopts the "one bite rule" that her mother used. Nevertheless, the actress is a fan of letting kids develop their palate by giving them various meals.
Last month, Johansson discussed her 25-year plus career, noting that she has made a success out of her several controversial roles. The star was on the receiving end of backlash for her role in the 2017 movie "Ghost in the Shell."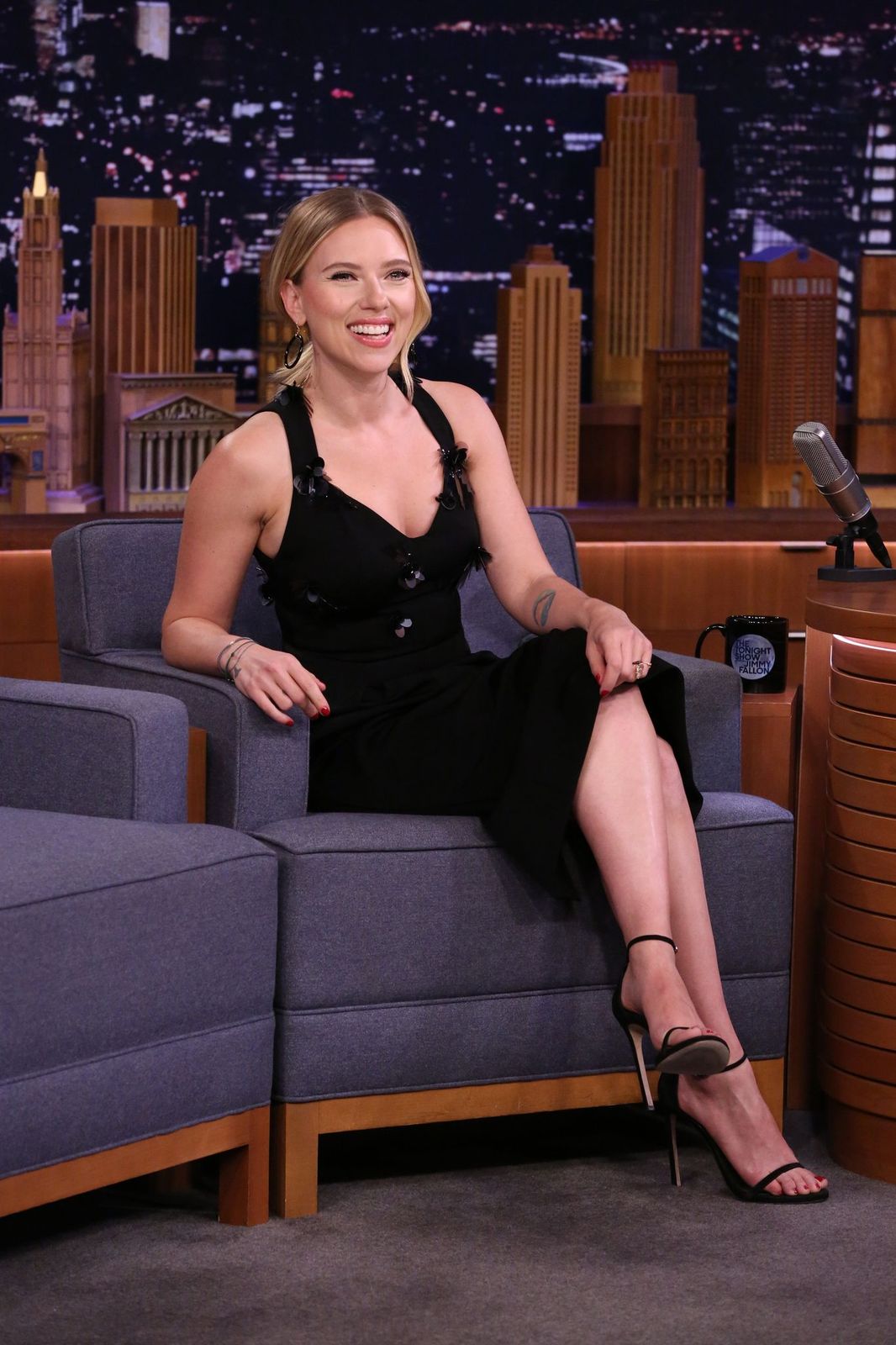 Scarlett Johansson at an interview with host Jimmy Fallon on October 21, 2019 | Photo: Getty Images
She was criticized for playing the lead role of an Asian in the sci-fi film. Johannsson was also shamed for pledging allegiance to director Woody Allen despite his sexual assault scandal with his daughter.
Amid the array of controversial parts, Johannson became a fan favorite for her kick-ass role as
in the Avengers films. The actress once shared that she
to play the character as she believed it would be a disaster.
Please fill in your e-mail so we can share with you our top stories!