Story of the Day: Woman Gets Angry At Neighbor for Not Feeding Her Children Enough Food
A woman became furious at her neighbor for not feeding her sons enough food during a playdate. Marissa kindly offered to babysit while her neighbor unpacked her boxes. Things went south when their mother found out what her kids had for lunch.
Marissa and her husband Don live in a nice suburb with their daughter Lexi, eight years old. Recently a woman, Karen, moved in next door with her two sons. Marissa generously allowed her neighbor's kids to come over for a playdate.
Marissa set up some toys in the yard for the two boys, and Lexi, who loves people, went out to spend time with them immediately. As noon approached, Marissa decided to make the kids some simple yet delicious turkey sandwiches with cheese.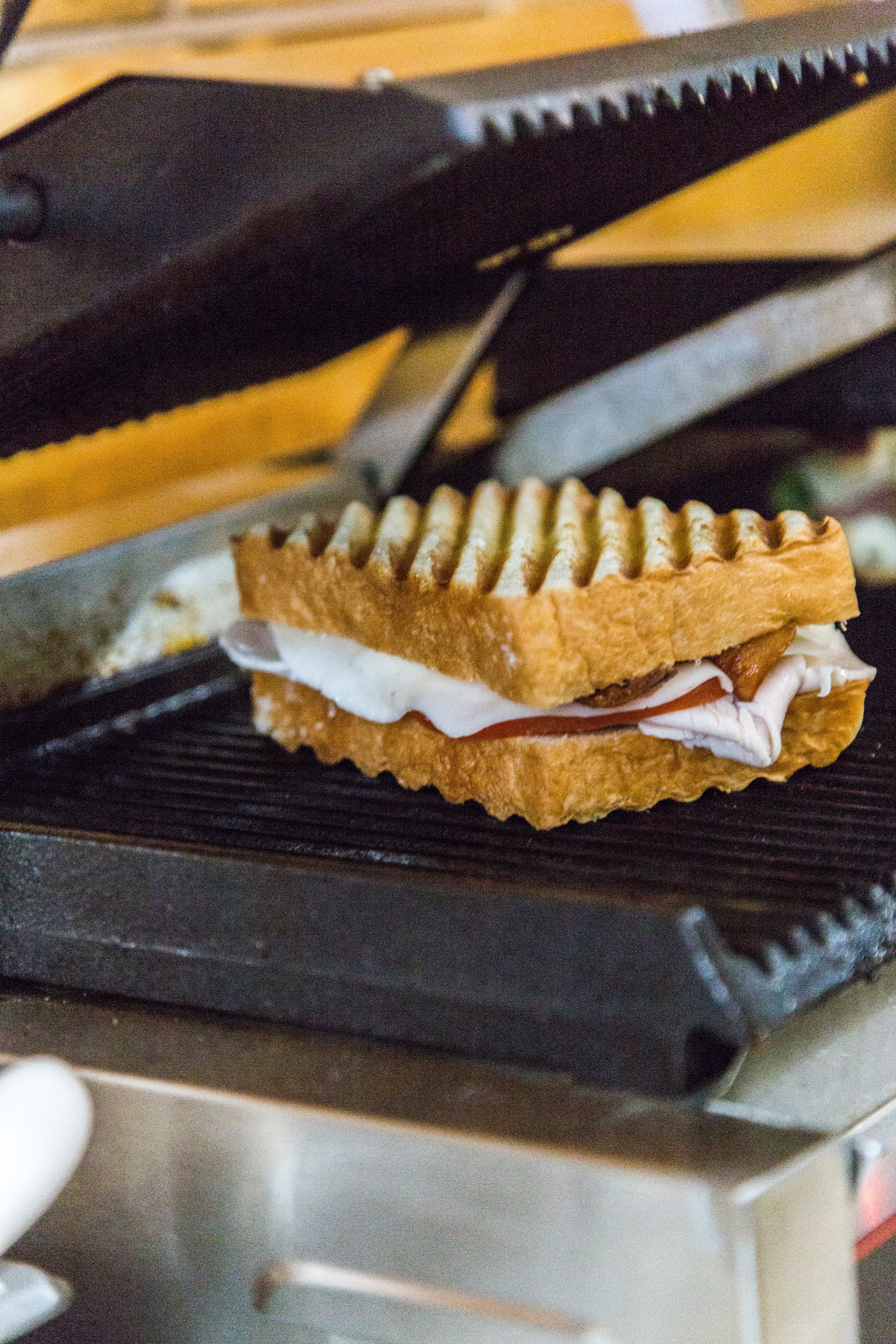 Marissa brought out the sandwiches on plates for the kids outside. They sat on the bench together, and after half an hour, the children had devoured all their food. They then went back to enjoying their games of tag and soccer together. 
When they were tired of running around outdoors, the two boys and Lexi came inside exhausted. Marissa set them up on the couch in front of the television with some good old-fashioned cartoons.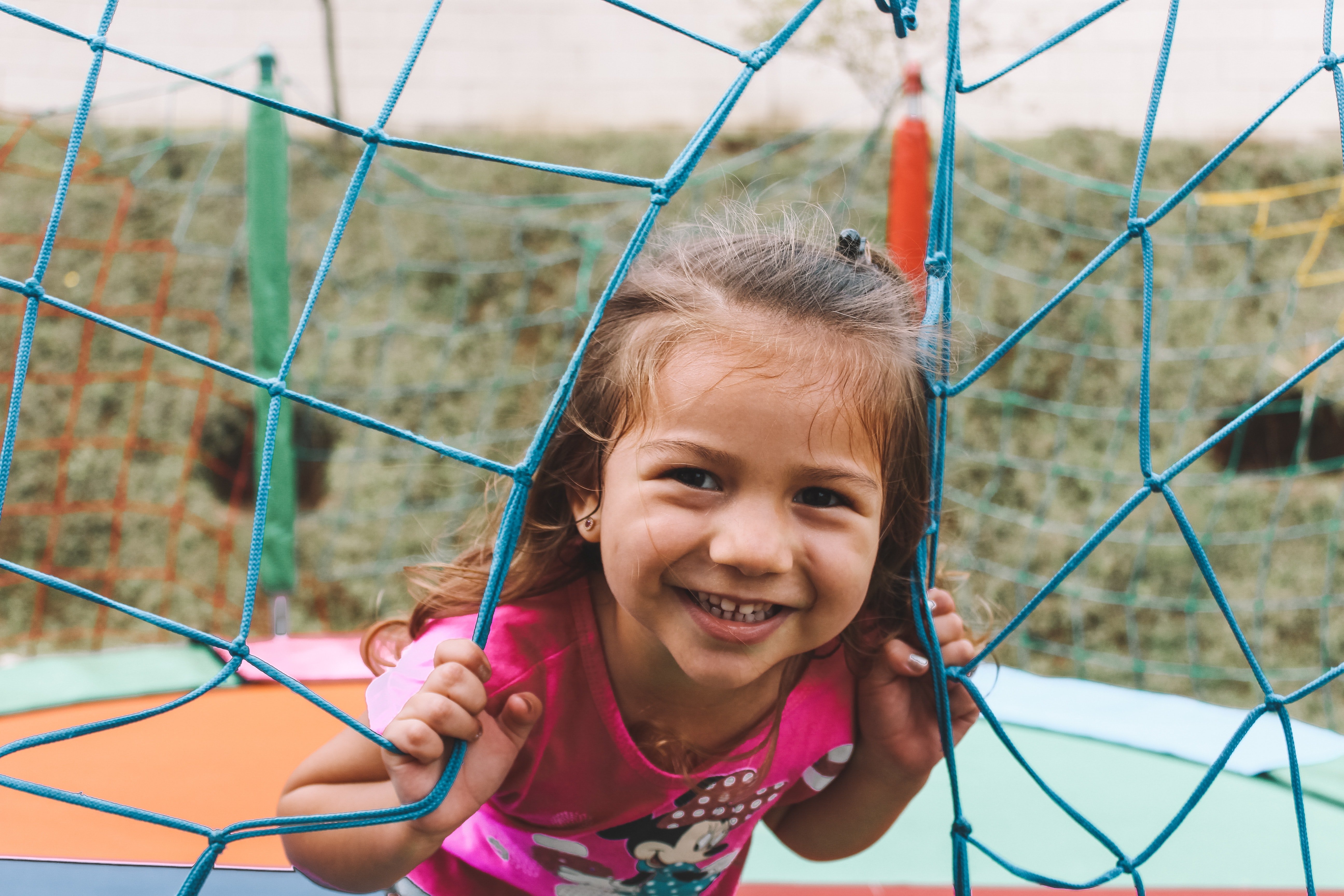 Marissa was on her way to the neighbor's house to let her know that the children were finished playing when the neighbor arrived at her front door, looking tired but grateful that she didn't have to deal with her boys on top of sorting out their house.
She left with her children, and Marissa's husband pulled up in the driveway home from work. Lexi quickly told her father all about her exciting day with the boys from next door while her mom ordered a pizza for dinner.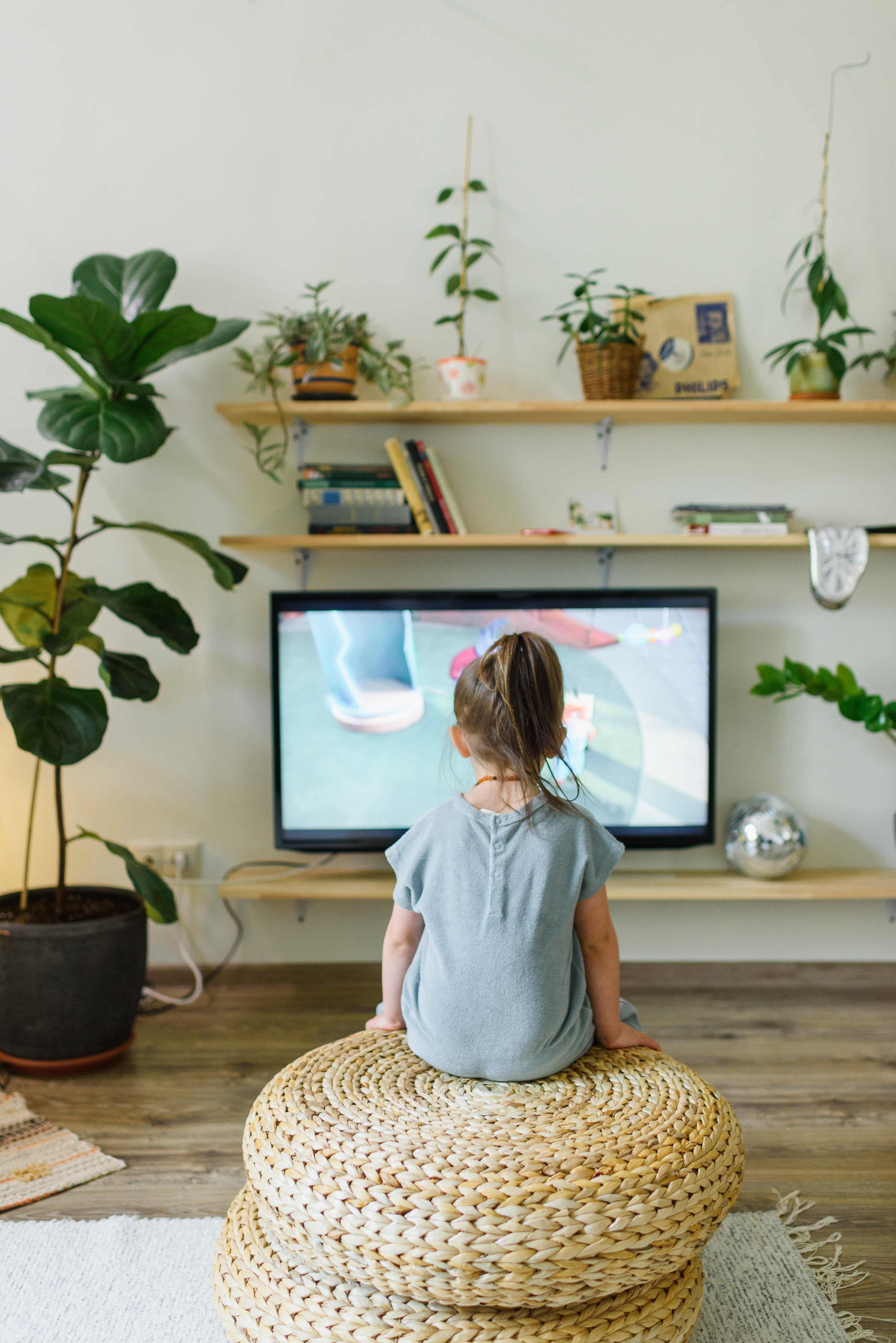 While Marissa was checking what pizza her husband and daughter would like, a knock interrupted their conversation. When she went to the door, who should be standing there but her neighbor.
Marissa assumed that Karen had come to thank her again, but she was met with a rude surprise. The neighbor crossly demanded to know what she had given her two sons for lunch. When Marissa told her about the sandwiches, the woman got even angrier.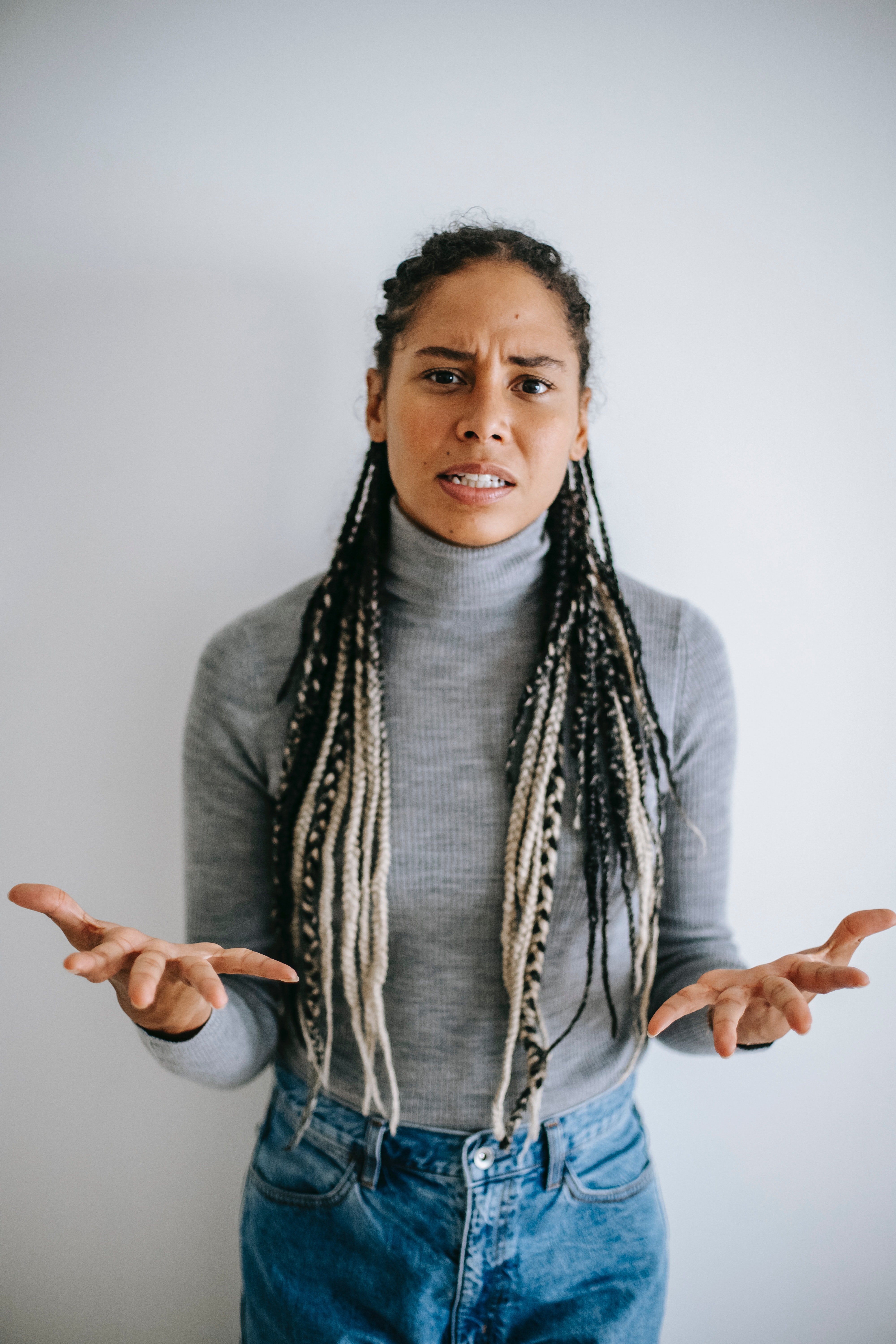 "Sandwiches are not enough for my boys. They are growing children and need good food!" Karen shouted at Marissa. Marissa was upset and slammed the door in her face.
Marissa's friends told her that she was unreasonable and that her neighbor had the right to ensure her kids were getting enough to eat, but Marissa felt justified in her response. What do you think? Here's another story about a man who couldn't join his wife's diet.