John Stamos Gets Candid On How He Felt About the Olsen Twins Not Appearing On 'Fuller House'
John Stamos reflects on the "Fuller House" finale and how he truly feels about Mary-Kate and Ashley Olsen never appearing on the show as Michelle Tanner. 
John Stamos got candid on his appearance on "Watch What Happens Live" about his thoughts on the 34-year-old Olsen twins not making a cameo on the Netflix comedy series "Fuller House." A fan asked the question, which Andy Cohen rephrased. 
Shooting the "Fuller House" finale was unforgettable for the actor, as it was the same day he started filming for "Big Shot."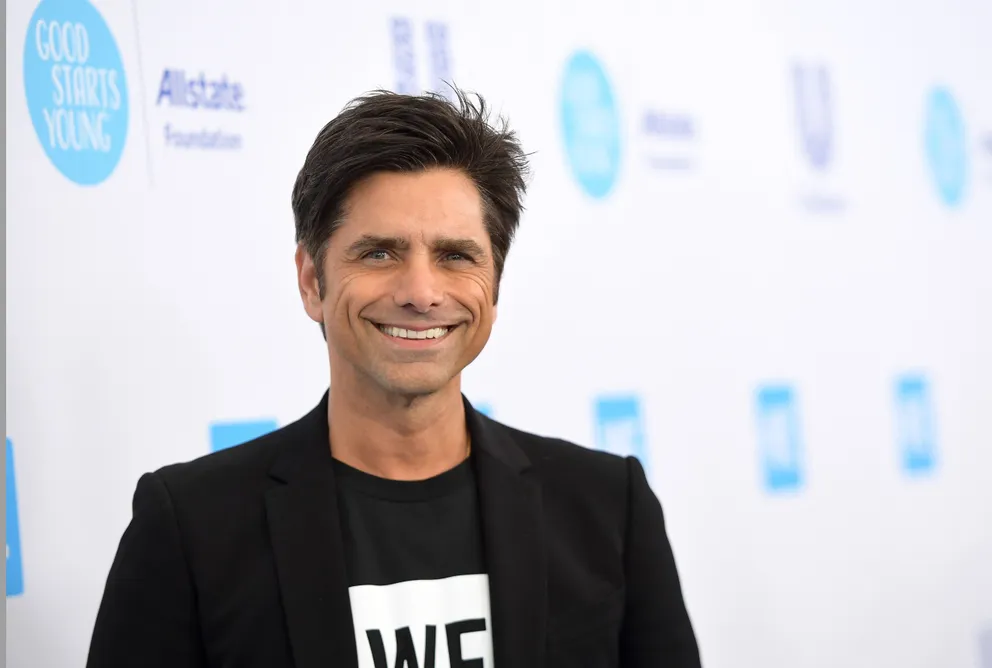 When asked, "Were you surprised that the Olsens never made an appearance on the show, or you knew when they said 'we're not doing it' that they weren't doing it?" Stamos opened up about the whole ordeal:
"Yeah, that was pretty much it. I mean, you know, we were disappointed but we understood." 
He went on to say that the Olsen twins haven't acted in a while, and it's all thanks to their stellar career in fashion. He and his co-star Lori Loughlin noted that the twins have more than one CFDA Award, like winning the Oscars multiple times. 
Reflecting on their achievements and likening it to winning the Oscars three times, he said he probably wouldn't come back to make a cameo on the hit show either. They understood that at this point, they had different priorities. 
In fact, in December 2019, it was revealed that the show never reached out to the twins as they made it clear several seasons back that they didn't want any part in it anymore. 
While Stamos never got to see the Olsen twins after their Hollywood exit, he recently shared a throwback photo with their younger sister, Elizabeth Olsen. Speaking of the image, he revealed that the "Avengers" star would visit their set. 
The "Scream Queens" alum noted that it was nice to see the Olsen siblings doing well in their respective fields, as Elizabeth is currently a budding movie star with an essential role in the Marvel Cinematic Universe. 
Shooting the "Fuller House" finale was unforgettable for the actor, as it was the same day he started filming for "Big Shot." After being emotional filming a wedding scene for the show, he screams at basketball players for his next gig. 
Stamos has his plate quite full, but the Netflix thriller "You" is not on it anymore. He revealed that his character, Dr. Nicky, was not a part of the third season they recently filmed. 
Despite this, fans can expect more to come from the 57-year-old actor, as he stars on "Big Shot," a Disney+ series released this month. This is his latest project following the end of "Fuller House."