E! News: Prince Philip's Death Will Change Royal Family Dynamic as He Helped Keep Them Together
The Duke of Edinburgh has passed on after 70 years of ruling side by side with Queen Elizabeth, and there may be doubts that the next generation is not ready to take the baton. 
The death of the Duke of Edinburgh, Prince Philip, which occurred on Friday, April 9, has been a big blow for the royal family as they have been in a state of mourning.
His wife, Queen Elizabeth, bade a final farewell at his funeral over the weekend, on April 17. Being the head of the family came with a lot of decision making for Philip before his demise.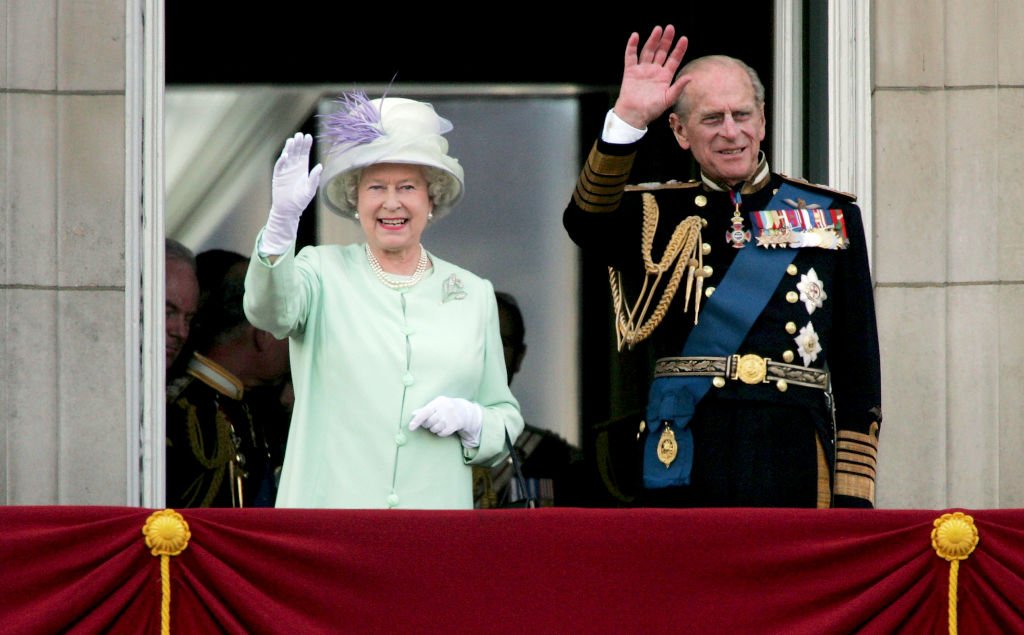 In a recent E! news Issue, a source exclusively shared = details on the well-being of the royal family members since the funeral. It was evealed that Philip's death would be a big loss for the royals following the tons of advice and the wonderful decisions he made. 
Per the source, the 99-year-old was regarded as a "glue for the family" as most of the royal household came to him for advice and guidance.
The death of Prince Philip brought to the remembrance of the public that the reign of the Monarch had been the longest in British history. Ruling for 70 years meant that the leadership baton was to be passed to the next generation soon. 
The Prince, however, depreciated in his later days after he underwent a heart surgery.
Experts felt that this could raise doubts concerning the value of monarchy in the world as it was an unstable time to hand over to the next generation.
The 99-year-old's outspoken lifestyle was going to be greatly missed. The author of "Elizabeth the Queen," Sally Bedell Smith regarded him as an intelligent and a far-thinking person.
Smith added that books containing speeches written by the late Prince were given to her, and she was astonished by the variety of knowledge he possessed.
The Prince, however, depreciated in his later days after he underwent a heart surgery and spent a very long time away from his wife in the hospital. Despite knowing that the end of Prince Philip was near, his death was still a great shock to his 94-year-old wife. 
Queen Elizabeth was greatly touched by his death as she was seen wiping tears off her eyes during his funeral. She attended the burial ceremony appearing in a black coat, black hat, and a black mask. She sat alone due to the COVID 19 guidelines.