Jimmy Carter Mourns the Death of Vice President Walter Mondale, 93, With a Moving Tribute
The Carter Center recently announced the death of former Vice President Walter Mondale as they released a statement remembering his excellent service to the country.
The former US president Jimmy Carter pronounced the death of his dear friend and colleague Walter Mondale on Twitter. He honored him by noting his skillful tactics during his tenure as vice president, writing:
"Today I mourn the passing of my dear friend Walter Mondale, who I consider the best vice president in our country's history."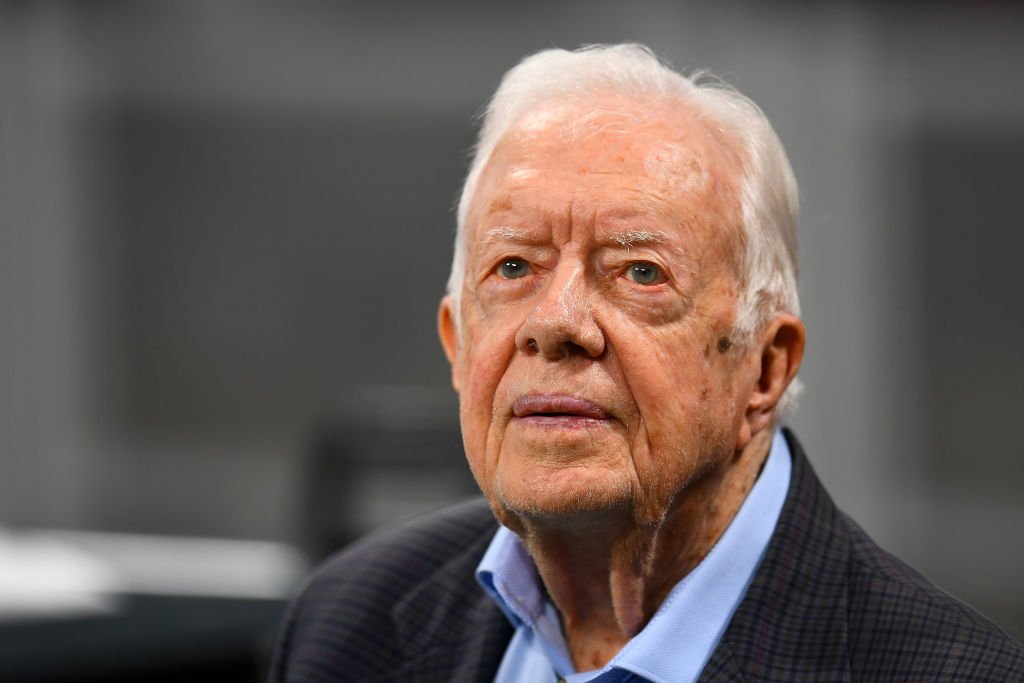 Referring to him as Fritz, Carter noted that he used his political skill to transform the vice presidency into a high-powered force that was unique and that still exists to date.
The 96-year-old described Mondale as an invaluable partner and an able servant of the country while adding that he and his wife Rosalynn send their deepest condolences to his family.
Statement from Jimmy Carter on the passing of Walter Mondale is below. pic.twitter.com/SOqAmTSYo6

— The Carter Center (@CarterCenter) April 20, 2021
Mondale died at age 93 on April 19. He was Carter's advisor from 1977 until 1981. President Biden and his wife regarded the now-late politician as one of the nation's most steadfast patriots.
In 2015, then-Vice President Joe Biden honored Mondale and revealed that he used his term in office as his personal road map. What helped him along the way, is the memo Mondale gave to Biden, and it contained helpful pointers for his road ahead.
He was the first VP to occupy an office in the White House back then. Mondale's family confirmed his death on Monday but did not close the cause.
Mondale's wife Joan also passed on back in 2014 after an extended illness. She was 83 years old and was remembered for her passion and persistence for the arts, community, and politics.