Gabourey Sidibe & Her Fiancé Ride ATVs in the Mountains as They Celebrate Their 2nd Anniversary
It's understandable why many admirers of this couple think they are already married. Either way, they sure know how to celebrate in style, taking it to the next level for their 2nd anniversary. 
Actress Gabourey Sidibe and her fiancé Brandon R. Frankel took to Instagram recently, giddily showing off their 2nd-anniversary adventures. The two celebrated by riding ATVs in the mountains. 
Frankel and Sidibe shared many adorable pictures of their anniversary, from eating dinner together to riding ATVs. Both of them are obviously in love, writing the most beautiful captions for one another.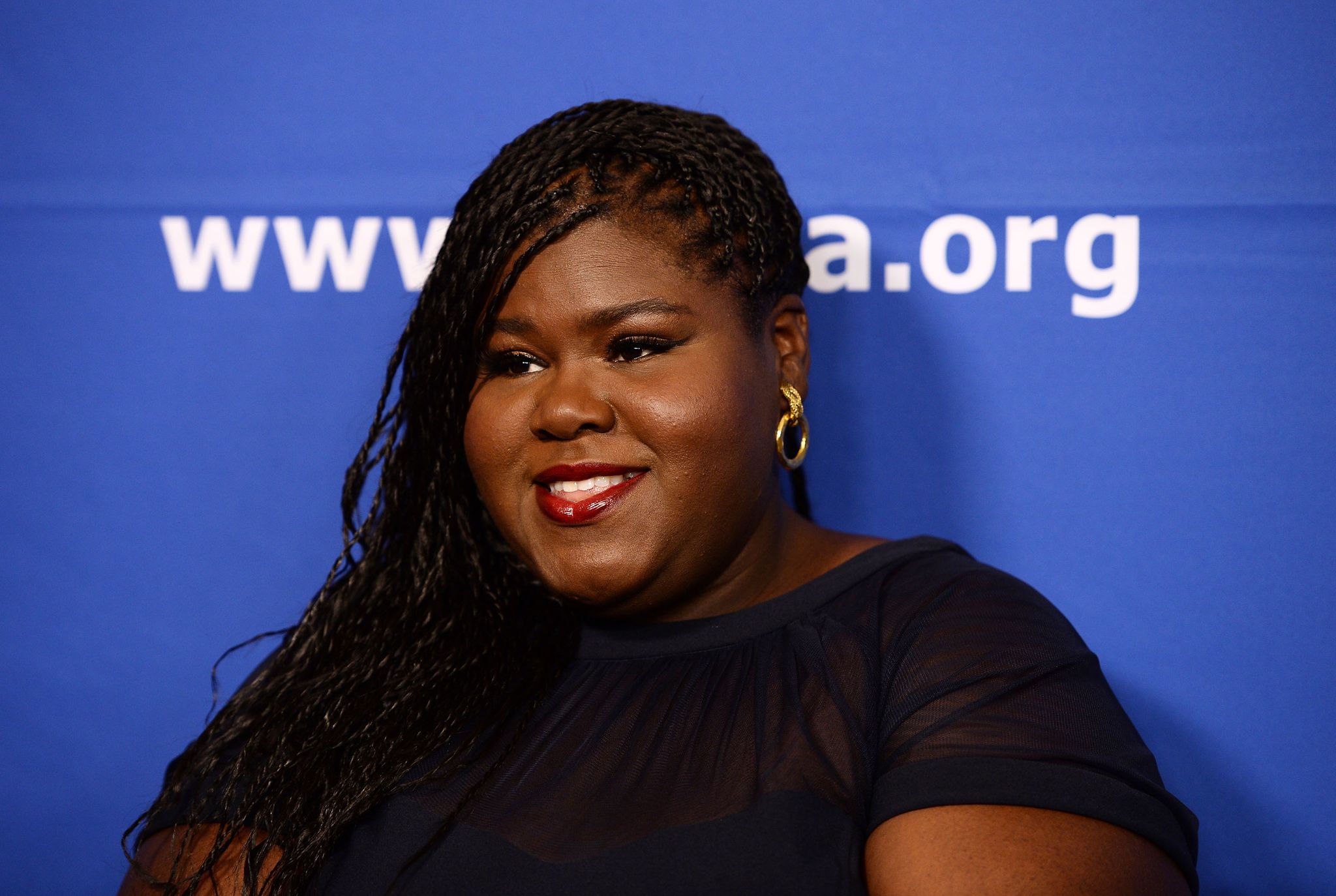 TIME TO CELEBRATE!
Sidibe shared a snap of the lovebirds sitting on the ARVs while Frankel lifted both of his hands gleefully, giving the camera the peace sign. Taking to her caption, the actress wrote: 
"Anniversary trip to the mountains! Here's to many more years and many more terrifying adventures with my Boo!"
Frankel shared the same snap in a story, pasting words over the picture, which stated that Sidibe improves his life. They appeared to be having loads of fun, driving on a dirt road with beautiful scenery. 
WINE AND DINE 
In another adorable snapshot shared by Frankel, the two were eating dinner by candlelight with chopsticks. Both smiled brightly at the lens, the actress leaning gracefully on her one hand. 
[Sidibe] posted a funny picture of her fiancé naked on Instagram for his birthday.
In the caption, Sidibe's fiancé stated that he was in disbelief that the two got to spend another year together. He also told her that she is his best friend as well as his lover. 
MARRIAGE RUMORS
Although they are engaged, there have been some ongoing whispers that Frankel and Sidibe are already betrothed. Commenting on these rumors, the gifted actress stated: 
"It's weird that people think we're already married but I guess our hearts and intentions for each other are just that clear to see."
The two got engaged in 2019. Taking to Instagram to share the news, Sidibe wrote that, until she met him, she always felt that she was too independent of having a partner like Frankel.
HAPPILY ENGAGED 
In the Instagram post, she proudly showed off her engagement ring. Frankel also took to social media, announcing that his now-fiancée had said yes when he asked for her hand in marriage.  
This couple has been dating since 2019, which went public when Frankel released an announcement via social media. They have spent the quarantine together, residing with their two cats.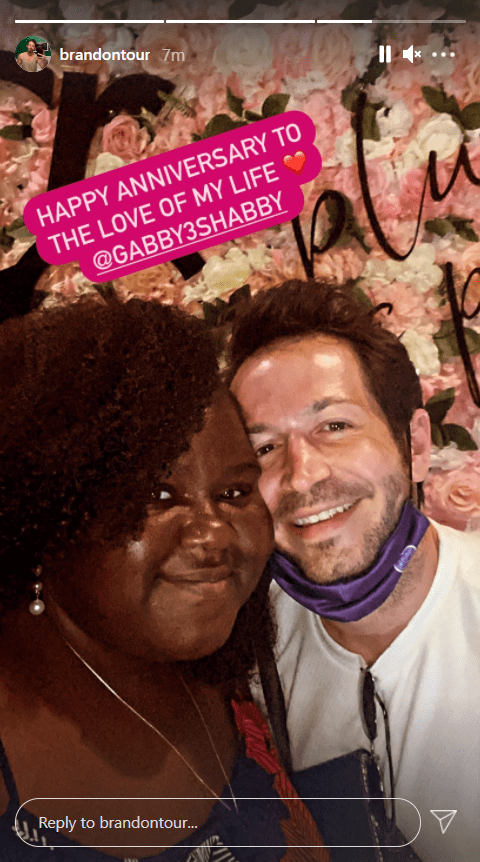 Sidibe chose to channel her and Frankel's love for sharing special occasions online and posted a funny picture of her fiancé naked on Instagram for his birthday. She penned a heartfelt tribute with the post. 
She referred to him as incredibly strong and kind in nature. Continuing, she expressed that she was excited to go on more adventures with him and finally wished him a happy birthday.