Daily Joke: Man Accidentally Sends an Email to the Wrong Person
A man wanted to send an email to his wife but mistyped the address, sending it to an elderly preacher's wife who lost her husband the day before. 
When sending emails, always ensure the correct address is typed to prevent sending it to the wrong address. An Illinois man did not adhere to this basic rule and sent his mail to the wrong person. 
The man left Chicago's snow-filled streets for a vacation in Florida. His wife was on a business trip and was supposed to meet him in Florida the next day.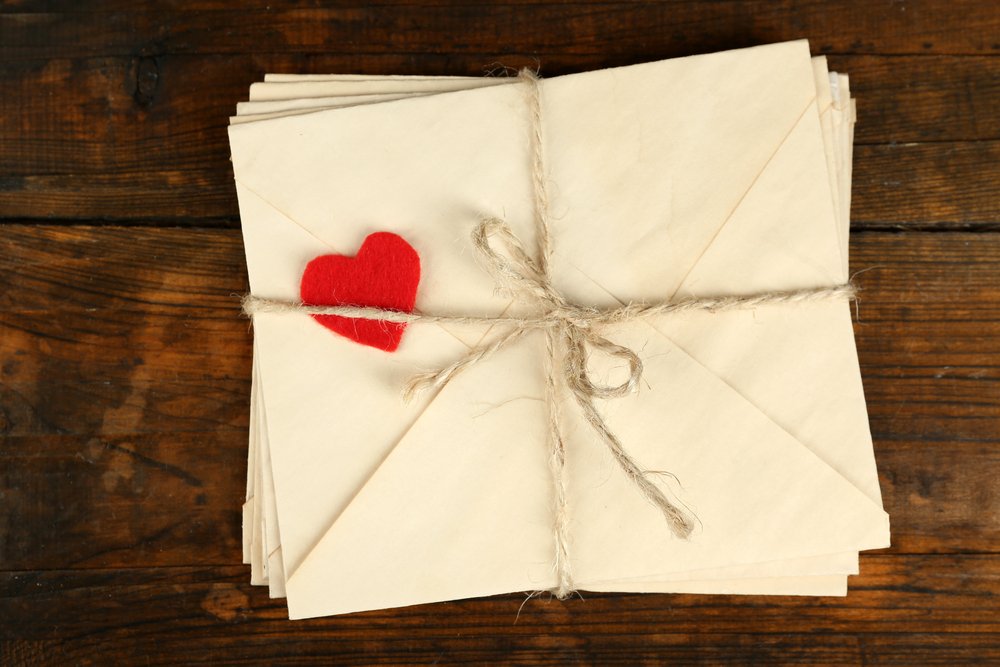 Hence, when the man arrived at his hotel room, he wanted to send his wife a quick email, telling her his experience in Florida and how it compared to Chicago. 
However, while typing the address, he missed a letter and sent his email to an elderly preacher's wife. The woman had lost her husband the day before and was grieving his demise. 
When she got the email notification, she looked at her computer's monitor and let out a scream before fainting. When her family members heard her scream, they rushed to her room and saw the email on her screen. It read: 
"Dearest Wife.  Just got checked in. Everything is prepared for your arrival tomorrow. P.S. Sure is hot down here."
Here is another joke about a man who left his widow three envelopes: After his death, Bill's widow, Susie, never kept quiet about how wonderful and thoughtful he was. She told her friend, Nancy, that Bill thought about everything, revealing that he left her three envelopes on his dying bed. 
Nancy was surprised about this and asked what Bill said about the envelopes. Susie explained that her late husband told her to open the envelopes after his death and carry out the instructions on them to the letter. 
According to him, the envelopes contained his last wishes. It was only when she did as they instructed that he would rest in peace. Nancy asked her friend what was in the envelopes. 
Susie revealed the first envelope contained $5,000 and a note instructing her to use the money to buy a beautiful casket. She did as she was told and bought a beautiful mahogany casket featuring thick padding in the lining to allow Bill to rest comfortably. 
The second envelope contained $10,000 and a note instructing her to use the money for a nice funeral. Hence, Susie arranged a dignified funeral for her husband, inviting his family and friends. 
In the third envelope, there was $20,000 and a note instructing Susie to buy a suitable stone for Bill's remembrance. Susie held up her hand, pointed to the 10-carat diamond ring on her finger, and said, 
"So, Nancy, do you like the stone?"
Enjoyed the jokes? Read a joke about a man posting love letters here.
Sources: Jokeswarehouse, Startsat60