Daily Joke: A Man Is Posting Love Letters
Today's #jokeoftheday is about a man who decided to post sweet love letters using the post office. His gesture was seen as sweet, but unknown to many, he had an alternative motive.
Valentine's Day is undoubtedly the day of love. Many couples globally take time out to rekindle their relationship with romantic gestures and gifts. For some, that day is set apart to love their friends and family differently. 
Regardless of whatever category one falls in, Valentine's Day is a big deal. So, it came as no surprise when a man named Peter walked into the post office some weeks before the big day and spotted a middle-aged bald man at the counter.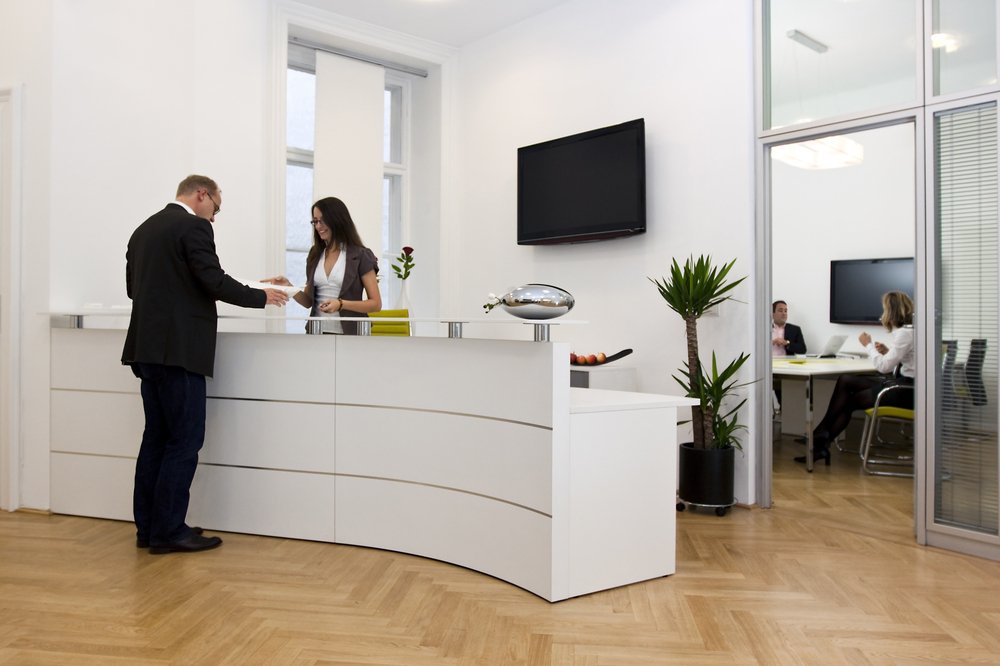 The man at the counter looked like any regular man, but it was the content close to him that caught Peter's attention. He had a briefcase open next to him filled with several bright pink envelopes with heart designs all over.
The man was meticulously pacing love stamps on each letter and then sprayed a sensual perfume on each envelope before arranging it to be mailed to their respective recipients. Peter was stunned by the whole process.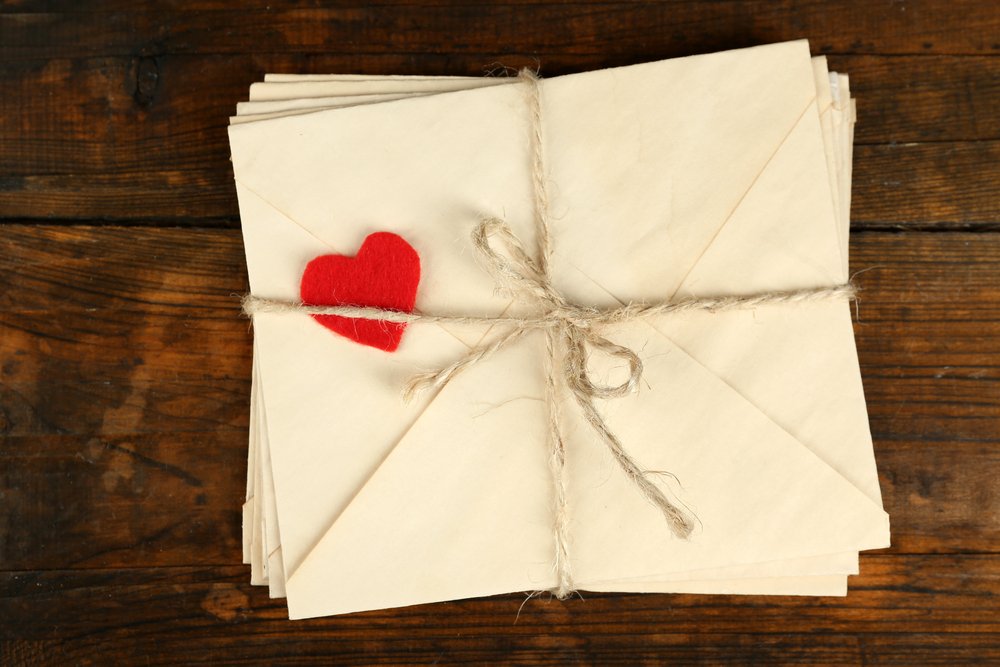 He stared at the man for a long while, wondering if one person was the recipient of the love letters or if he was running errands for different people who wanted to send letters to their loved ones. Curious, Peter asked what he was doing.
The man turned to him and enthusiastically answered, "I'm sending out 1,000 Valentine cards signed, "Guess who?" Confused, Peter asked him why he was doing that, and the man coyly said, "I'm a divorce lawyer."
Another hilarious joke tells the story of a man who wanted to go above and beyond for his wife's upcoming birthday. He talked to her friends and family members about what to get her, but they didn't give him any tangible advice.
After a lot of brooding and reading magazines on what the best present to give a woman might be, the man settled on getting her a stunning diamond ring. He thought to himself, "who could go wrong with jewelry."
His mind set on the ring of his choice, he decided to speak with his friends about his option, hoping to find clarity and praises for his ingenious idea. He told them about the expensive diamond ring, and one friend said: 
"I thought she wanted one of those sporty four-wheel-drive vehicles?"
The man sighed and explained to his friend why he chose the ring. He answered, "She did. But where was I going to find a fake Jeep?" Did you enjoy these jokes? Click here to read another funny one about a couple dreaming about the lottery.