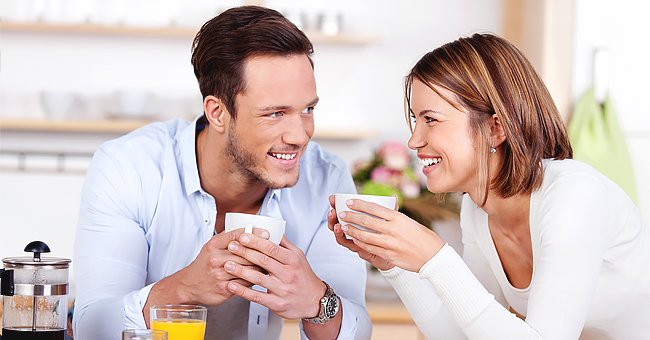 shutterstock
Daily Joke: A Married Couple Was Dreaming about Winning the Lottery

A married couple was dreaming about winning the lottery and discussing what they would do if they won the large sum of money.
One day, a married couple was dreaming about winning the lottery and discussing what they would spend the money on if they had won.
Perhaps they would buy a larger house, get a swimming pool, go on an overseas holiday, buy new expensive designer clothing, or buy a flashy sports car.
The wife thought about what she would do if she won, and excitedly answered that she would hire a live-in chef, and say to the chef:
"Hey! Make me a sandwich"
The husband then shook his head, looked at his wife standing in the kitchen, and said, "Not me, I already have one of those." What a cheeky response.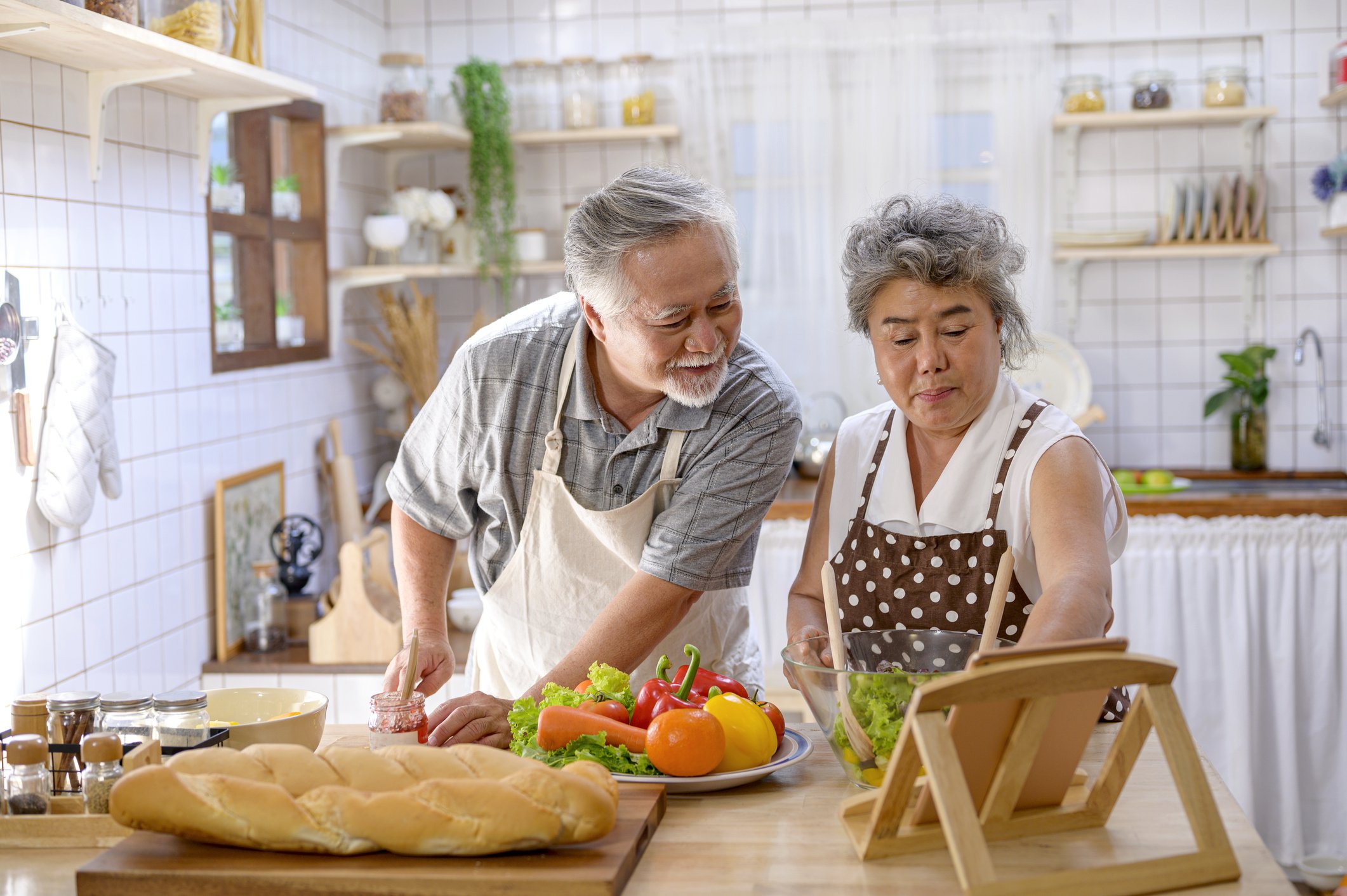 A husband and wife discuss the lottery. | Photo: Getty Images
Here is another joke about prize-winning that features two friends, Earl and Bubba, and their local bar putting on a raffle to win different prizes.
The two men decided to enter their local bar's weekly charity raffle one night when they were enjoying a beer together. They each bought 5 tickets that cost a dollar each.
When the raffle was drawn the following week, they were both lucky enough to win a prize! Earl had won the first prize, a year's worth of pasta sauce and extra-long spaghetti.
Bubba had received the 6th place prize from the raffle and won a toilet brush. A toilet brush is not much of a prize, but hey, at least he did not go home empty-handed.
A week had passed and each of the men has been using their prizes at home. They meet up again and discuss what has been going in their lives.
Bubba asked Earl how he found the pasta sauce. Earl shared that he loved the spaghetti and the sauce. He then asked Bubba how the toilet brush was.
Bubba looked down and then back at his friend and said that it was not going well and then said, "I reckon I am going to go back to using paper."
The source of the jokes can be found here, starts60. If you need another laugh, then check out another joke here about a boss and his employee.
Please fill in your e-mail so we can share with you our top stories!