ET Online: Expert Explains Significance behind Queen's Signature on Final Note to Prince Philip
The monarch left a signature on her now-late ex-husband's coffin during the funeral service over the weekend, and a royal expert, Katie Nicholl, explained the significance behind it.
During an emotional day for the Royal family on Saturday, one gesture from the Queen stood out for the viewers, Her Majesty's handwritten letter, which she placed atop Prince Philip's casket.
Nicholl said there were many touching things during the service, which includes sorrowful moments. The Duke's naval cap, ceremonial sword wreath flowers, favorite flowers, white roses, and freesia, chosen by his wife, with the note.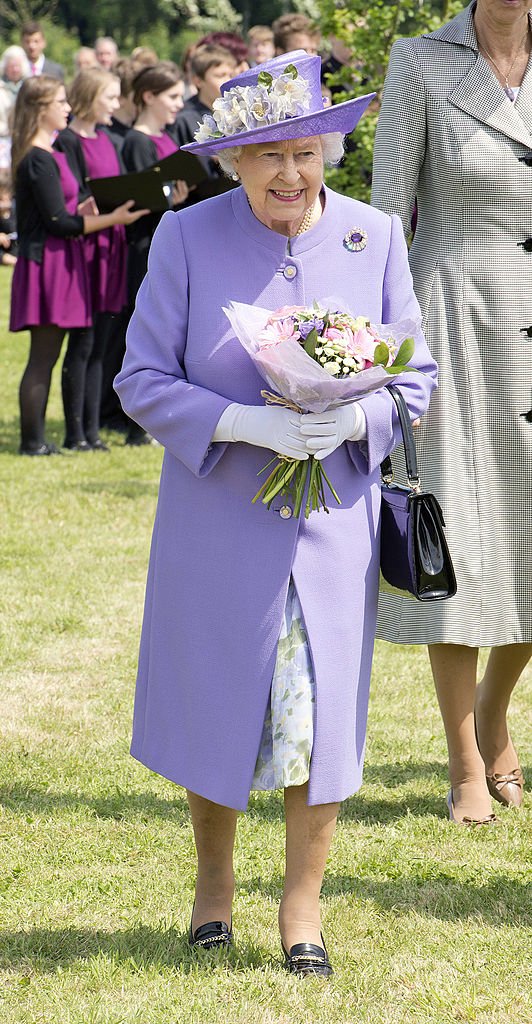 Although the writing was not clear, she said it was evident that it was from the royal matriarch. "We believe that it was signed 'Lilibet' which was the Duke's name for the Queen," said Nicholl.
The expert further explained that the prince was probably the last person to have called her by that name before he passed. Nicholl stated that no one else calls the monarch by that name.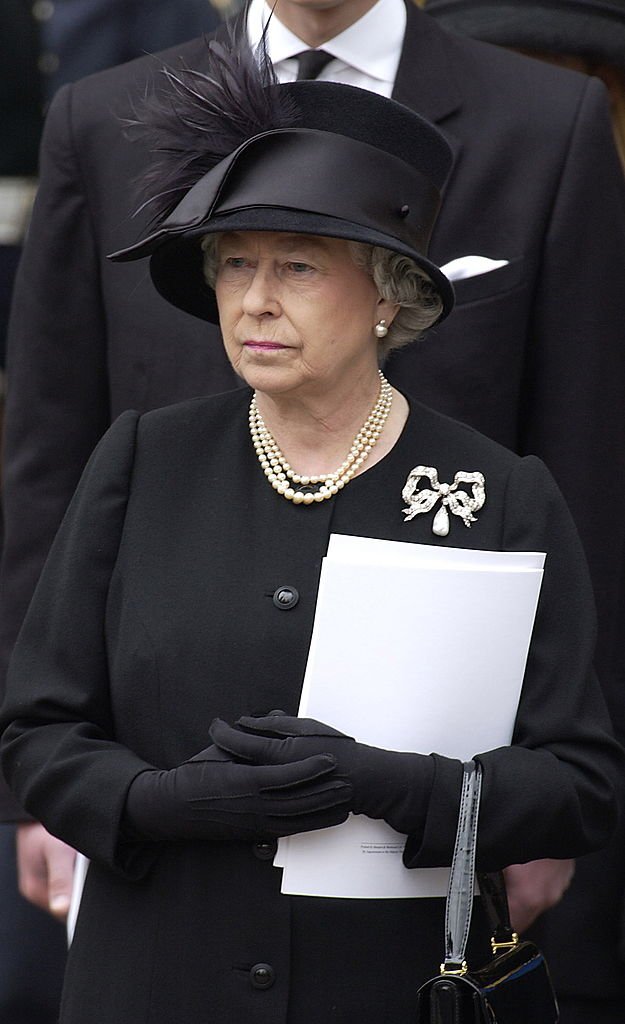 The name was given to the Queen when she was a child. According to People, the palace did not comment on the personal detail as it's "private."
When the monarch was young, she could not pronounce her name, and so she called herself Lilibet instead. Her parents and grandparents adopted the name as well.
Despite that fact, the Queen still has other sweet nicknames from her children, grandchildren, and great-grandchildren. Her son Charles, the Prince of Wales, calls her "Mummy."
Her two grandsons, Prince William and Prince Harry call her "Granny." Kate Middleton also revealed that her oldest kids call the monarch "Gan-Gan."
She also emphasized that there is great sadness in that she will never be called Lilibet again. The former couple, who tied the knot in 1947, famously wrote love letters to each other throughout their long-lasting relationship.
The Duke met the Queen when she was just 13 years old, and their romance continued till his last breath. During his service, the 94-year-old sat alone in St. George's Chapel, where she would regularly be spotted with her spouse by her side.
The Duke died on April 9 at age 99 and was buried in the presence of his children, grandchildren, and their spouses. The Royal family wore black to mourn the head of the family and wore face masks as a precautionary measure amid the pandemic.
The seating arrangements inside the chapel also concerned the protocol as the family members sat meters apart from each other. The prince was also given a ceremonial instead of a traditional state funeral, partially due to COVID-19.