74-Year-Old New Jersey Man Dies after a Lawn Mower Fell on Top Of Him While He Was Fixing It
Police authorities have confirmed the death of a 74-year-old man who lost his life after being crushed by a lawn mower that fell on him. Here are the details.
A New Jersey man, John Levinski, of Hillsborough in Somerset County, met an untimely end after succumbing to the injuries he sustained from being hit by a lawn mower.
Police authorities confirmed Levinski's death, explaining that he was working under the lawn mower when his end met him. The death of the deceased, who was 74, has been ruled as an accident.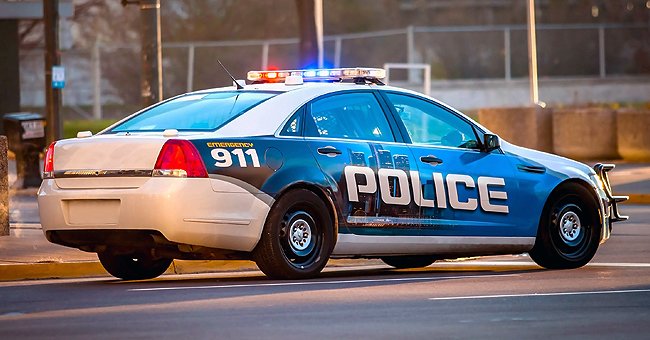 Authorities were called by one of Levinski's neighbors around 5 pm, and when they got to the scene, they found him under the lawnmower not breathing. 
Various reports revealed that the commercial lawn mower Levinski was working underneath was hoisted in the air by a cable attached to a Kubota tractor. The cable broke, and the lawn mower fell on the 74-year-old, killing him on the scene.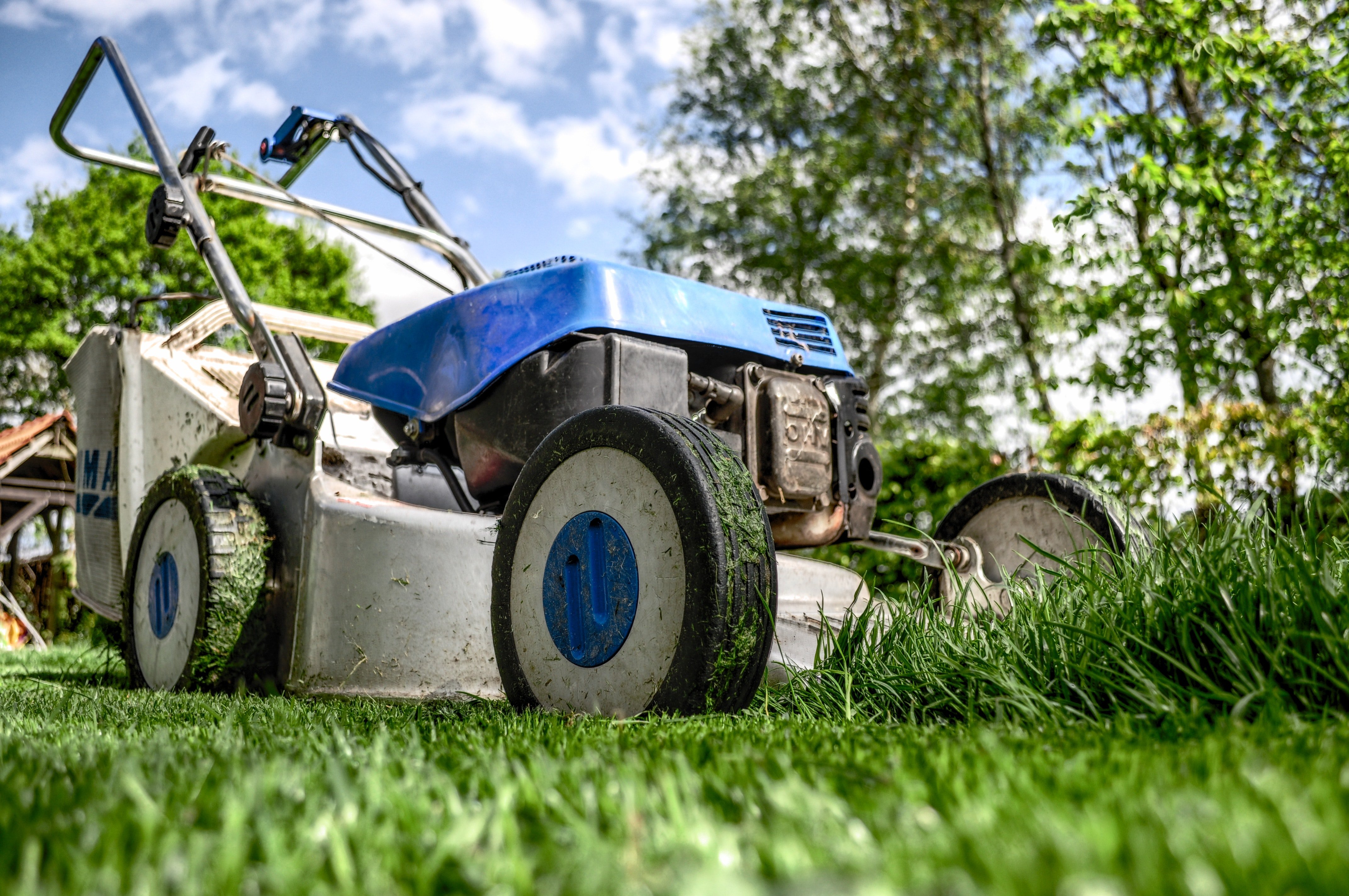 It has not been determined how long the late Levinski was under the lawn mower before he was found by his neighbor and what caused the cable to break.
Recently, another sad incident occurred in Pennsylvania, which led to the death of a man from Paramus who lost his life following a skydiving incident.
Investigations have commenced, but the cause of his death is yet to be determined.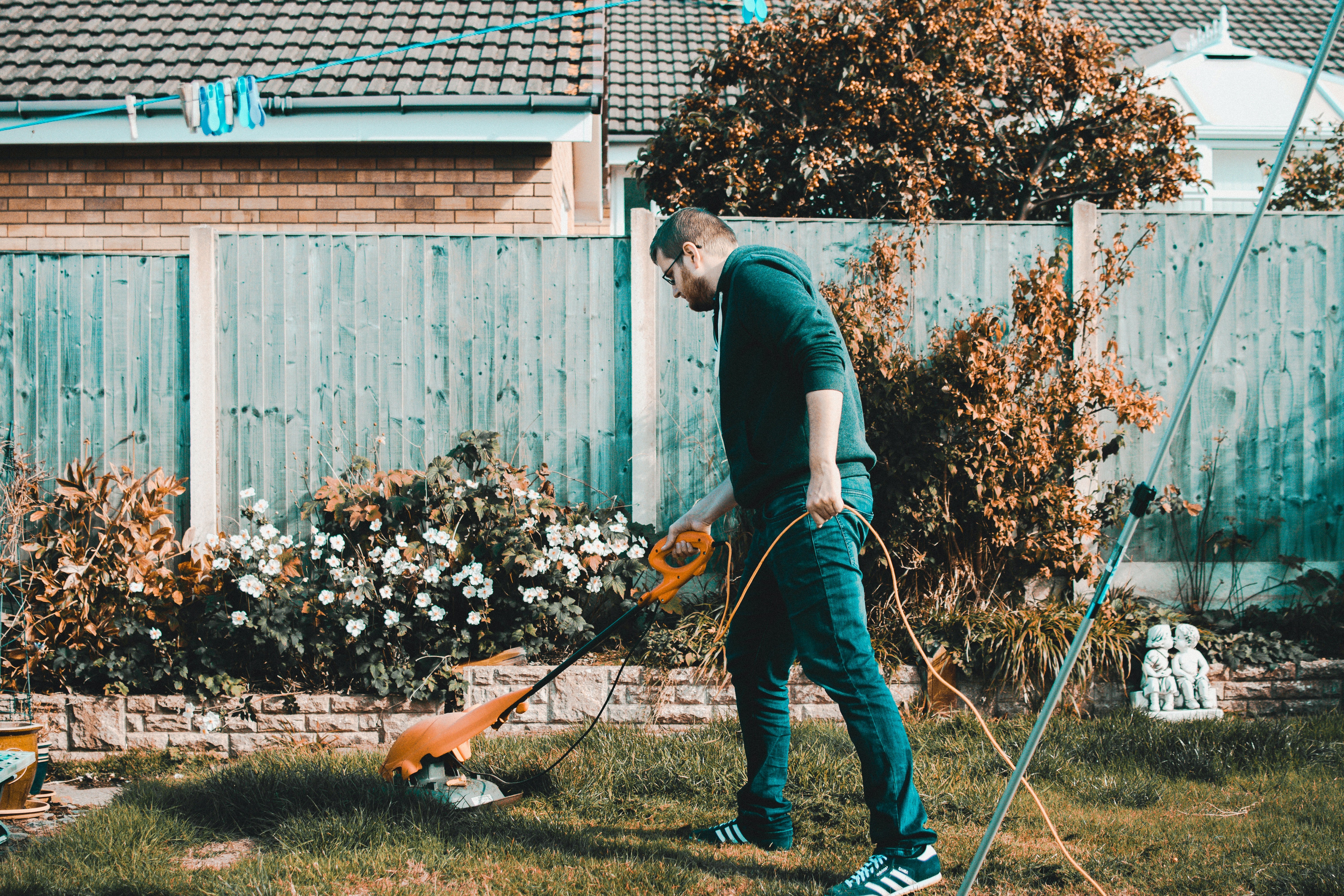 Tragedy struck the family of a 74-year-old skydiver who lost his life while diving. Events surrounding his death are yet to be ascertained 
Local authorities reportedly discovered the body of 74-year-old Ed Harney in a wooded area, and his friends confirmed that the deceased was an experienced skydiver, which caused them to wonder the cause of his death.
A 74-year-old New Jersey man fell to his death in a skydiving mishap in Pennsylvania. The experienced skydiver went through the Poconos-based Sky's the Limit.https://t.co/00S2AB9jnJ

— New York Daily News (@NYDailyNews) April 19, 2021
It has been revealed that Harney's parachute opened but later separated from him. Tom Yanac, Monroe County coroner, believes something could have gone wrong with the parachute on the air.
His friends confirmed that they watched him disappear into the wooded area, and many feared the worse had happened. Aside from being experienced, Harney was also a careful diver.
An experienced, 74-year-old skydiver from New Jersey died over the weekend after officials say his parachute opened, but later separated from him.​ https://t.co/p6p7PPeN2Z

— FOX 29 (@FOX29philly) April 20, 2021
Investigations have commenced, but the cause of his death is yet to be determined. The Federal Aviation Administration is said to have joined the investigation as everyone is desperate to get answers.
Skydivers have been asked to be careful and ensure that they dive under favorable safety conditions. Inexperienced divers are advised not to risk themselves but ensure they get proper guidance.