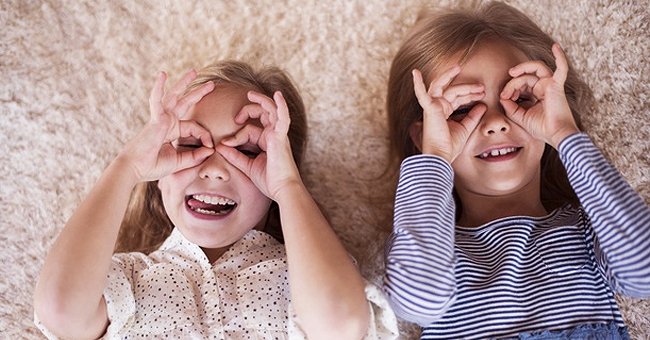 Freepik.com
Story of the Day: Man Tells His Sister He Asked to Move In with His Dad to Get Away from Her
What would you do if you had a sibling you just could not stand? What happens when that love-hate relationship between siblings becomes predominantly hate? Find out what made John want to get away so bad from his own sister.
John is the second child of a woman who already had an older daughter from a previous relationship. John is a couple of years younger than his stepsister Peony, but they lived together with their mom, Jane.
Jane had no ongoing relationship with either of their fathers; Peony's father was a rascal who had disappeared one day never to return, while John's dad wanted everything to do with him and would always stop by to spend time with him.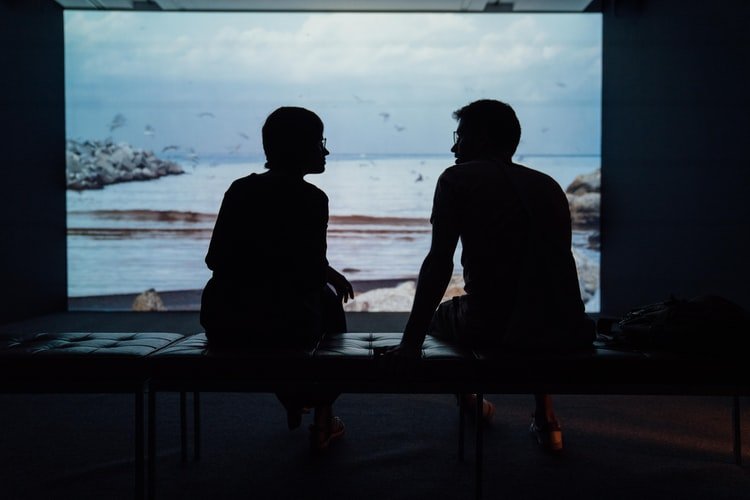 A photo of a man and a lady discussing over an issue | Photo: Unsplash
This must have affected Peony, and when she clocked ten, the little girl's personality switched. She started getting into fights with her stepbrother, and he was lost on what triggered her moods.
John could never decide if it was mental problems plaguing Peony or if it was because her dad left the country without looking back, only calling once in a blue moon to check in. She would never speak about it, so he remained clueless.
A man in a pensive mood | Photo: Shutterstock.com
Peony's tantrums worsened over the years as John lived miserably, putting up with his jealous stepsister. Their mother was often busy, and John's dad would appear to take him away for some father-son time which could last as long as a week.
In time, Peony hated when that happened and started leaving her younger sibling nasty surprises for when he returned. Sometimes it was a ripped shirt or some broken CD, other times, clinging to him or screaming about how much she hated him and wanted him gone.
Their mother was lost on how to make the tantrums end, and John was the only one bearing the brunt of his stepsister's jealousy.
When his father met Judy, his stepmom, they started making plans to move to her hometown, and John begged to join them. He saw no harm in it since he had practically moved most of his stuff to their place to keep them safe from his sister, who destroyed them for fun.
His mother was reluctant, but after John made her realize it was the best decision, she agreed, promising to focus more on Peony. Things started getting better after that.
Peony had all the attention she needed to feel better and John's things and mental space remained safe. Two years later, with the impression that the court was what separated them, Peony asked John if he held resentment about their lot.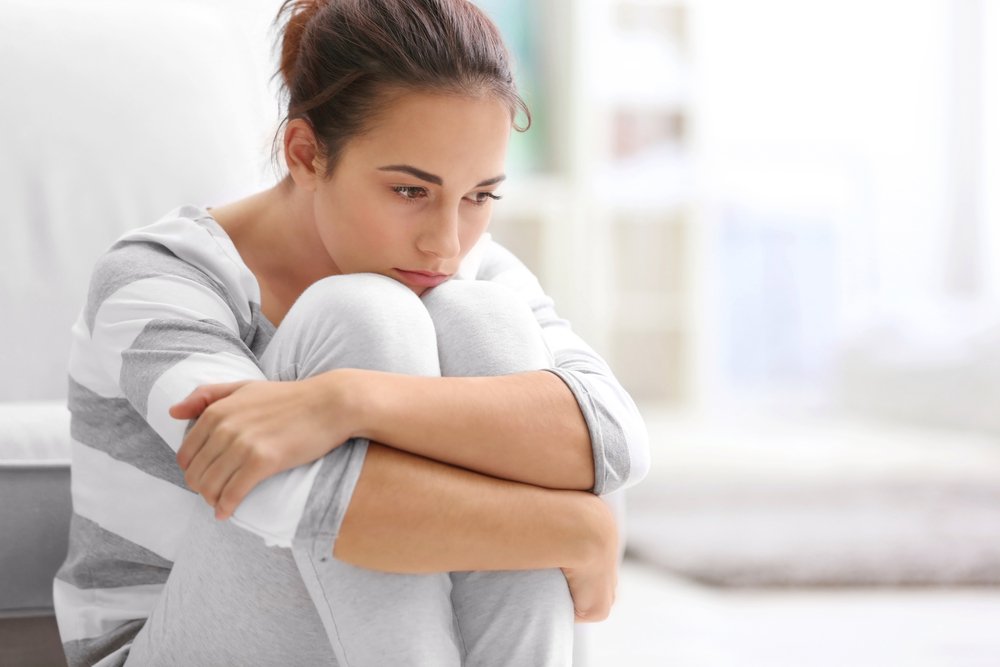 A sad young woman sitting on the floor at home. | Photo: Shutterstock
He answered honestly, letting her know he was fond of her before revealing that the only reason he moved in with his father was because of the terrible treatment she had meted out to him.
Upon hearing the allegation, her conscience would not give her peace, and Peony landed back in therapy to work through her guilty emotions. Should he have reminded her? Would you have?
Here is another story about a woman who threw her husband's Xbox out of the house after he forgot to feed their disabled son.
Please fill in your e-mail so we can share with you our top stories!