Story of the Day: Woman Does Not Want Her Sister to Be Given Her Name
A young woman was shocked to learn that her father intended to give his new daughter her name, practically "stealing" her identity.
Francine's impending arrival was a surprise to her teenage parents and not a pleasant one. Neither of them wanted children and had no intention of marrying. Nevertheless, her father, Harry, acknowledged her as his and gave her his surname.
Fran, as her friends call her, was named after Harry's mother Francine, who had been supportive of her son's pregnant girlfriend, but the two families did not keep in touch. It was only in her late teens that Fran got to know her father.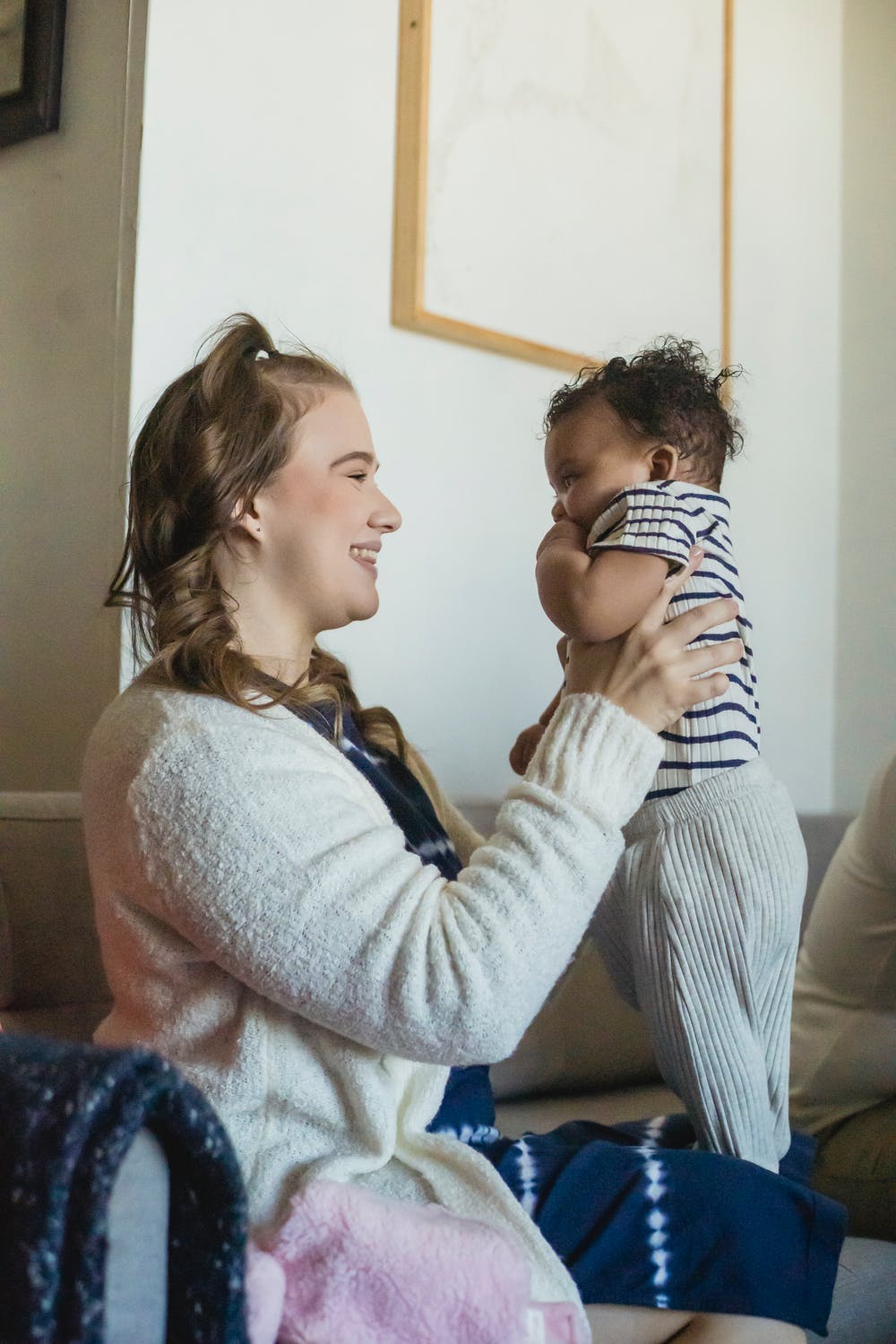 GROWING UP FATHERLESS
Fran was raised by her mother, a happy-go-lucky free-spirited artist in Florida, and had only an occasional birthday card to remind her that she had a father. Throughout her childhood, Fran always longed to know more about her father.
When Fran finished high school, she was offered a scholarship at a prestigious college in Boston, where Harry lived. With her mother's encouragement, she sent her father an email, telling him she would be moving to Massachusetts.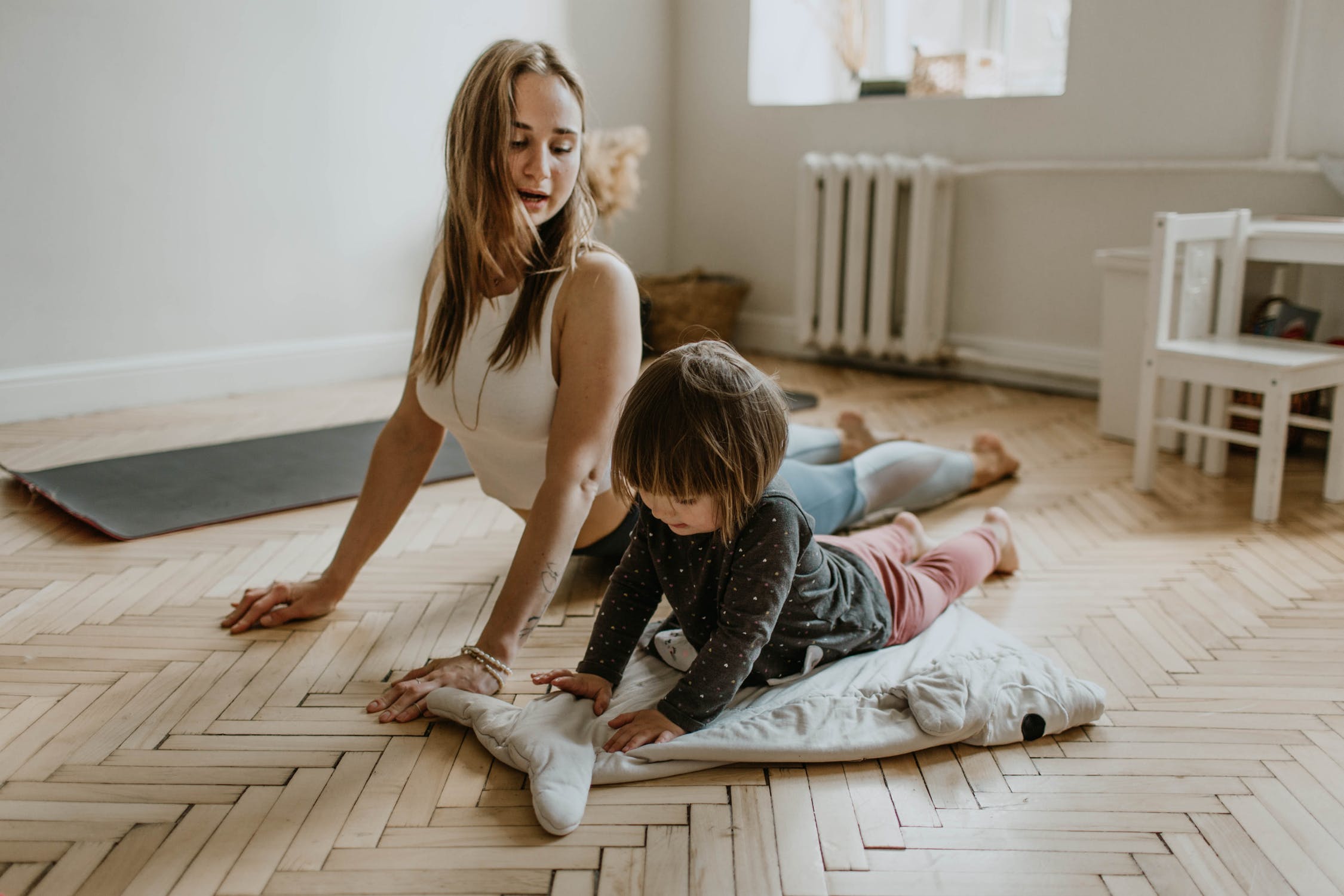 GETTING TO KNOW DAD
Fran was surprised and excited to receive a reply from her father, inviting her to live with him and his new wife in Boston and telling her he was looking forward to getting to know his long-lost daughter.
Fran exploded, accusing her father of wanting to steal her identity, and give her place to the new baby.
At first, it seemed as if every one of Fran's dreams of having a dad was coming true. Harry was funny and affectionate, and very welcoming. He settled Fran into a pretty bedroom in his townhouse and treated her like a princess.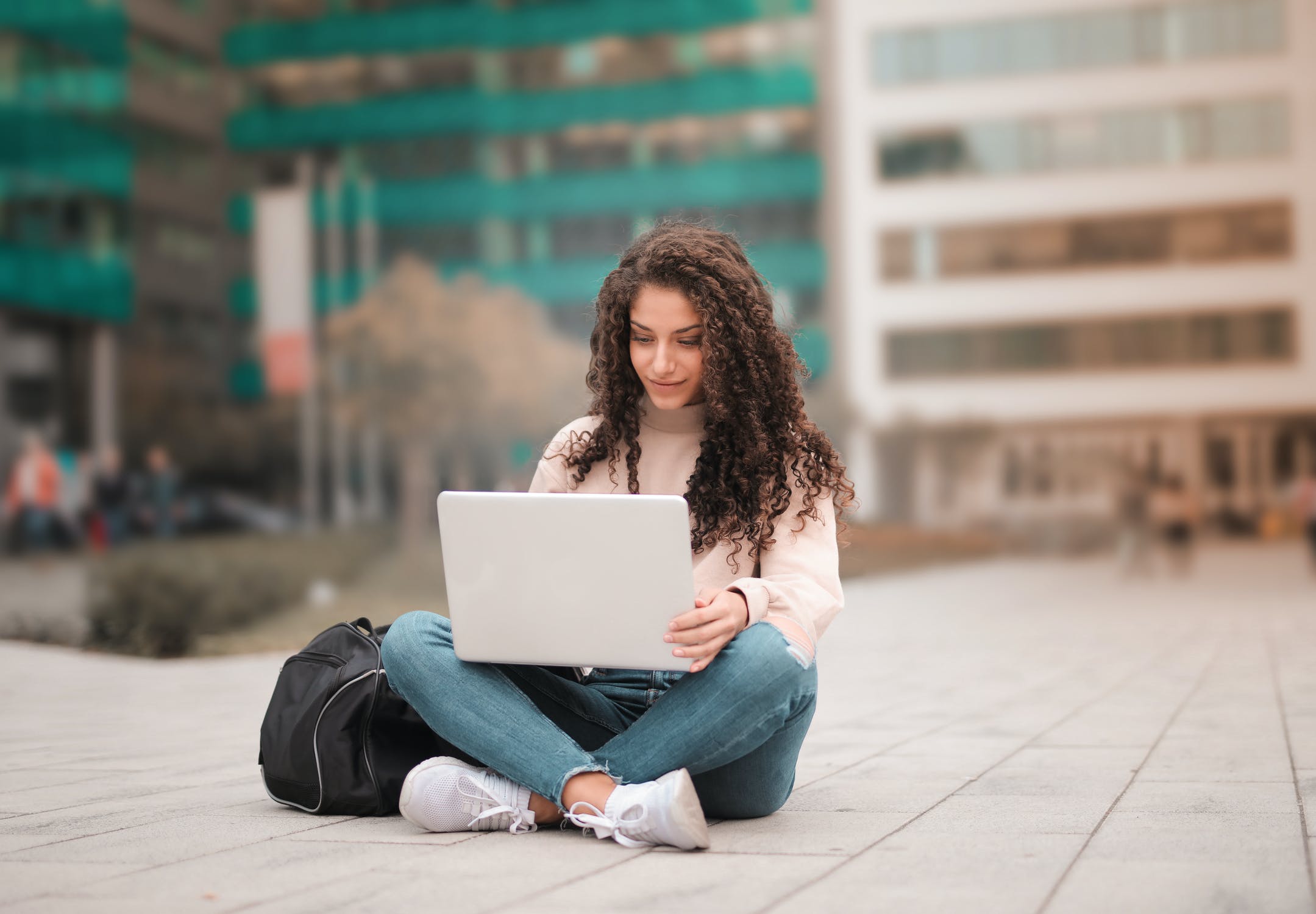 NASTY STEPMOM
Less charming and welcoming was Fran's stepmother, Janet, who is only seven years her senior, and who seemed to resent the time Harry spent getting reacquainted with his daughter.
Fran did her best to stay out of Janet's way and was quickly swept up in the excitement of college life, although she always made sure she spent part of her weekend with her father.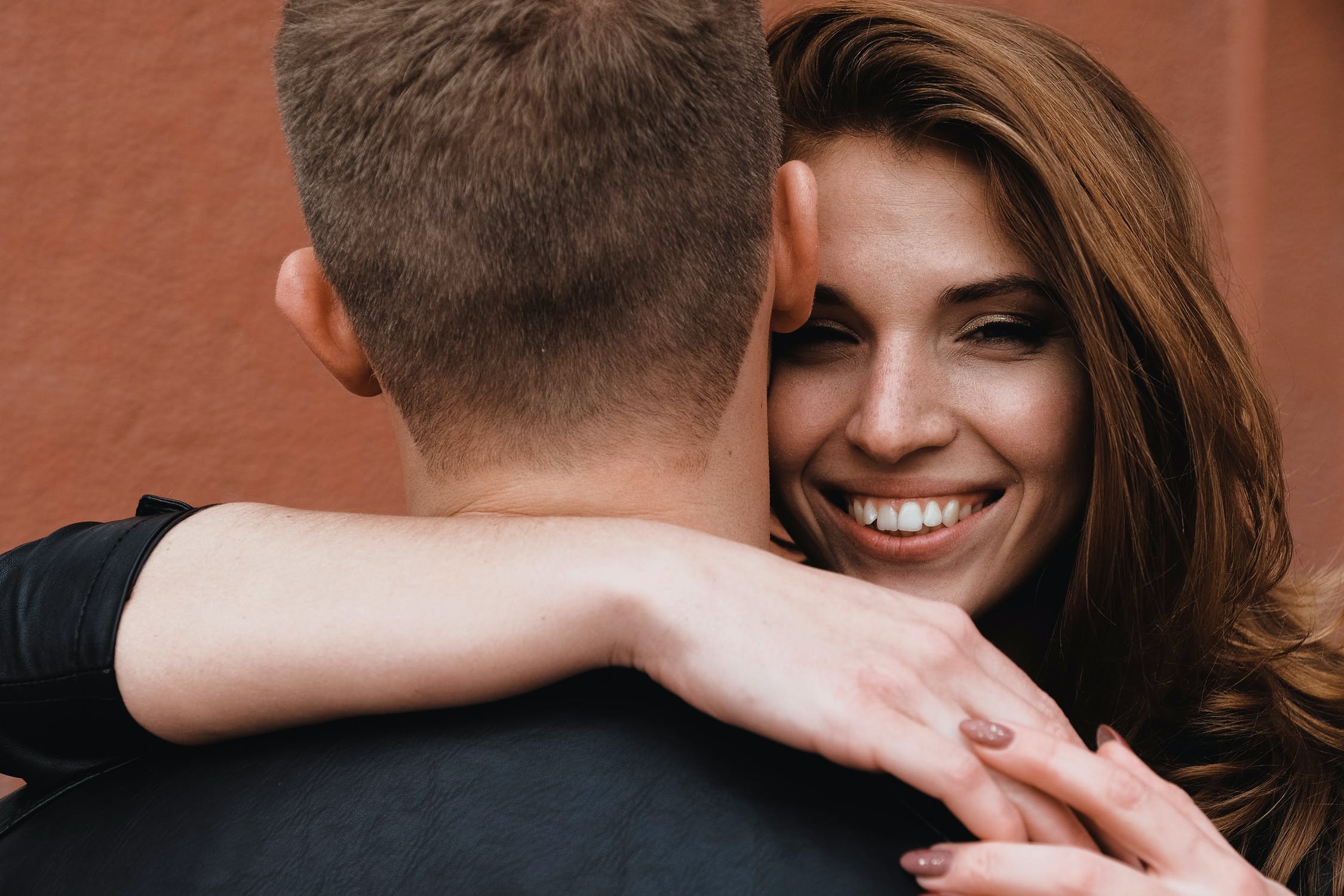 SURPRISE
One evening, Fran was surprised to receive a text from Janet inviting her to a "family" dinner. The three went out to a fancy restaurant, and during dinner, Janet broke the news that she was pregnant.
Harry was overjoyed by the news, revealing that he was now at a stage in his life when he felt that he was finally ready to become a parent. Fran was a little hurt by his statement but tried to understand his point of view.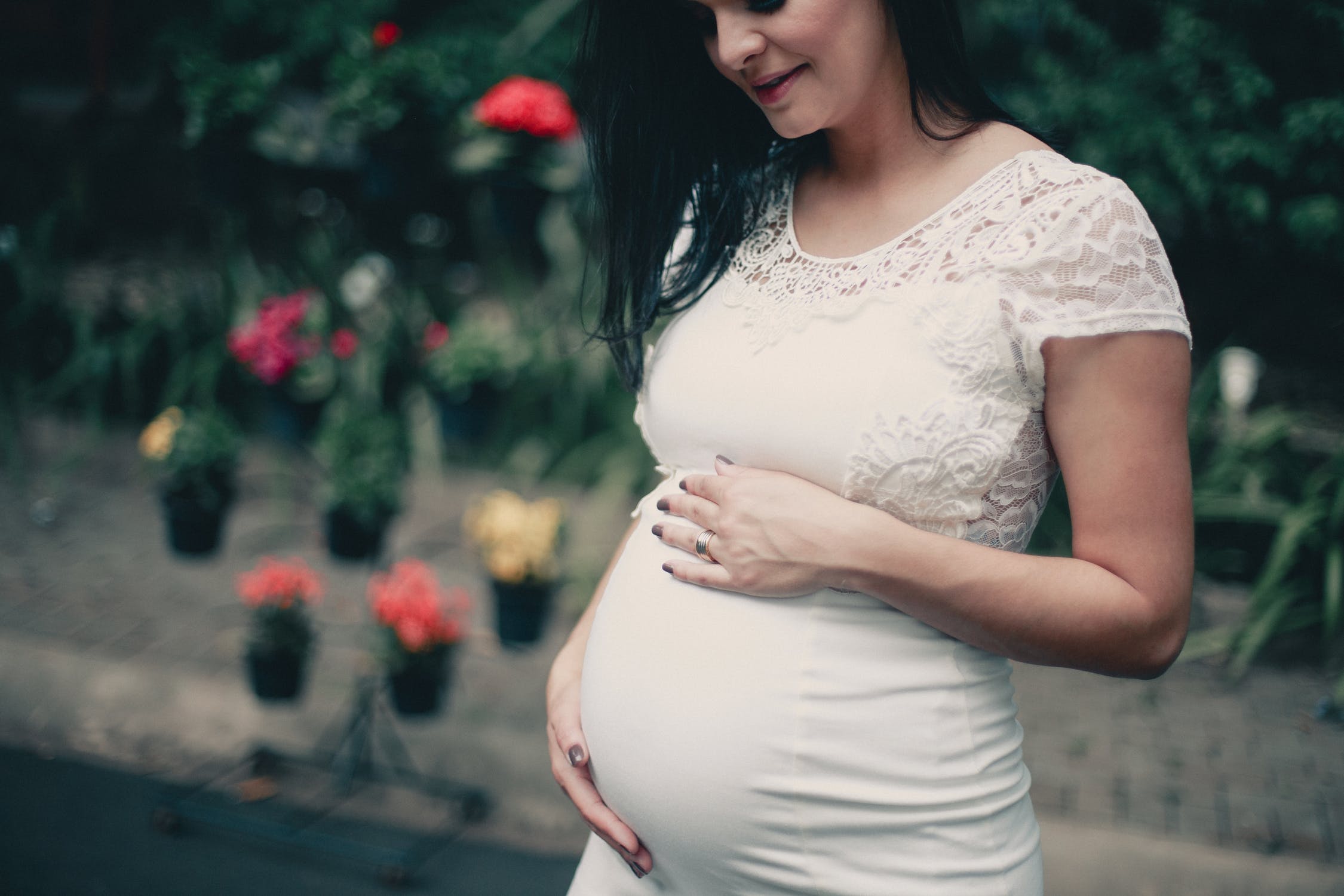 THE NAME
A few months later, Harry and Janet announced that they were expecting a baby girl, and Fran's excitement over being a big sister quickly soured when they revealed the name they had chosen for the child.
Harry wanted to name the baby Francine after his since-deceased mother, a decision that horrified Fran. The baby would have the same name and surname, and it would be the daughter that Harry wanted, not the one he'd been forced to acknowledge.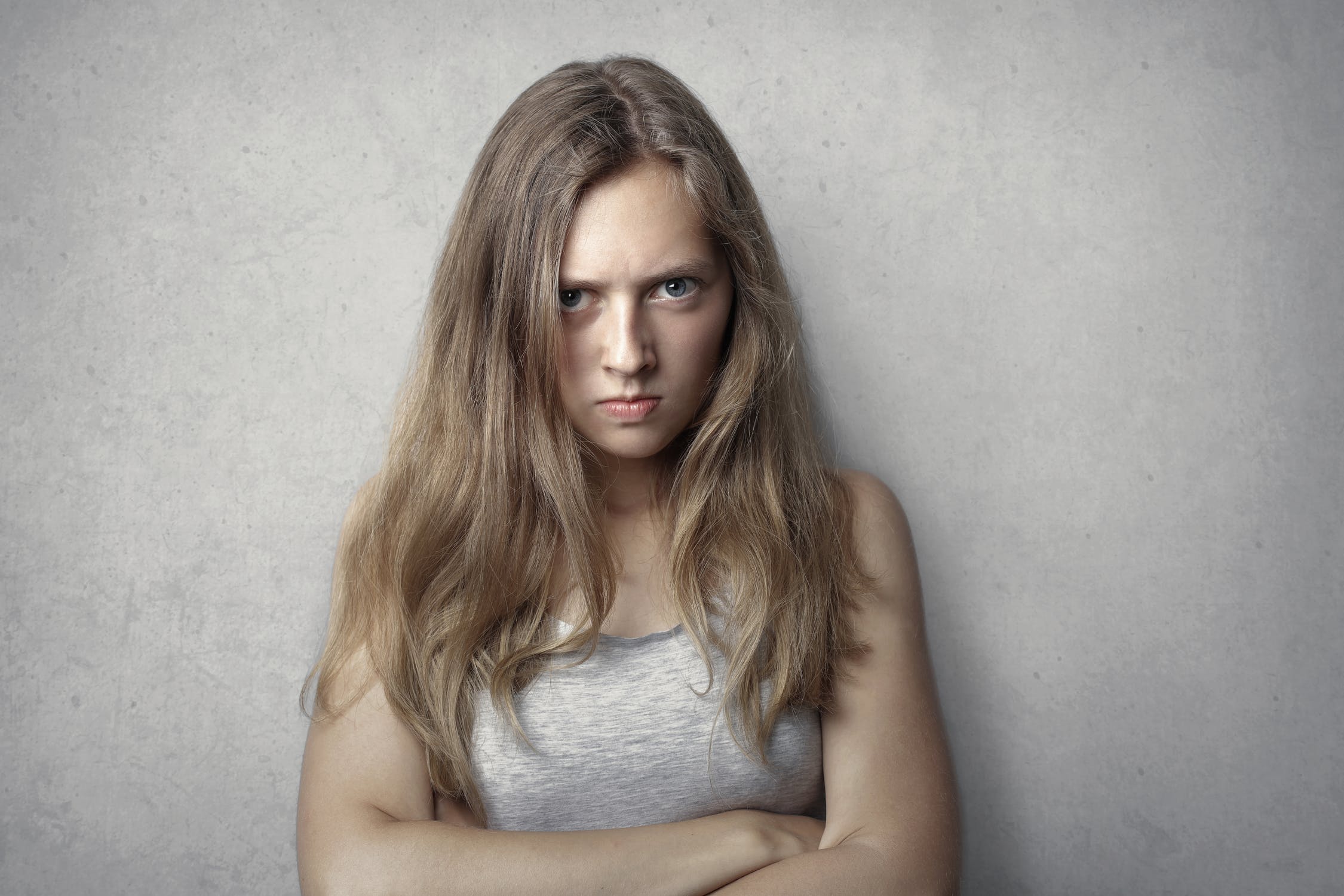 ANGER
Fran exploded, accusing her father of stealing her identity and giving her place to the new baby. Harry was shocked by Fran's accusation and told her she was immature.
He felt that Fran was unreasonable, especially since she goes by "Fran" and doesn't use her full name. For Fran, giving her sister her name is more a denial of her place in her father's life than a tribute to her grandmother.
Do you feel that Fran is justified in feeling that her father giving her sister her name is a form of rejection? Here is another story about the challenges children feel when their parents' divorce and remarry.