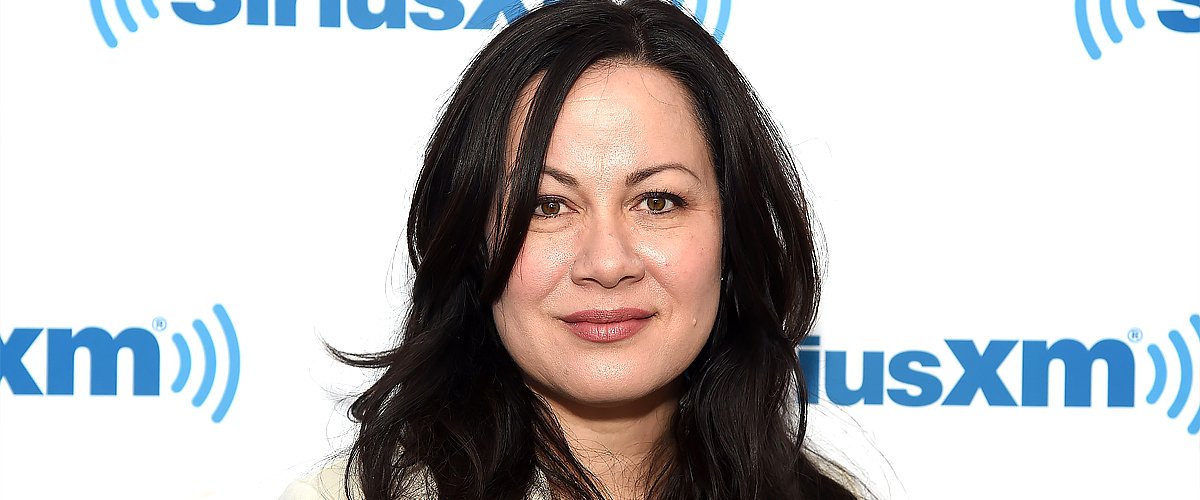 Getty Images
Bruce Lee's Only Living Child Shannon Carries On His Legacy 48 Years after His Death — Facts about Her
Shannon Lee is an actress, martial artist, producer, and the head of three companies. Apart from all that, she's the daughter of Linda Lee Cadwell and the late martial arts legend Bruce Lee.
Born in Santa Monica in April 1969, Shannon was raised between Los Angeles and Hong Kong before her family finally settled down in LA in 1974, only one year after her dad died. When she was young, she studied Jeet Kune Do, the martial art created by her very own father.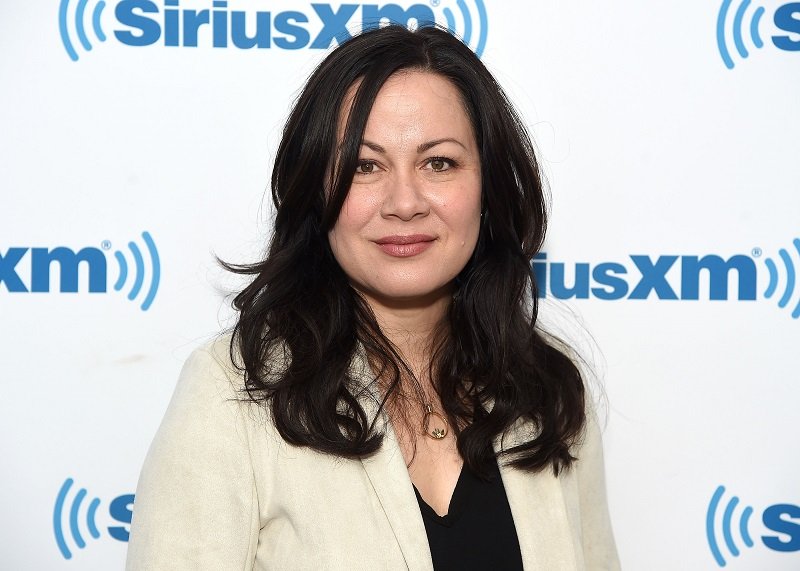 Shannon Lee on March 28, 2019 in New York City | Photo: Getty Images
She began formal training for the martial art in the late 1990s, training for parts in action movies through it. Shannon also studied Taekwondo, Wushu, and kickboxing.
On July 20, 1973, when Shannon was only four years old, her dad Bruce passed away at the young age of 32 due to unexpected brain edema. It was caused by an unusual reaction to a prescription painkiller he had been taking for a back injury.
Before Bruce passed, Shannon and her older brother Brandon used to train with him. She once admitted he'd have them punch, kick, break boards, and wrestle around with him when he had the time.
Following Bruce's death, they shied away from martial arts as keeping up with training felt "like a lot." They wanted normal childhoods, so they focused on other sports instead.
When Brandon was nearing adulthood, he started training again, diving deep in Jeet Kune Do, Thai boxing, and Muay-Thai. According to Shannon, Brandon was athletic and "extremely coordinated."
Brandon got better in his craft as time went by and started working as a fight choreographer in the entertainment industry. Unfortunately, he died very young – even younger than his dad.
In 1993, Bruce's son was accidentally killed while filming "The Crow." He was only 28 years old. Brandon was fatally shot by a gun that supposedly only had blanks but somehow was loaded with a live round.
Meanwhile, Shannon only got involved in martial arts professionally in her early 20s. Although she didn't want to be a martial artist when she was younger, she confessed that it felt like something she needed to do. Bruce's art and a need to understand his passion was a part of her heritage and another way to know her late dad better.
The only surviving child of Bruce, she made a cameo in her father's 1993 biopic film "Dragon: The Bruce Lee Story." She went on to act in "Cage II," "High Voltage," and "Enter the Eagles."
Aside from her career in the entertainment industry, Shannon is currently the president of the Bruce Lee Foundation, and the CEO of Bruce Lee Enterprises. She also oversees the licensing of her father's name and likeness.
Ultimately, she remembers her father's legacy, which is why she continues to do all she can to keep his name alive. She wrote a book called "Be Water, My Friend: The Teachings of Bruce Lee" to share the important lessons she's learned from her dad's life.
To promote her new book, Shannon spoke to Drew Barrymore about her father's iconic water metaphor that continues to be remembered today. She said:
"Water is the softest, most gentle life-giving, pliable, beautiful thing but it also can be a tsunami. I mean, this is like a lifelong practice, right? Like how to find balance..."
Shannon recently spoke out about the movie "Once Upon a Time in Hollywood," where Bruce Lee was portrayed as a cocky person. The film's writer and director, Quentin Tarantino, spoke out against Bruce, claiming he was arrogant.
The famous director also said that Brad Pitt's character, Cliff, "maybe could" beat Bruce up in a fight. About her father's portrayal in the film and what Tarantino said about him, Shannon said the director should either "shut up" or apologize.
According to the businesswoman, Tarantino's depiction of her father was inaccurate and unnecessary. She added that she was tired of white men calling her father arrogant, as she could only imagine how much work he must have had to put in as a Chinese man in Hollywood in the '60s and '70s.
Bruce Lee might have passed on earlier than expected, but his loyal daughter is doing everything she can to make sure that even in generations to come, his legacy will be remembered. Having a daughter herself, she is likely to pass on great stories about the martial arts legend to her as well.
Please fill in your e-mail so we can share with you our top stories!