Fans React Emotionally after Tamera Mowry Is Unmasked as the Seashell on 'The Masked Singer'
Tamera Mowry is an actress most widely known for her role alongside her twin sibling Tia Mowry in the 90's sitcom "Sister, Sister." Still, many would be surprised by her gleaming vocal abilities. 
Recently, the gifted actress Tamera Mowry was revealed as the Seashell on "The Masked Singer." Fans reacted emotionally, many of them taking to her Instagram to express their amazement. 
Many followers of the star and now songbird were shocked at the divulge. Others were taken aback at how phenomenal her singing was, encouraging her to create her own album.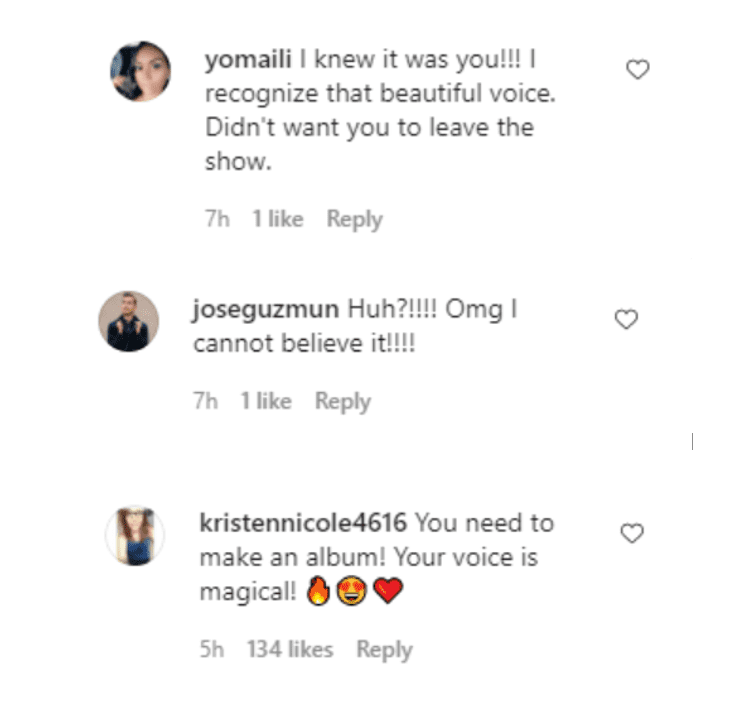 UNMASKED VOCALS 
When it came to her making her own music, admirers were adamant that she should begin working on her new album, with one even eagerly stating that the actress should do it for them. One fan expressed: 
You need to make an album. Your voice is magical! 🔥😍❤️️"
Speaking about working on her own melodies following the show, Mowry said she is definitely interested. She confessed that she would love to make a gospel album.  
WHAT AN EXPERIENCE!
Taking to her Instagram account, Mowry shared a post with many pictures, writing about the experience itself. The former child star disclosed that it was difficult for her to keep it a secret. 
[Mowry and her sister] were denied a magazine cover due to their skin color.
She also recounted how challenging it was for her to sing with a shell on top of her head, but either way, the actress enjoyed her time immensely. Astonished followers lovingly gave the post around 150,000 likes.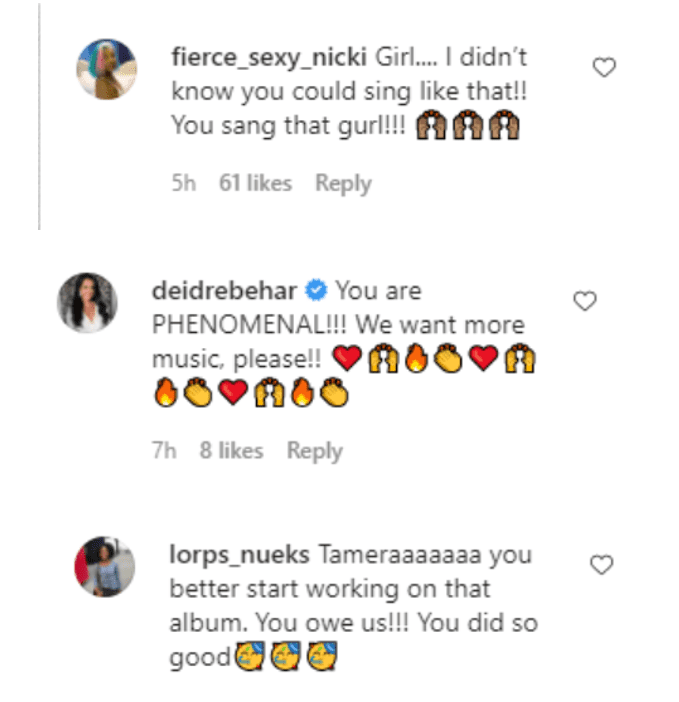 FLOURESCENT CONFIDENCE
Dressed in a fluorescent pink and blue ensemble, Mowry, looking powerful, sang "Confident" by Demi Lovato. Expanding on the chorus adventure, the actress shared: 
"I wasn't prepared for the whirlwind of it all. It's crazy. You literally show up and you are thrown into the mix, but it's so much fun."
She expressed how people underrate how much sweat and tears it was to take part in the show. She said it does take a toll on you, but it was completely worthwhile at the end of the day. 
BEYOND "SISTER, SISTER"
Although she is mostly known for her role in "Sister, Sister," Mowry's career extends far beyond her famous childhood television series. From producing to acting, her list of projects is extensive. 
She also has experience as a high-level host, taking the reigns as a co-host of "The Real," an Emmy-winning talk show. Recently, she signed a deal to star in the chat show, "Home & Family."
Although Mowry has successfully climbed the ladder to the top, all superstars didn't get where they are without some hurdles. In fact, her time in the industry has been negatively clouded due to discrimination. 
Once, the actress' sister emotionally admitted that they both were denied a magazine cover due to their skin color. They were told that it would not sell.