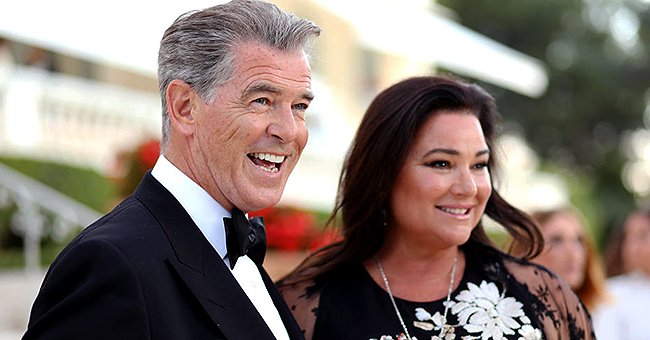 Getty Images
Pierce Brosnan Has Been Married for 19 Years — Look Through His Quotes about Beloved Wife Keely
Veteran actor Pierce Brosnan has been married to Keely Shaye Smith for 19 years, yet he can't seem to stop gushing about her to the world. Here's a look into some of his most pleasant quotes so far!
Pierce Brosnan has enjoyed nearly two decades of love with his wife, Keely Shaye Smith, and even after all these years, the actor is still clearly smitten by his beau.
In the years that have passed, it has become quite a habit for Pierce to talk about his wife, and most times, he has the loveliest of things to say.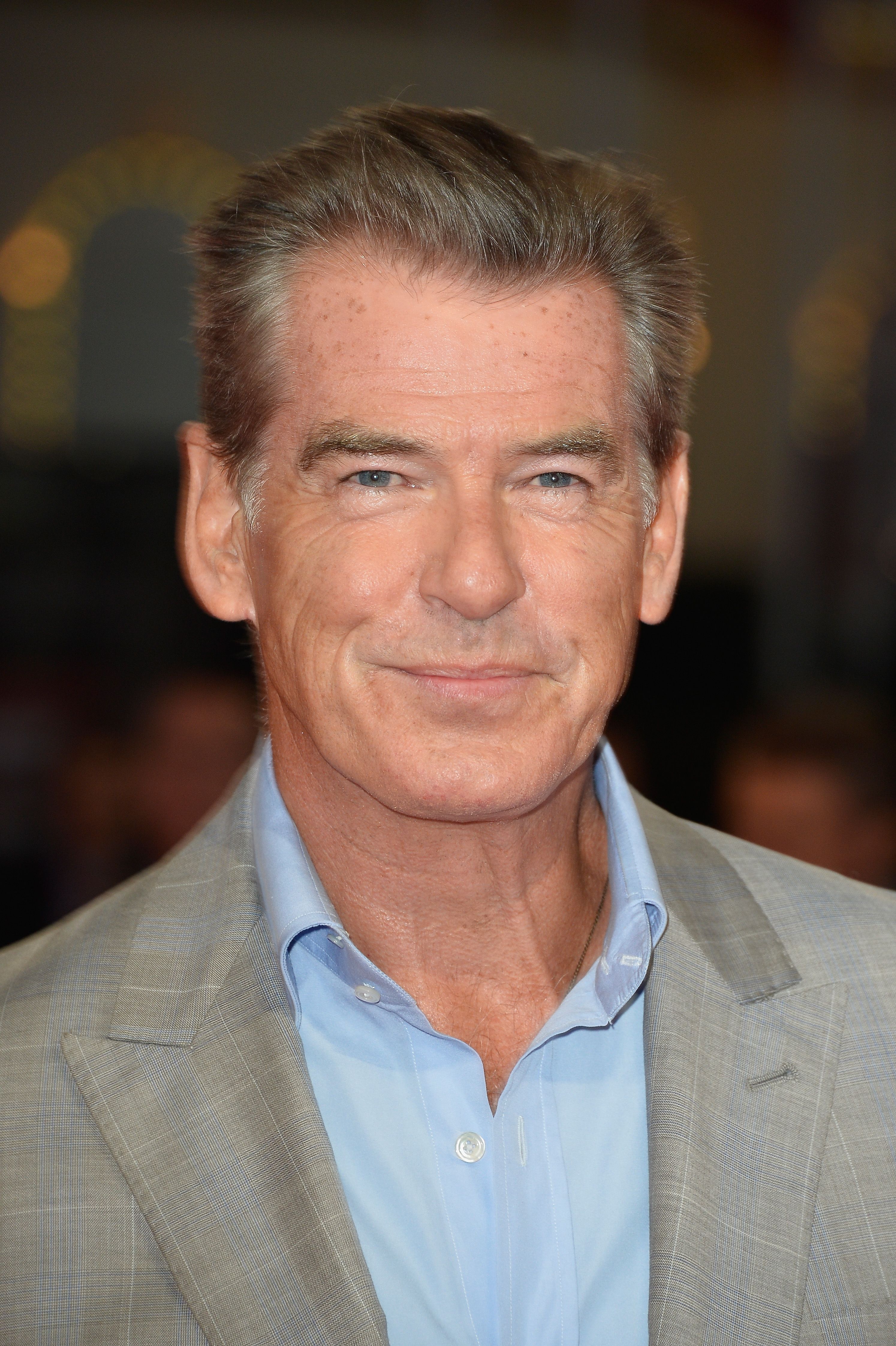 Pierce Brosnam during the 'Pasolini' premiere on September 11, 2014 | Photo: Getty Images
From birthday wishes to anniversary messages to random talks in interviews, here's a rundown of some of Brosnan's sweetest quotes about his beloved wife over time.
Last May, Brosnan turned 67, and even though he was isolated in Hawaii at the time, the actor seemingly had an amazing birthday with his wife.
Though Brosnan was grateful for reaching the new milestone, he was even more thankful to have had Smith there to celebrate with him. In an instagram post, he said:
"Thank you for the moon and sun and all the days of our lives together, my darling heart Keely."
A few months before, Brosnan and Smith were spotted hanging out at a beach in Hawaii, and one could hardly deny that the pair looked happy together.
In April 2020, Brosnan and Smith celebrated the 27th anniversary of the day they first met, and as expected, the actor paid a touching tribute to his wife.
Brosnan shared a heartwarming throwback photo of himself and Smith alongside a caption where he gushed over their years together. He wrote:
"Like only yesterday, the years fly by my love, so many dreams with you, onwards my love."
WHAT HE LOVES ABOUT SMITH
For every successful relationship, there is always something keeping the couple attracted to each other. Brosnan once gave a hint of what it is that keeps him in awe of his wife. He said:
"When Keely looks at me, I go weak. I love her vitality, her passion. She has this strength that I wouldn't be able to live without."
ON THEIR EARLIEST DAYS TOGETHER
With every new relationship comes the butterfly in belly feeling, an overwhelming surge of emotions, and an intense need to be together always. Brosnan and Smith were no exception as the actor reportedly once said:
"Wherever I went in the world I missed her, and I'd send her tickets to come so we could be together. We just seemed to fit."
It takes a great man to know when he has found a treasure. For Brosnan, he never doubted his wife's rarity and was reportedly once caught gushing about her. He said:
"I found a great woman in Keely Shaye. Not if I searched a million times over would I find one as good."
CELEBRATING SMITH'S MILESTONE
Brosnan never gets tired of gushing about his wife, so it came as no surprise when on Smith's 57th birthday last September, he penned a heartwarming tribute dedicated to her.
Sharing a lovely photo of himself flashing a wide smile and Smith holding up a glass of cocktail, the actor sweetly wrote:
"Happy birthday Keely my darling, thank God for you angel heart ..."
Since tying the knot in 2001, this couple has continuously shown that their love story is written in the stars. And with Brosnan's sweet words, Smith is no doubt a lucky woman!
Please fill in your e-mail so we can share with you our top stories!