3-Year-Old Child Survives Charlotte Boating Accident That Tragically Killed His Grandparents
A 3-year-old toddler survived a boating accident after fishermen discovered his grandparents' lifeless bodies in the river in Charlotte on Monday morning.
The Vermont State Police revealed that at about 12:30 p.m. on April 19, they received a call from several fishermen who went on a fishing trip along Lewis Creek near the covered bridge off Spear Street.
The fishermen informed them they had found two dead bodies in the water. First responders rushed to the scene, and upon their arrival, they confirmed the two deceased bodies of adults.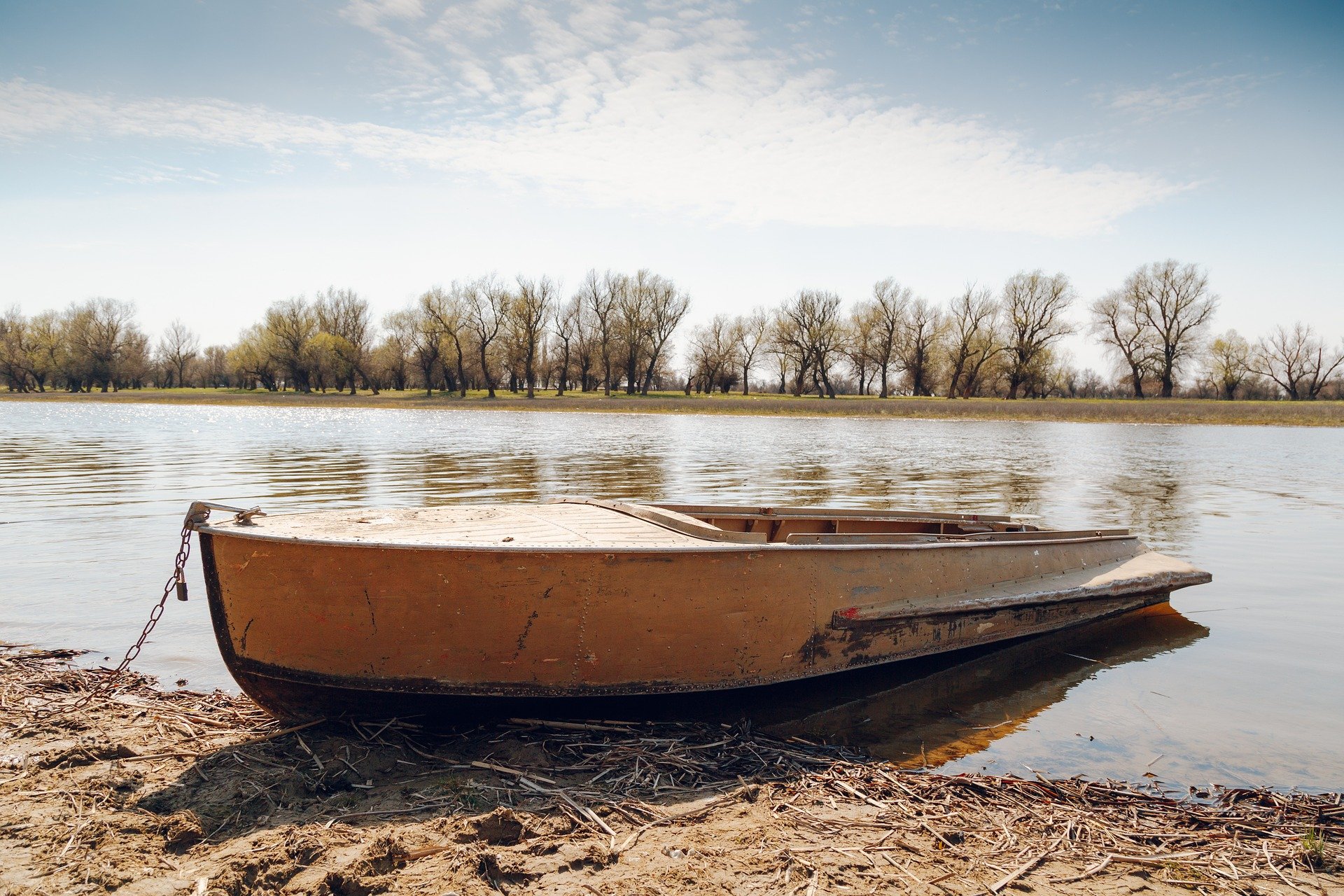 The investigators also learned that a young boy was missing from the scene. The rescue team instantly launched a search for the young boy. 
Following an extensive search that took more than an hour, the first responders found the child safe inside a car parked at the nearby home of his now-late grandparents.
The continued investigation unraveled that the boy and his grandparents were on a planned outing on a small boat when for mysterious reasons, the vessel capsized.
As a result, all three occupants fell into the water, and while their grandson was wearing a life vest, they, on the other hand, were not wearing them.
According to the police, the boy managed to make it to shore and then returned to the vehicle on his own. He was later reunited with his parents.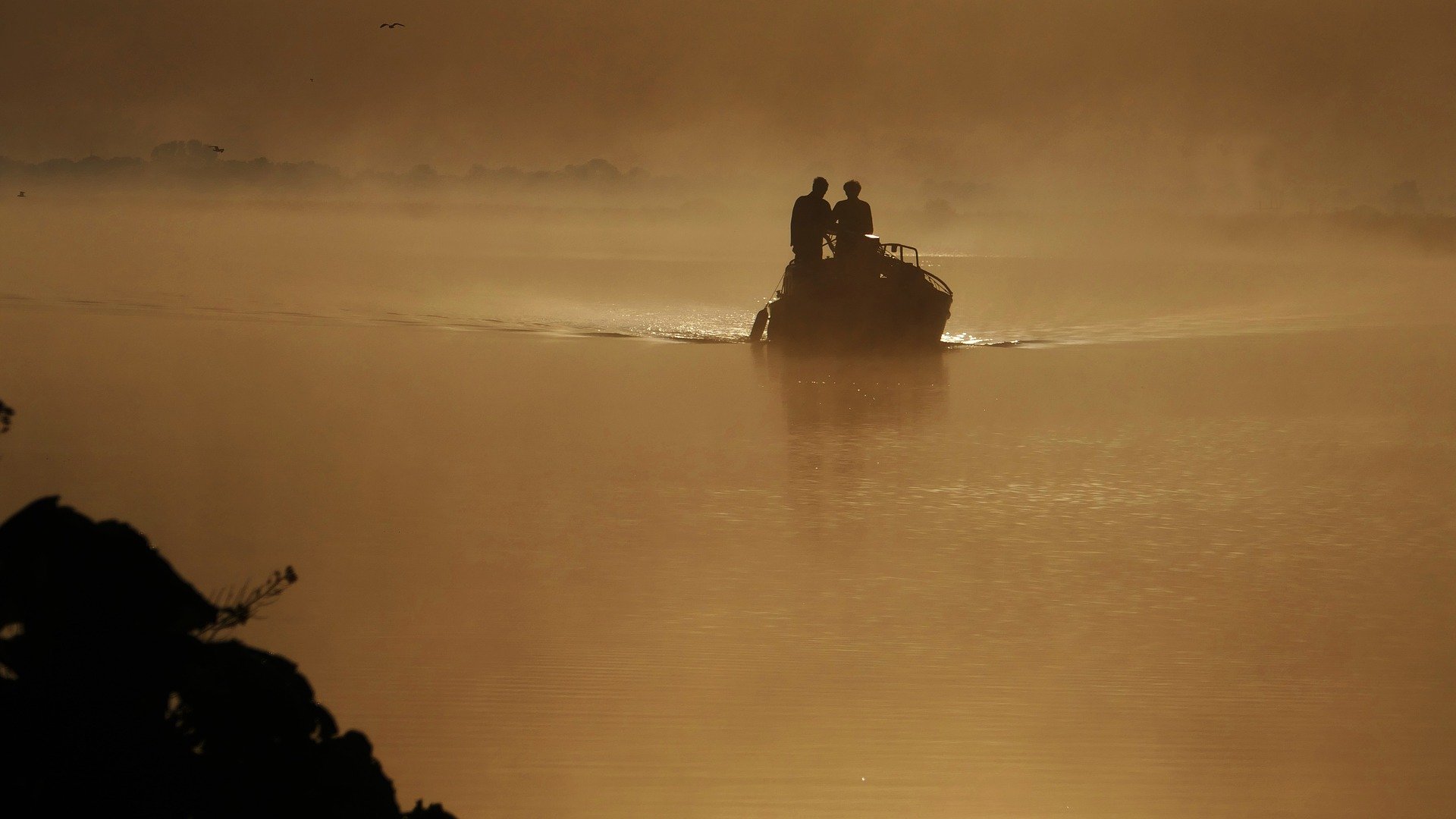 His grandmother, identified as Martha "Marty" Illick, was described as a loving and inspiring leader by the Lewis Creek Association on Facebook. Illick was the founding and co-creator of the organization.
She and her husband, Terrence Dinnan's bodies, have since been transported to the Chief Medical Examiner's Officer in Burlington. The officials have requested autopsies to determine how the couple died.
The investigation is still ongoing because it is unclear how their boat capsized and how long their bodies remained underwater before they were discovered.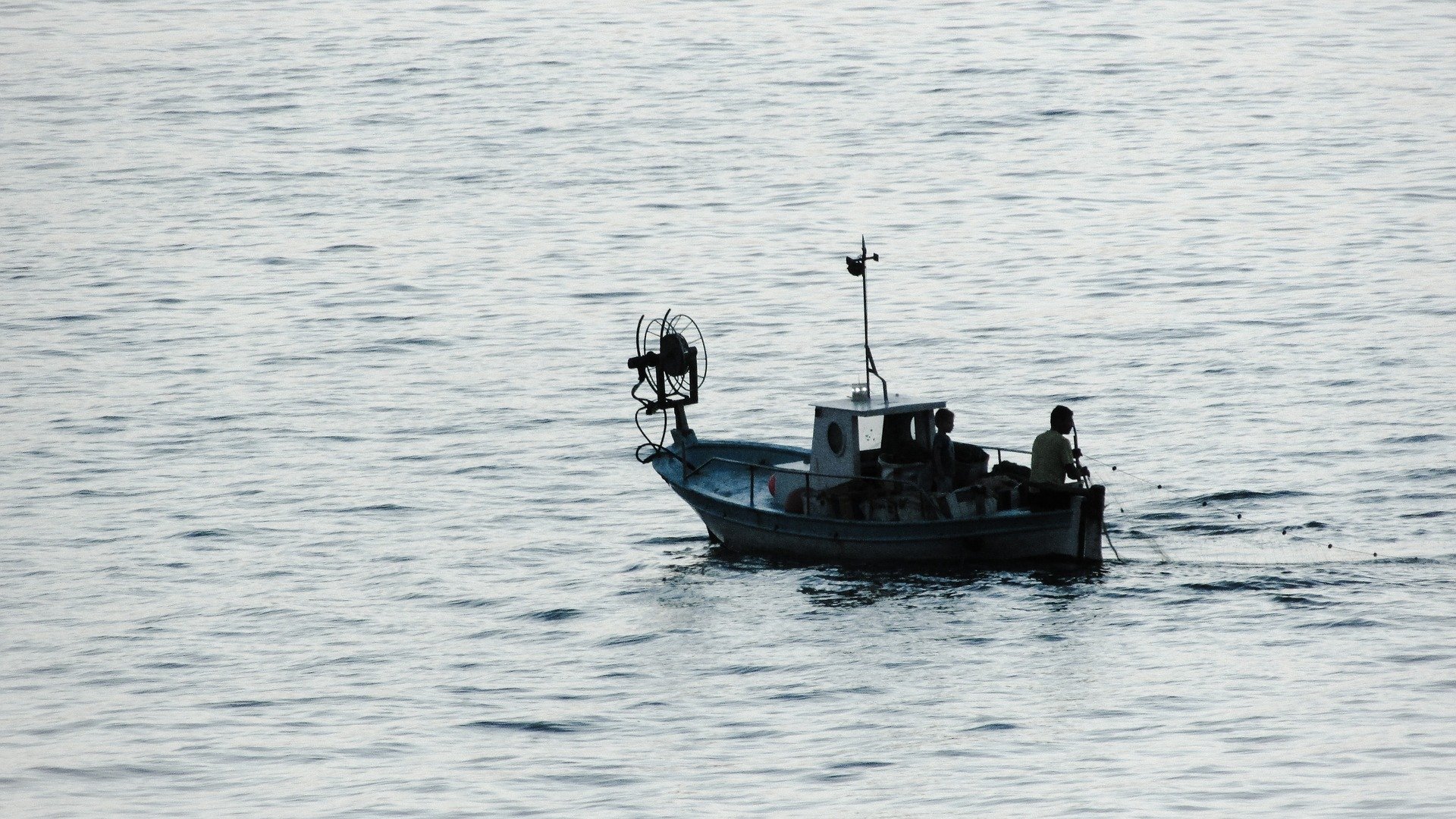 Last month, a father and his 5-year-old son also went missing while on a fishing trip in the Neuse River. The pair disappeared for more than 15 hours after they fell into the river in Goldsboro.
The authorities said they were on the dock fishing when the young boy fell into the water leading his father to save him. However, they were both overpowered by the current and eventually disappeared.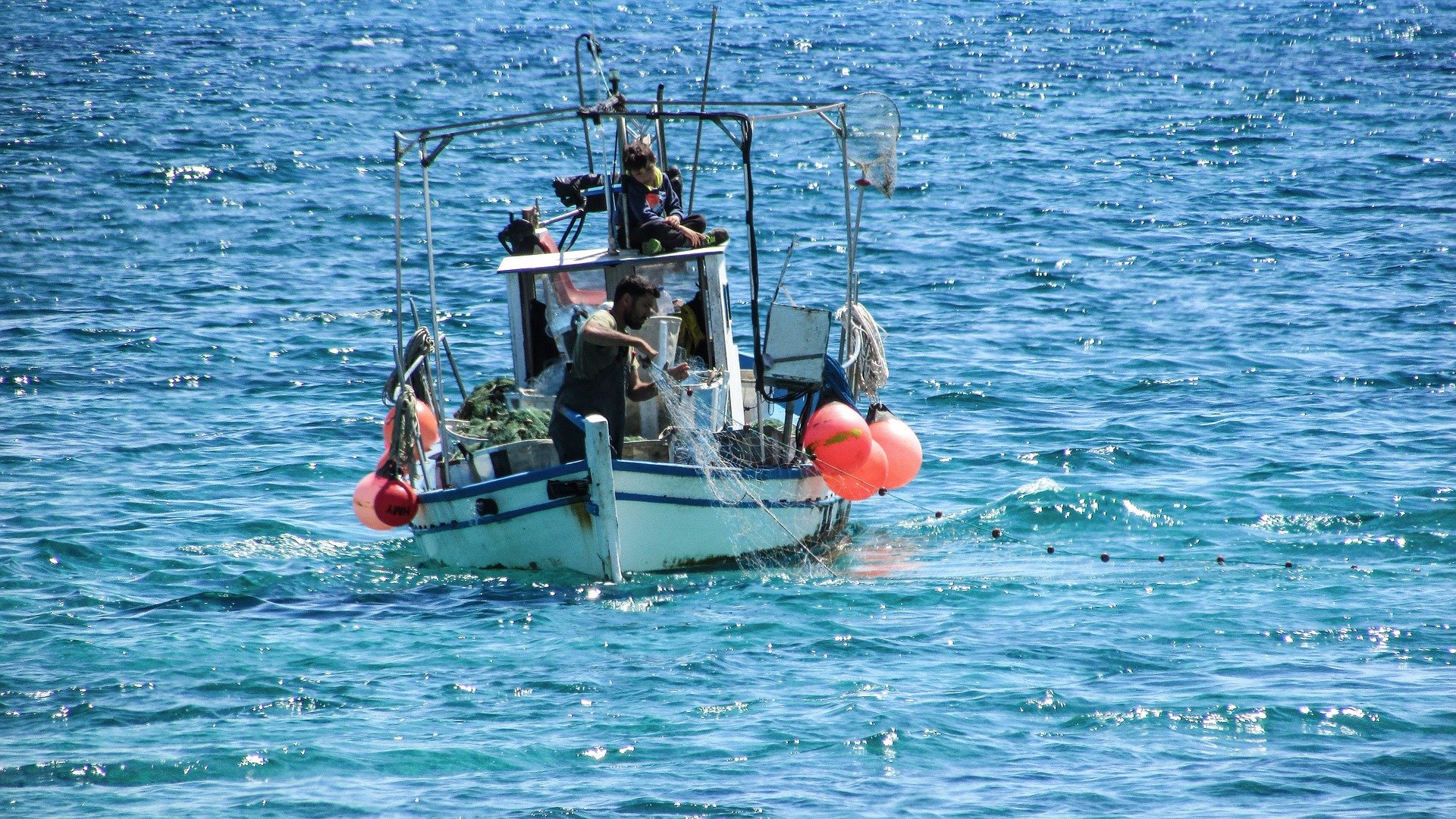 In July 2020, a mom, Naya Rivera, managed to save her 4-year-old son before she died while on an outing. At the time, the officials said she had enough strength to spare his life but not enough to save herself.
The former "Glee" star's body was found in Lake Piru. Her son told the rescuers that they had gone into the water, and she never came out. The 33-year-old's body was found floating on the water after a six-day search.