Check Out 'House of Payne' Star China McClain's Glowing Skin in This Blue Bra & Colorful Shirt
"House of Payne" star China McClain dazzled thousands of fans after channeling an old-school summer look. Check out the young actress's Instagram video. 
Recently, acclaimed actress China McClain charmed many fans and followers after posting on Instagram her summer-ready look with a vintage vibe from the garden. 
The stunning video showed the 22-year-old actress glowing beautifully while rocking an '80s- and '90s-inspired fashion ensemble - a blue bra, gray pants, and a multi-colored cover-up.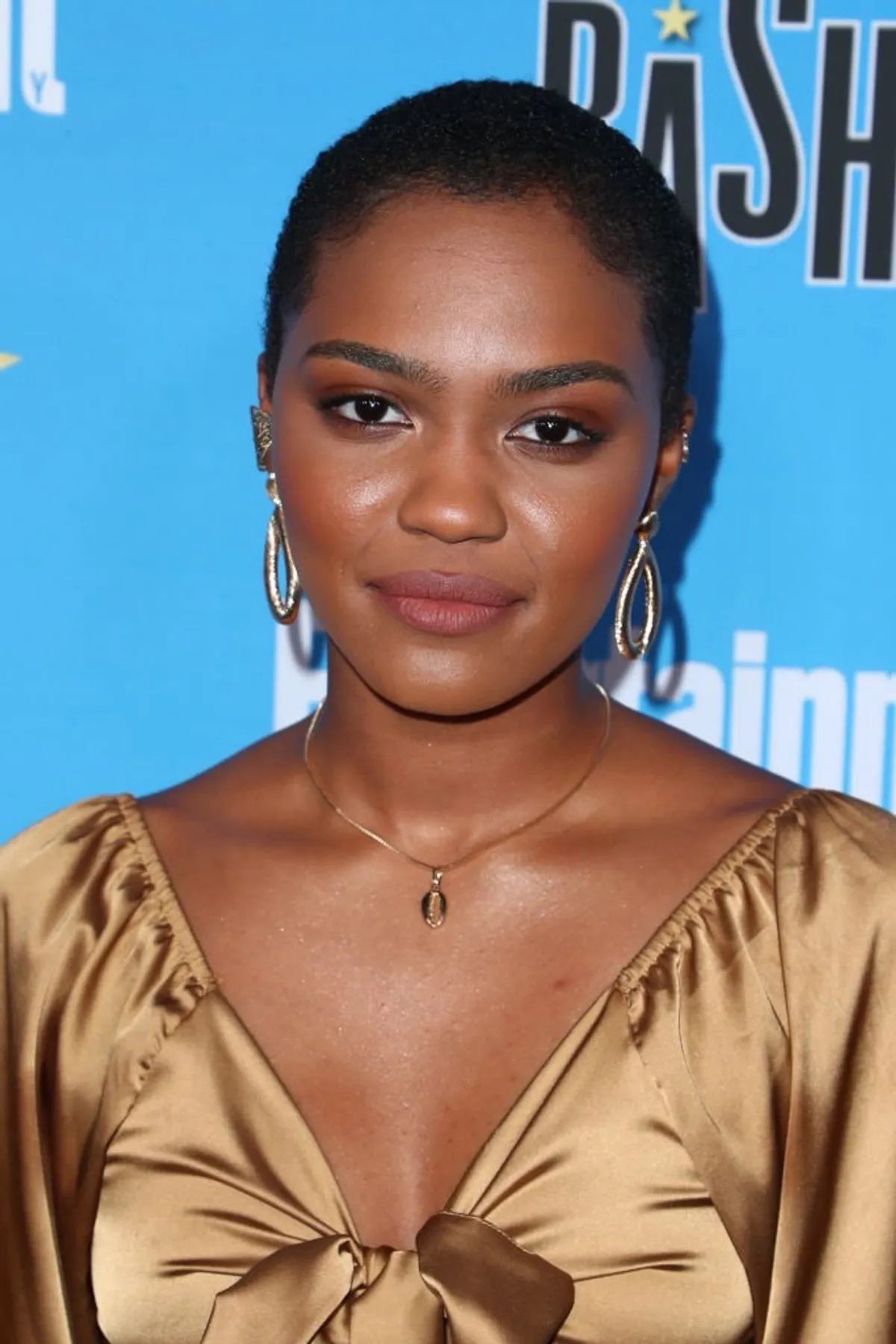 McClain topped her dyed buzzcut hair with a bucket hat. The Georgia-native added to her already attention-grabbing outfit a pair of large hoop earrings and a silver necklace. 
The video showed her dancing in front of the camera and revealing a glimpse of her flat stomach. She gave a closer look of her food between her suave moves. An awestruck fan commented:
"AHHHH THE AESTHETIC IS EVERYTHING."
Since leaving the "Black Lightning" series in November, McClain, who played Jennifer Lightning on the show, has been busy posting entertaining video clips on Instagram and TikTok while at home. 
The superhero-themed show on the CW Network was canceled following her exit. In an emotional video, the former child star revealed she only signed on for a limited number of season 4 episodes. 
McClain also set the record straight saying she didn't leave because she did poorly in the series or the network but that she was at her breaking point with Hollywood.
Though she left the series, she's grateful to be on another show, "Tyler Perry's House of Payne,", which is set to return to the screens through the BET Plus streaming service.
McClain said her return to the set was very nostalgic.
Produced by Tyler Perry, the show was a hit family sitcom in 2012 but it went on an extended hiatus after six seasons. McClain recently bonded with her fellow co-stars through a Zoom meeting. 
Besides their online conference, the original cast has also returned to shoot new episodes amid the pandemic. Working on tight schedules, they were able to complete at least 20 episodes.
They all reprised their roles, but significant changes are to be expected because McClain is now an adult. She was only a child when she played Jazmine, CJ and Janine Payne's favorite daughter. 
McClain said her return to the set was very nostalgic. For its upcoming episodes, the young star's character will face struggles as she navigates adulthood and college life.