Daunte Wright's Mother Breaks Down in Tears at His Funeral as She Gives an Emotional Eulogy
Katie Wright gave an emotional eulogy for her 20-year-old son Daunte Wright who was fatally shot during a traffic stop by a police officer on April 11.
Daunte Wright's mother, Katie Wright, could not hold back her tears during her now-late son's funeral service held in Minneapolis on April 22.
While at the podium alongside her husband, Daunte's father, Aubrey Wright, Katie said she sat up in the wee hours of the morning, anxious about what she would say about her son.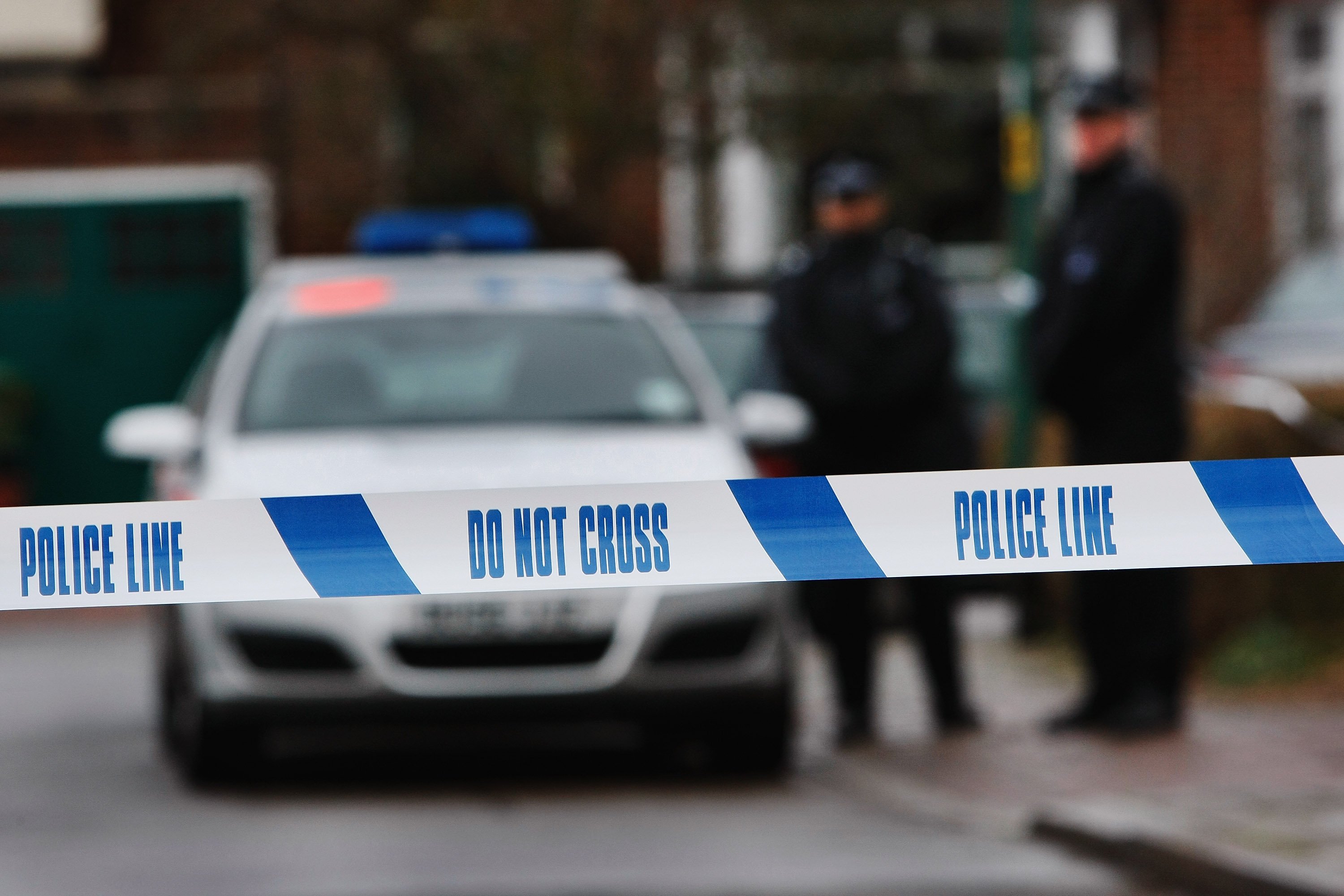 As she sobbed, Katie said she never thought to be the one burying her child. The roles are supposed to be reversed, but even more so, the difference he made in the lives of others is over and said:
"When he walked into the room, he lit up the room. He was a brother, a jokester, and he was loved by so many; he's going to be so missed."
Speaking on her son being a father, Katie shared that Daunte's son Junior brought joy in his life. He was happy and wanted to make his son proud. 
Rev. Al Sharpton's eulogy for Daunte was a testament to a commitment to justice in response to people of color who continue to be killed by police officers.
He rebuked the police brutality and racism in the United States while referencing why the young man was pulled over by the authorities, which involved air fresheners and expired tags.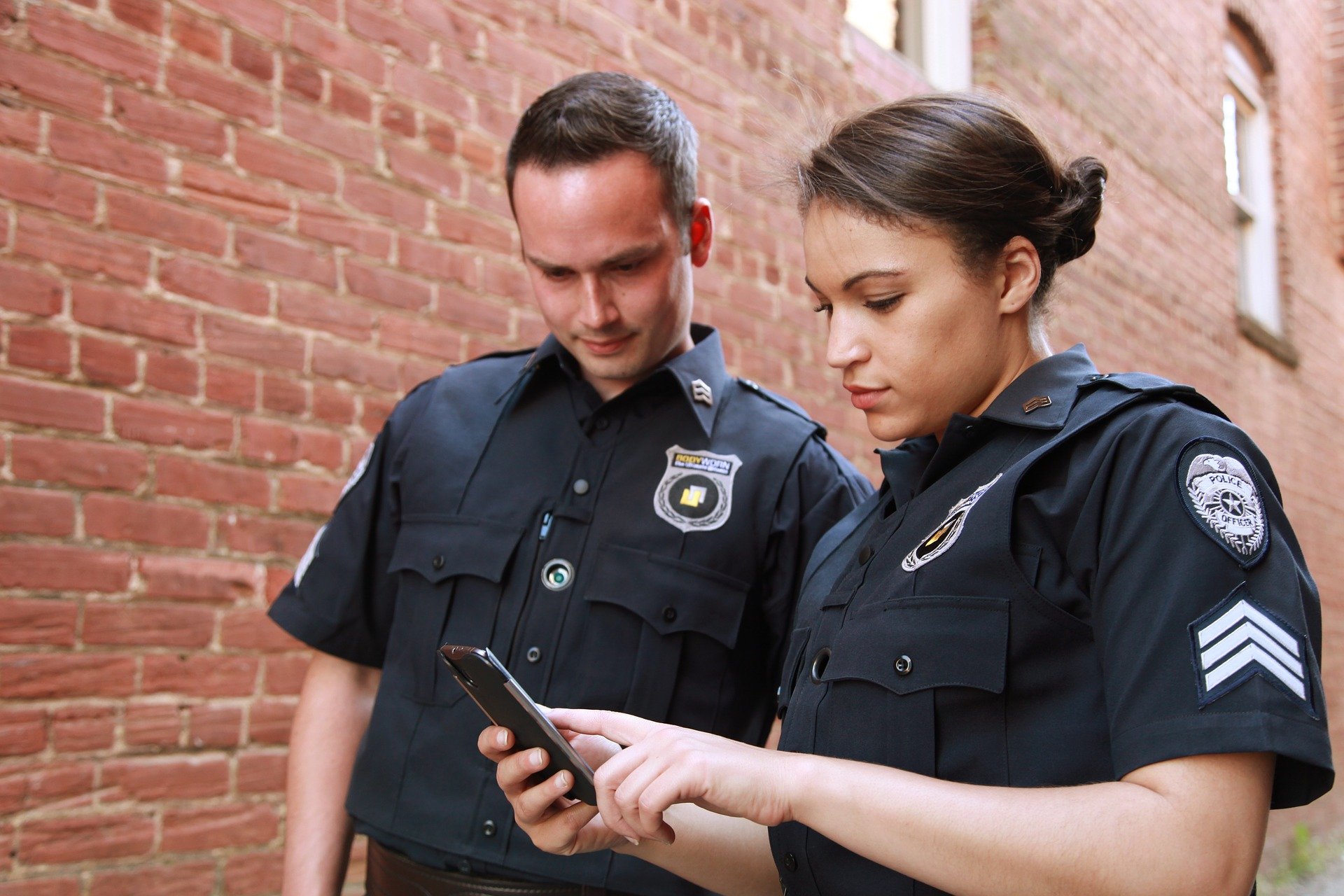 Daunte's funeral was attended by several high-profile civil rights activists, including family and friends. He was laid to rest at Lake Cemetery in Minneapolis, Minnesota. Heavily armed militia members guarded his service.
The father of one was killed by a white police officer Kim Potter after reaching for her pistol instead of a Taser. The police chief regarded the incident as a mistake which his parents refused to believe.
His dad Aubrey told ABC that Potter worked in the force for 26 years, so he cannot accept that his son's killing was an accident while Katie said her son was afraid of the police.