Florida Couple Planned Their Dream Wedding At a Mansion They Did Not Own & The Owner Had No Idea
A beautiful mansion in Florida was supposed to be the backdrop for a couple's dream wedding. But their dreams came to naught after they got into trouble with the property owner. 
Nathan Finkel, an IHOP franchise heir, and owner of a sprawling 16,300 square-foot mansion, reportedly called a 911 dispatcher after finding people trespassing his property.
Although Finkel doesn't live there anymore, he still oversees the mansion. During his visit to the place, he noticed a man named Courtney Wilson trying to enter the estate with his companion.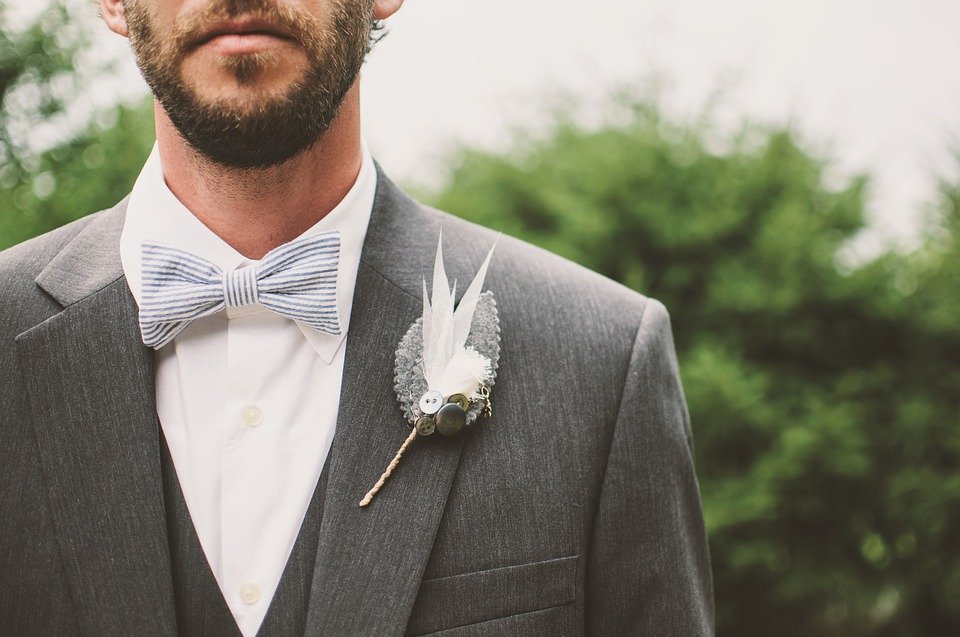 Wilson and his companion reportedly said they were at the mansion to arrange a wedding party. Wilson was set to marry his bride Shenita Jones at Finkel's estate. 
Their wedding invite stated "Wilson's Estate" as the venue and the couple dubbed themselves the "Royal Couple," inviting their guests to their "dream home and estate." Finkel said:
"They say they're having a wedding here and it's God's message."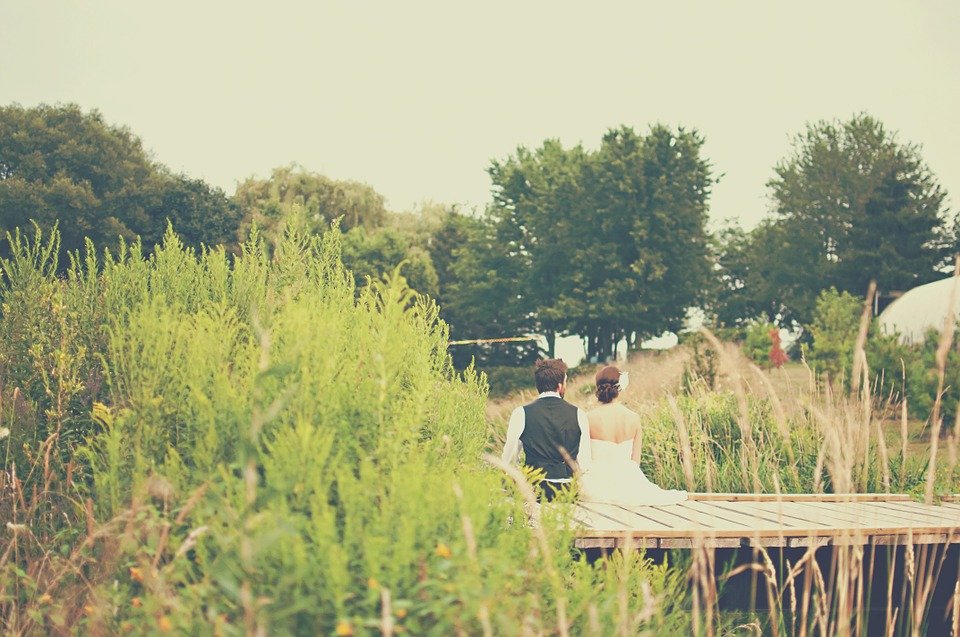 A few weeks before it happened, Wilson was reportedly checking out the place, taking pictures, and even expressing interest in buying Finkel's $5.7 million property, which was on sale since 2019.
Finkel refused to let them enter his property even though it was on sale. It was not a wedding venue and not for rent, he added. But Wilson insisted on having their wedding in the mansion. 
Wilson and his friend sat at the entrance to his property despite Finkel's efforts to make them leave. Finkel sought police assistance because the pair was harassing him.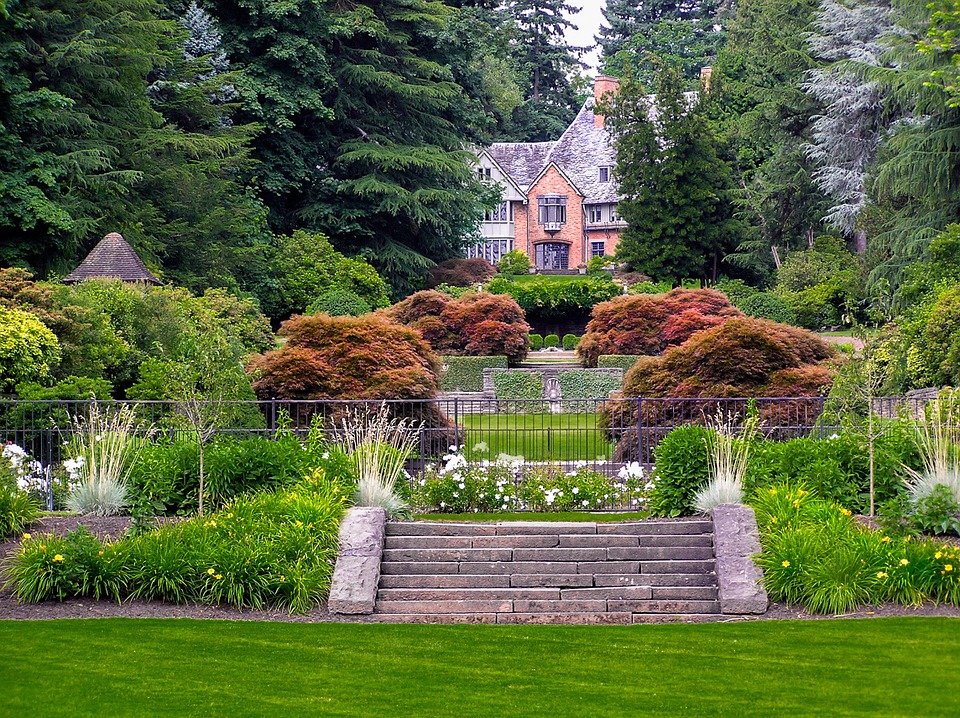 When Davie Police Department personnel arrived on the scene, they ordered Wilson to leave Finkel's property, which he did peacefully. No crime was charged against him.
Wilson declined to air his side of the story. His bride and guests did not make it to the mansion as the invitation was rescinded.
Some marriage proposals end on cringe-worthy notes, while others end up successful.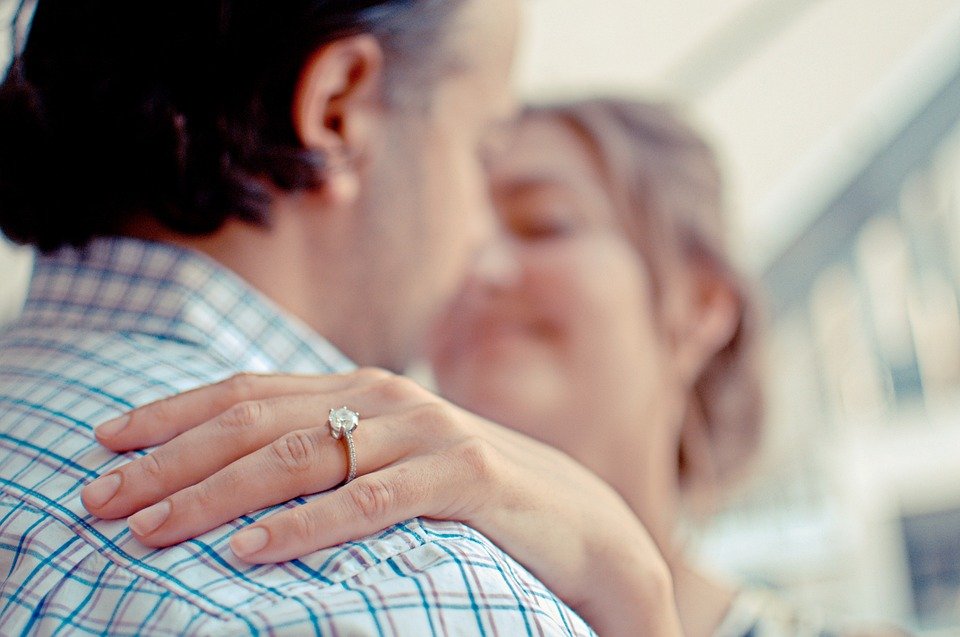 Besides the Florida couple's failed mansion wedding, another couple went viral on social media for another reason. According to netizens, this couple's proposal was among the most embarrassing marriage proposals they have seen.
While on a boat, an aspiring groom asked his girlfriend's hand in marriage and pulled out a ring. His future bride was caught by surprise. They were about to kiss when she accidentally hit the gas, and the groom fell off the boat. 
Some marriage proposals end on cringe-worthy notes, while others end up successful. In Syracuse, New York, one man asked a police department for help with his Valentine's Day proposal plans for his girlfriend. 
Police agreed and staged a scene where he was arrested in front of his girlfriend. The woman, who was upset over her boyfriend's situation, broke into tears when all of a sudden he proposed. She realized the arrest was a set-up.