Daily Joke: A Little Curious Girl Asks Her Mom Too Many Questions
A curious young girl asked her mother too many questions on their way to a playdate, but the mother refused to give any satisfactory answers. Here is what the girl did.
Young kids are often inquisitive and adventurous. They love to know the whys, hows, and whens of everything around them. While it may be impressive at first, their consistency makes it sometimes hilarious, embarrassing, or upsetting.  
Here is how a busy mom handled her curious young child. The mother had promised to drive her young child to a friend's house for a playdate over the weekend.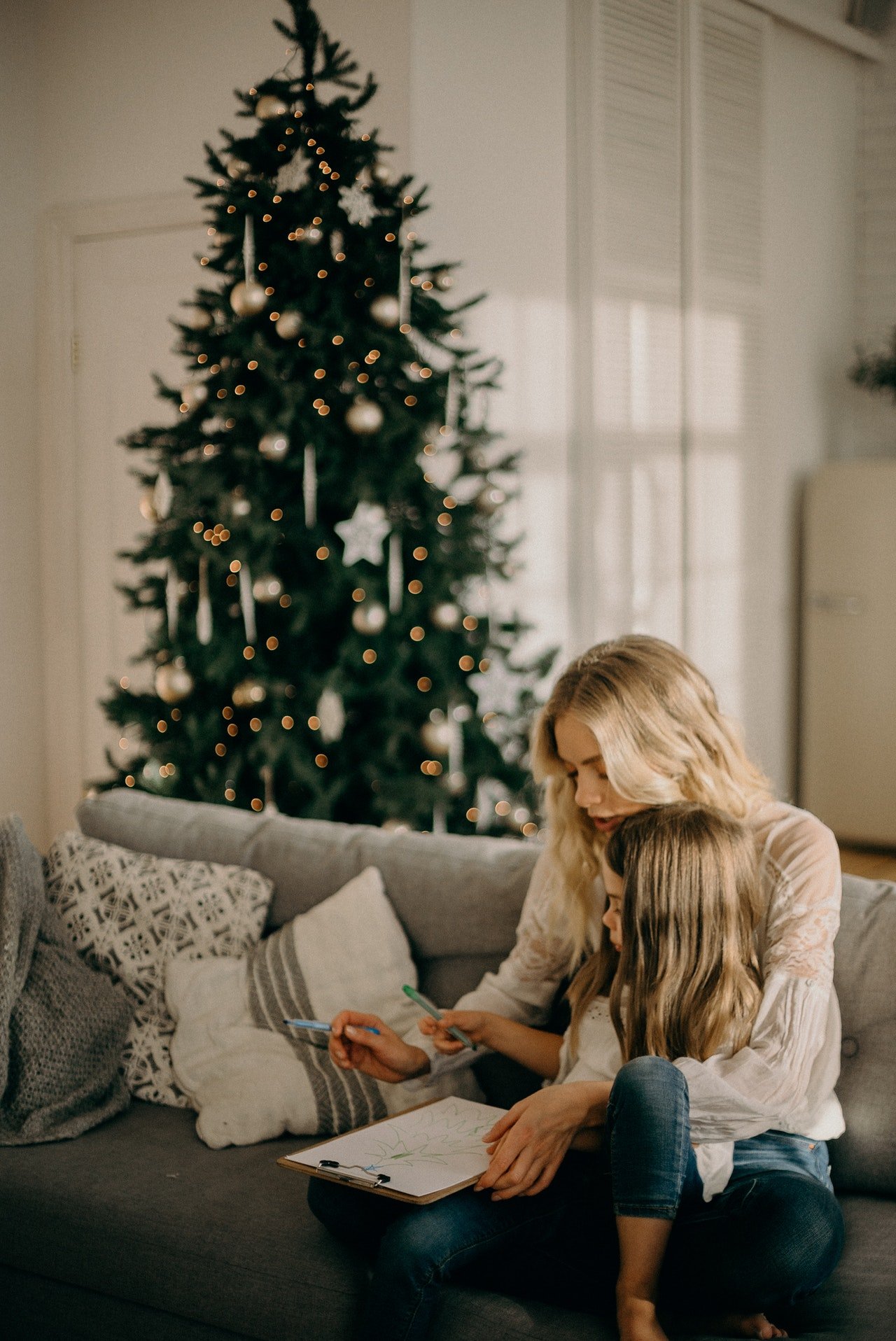 When the weekend came, the little girl hopped into the car joyfully. They were only a few miles gone before the youngster began probing her mother. She asked: "Mommy, how old are you?"
The mother explained that it is wrong to ask any lady her age because it is personal information she may not be willing to share.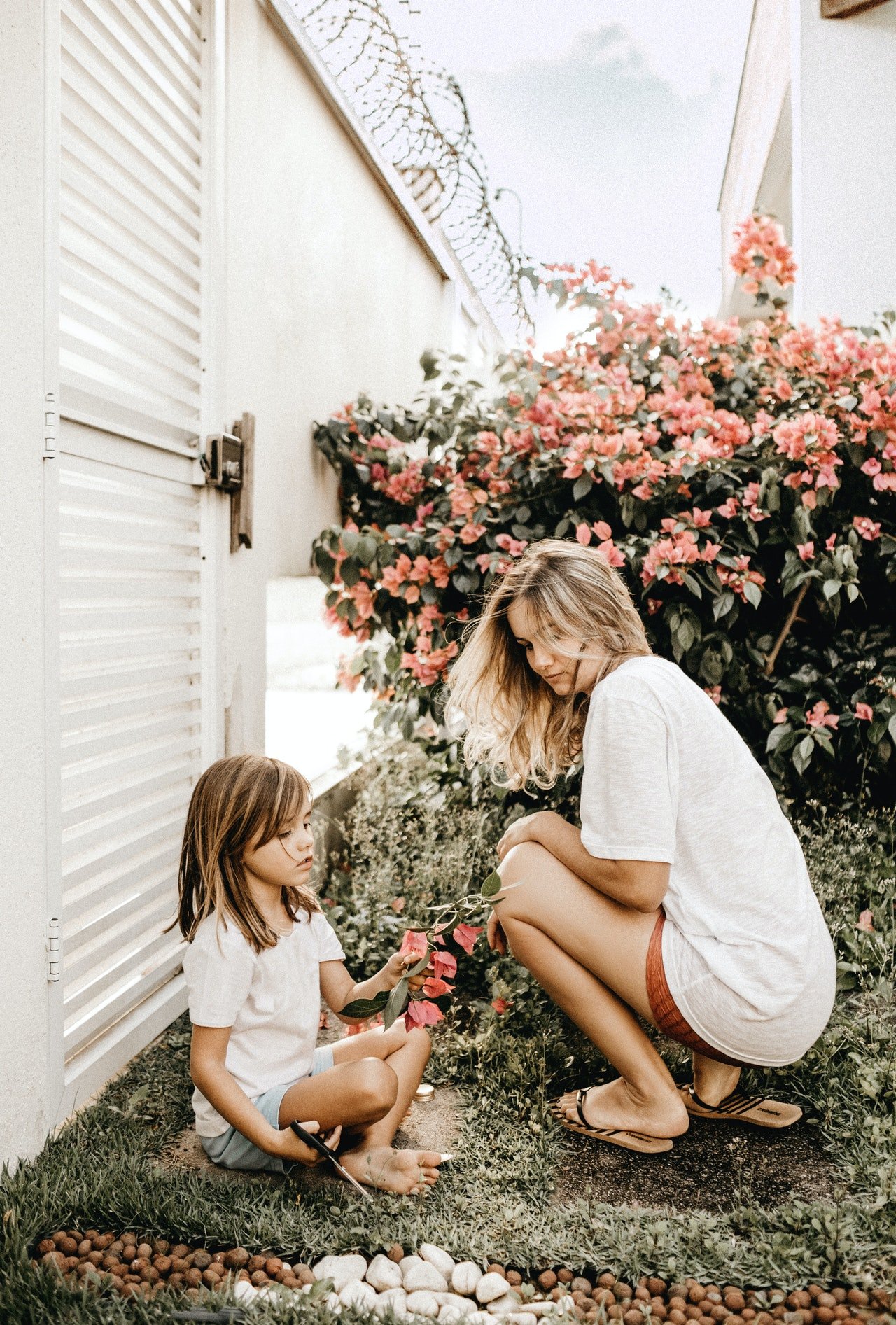 The girl kept quiet for a few seconds and asked her mother the color of her hair two years ago. This question earned the previous answer from the woman who shunned the kid.
Undeterred, the little girl decided to switch it from personal details to her parent's failed marriage. So she asked: "Why did you and daddy get a divorce?"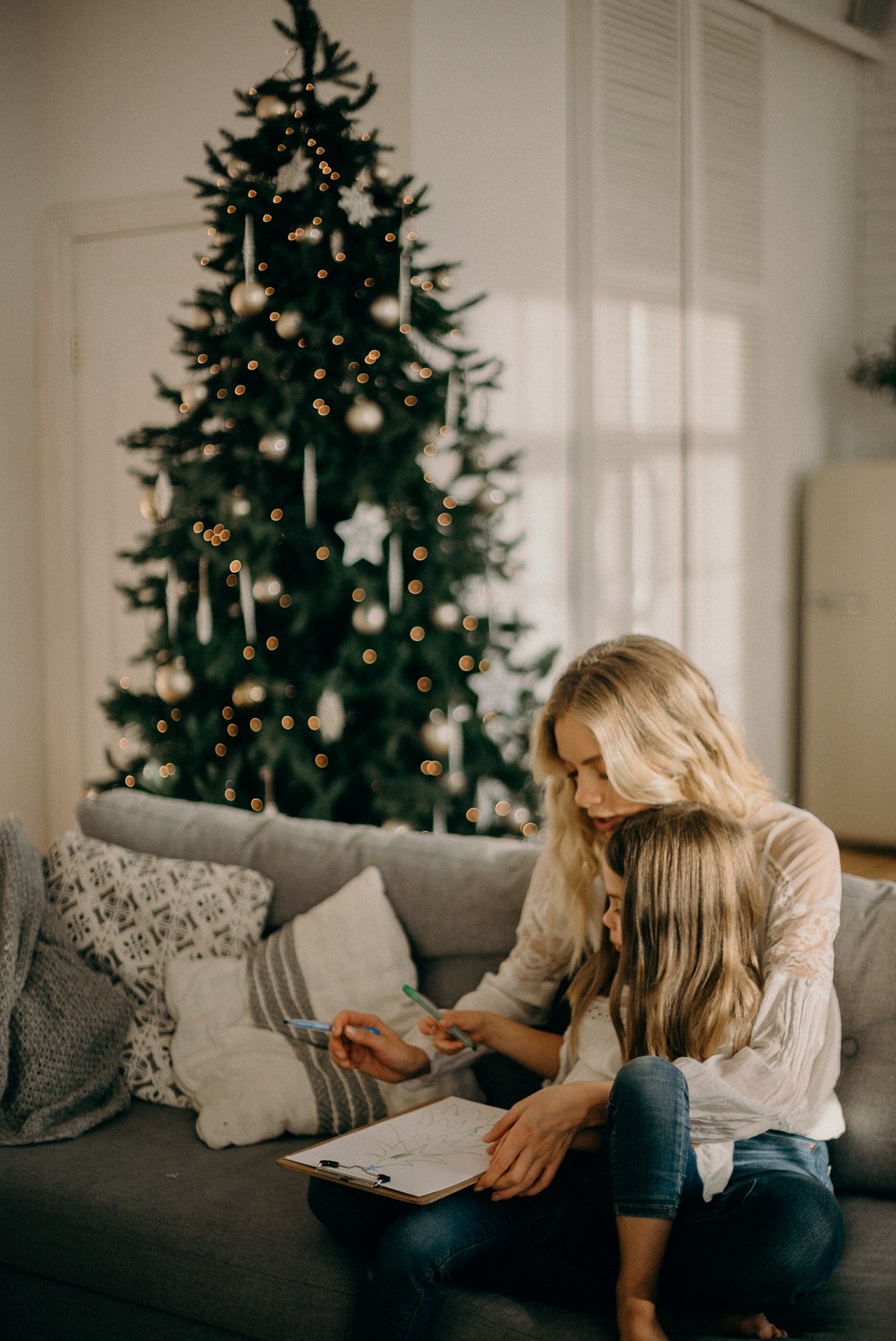 Her mom did not bother to answer. Thankfully, they had arrived at their destination. So she dropped off her daughter, kissed her goodbye, and zoomed off. The girl discussed her conversation with her friend, and the latter advised her to check the adult's driver's license. 
A few hours later, the youngster wanted to show her mom that she had discovered the answers herself. The girl said: "I know how old you are. You are 32. I also know that you had brown hair two years ago."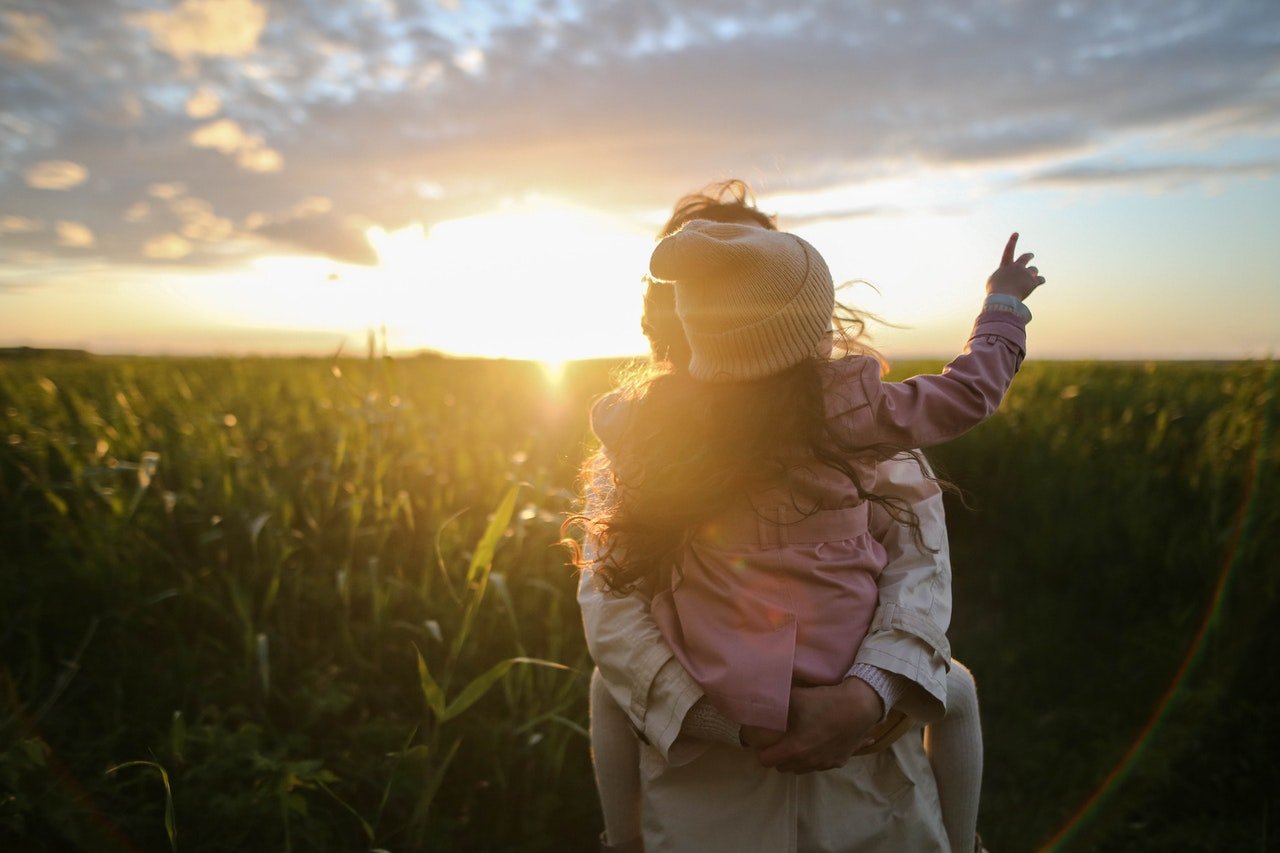 Surprisingly, the woman asked how she knew all that, but the girl shared the last detail. She added: "I also know why you and daddy got a divorce. It's all on your driver's license. You got an F in sex."
Here is another joke about unexpected responses that would seem interesting and hilarious! A young man wanted to impress his model lover with his new automobile. So he took her on a ride and explained that the car could go at 200mph.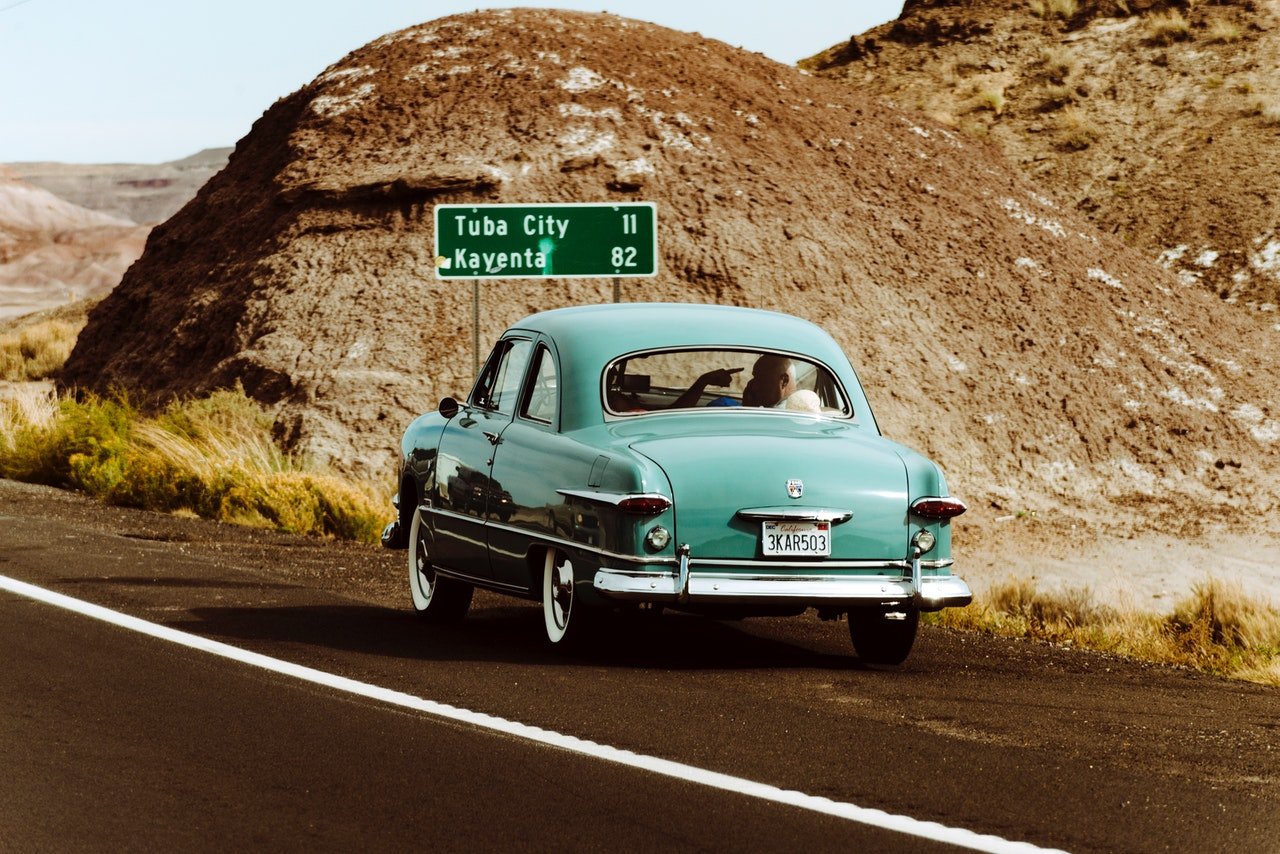 They had a bet that she would undress if the vehicle goes that high. As the car sped and reached 200mph, she took off her clothes and threw them away.
Unfortunately, they hit a bump, and the car swerved off the road. The couple needed some help. The car owner was stuck, but his lover could leave the car with a few bruises.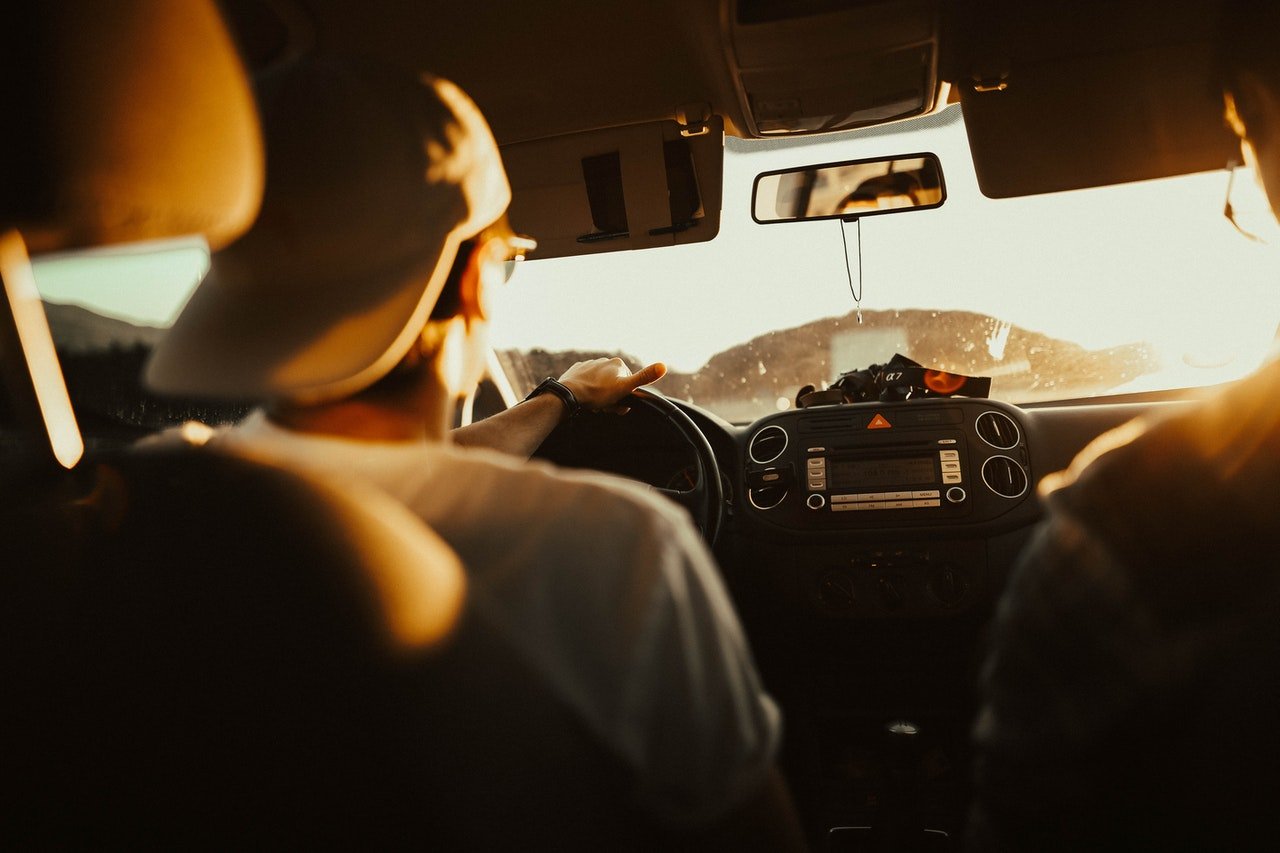 She needed to seek help but could not find any clothes. Her boyfriend advised her to use his shoes as a cover-up. So she put the shoes in between her thighs and headed for the highway. On spotting a service station, the model ran down and met with the station's manager. 
The lady said: "Please help me, my boyfriend's stuck!" The person looked up, stared for a while, and replied: "There's nothing I can do. He's in too far."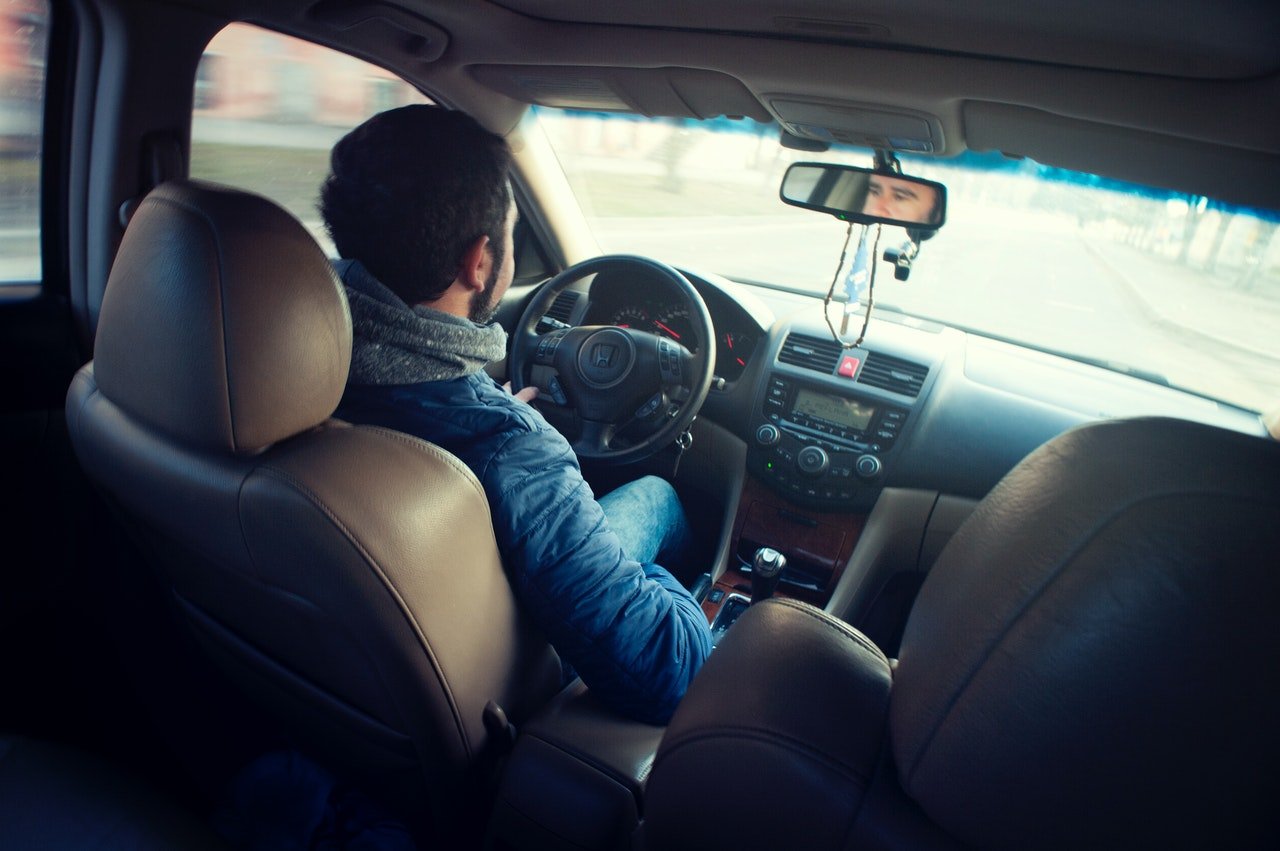 Enjoyed the two jokes, here is another hilarious joke.
Sources: Startsat60, Unijokes