Prince Philip Played a Huge Role in Helping Prepare His Grandson Prince William as Future King
The late Duke of Edinburgh has been described as a family man who prepared his grandson, Prince William, for his duties as the future king of England.
It is safe to say that the British royal house cannot overemphasize Prince Philip's impact on the royal family as a unit and the institution as a whole.
Prince Philp, who was the Duke of Edinburgh, made it a focal point to put his grandson Prince William through, concerning the British monarchy and his duties as the future king.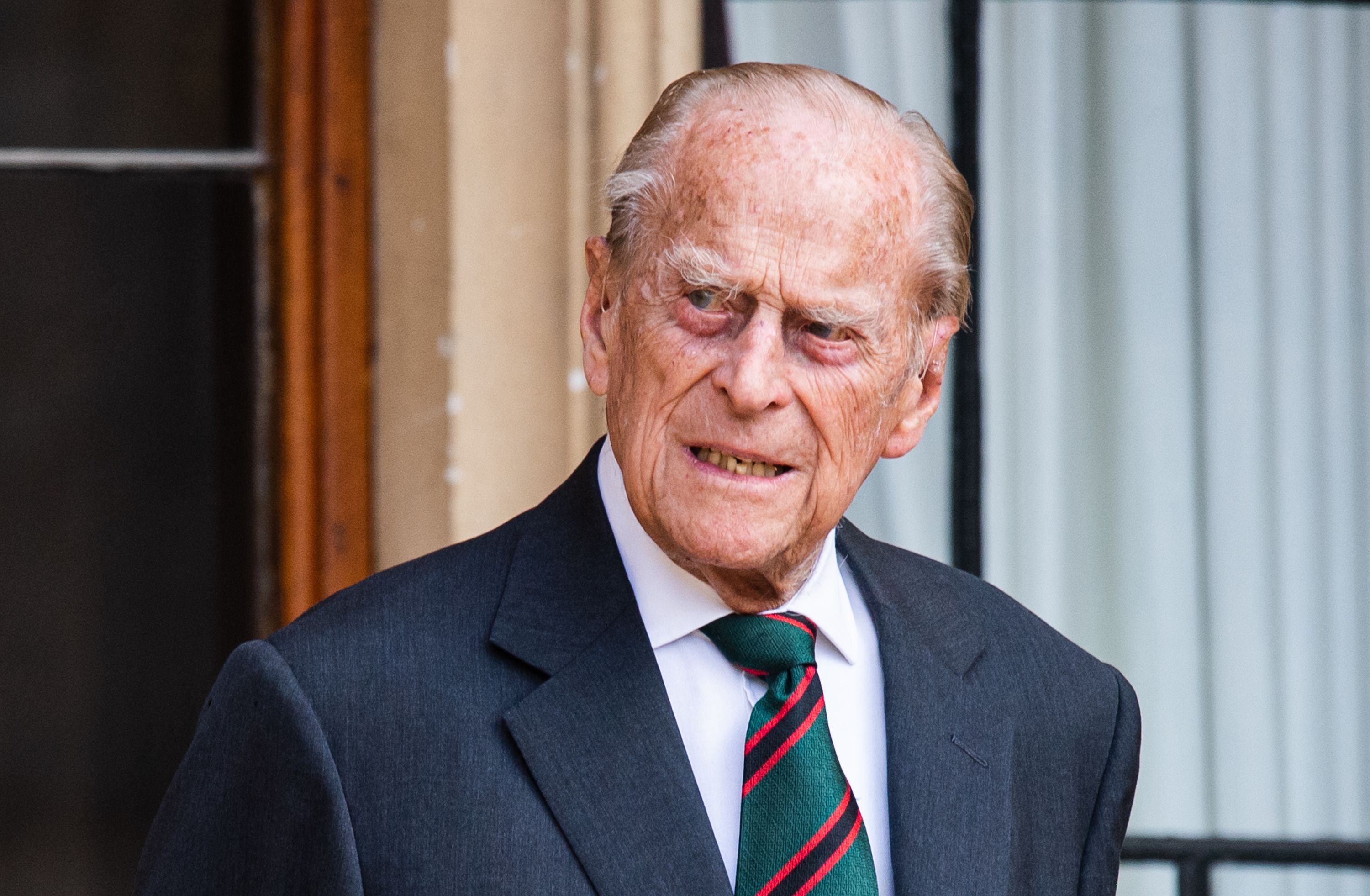 Prince Philp was behind setting up lunches between William and his grandmother, Queen Elizabeth. He was also said to leave the pair alone so the Queen could do her constitutional duty.
The late royal member connected with other people in the royal house, including his younger grandson Prince Harry. Harry is said to have gotten his sense of duty and service from the late patriarch. 
During Prince Philp's burial, many were on the lookout for Harry and William. This was so because the pair seemed to have a strained relationship after Harry and his wife, Meghan Markle, decided to exit the royal household. 
The rift between them was reportedly widened after Harry's revealing interview with TV icon Oprah Winfrey. During their grandfather's burial, the pair walked behind his coffin. 
The ceremony of Prince Philip's burial was kept a private affair by royal standards. 
Harry and William walked together with their cousin, Peter Philips, in between them. After the procession, the pair were seen chatting and seeming to be having a benign conversation. 
This was recorded as the duo's first public meeting after the Duke of Sussex left with his family. While Harry returned for the burial, his wife had to stay back in California due to her doctor's advice concerning her pregnancy.
Regarding the impact of Harry and Markle's interview, the royals are said to be finding it hard to reconcile. Although Queen Elizabeth would not openly share her opinions, she is said to be disappointed in the Duke and Duchess of Sussex.  
During their tell-all, Harry, 36, and his wife opened up on many issues ranging from racism and neglecting Markle's mental health. A royal insider has pointed out that the reunion would take baby steps. 
The ceremony of Prince Philip's burial was kept a private affair by royal standards. The ceremony commenced at St. George's Chapel on the grounds of Windsor.
However, there was no crowd unlike the royal weddings and other royal moments. This is so because the process followed a strict adaptation of the novel coronavirus safety rules.