Us Weekly: Pippa Middleton's Pregnancy Workout Helped Her Gain More Confidence in Her Changing Body
Fitness Coach Ashley Verma revealed how workout during pregnancy helped English socialite Pippa Middleton gain more confidence in her body amid fears.
Extra weight gain during pregnancy and after childbirth is nearly an inevitable occurrence for mothers. Pippa Middleton was not exempted from this. Despite the distress that comes with pregnancy, the English socialite decided to stay fit during her first pregnancy in 2018. 
In an exclusive interview, Middleton's trainer, Ashley Verma, elaborated on the workout routine of the mother of two during her past pregnancy.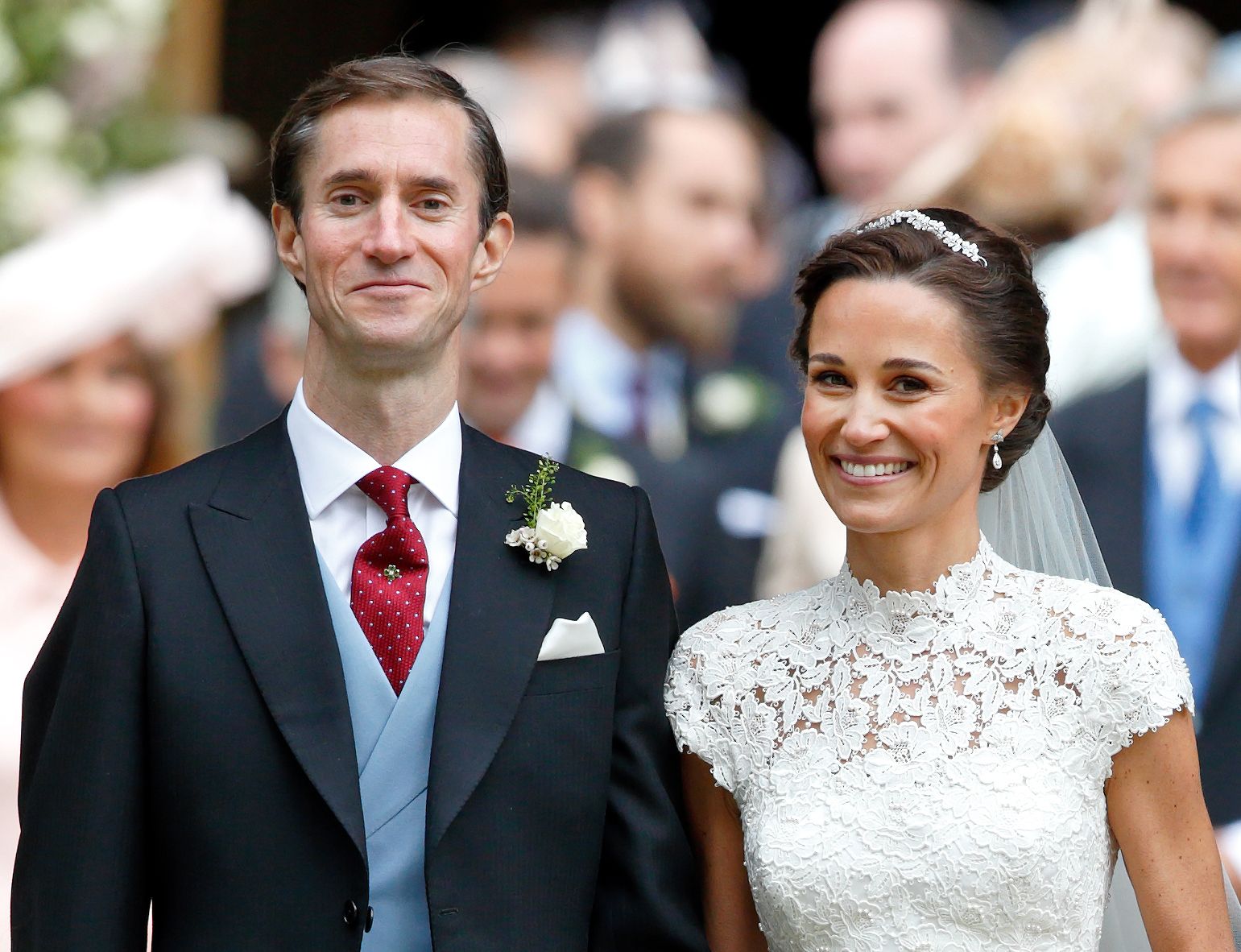 Verma stated that the 37-year-old wanted to feel like she was doing everything safely while she felt comfortable with the change her body experienced. 
She further revealed that her point of interest was the posture due to the baby's weight, but the socialite insisted on working on her confidence.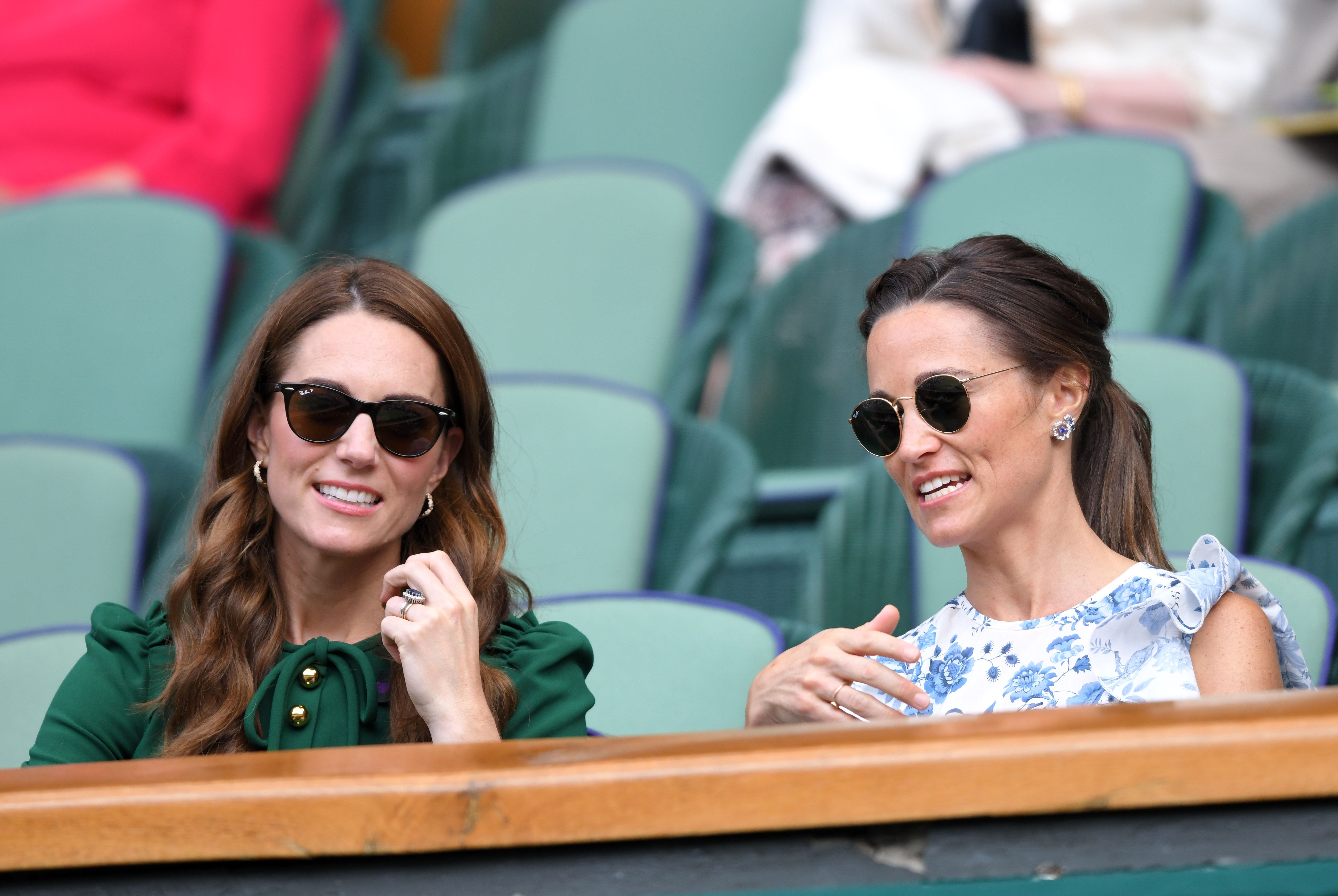 An easier way to carry out the daily routine was carved out. Verma finally obliged to Middleton's thoughts, saying the overall priority was for the latter to be very comfortable while undergoing the body change. 
Being active before the pregnancy was a norm for the author but being active during her pregnancy was something that needed to be commended.
Matthews and Middleton have become parents to two children.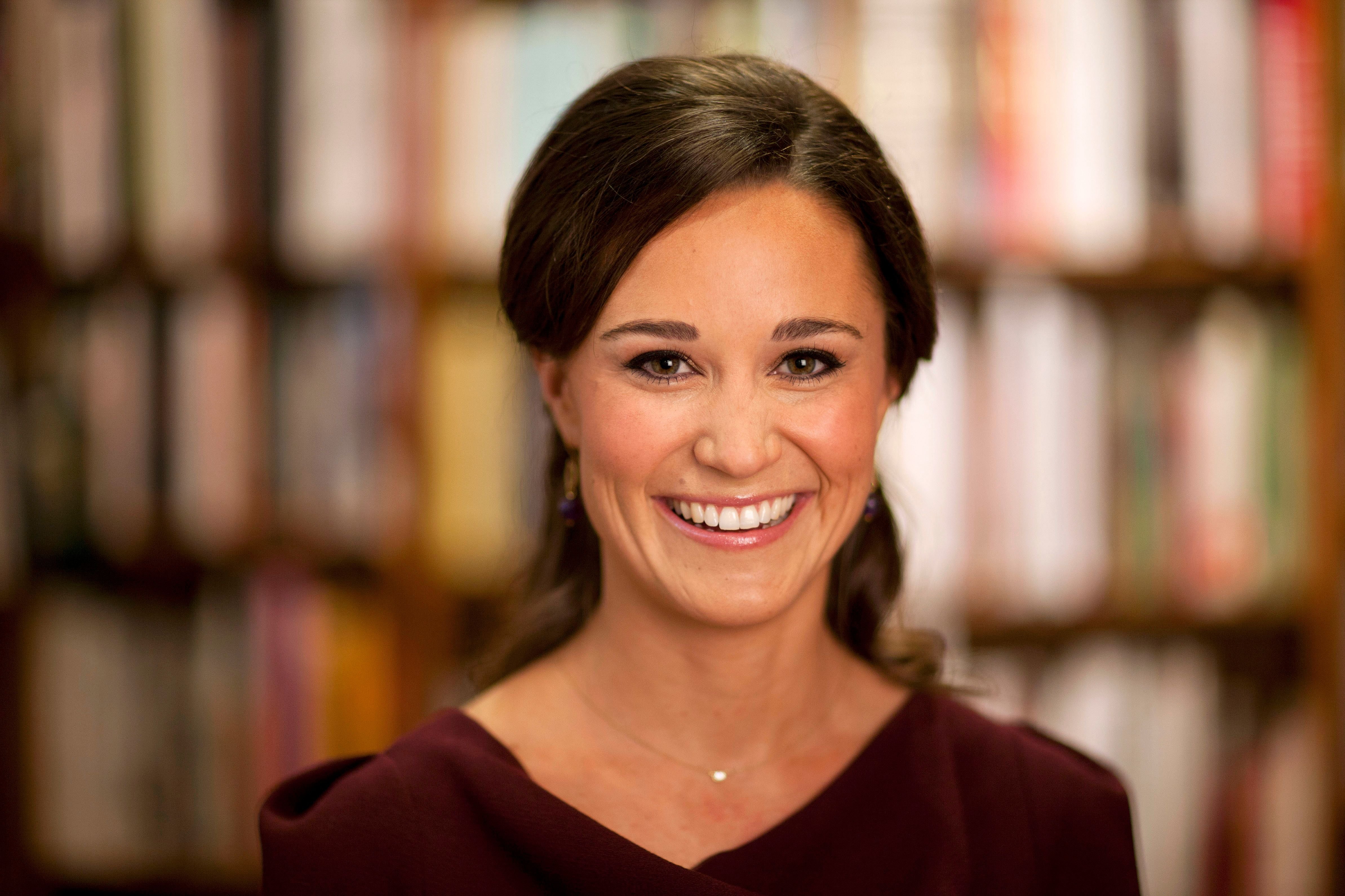 The early stages of pregnancy are usually considered to be the most important. The columnist considered this, realizing she had to cut down her daily fitness routines.
She had doubts about performing certain sports and fitness positions, knowing it could negatively impact her. She had lots of questions that were unanswered.
Pippa Middleton welcomes baby girl - and name is sweet nod to sister's royal in-laws https://t.co/Rva3krnMaa pic.twitter.com/zR1oYIru8N

— Mirror Royal (@MirrorRoyal) March 15, 2021
The essence of the workout session was successful as the columnist was able to overcome her body insecurities. She finally gave birth to her son in St Mary's hospital in London with her husband James Matthews by her side. 
The birth of her baby came around the time the Duke and Duchess of Sussex, Prince Harry, and Meghan Markle announced that they were expecting their first child, Archie.
Matthews and Middleton have become parents to two children following the recent arrival of their second child, Grace Elizabeth. The family is also delighted about the arrival of the baby.