Royal Photographer Marks Queen Elizabeth's 95th Birthday with Her Official Canadian Portrait
Royal photographer Chris Jackson Getty marked Queen Elizabeth II's 95th birthday with her official Canadian portrait. Her Majesty looked radiant adorned in an exquisite emerald jewelry collection.
On Wednesday, April 21, Queen Elizabeth II marked a significant milestone as she marked 95 years old. Unfortunately, it was a sad occasion as the monarch was in mourning for her late husband, Prince Philip. 
Although the monarch didn't have a celebration, several tributes poured in from all over the world celebrating her legacy. However, one photo shared by a royal photographer to commemorate the day has stood out.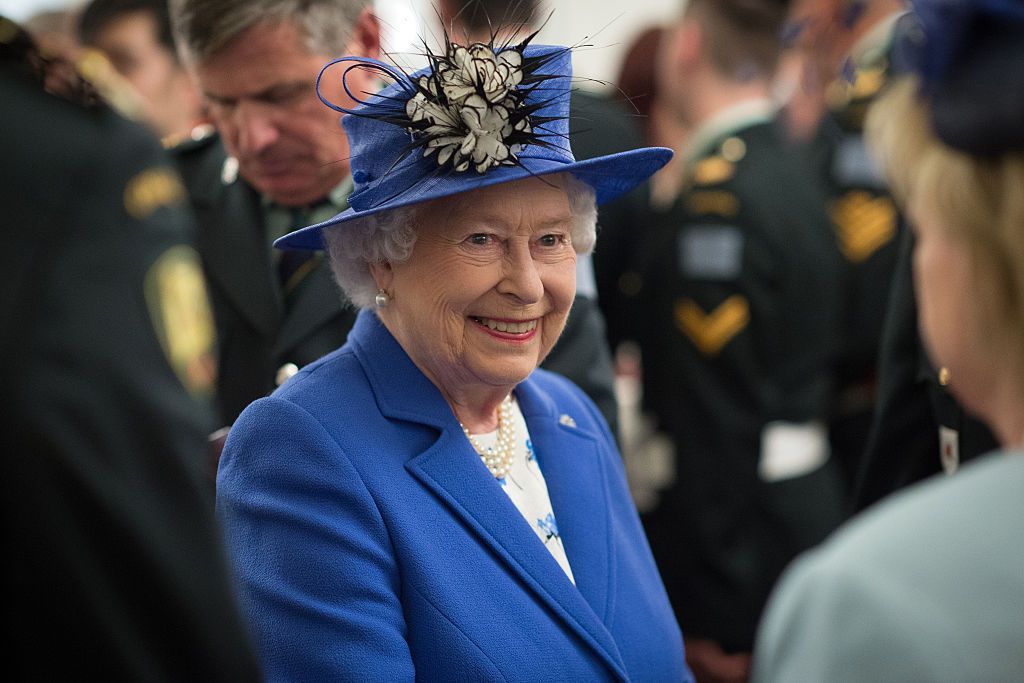 THE HEARTWARMING PORTRAIT
Chris Jackson Getty marked the monarch's birthday with her official Canadian portrait. The Queen looked radiant as she posed in front of a red background wearing a white dress.
Her Majesty accessorized with a striking jewelry piece consisting of an emerald necklace, a pair of dangling earrings, and an exquisite crown that sat pretty on her head. The Queen had on her Canadian insignia and order of Military Merit.
Royal fans in the comments section gushed over the beautiful picture and how gorgeous she looked. Others expressed condolence at the recent loss of Prince Philip.
The monarch is known for her love of bright-tone top and bottom co-ords.
THE QUEEN'S JEWELRY COLLECTION
According to reports, the Queen has an extensive jewelry collection made of some of the world's most precious stones. Some were inherited as a family heirloom, while others were gifted to her.
Of the vast collection, the monarch's favorite jewelry piece is reportedly the diamond-encrusted Fringe Tiara she wore during her November 1947 wedding to Prince Philip. 
While Her Majesty has an array of jewelry to wear, she often opts for a simple three-strand pearl necklace that she wears for day-to-day royal events. She, however, never fails to switch it up with several elegant brooches.
A FASHION ICON
With almost seven decades of reign, Queen Elizabeth has cemented her status as a fashion icon. The monarch is known for her love of bright-tone top and bottom co-ords paired with fancy hats and her trademark Launer London black handbag.
In the early years of her reign, the Queen experimented with dinner gowns, pencil skirts, and summer dresses. Per reports, the mother-of-four is responsible for the trend of wearing Gucci loafers.
Since she was a kid, the Queen became accustomed to portraits as the daughter of a sovereign, King George IV. Many of the child pictures of the monarch have been compared to recent images of her great-granddaughter, Princess Charlotte.