Dog Born With a Super Short Spine Lives a Full Life & Doesn't Know She Is Unique
Escaping Euthanasia, animal lover Anna Marie Giannini decided to save the special Tibetan spaniel puppy called Tilly just in time, and the two have formed a beautiful bond ever since.
Tilly was born with a unique condition. Of course, the dog was unaware of this and ended up growing into a healthy and happy animal with the help of her new owner, Anna Marie Giannini.
Tilly's uncommon condition, short spine syndrome makes her different from other dogs. The furry friend has a short-looking back and no neck, occurring due to the dog's vertebrae constrict together.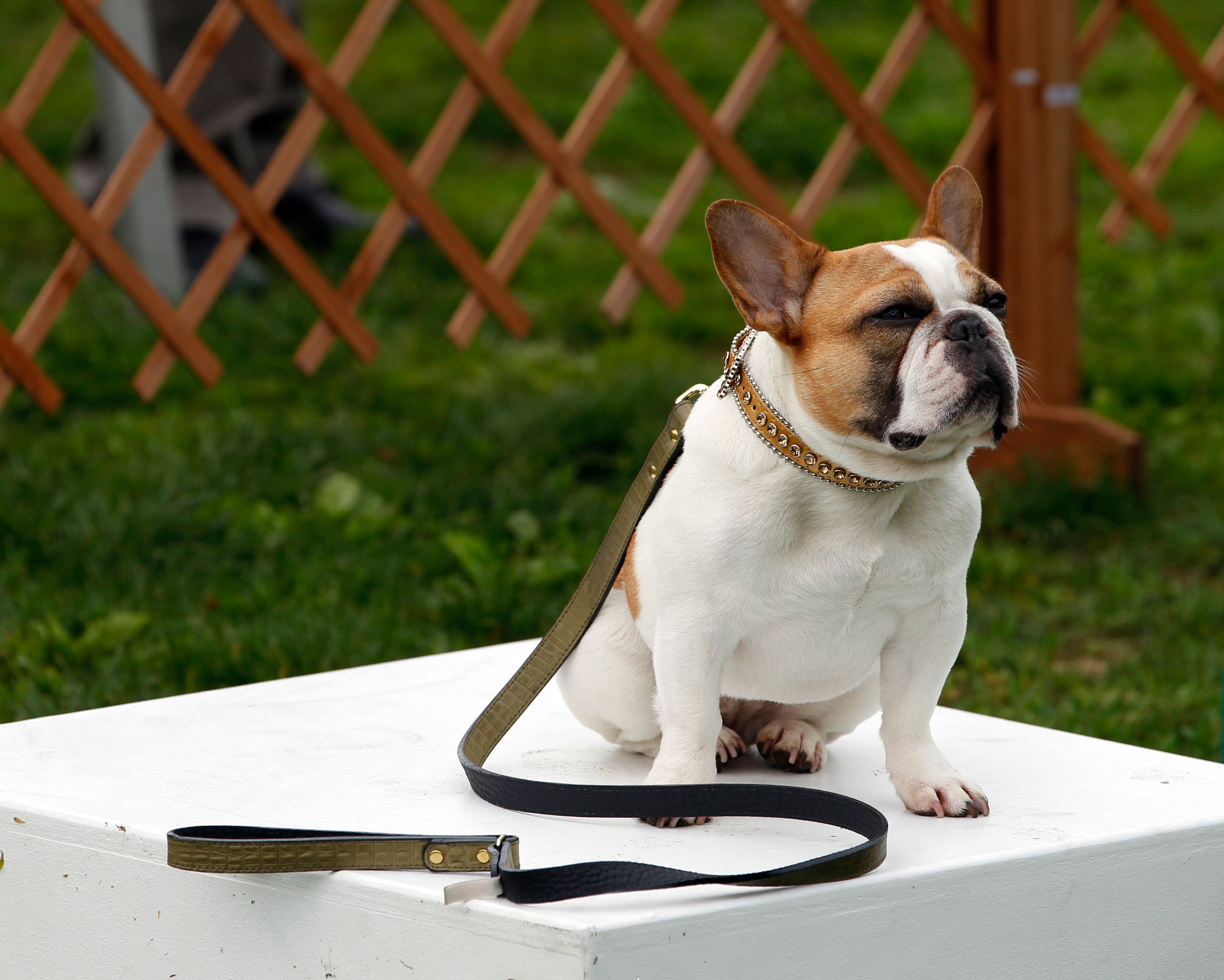 TO THRIVE 
According to Giannini, Tilly grew up to be a normal, healthy, and happy dog despite her syndrome. She said that just like humans, Tilly managed to adjust to functioning sufficiently with her syndrome. 
Giannini explained that Tilly helps her to remember to be grateful for every day.
The doting dog owner said that she believes her pet will live long. Tilly sometimes needs assistance, such as needing her owner to scratch her when she can't reach her head around due to her condition. 
A NEW HOME
When she first came across Tilly, she was told that it had been a struggle to find the poor dog a home and that she may be euthanized as a result. Speaking about this, Giannini expressed: 
"I planned out our next year together in my head before he was even done saying that awful statement."
When she took the dog home, the owner expressed how adorable she was, able to fit into her hand. She said that they both understood that they needed one another from that first day. 
A SPECIAL BOND 
The two lovely ladies have formed a unique and special bond over time. Giannini lovingly went into detail how much loving time she spends with Tilly, stating: 
"She always has to be near me, touching me. When I'm cooking she stands right between my legs."
She spoke of her little pet as an inspiration for her. Giannini explained that Tilly helps her to remember to be grateful for every day and shows her how being unique is truly exceptional. 
CUTE AND SPECIAL
There are many unique dogs, just like Tilly. Cuda is just one of them; a Bull Terrier and therapy dog that is only six years old. On top of her back condition, she also has diabetes. 
There is also Mojo. He is the first short spine of a male variation that anyone has come across so far; Maria Rall, who lives in Ohio, decided to give this dog home in 2012, having lived in a shelter previously. 
Just as there are many unique dogs such as Tilly, there are many dog-loving individuals such as Giannini. Some even go so far as to look after dogs, despite the possible consequences. 
Ciara Nolan and Jean Francois Bonnet saved an almost frozen dog. However, they were reported to authorities because their rescue mission took so long that they were out over the lockdown curfew.