Dee Dee Davis AKA Baby Girl from 'The Bernie Mac Show' Welcomes Her 2nd Child
"The Bernie Mac Show" actress Dee Dee Davis, better known as Baby Girl on the show, recently announced the birth of her newest bundle of joy.
Actress Dee Dee Davis, who shot to fame when she starred as a young child in the classic series, "The Bernie Mac Show," recently welcomed her second child.
Two photos she uploaded on her Instagram Story showed Davis taking a bathroom selfie while clad in a blue hospital gown, as if documenting her labor journey.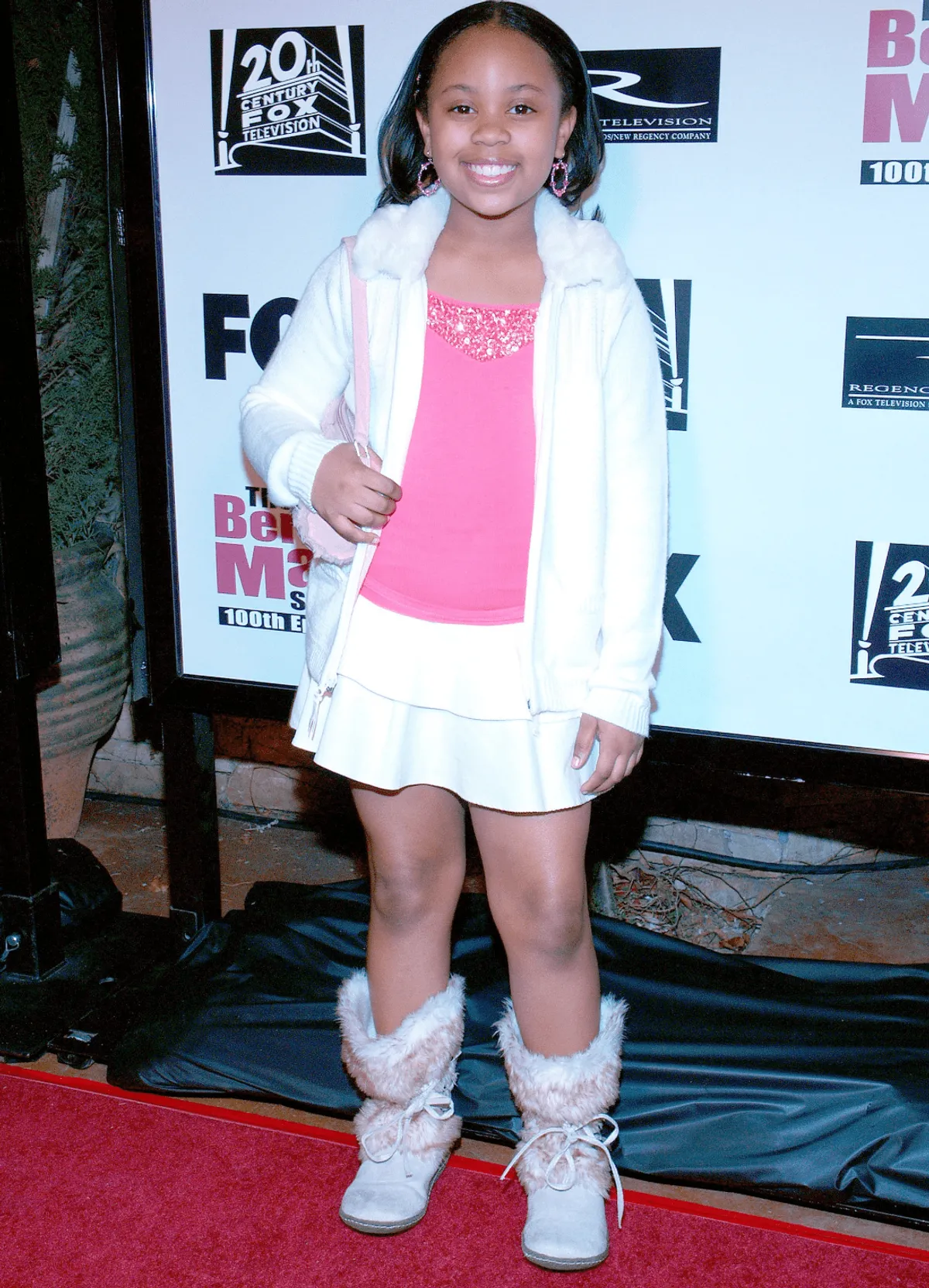 The 25-year-old former child actress added a pair of large eyeglasses to her hospital fashion ensemble. While making a peace sign with her left hand, she served a serious look for the camera.
The second snap showed Davis lifting the tiny left foot of her newborn child using her finger. The child's right foot was wrapped in white cloth, which was attached to a white cord. The proud mother wrote:
"Our baby is here."
With the child's birth, Davis's life will never be the same again. The newborn is her second child with her boyfriend, musician Smokey Lee Jackson, whom she has been dating since December 2014.
The power pair who are keeping a low-key relationship already share a three-year-old son named Logan Anthony Lee, whom they welcomed in 2017.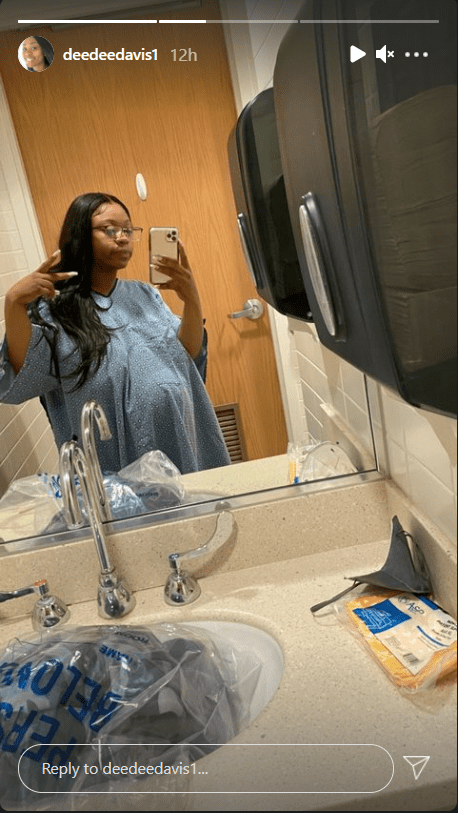 There seems to be nothing much going on for Davis since she stopped acting on TV and in films. She previously appeared in "ER" in 2004 and  "Strong Medicine" in 2000.
She also appeared in the 2003 film "Haunted Mansion" alongside Eddie Murphy. After her co-star, comedian Bernie Mac, died in 2008 due to pneumonia, Davis started to concentrate on school.
Like Davis, the rest of the cast has been in and out of the spotlight.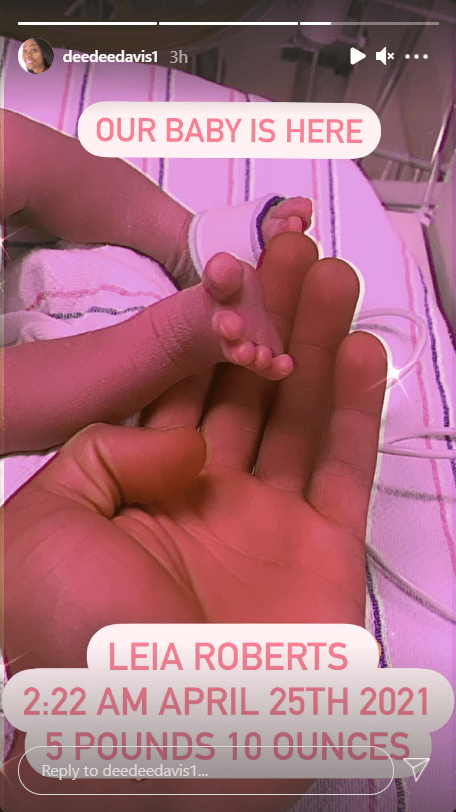 Although Davis was busy with her studies, she reunited with her "The Bernie Mac Show" co-stars in 2018. The hit family TV sitcom, which had five seasons, aired from 2001 to 2006.
Davis was seven when she appeared on the series as Bryanna, the charming niece of Mac, better known as Baby Girl. The series earned her an NAACP Image Award nomination.
She and her co-stars Camille Winbush, Kellita Smith, and Jeremy Suarez came together for a sweet reunion in Los Angeles. For Davis, it felt like nothing changed between them. 
While the reunion happened without Mac, many fans expressed happiness for their recent reconnection. Like Davis, the rest of the cast has been in and out of the spotlight.