Idris Elba's Wife Sabrina Looks Unforgettable Celebrating Their 2nd Wedding Anniversary in a Tight Top
With a fairytale wedding followed by a strong marriage, Idris Elba and his wife Sabrina look like they have everything going for them, including stunning looks. 
Idris Elba and his wife Sabrina Dhowre recently took to Instagram showing off their special day, their second anniversary together. Sabrina looked unforgettable in a tight top. 
Dhowre and Elba both shared photos celebrating their 2nd anniversary. The actor shared a photo of the couple holding a "Happy Anniversary" biscuit, while his wife's photo was just a simple snapshot of them together.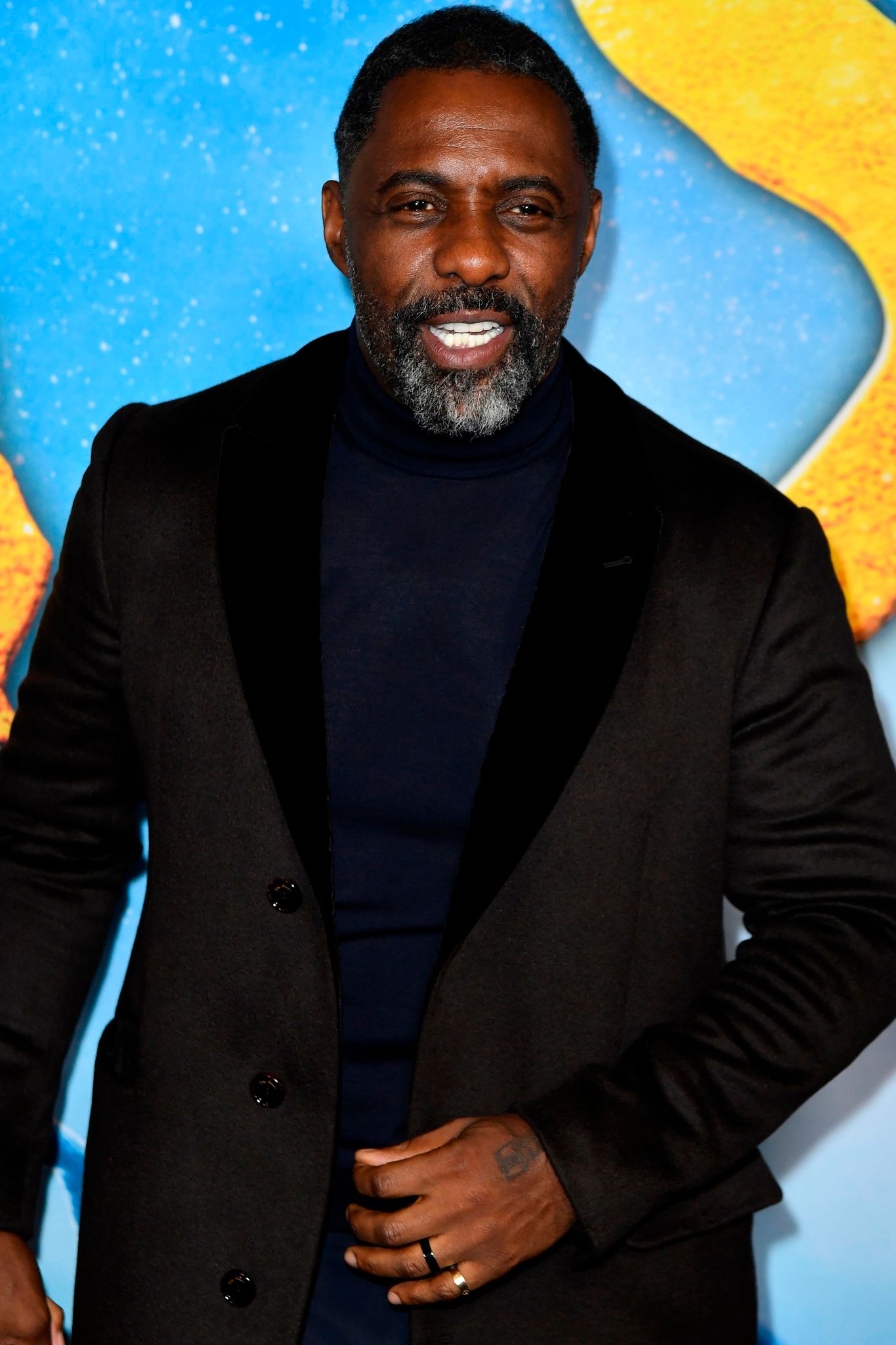 SEXY CELEBRATIONS
Dhowre's picture consisted of her holding the phone up in front of the mirror, standing in front of Elba as he adorably peeked out from behind her head. Taking to the caption, the model penned: 
"To many more #2yearsanniversary."
She wore a tight black corset top complete with eyelets and a deep cleavage that showed off her bust. Her long sleek hair and unabashed red lipstick emphasized the already sexy and endearing look of the ensemble. 
RIDE OR DIE
Elba's snapshot was a bit more casual and unposed, both of them pulling faces in the photo. The two looked genuinely happy as their eyes sparkled looking into the camera.
Dhowre decided she wanted a whopping three wedding dresses.
Dhowre's loving husband left a caption for her. He stated that the past year had been incredibly tough for him and that if it hadn't been for her, he might not have made it.
WHY SHE'S THE ONE
In the past, Elba spoke about why he chose to spend the rest of his life with Dhowre. He stated that they are similar when it comes to what they want in life. Continuing, the gifted actor expressed: 
"She makes me celebrate my successes and when I'm not too sure about stuff, she makes me think."
Last year, the lovebirds both contracted COVID-19. Speaking about the incident, Dhowre said her instincts as a wife instantly kicked in, and she was on her way to him instantly. 
The two got married in Morocco. Dhowre explained that this decision came from the fact that Morocco was in between east and west Africa, with Elba's family originating from the west and Dhowre's from the east. 
At the time, Dhowre decided she wanted a whopping three wedding dresses. The first dress was by Maatano, the second by Xarrago, and the third by Vera Wang. 
Elba and Dhowre have also worked on a project together. Earlier this year, it was announced that the two would be executive producers of a dark fantasy anime series.
This will be done for Crunchyroll, which streams anime globally. The anime will be sci-fi and Afro-futuristic, with Idris hoping that this new take on the genre will be a welcomed breath of fresh air for viewers.