Vanessa Williams & Rick Fox's Daughter Sasha Flaunts Legs Wearing a Pink Dress in New Photo Shoot
Vanessa Williams and Rick Fox's daughter recently turned many virtual heads after shots from one of her recent photoshoots surfaced on the social media page of a famous beauty guru.
Sasha Gabriella Fox is Vanessa Williams' youngest child and daughter. Like her mother, she is also an entertainer; however, she inherited more than just the famous woman's acting genes. 
Sasha was also blessed with her mother's beauty, and she does not mind flaunting it. Very recently, the budding actress featured in one of Scott Barnes' shoots and the fashion guru shared behind-the-scenes snaps via his Instagram stories.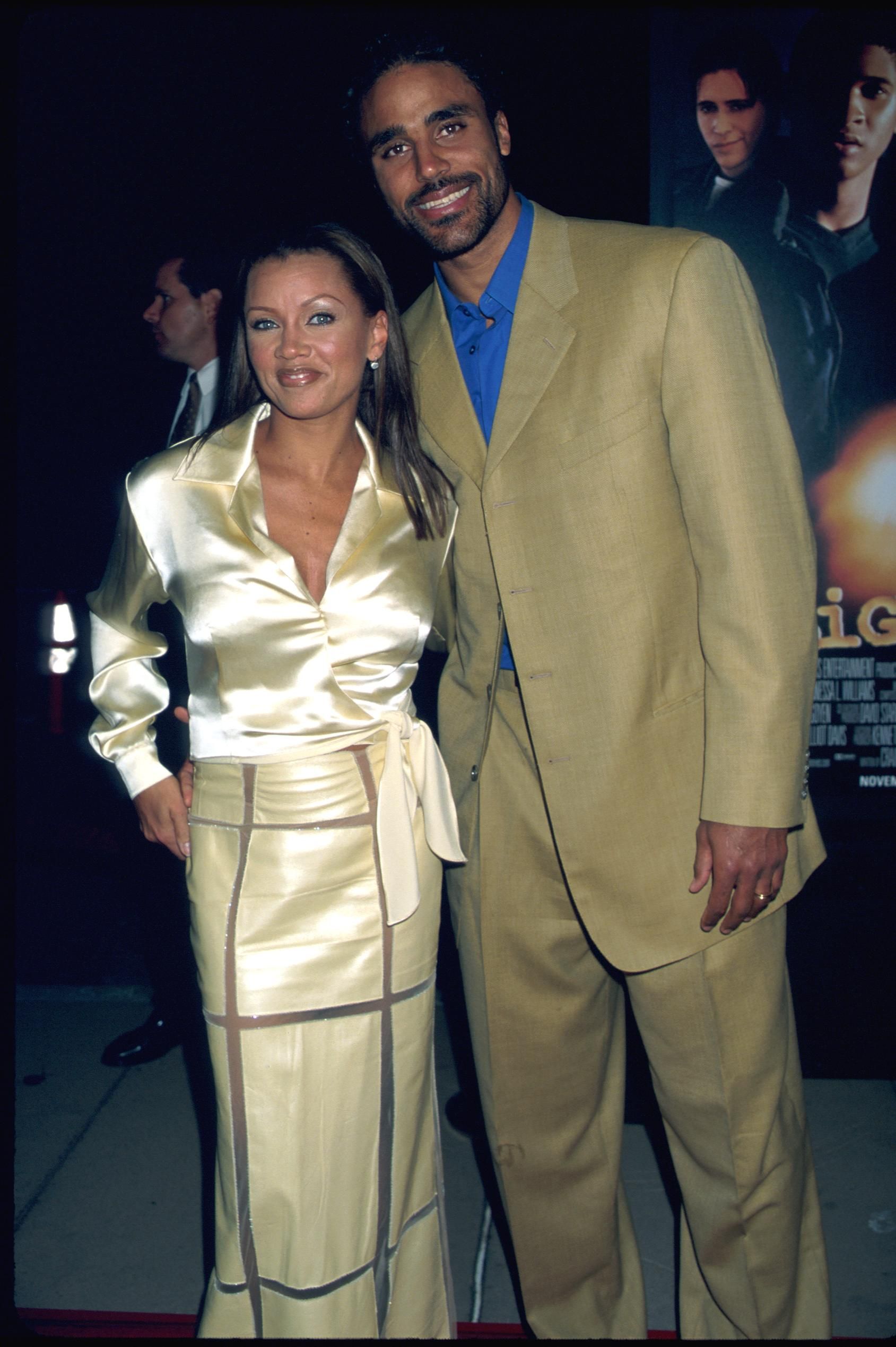 One of them caught the beautiful Sasha smiling happily as she got her nails done in preparation for the shoot. It was obvious there was nowhere she would have rather been. 
Another shot saw a glammed up Sasha looking great as she posed up a storm next to a handsome man dressed in an all-black outfit comprising of a suit, shirt, pants, and shoes. 
Sasha was dressed in a pink mini dress that showcased her perfectly sculpted legs. She wore a brown curly wig that fell past her exquisite shoulders. 
She completed the outfit with jewelry and a sleek pair of strappy heels. The smile she wore on her face was so much like her mother's, it could have been her standing there. 
He reportedly filed for divorce but remained in touch to co-parent their daughter.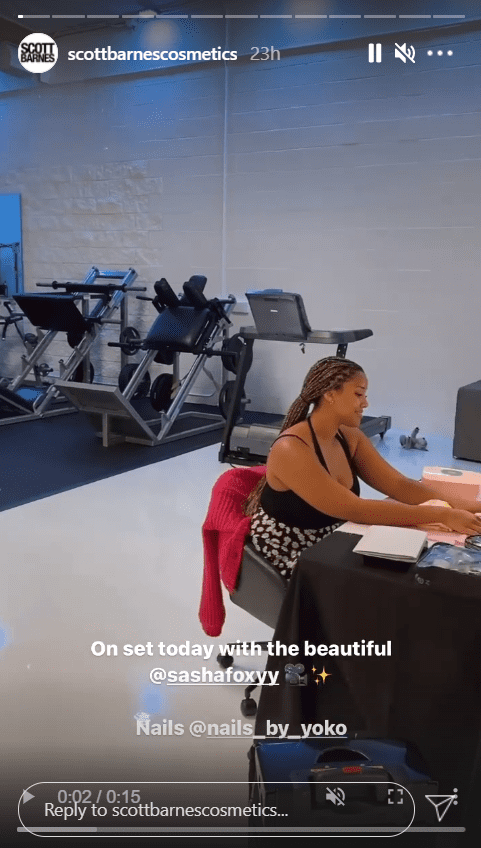 Sasha, who must have enjoyed her time, also screen-grabbed and reposted Barnes' story via her page for her fans. At 20, she already has a massive following of over 36,000 people on Instagram alone, no small thanks to her mother. 
Williams and her ex-husband Rick Fox have made sure to support their daughter's endeavors even though they are very specific about easing their little girl into the entertainment world.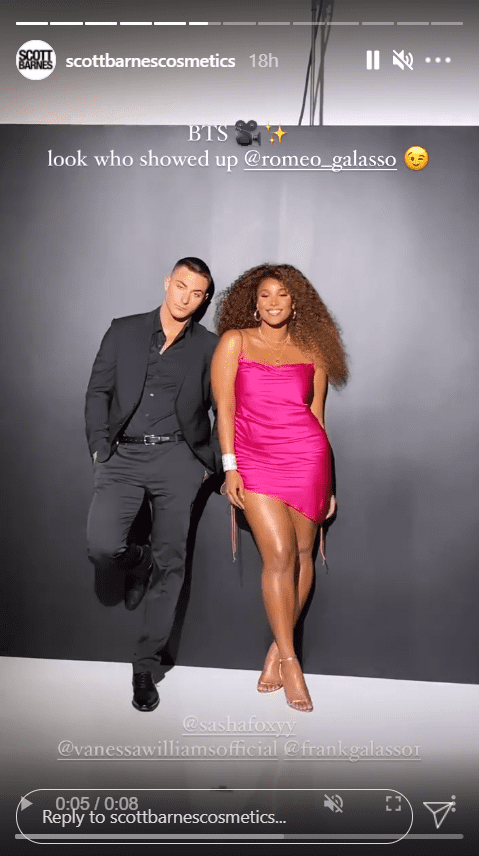 Williams helped put her daughter's face out there in 2016 when the two teamed up for a campaign for Proactiv— a brand they are both conversant with because of their acne attacks. 
Some years later, Fox, alongside Sasha, starred in a holiday movie titled "One Fine Christmas." It was her debut movie, and she nailed the performance. 
Sasha is the only child Williams shares with Fox. He reportedly filed for divorce but remained in touch to co-parent their daughter.  They did a great job because Sasha is on her way up, and if her performance in her debut movie is anything to go by, more can be expected from the budding actress.