Ciara & Vanessa Bryant Spend Time with Their Kids at Six Flags Magic Mountain — See Cool Photos
Close friends Ciara and Vanessa Bryant shared heartwarming and fun moments from their visit to Six Flags Magic Mountain on Instagram. Vanessa looks like she's healing following the death of her husband. 
Ciara and Vanessa Bryant are known for their unique and close friendship. They always share snapshots of fun times and precious moments they share on the internet.
This was not any different following their recent post on their Instagram pages. The besties had a nice time with Vanessa's daughter, Natalia Bryant, La La Anthony's son, Kiyan, and family friend, Lexi Altobelli.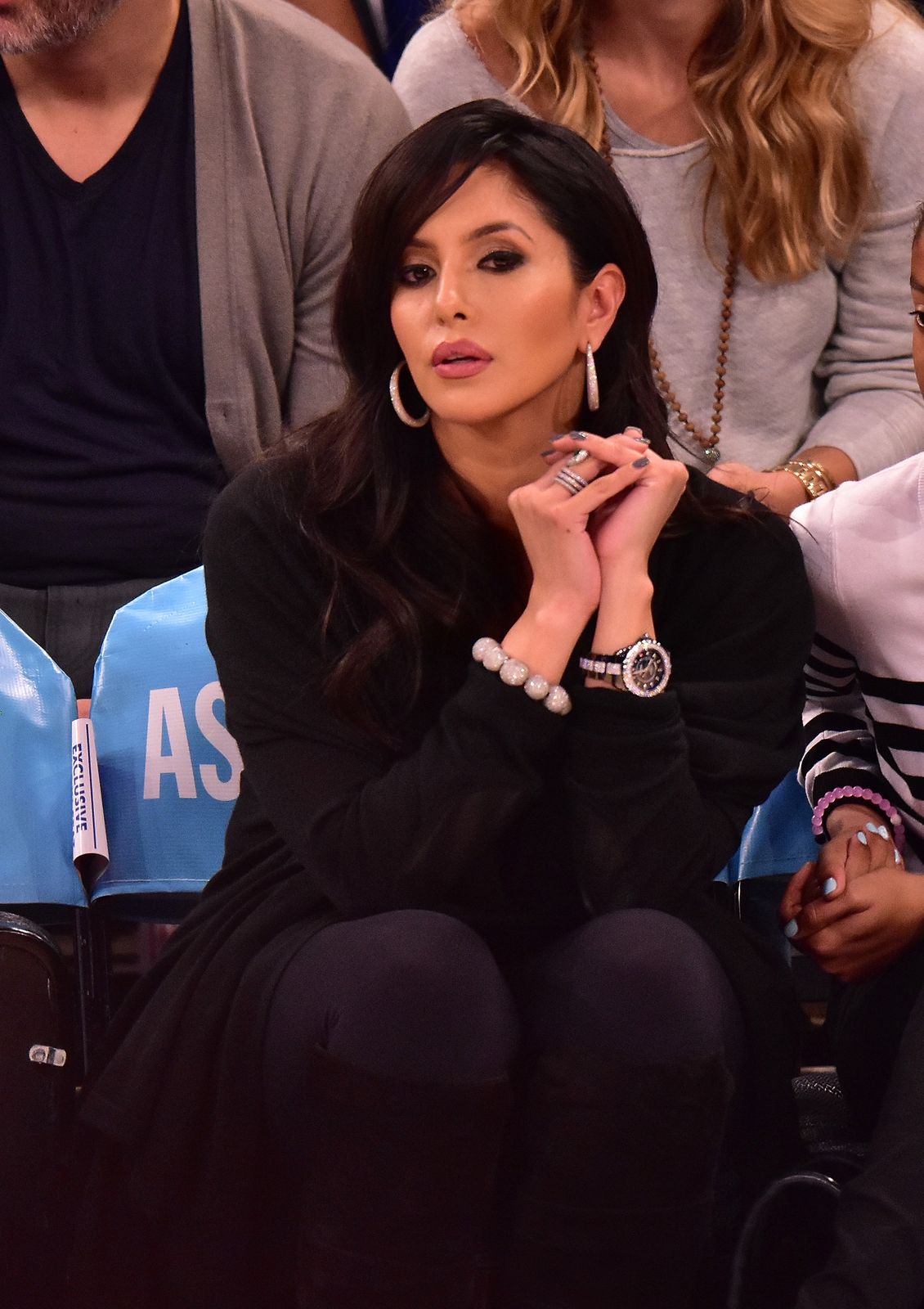 The snapshots shared saw the friends and Natalia taking a visit to Six Flags Magic Mountain. They were simply dressed in black and white polos and jean shorts and rode on the world's tallest and fastest flying coaster. 
The family was having a good time, as expressed in the caption of their posts. Ciara captioned hers, "zoom zoom. We ready ? The best time?", while Vanessa captioned, "six flags mountain⛰️?."
Lots of fans shared in their joy. A fan said it was a blessing to have a friend who could help get through tough times. Spending quality time with friends and family could heal deep wounds, and Ciara made it a point of duty to spend quality time with Vanessa and her girls. 
In the feature, Natalia called her mother the strongest person she had ever known.
A few months ago, 35-year-old Ciara was seen having a slumber party with Vanessa and her family in an Instagram post. The time spent together was needed following the demise of Vanessa's husband, Kobe Bryant.
In the post, the singer praised her friend for fighting hard and staying strong. She noted that seeing Vanessa and her kids smile made her heart smile. These two buddies are more than friends; their relationship has transcended from friendship to sisterhood.
The duo went from having slumber parties to mountain skiing. They once shared on Instagram memories of their time skiing with Vanessa's daughters Natalia and Bianka Bryant, and Ciara's kids, Future and Sienna.
In addition to all the fun, the 38-year-old and Natalia were given a feature in Bvlgari's Mother's Day campaign, starring in a short film, "A Mother's Legacy."
In the feature, Natalia called her mother the strongest person she had ever known. The pair have each other and are set to overcome the death of Kobe with the help of a special friend.