Lori Harvey Rocks Long Braids Posing In an off-Shoulder Crop Top From Her Collection — See Fan Reactions
Lori Harvey recently showed off her new hairstyle as she modeled a gorgeous outfit from her collection in pictures she shared via social media and her followers reacted.
Lori Harvey is a stunner; she knows this, and so do her fans who think the world of her. She keeps them in awe of her with beautiful posts, many of which are focused on her.
The most recent one saw Harvey posing up a storm dressed to kill in an off-shoulder crop top coupled with black bottoms. In her caption, she urged her fans to purchase her "LH x @nakedwardrobe crop tops now," adding that they are perfect for spring/summer wardrobe.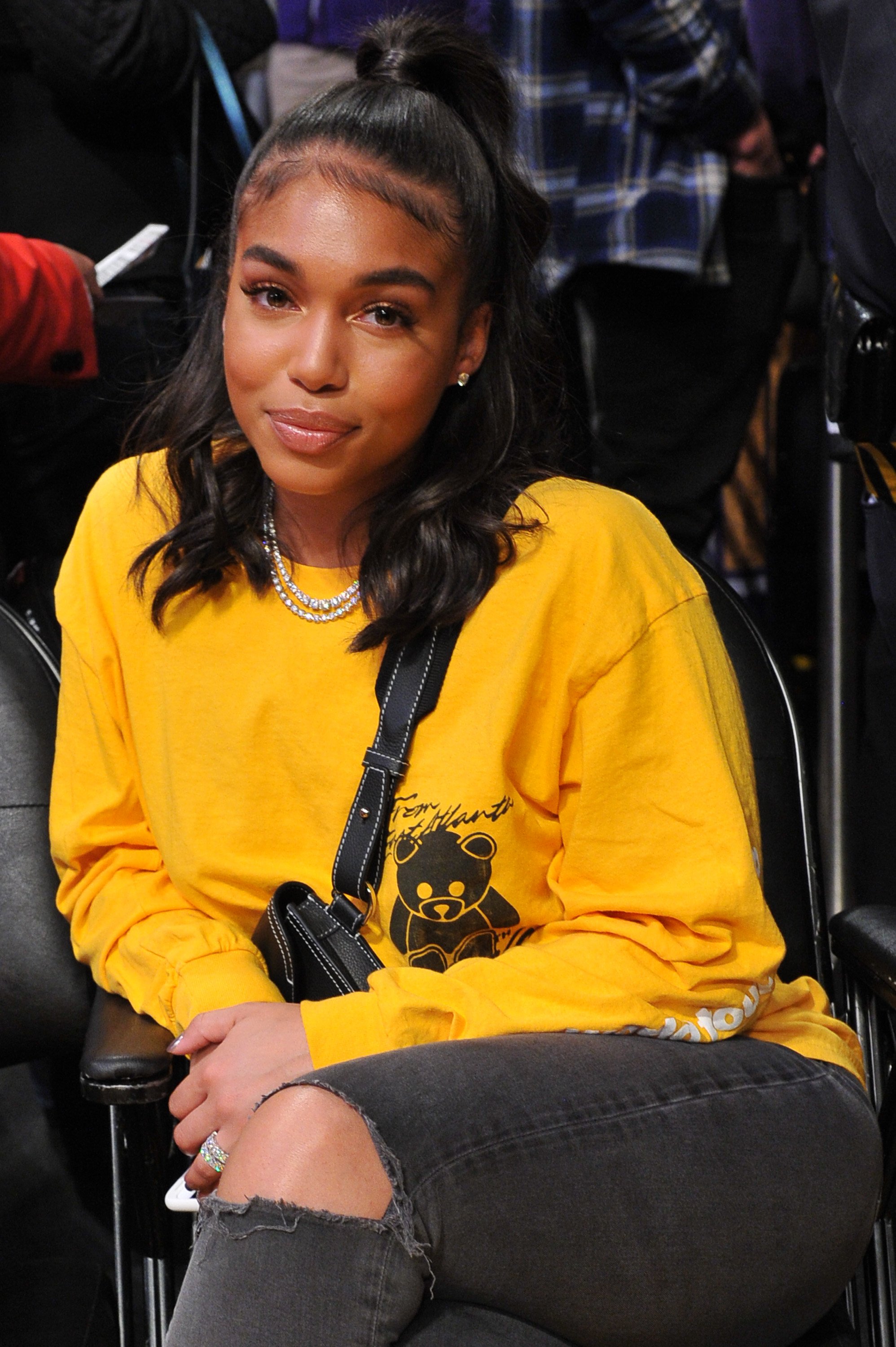 The first picture in the trio Harvey shared put the camera's focus on her front view. In the shot, she was captured just as she went to adjust her crop top, an action she may not have been aware of as her attention was focused on something else.
The next shot gave fans a glimpse of how the outfit looked from the back. The picture was just wide enough to capture the flare of her hips in the black bottoms she wore, and this time, the gaze she threw over her shoulder was directed at the camera.
The picture also drew attention to her thick braids, which reached past her shoulders to tease the small of her back. She had two shiny rings on each hand for body jewelry and a simple but elegant neckpiece adorning her slender neck.
Fans could not get enough of her beauty, and they said as much with statements punctuated with several heart emojis. One fan was hung up on her braids while another, more concerned with the whole of her, tagged her "the most beautiful human."
Her collection was well-received and is doing well, but it is not the only thing going well for her right now.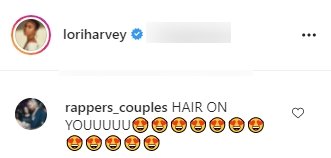 Harvey launched her clothing collection earlier this year in January. She teamed up with Naked Wardrobe to put out size-inclusive loungewear pieces available in neutral colors.
For Harvey, fashion is about creating outfits that would encourage women of all shapes and sizes to be comfortable and confident in their skin.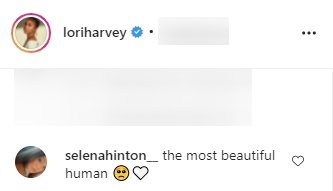 Sweatpants are a staple of the collection, and that is because Harvey herself has a healthy love for them. Her fashion has been described as a mix between tomboy and girly, so it's no wonder she feels confident in sweats.
As for who she would like to see her creations on in the nearest future, she has named none other than the Queen Bee, Beyoncé, and for good reasons.
Her collection was well-received and is doing well, but it is not the only thing going well for her right now— the beautiful fashionista is also in love and has spent a lot of time with her beau Michael B. Jordan in the past couple of weeks.