Chris Brown's Mom Joyce Flashes Her Gorgeous Smile in a Selfie While Showing off a Nose Piercing
Joyce Hawkins, Chris Brown's beautiful mother, looked cool as ever in a recent post she shared on her Instagram feed. See her age-defying snap. 
Chris Brown's mom, Joyce Hawkins, seems to have never aged a day. The ever-youthful mother recently blessed thousand of fans and followers with a stunning selfie.
The photo shows Hawkins squinting a little as she smiles radiantly at the camera. She folded a huge section of her luscious long hair on one side.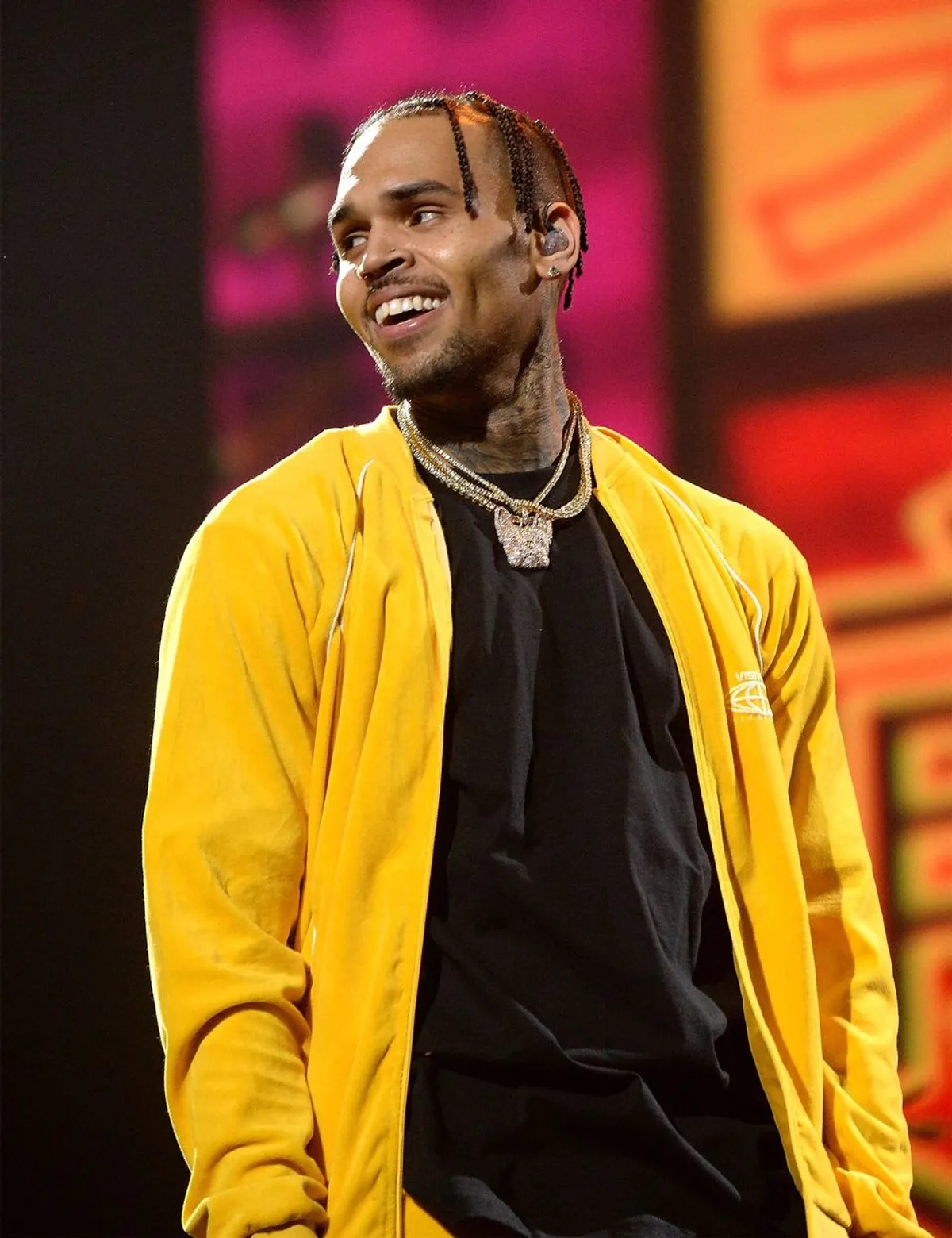 Besides showing off her beauty, Hawkins proved that she is one cool mom by sporting a nose ring and a pair of silver earrings. She captioned her post:
"WHAT MAKES YOU SMILE???........ KNOWING I CAN MAKE SOMEONE ELSE SMILE!🙂"
Fans quickly commented about how much they loved the way Hawkins smiled as well as her overall disposition. Other followers shared that their family and friends are the reasons behind their smiles.
True enough, Hawkins has people making her smile and they include her grandchildren Aeko Catori, 1, and six-year-old Royalty. The doting grandmother adores the cute kids tremendously. 
Aeko is Brown's son with girlfriend Ammika Harris, while Royalty is the hip-hop star's daughter with ex-girlfriend Nia Guzman. 
Hawkins loves posting cute pictures of Aeko on her social media accounts. The charming boy, born in 2019, seems to be looking more and more like the "Look At Me Now" singer each day. 
For his part, Brown seems to be obsessed with his daughter Royalty, who also shares remarkable similarities with him. Besides their physical resemblance, the father-daughter duo shares a love for dancing. 
During his "Heartbreak On A Full Moon" tour in 2018, he showed a clip of Royalty and her other friends dancing to live music. The 31-year-old acclaimed musician said that he was "mindblown."
As Brown gushes about his daughter's dancing, his fans also raved about him after he was captured in a video singing his famous 2005 track titled, "Yo (Excuse Me Miss)."  
Brown perfectly sang his hit song and several fans who witnessed his performance felt nostalgic, noting that he still knew the dance choreography 16 years after the song was released.
"Yo (Excuse Me Miss)" was the second single from Brown's debut album, which peaked at No. 7 on the Billboard Hot 100 and became his second top-ten single in the US.
The song has become a cultural phenomenon. The video for Brown's famous track pays homage to the late singer Michael Jackson's 1987 video for his song "The Way You Make Me Feel."