San Diego Woman Killed After a Falling Man Landed On Her Days Before Her 30th Birthday
A woman from San Diego was killed on Sunday, April 25, after a man fell from a building and landed on her while she was out walking. 
A 29-year-old woman, Taylor Kahle, was walking with her friend on 10th Avenue and J Street when an unidentified man fell on her from a structure. She died as a result of the injury. 
The man has yet to be identified, according to the San Diego County Medical Examiner's Office's press release. He had been seen hanging from a railing of a deck before falling on Kahle.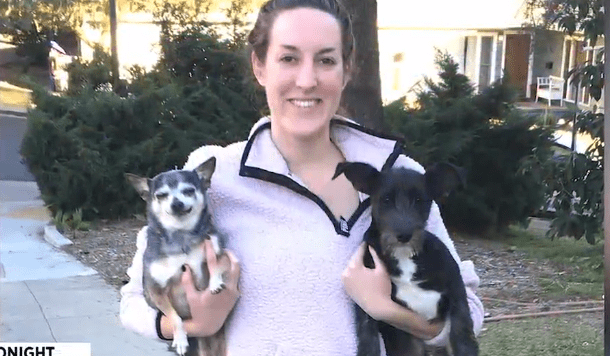 He was taken to hospital, where he later died. His death was ruled as a suicide. Kahle was found dead on the scene, according to the press release. Her friend was not harmed during the accident. 
Kahle passed away ahead of her 30th birthday celebration, which was supposed to take place the following Saturday. She was a senior events planner for McFarlane Promotions and has worked for the company for eight years.
Her boss, Lauren McFarlane, confirmed the news of her passing in a Facebook post. McFarlane wrote a heartfelt tribute about Kahle and shared that the two women were incredibly close. 
McFarlane viewed Kahle as a daughter, as Kahle saw her as a second mother after her own mother passed away. Kahle was also extremely close to her father. The two spent the last year together because of the pandemic.
He believed Kahle was an incredible daughter and wanted others to know too. They both supported and cared for each other. For her 30th birthday, he was going to act as a chauffeur for Kahle and her friends while they enjoyed a wine tasting trip. 
People who knew Kahle described her as fiercely loyal, kind, and very hardworking. In her final moments, McFarlane shared that she gave like she always did as she was an organ donor and saved other lives.