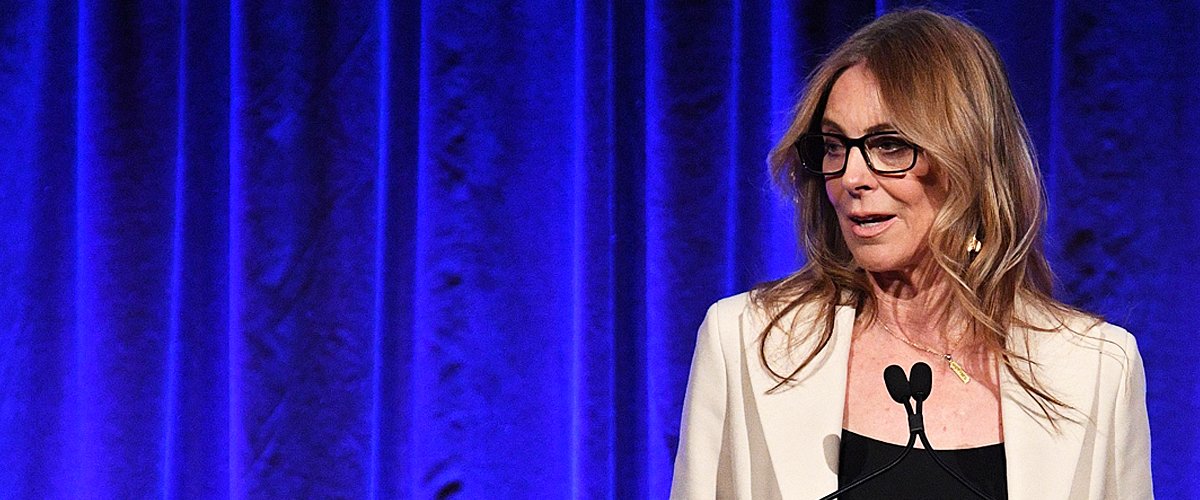 Getty Images
Kathryn Bigelow Is the First Woman to Win Best Director Oscar — Facts about Her
Kathryn Bigelow made history eleven years ago as the first woman to win the best director Oscar. With an impressive career like hers, it is no surprise that there are some exciting details about the 69-year-old. Here are some quick facts!
Kathryn Bigelow has risen to the top of her Hollywood career, but like every success story, it was not a day's journey or even a year's. It took years and years of knowing what she wants and, in true power-woman style, going for it with all the zeal and determination she could muster.
Today, Bigelow is a multiple award-winning movie director and is arguably one of the greatest of her time. Here are some things to note about her!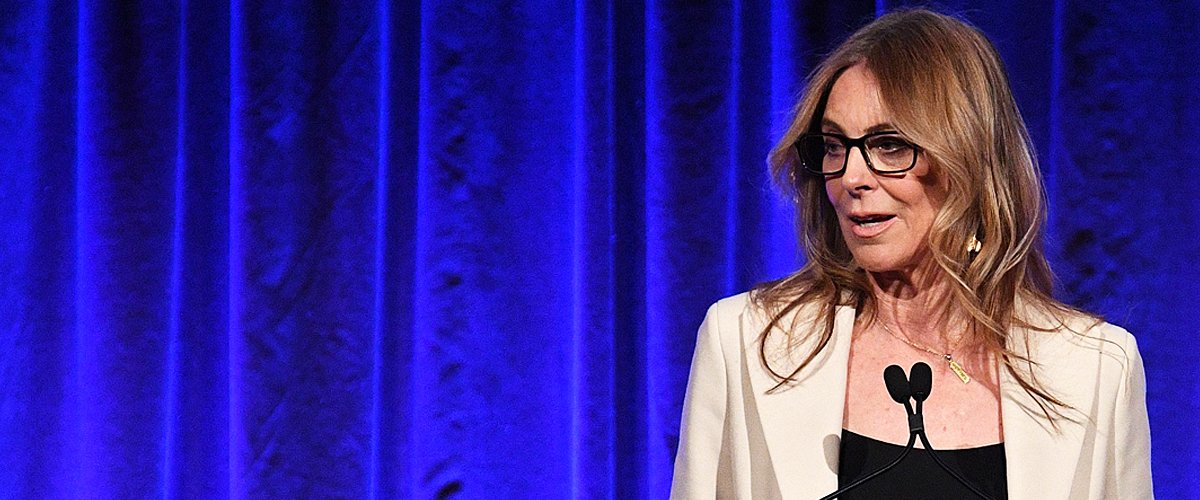 Kathryn Bigelow speaks onstage during The National Board of Review Annual Awards Gala at Cipriani 42nd Street on January 08, 2020 | Photo: Getty Images
A SUCCESSFUL CAREER
In the early '70s, Bigelow was a contemporary painter, rolling with some of the industry's finest acts like Andy Warhol and Sontag. But the then-30-something felt largely unfulfilled and knew something was missing— something she ought to be doing.
Bigelow discovered it to be directing and soon kick-started her career with a few groundbreaking films and projects.
Ever since, she has constantly broken barriers, gone against industry stereotypes, and set a standard for many female directors in the industry. To say it has worked well for her would simply be an understatement.
BIGELOW MADE HISTORY IN 2010
Bigelow's history-making win was recorded at the 2010 Oscars, where she went home with a total of six awards for her low-budget Iraq war film, "The Hurt Locker."
The movie's wins included awards for best picture and best original screenplay, but her most memorable win was the Oscar for best director. By winning that category, Bigelow made history as the first woman to go home with the Oscar for Best Director.
Even more notable was that, by winning the best director award, Bigelow defeated her ex-husband James Cameron whose high-budget 3D film "Avatar" was also nominated.
In December 2012, before the release of "Zero Dark Dirty," Bigelow and Boal were reported to have ended their romance.
This was perhaps the highlight of the night because what better revenge against an ex than beating him at a game he already dominates.
MARRIED TO JAMES CAMERON
Long before Bigelow made history as the first woman to win the best director category at the Oscars, she was married to James Cameron, another prolific filmmaker in his own right.
Though Cameron had been married twice before meeting Bigelow in 1989, he was not ready to give up on love and soon developed a strong liking for her.
Celebrity biographer Mark Shapiro explained that Cameron's attraction to Bigelow stemmed from discovering that she was equally as committed to her passion as he was to his.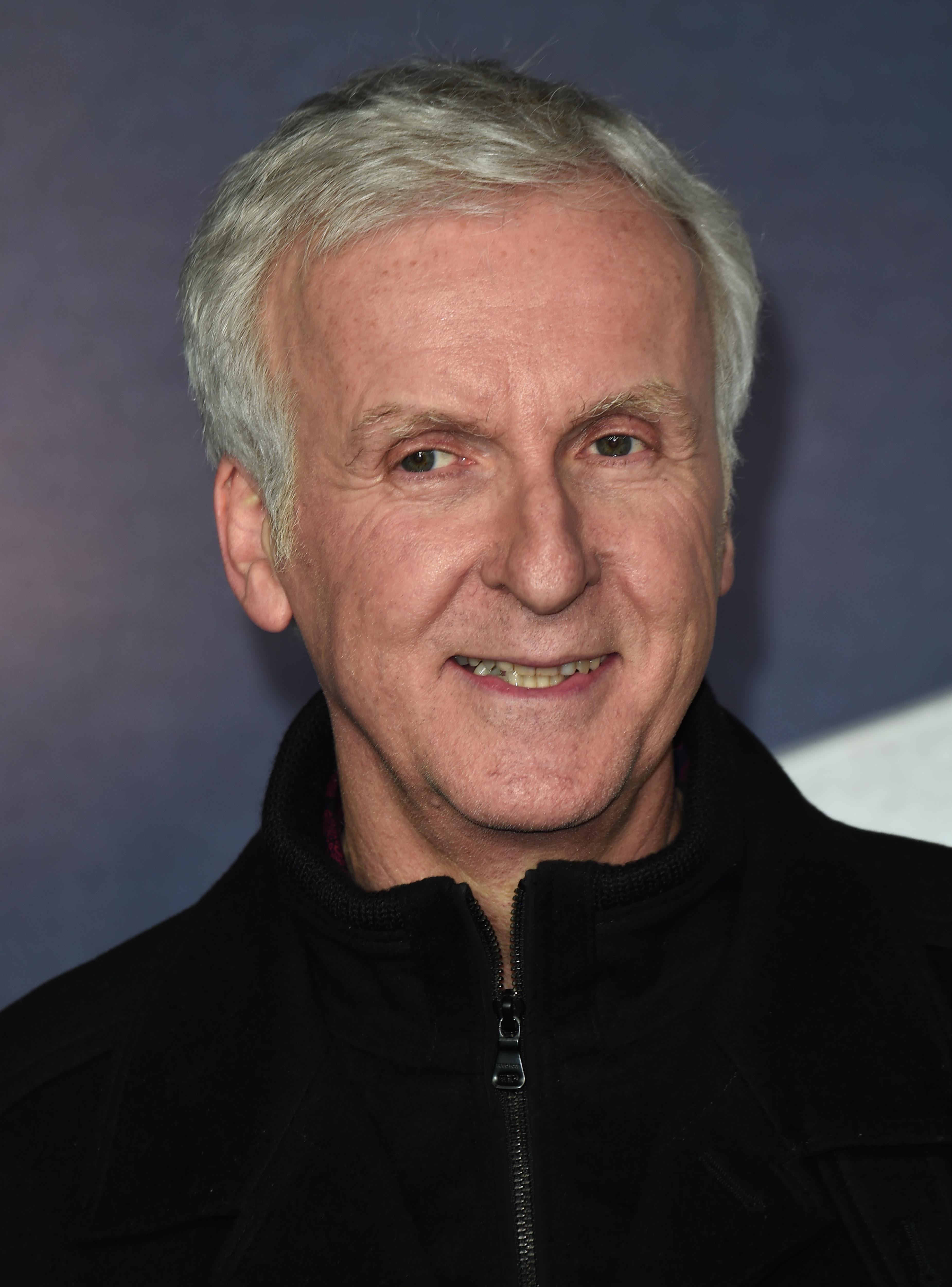 James Cameron attends the "Alita: Battle Angel" world premiere at the Odeon Leicester Square, Luxe Cinema on January 31, 2019. | Photo: Getty Images
In essence, Cameron saw himself in Bigelow and believed her to be his soulmate. Within weeks, the two filmmakers were undeniably in love.
The duo tied the knot in August 1989 and soon started working together on the "Point Breaker" with Cameron producing and Bigelow directing.
However, what fueled the romance in the beginning soon became the very reason it came to an end. Both very passionate people, Bigelow and Cameron got carried away with work, neglecting their marriage to suffer.
In 1991, only a few weeks before the premiere of Cameron's "Terminator 2," he and Bigelow divorced and have remained friends ever since.
GREAT MOVIES
After making history, Bigelow made many more great movies, proving that her win in 2010 was no mistake at all. Bigelow is the proud director behind "Zero Dark Thirty," a monumental film based on the manhunt for global terrorist Osama bin Laden.
She has also tested the waters of animation and VR with her two documentaries, "Last Days" and "The Protectors," which highlighted the life of ivory poachers in Africa.
In 2017, Bigelow released "Detroit," a film that investigates the aftermath of the 1967 12th street riot, which is ranked one of the most lethal racism-inspired riots in the history of America.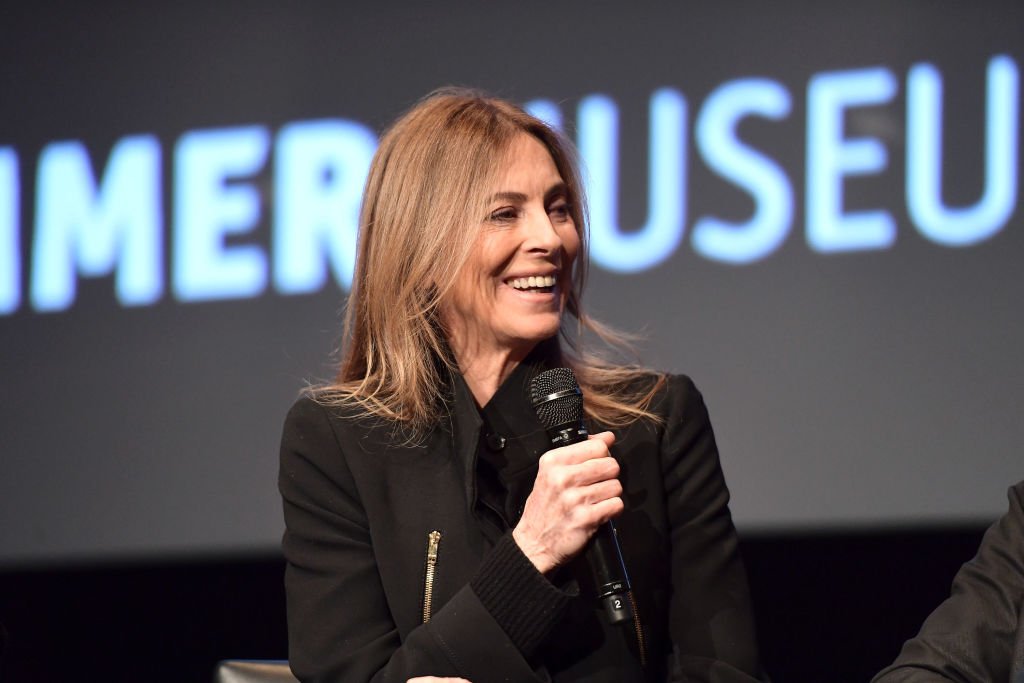 Director Kathryn Bigelow speaks onstage during the Hammer Museum presents The Contenders 2017 "Detroit" at Hammer Museum on December 18, 2017 | Photo: Getty Images
DATING MIKE BOAL RUMORS
For "Zero Dark Thirty," Bigelow worked together with Mike Boal, the screenwriter who also doubled as a producer for the film.
Speaking about their collaboration, Bigelow called herself a delivery system for Mark's content. But people that watched the two stars work together noted that they had intense, undeniable chemistry.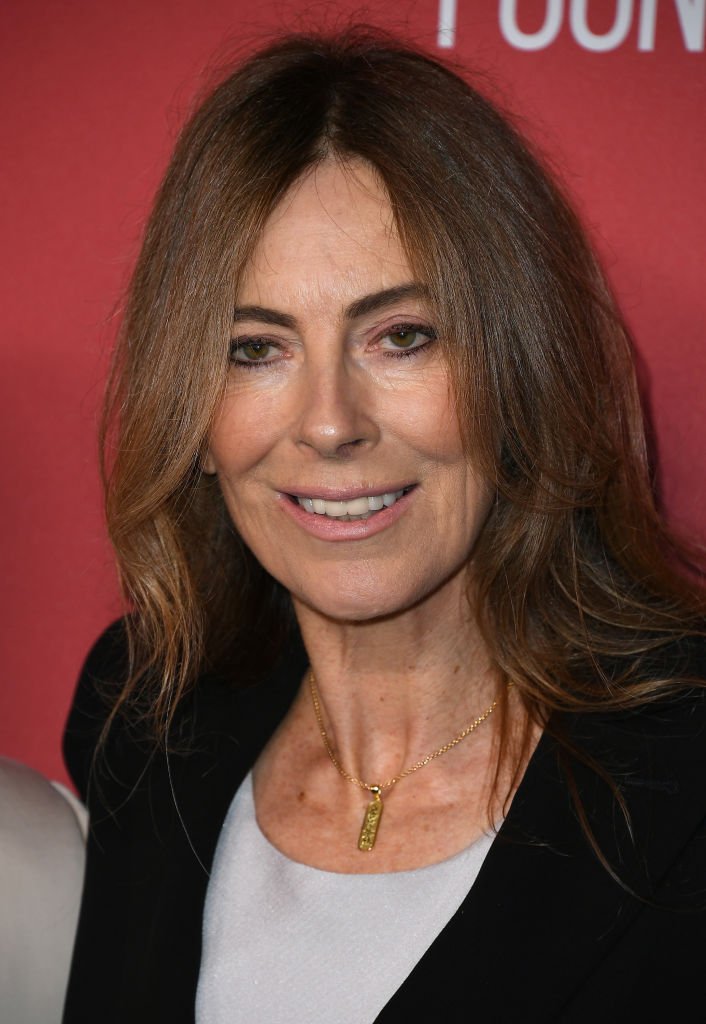 Kathryn Bigelow at the SAG-AFTRA Foundation Patron of the Artists Awards on November 9, 2017 | Photo: Getty Images
While the duo did an impressive job on the film, speculations soon started swirling about Boal and Bigelow's unorthodox partnership and even relationship.
However, neither Boal nor Bigelow publicly acknowledged or admitted to having a romantic relationship. But despite this, the speculations persisted.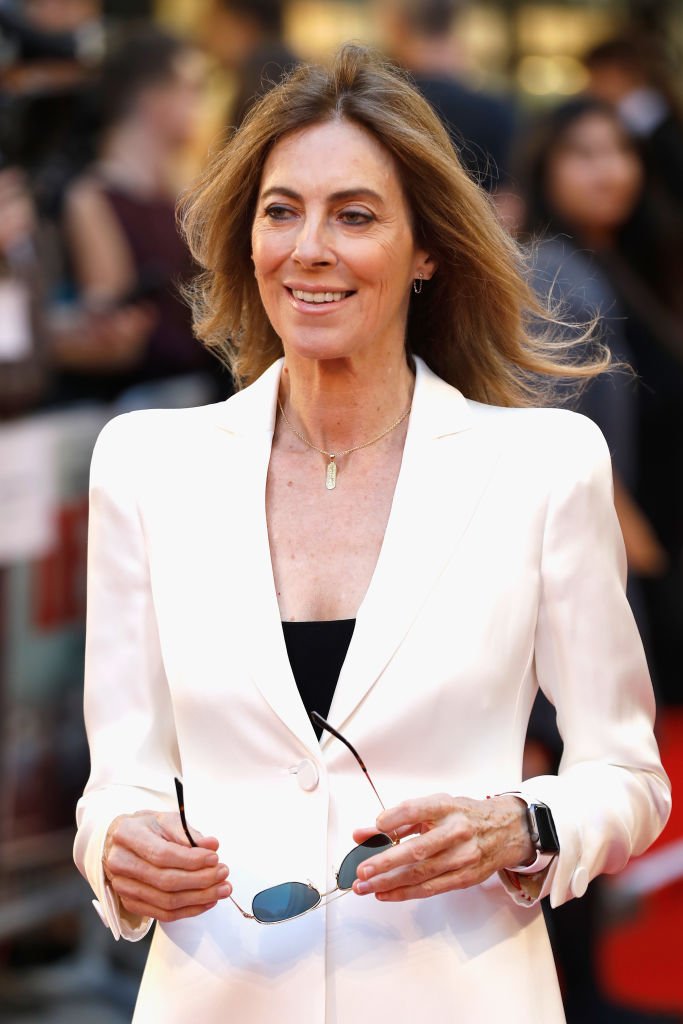 Kathryn Bigelow arriving at the "Detroit" European Premiere at The Curzon Mayfair on August 16, 2017 | Photo: Getty Images
In December 2012, before the release of "Zero Dark Dirty," Bigelow and Boal were reported to have ended their romance. Just like their relationship, they never confirmed the split.
With a career spanning decades, Bigelow has proved that her rise to the top in Hollywood is well-deserved. A remarkable director and trendsetter, this 69-year-old is, in every sense, a legend!
Please fill in your e-mail so we can share with you our top stories!